There are few muscle cars as famous as the Ford Mustang. At one point in history, it was the fastest-selling car in the world, and brought Ford out of the doldrums of building just family cars.
Then along came a man called Carroll Shelby, who helped develop the Le Mans-winning Ford GT40, and also tinkered around with some Mustangs. Out of that tinkering came the legendary Shelby GT500.
Now, Classic Recreations, a company that is authorized by both Ford and Shelby to create continuation cars, has joined forces with SpeedKore, a carbon fiber and restomod company, to create the ultimate Shelby GT500.
Named the Carbon Edition Shelby GT500CR, it uses original Shelby molds to create perfect carbon fiber body panels that fit the exact same shapes and lines as the original GT500. These are then fitted over a donor 1967 or 1968 Mustang steel substructure and chassis that has been derusted, restored, and protected by SpeedKore.
This carbon fiber body and paneling shed some 600 lbs from the original car. But that is only the start of the story with this car.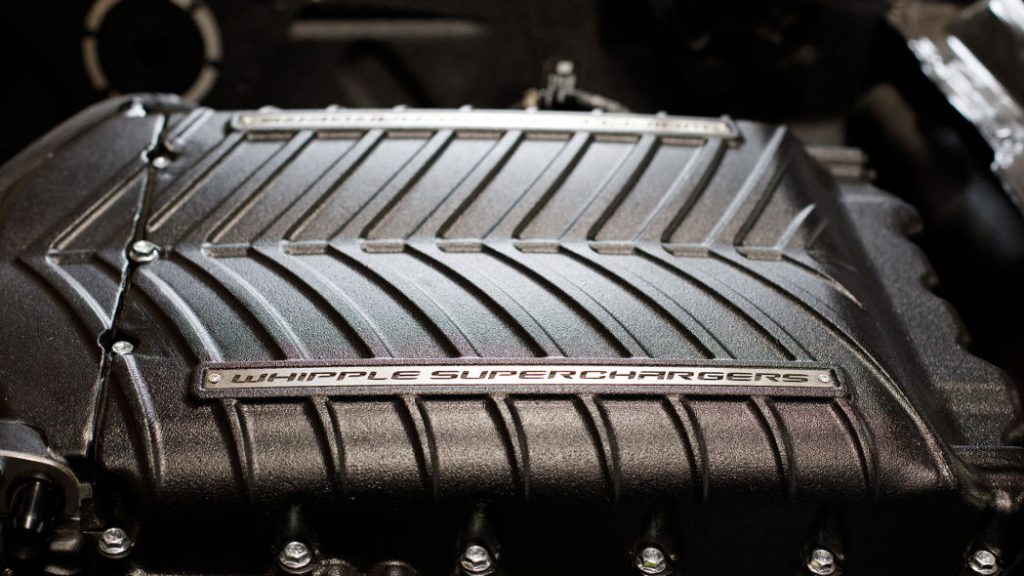 Next, Classic Recreations hand-builds a brand-new 5.0-liter V8 with a Whipple supercharger, and tunes it to produce a simply unbelievable 810 BHP, which is more than a modern 2020 Shelby GT500 puts out.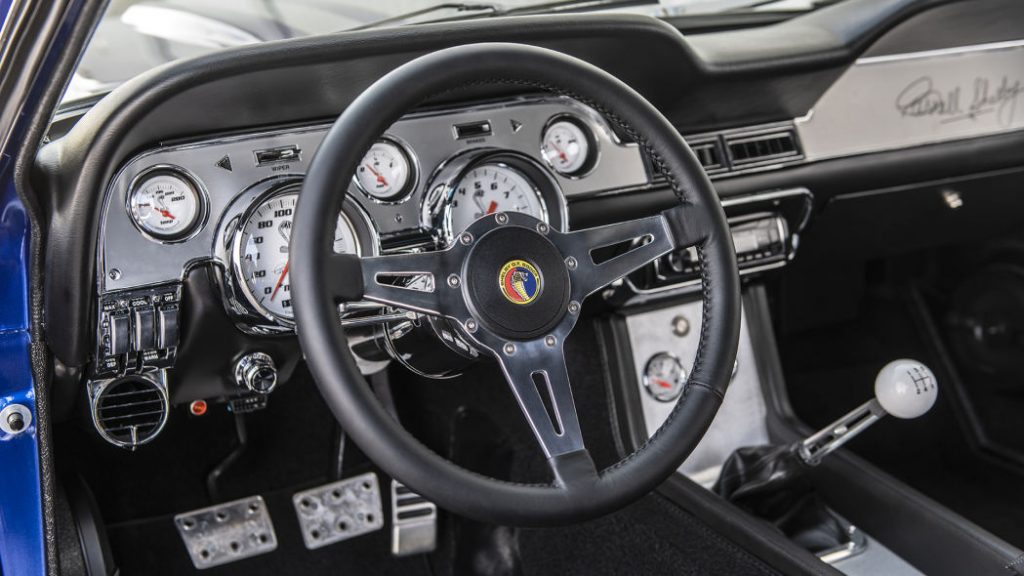 The power is transmitted to the 18 inch rear wheels via a bespoke, custom 6-speed manual transmission built by Tremec. Wilwood brakes and pads provide race-grade stopping power, and fully adjustable coil-overs and a hydraulic-assist steering rack keep the wheels glued to the road.
A custom Magnaflow exhaust makes sure it makes enough noise to wake up a city block, and a built-in tubular steel roll bar means that this car is track-day ready as well.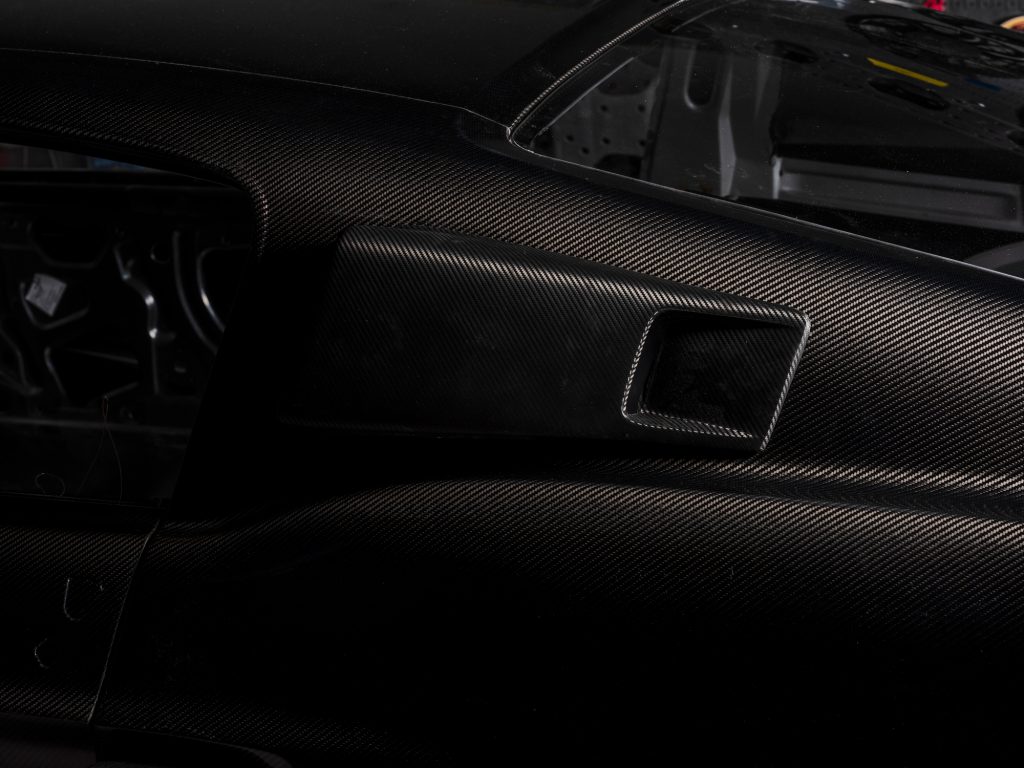 Only 25 of these cars will be built, and they start at $298,000. While this is more than a Ferrari F8 Tributo, it does include some perks.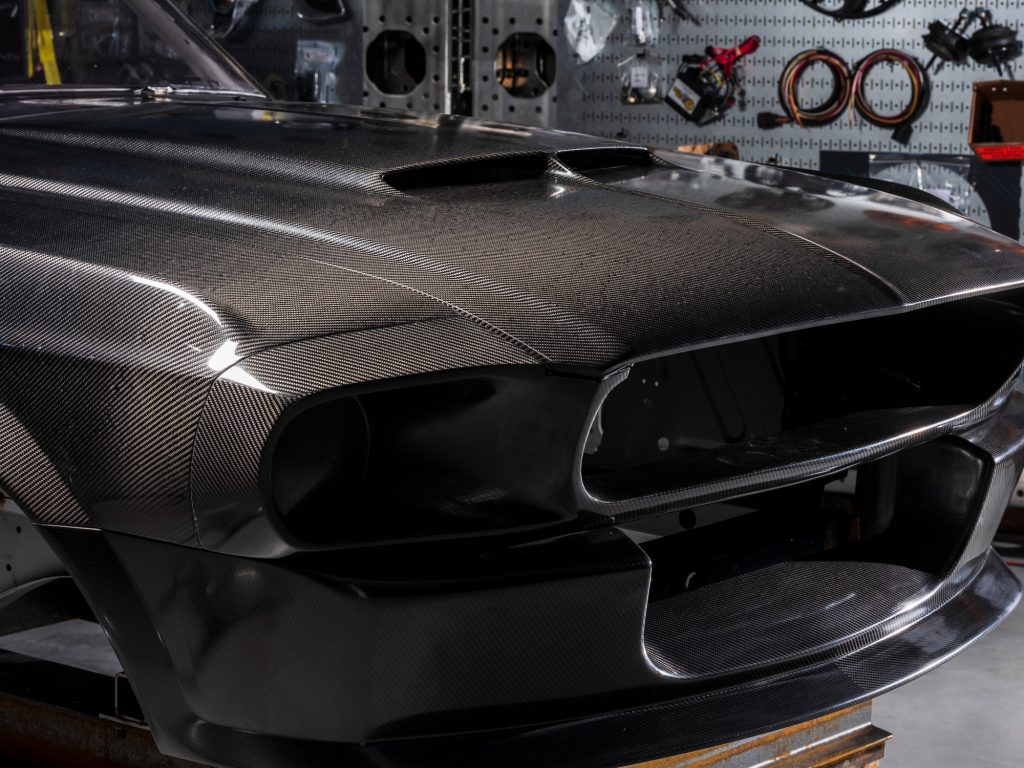 The price includes the car, obviously, but also includes shipping the car to Shelby's HQ in Las Vegas, a one-night stay in the luxury penthouse of one of Vegas' famous hotels, a private, guided tour of the entire Shelby HQ, a gift package, and a meaningful donation to the Carroll Shelby Foundation in the customer's name.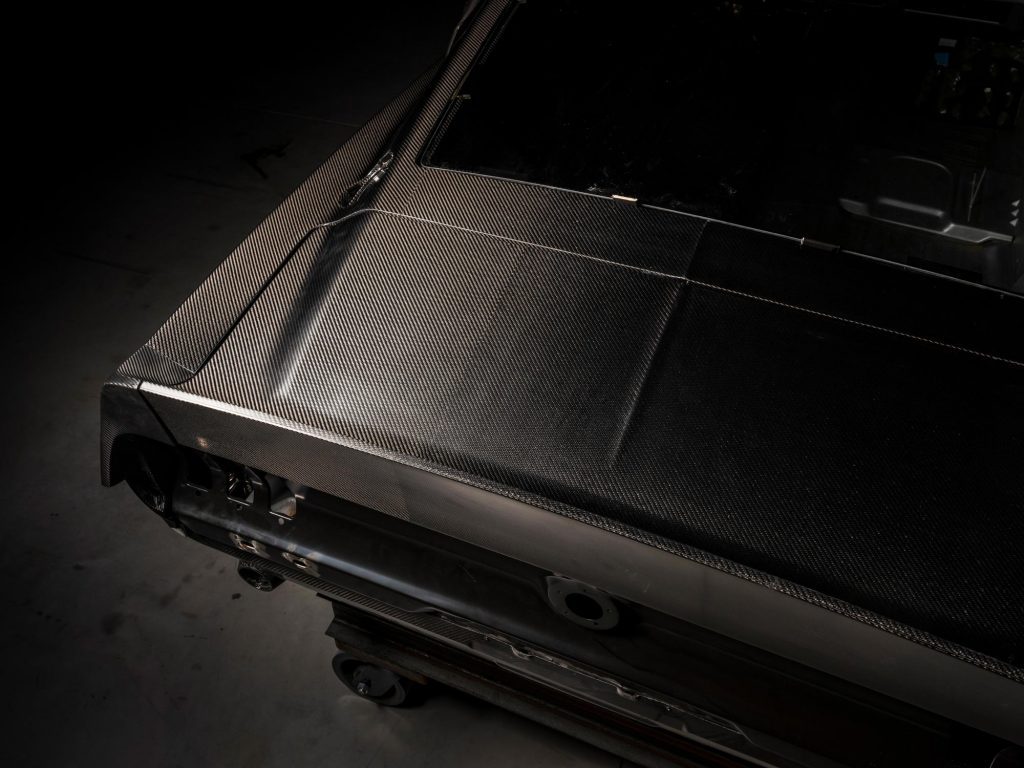 As well, if the customer lives in Canada, an extra $500 is needed to install metric instruments, and if the customer lives in a right-hand drive country, a $12,500 extra charge is needed.