There is a revolution happening in the automotive world, the move to electric has been started a while ago, but now just about every car manufacturer is already building all-electric cars, are they are gearing up to release such a car in the near future, so boutique car builder Wiesmann just couldn't stay behind, therefore the Project Thunderball was created, marking a revolution at the heart of the brand, creating a car that still boasts their traditional performance, driving pleasure and styling we've become accustomed to from Weismann, but with an electric powertrain.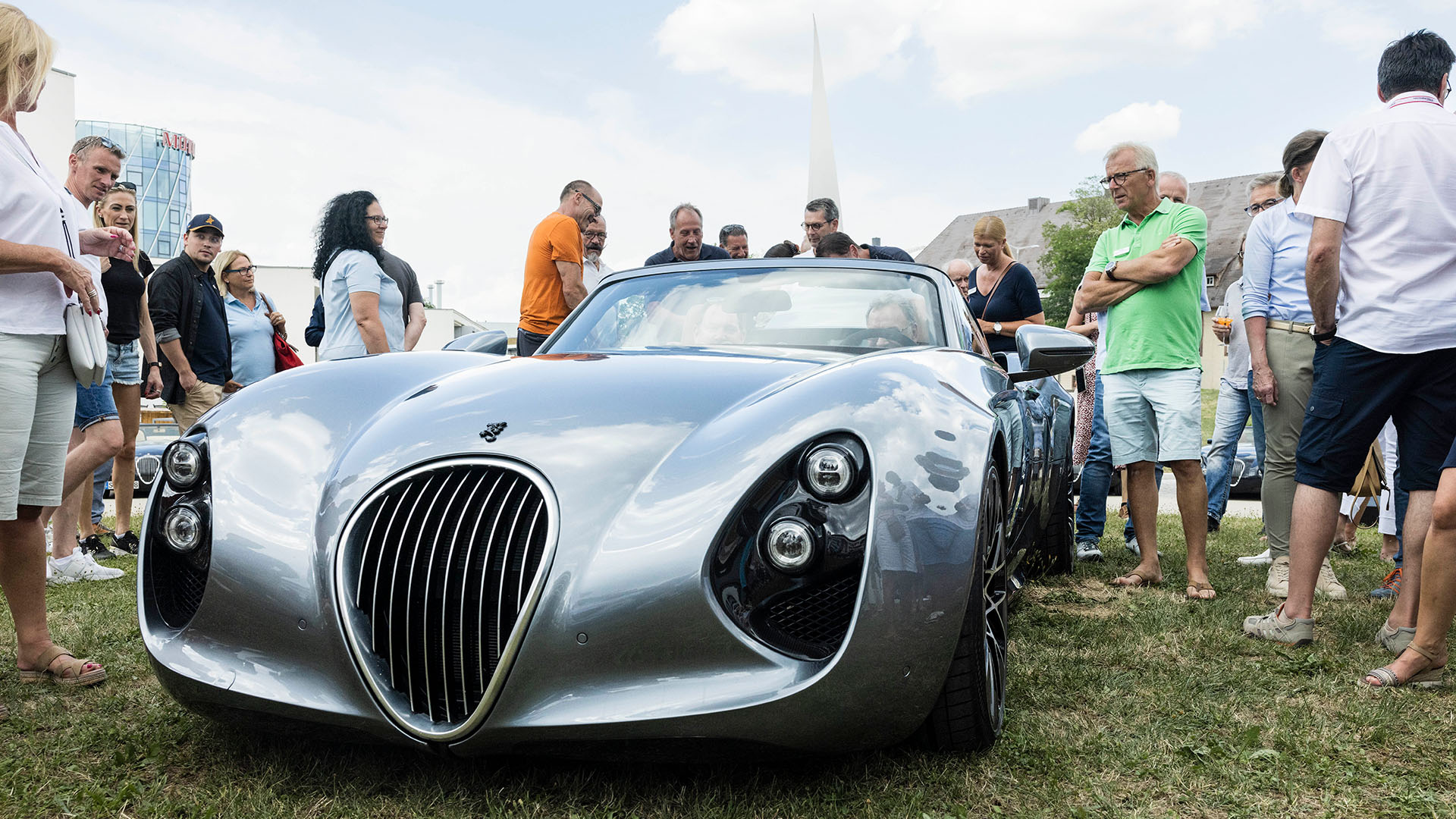 Roheen Berry, CEO of Wiesmann, commented: "I am delighted to join the Wiesmann Owners Club for their 20th-anniversary celebrations. As we take this next step forward with Wiesmann our existing customers are key to our ongoing success, therefore, it was important to me that our first event after our global debut involved the club. It has been a privilege to showcase Project Thunderball to this loyal audience and true fans of the brand."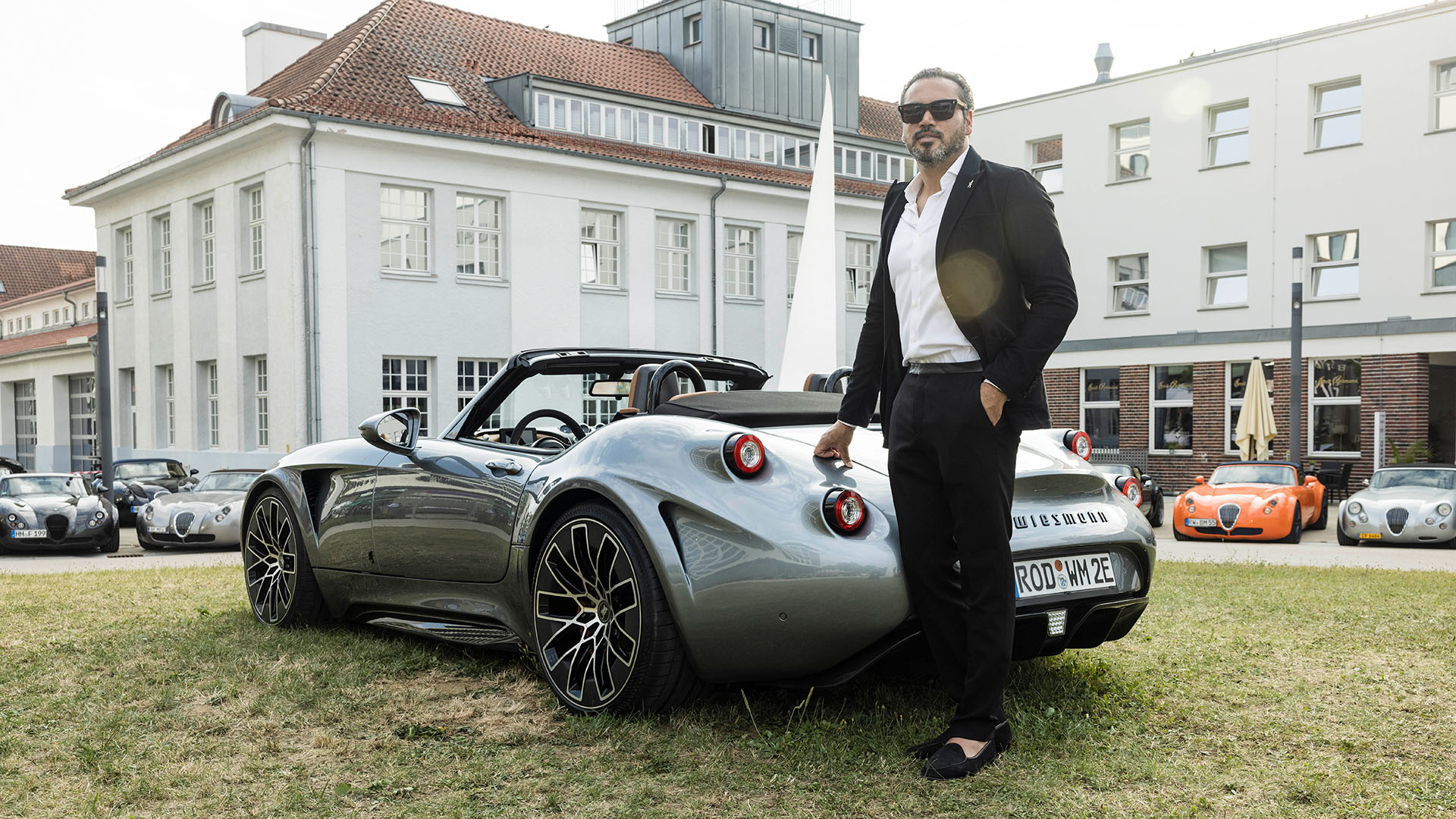 The public debut of Project Thunderball coïncided with the 20th-anniversary gathering of the official Wiesman Owner's Club in Germany, near Stuttgart at the V8 Hotel Motorworld, Böblingen, where owners from across Europe gathered to celebrate the brand and featured over 90 classic Wiesmann models, including MF3, MF4 & MF5.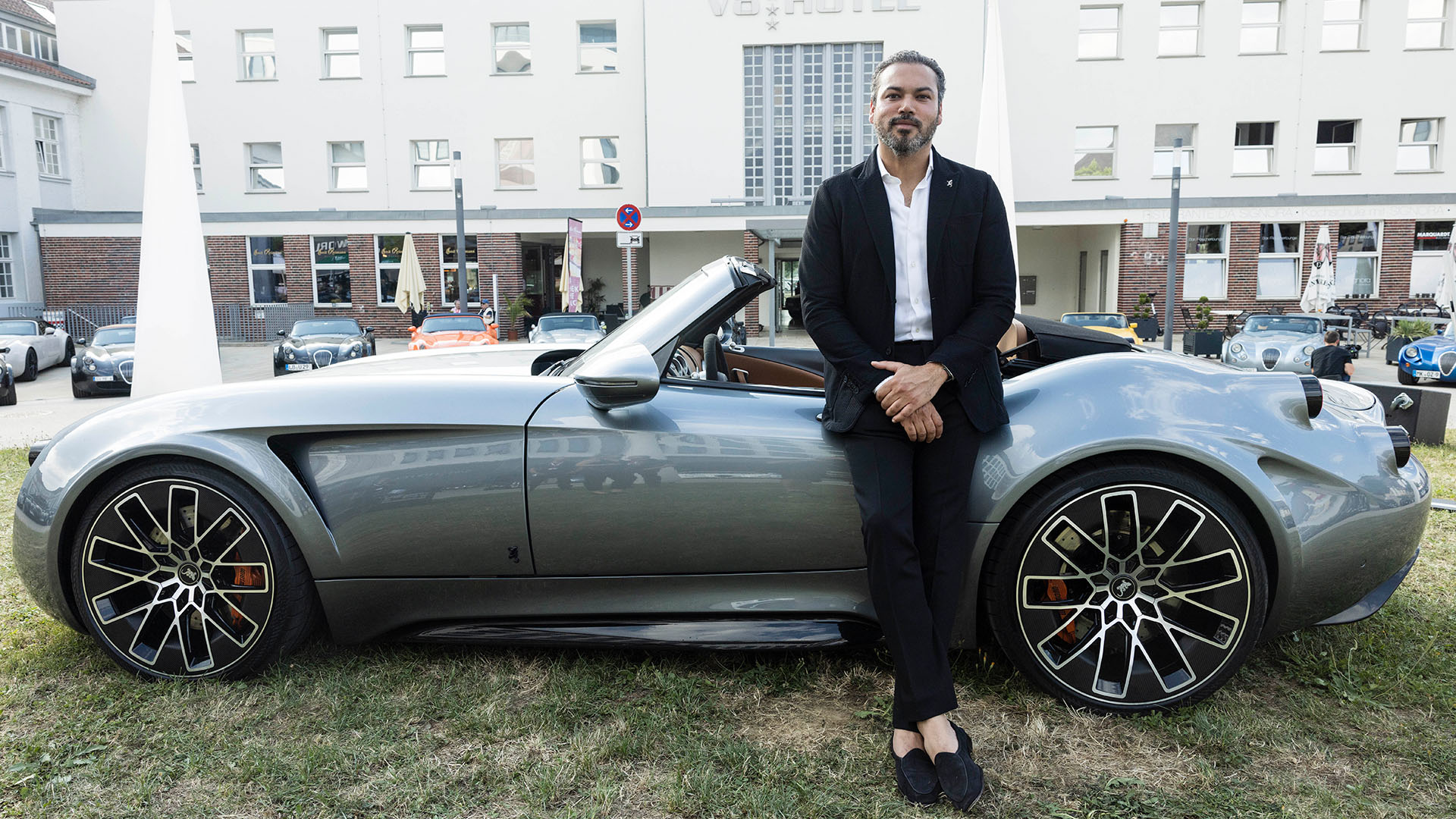 Armin Holst, Chairman of the Wiesmann Owners Club comments: "The 20th anniversary of the Wiesmann Owners Club is an important milestone, it is the perfect occasion and audience for the German debut of Project Thunderball. It is so exciting to see the car in amongst so many heritage models from the brand, highlighting both Project Thunderball's strong connection to the historic heart of Wiesmann, but also showcasing the new and innovative technology that will be the future. Our owners have been waiting for this moment and we are honored to be the first customers to see the car in the metal."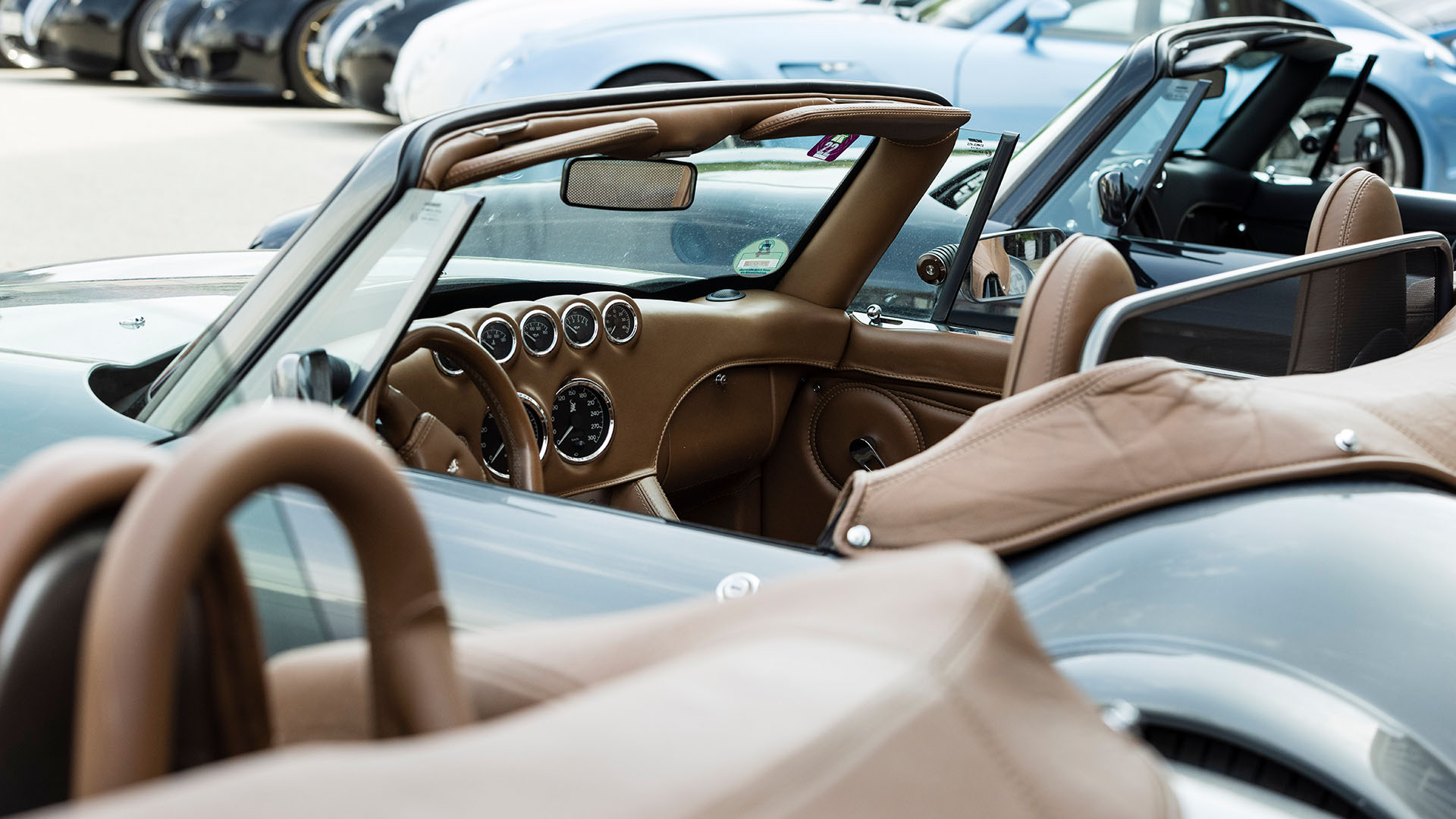 Project Thunderball will continue the tradition started in 1988 when Weismann was founded to become one of the last independent German engineered and manufactured marques in the world, with a classic but luxurious interior inside an electric-powered roadster supercar with a range set at 500km thanks to an 800V high-voltage architecture with a 92kWh battery, the use of two rear-mid mounted motors will result in a total power output of 500kW, equivalent to 680 hp in this rear-wheel-drive convertible, the massive 1,100 Nm of torque will make you get to 100 km/h or 62 mph from a standstill in just 2.9 seconds, the use of batteries will mean this car puts about 1,700 kg (3,747lb) on the scales … pricing is set at €300,000 just in case you were wondering.