I have to admit I really liked the original Acura NSX or the Honda NSX as it was called over here in Europe, and I mean the early one with the pop-up headlights, not the later one with the fixed headlights, I wasn't really a fan of those, but I did like the idea of an NSX with a removable roof panel … this looked like a supercar, I'm sure many mistook it for a Ferrari, especially in red, but it was a Honda, the same make that had the 'pocket-rocket' CRX over here, a car that would be tuned to the max … and then you had the NSX, a stunning beauty even in factory original form.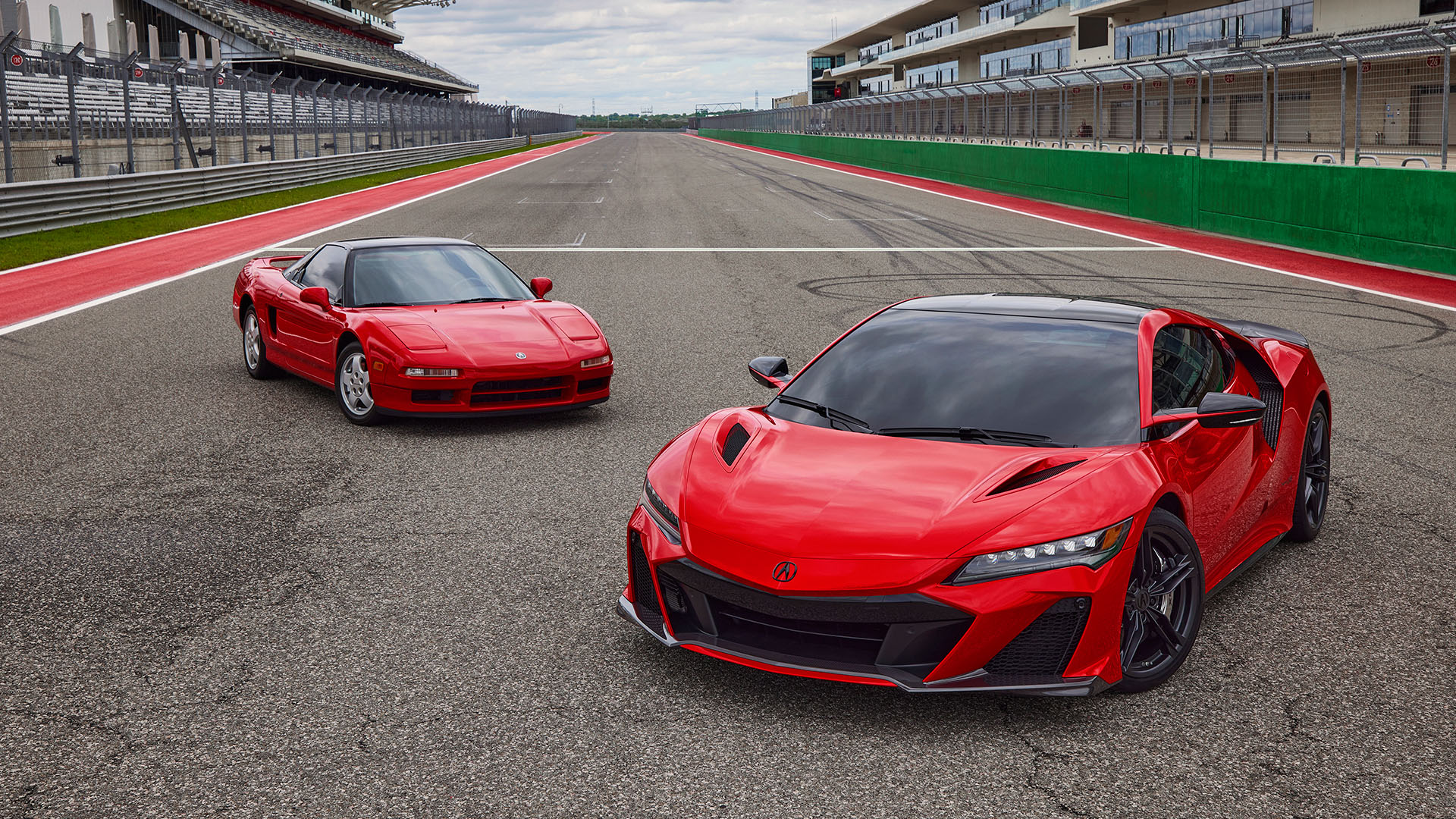 After showing the initial concept, Honda came up with the name NS-X, for New Sportscar eXperimental, eventually, the car was marketed as the Honda NSX, and as the Acura NSX for the North-America market, starting from 1990 powered by a 3-Liter V6 VTEC engine, initially with a 5-speed manual that was joined by a 4-speed automatic in 1993, two years later the NSX T was shown with a removable roof.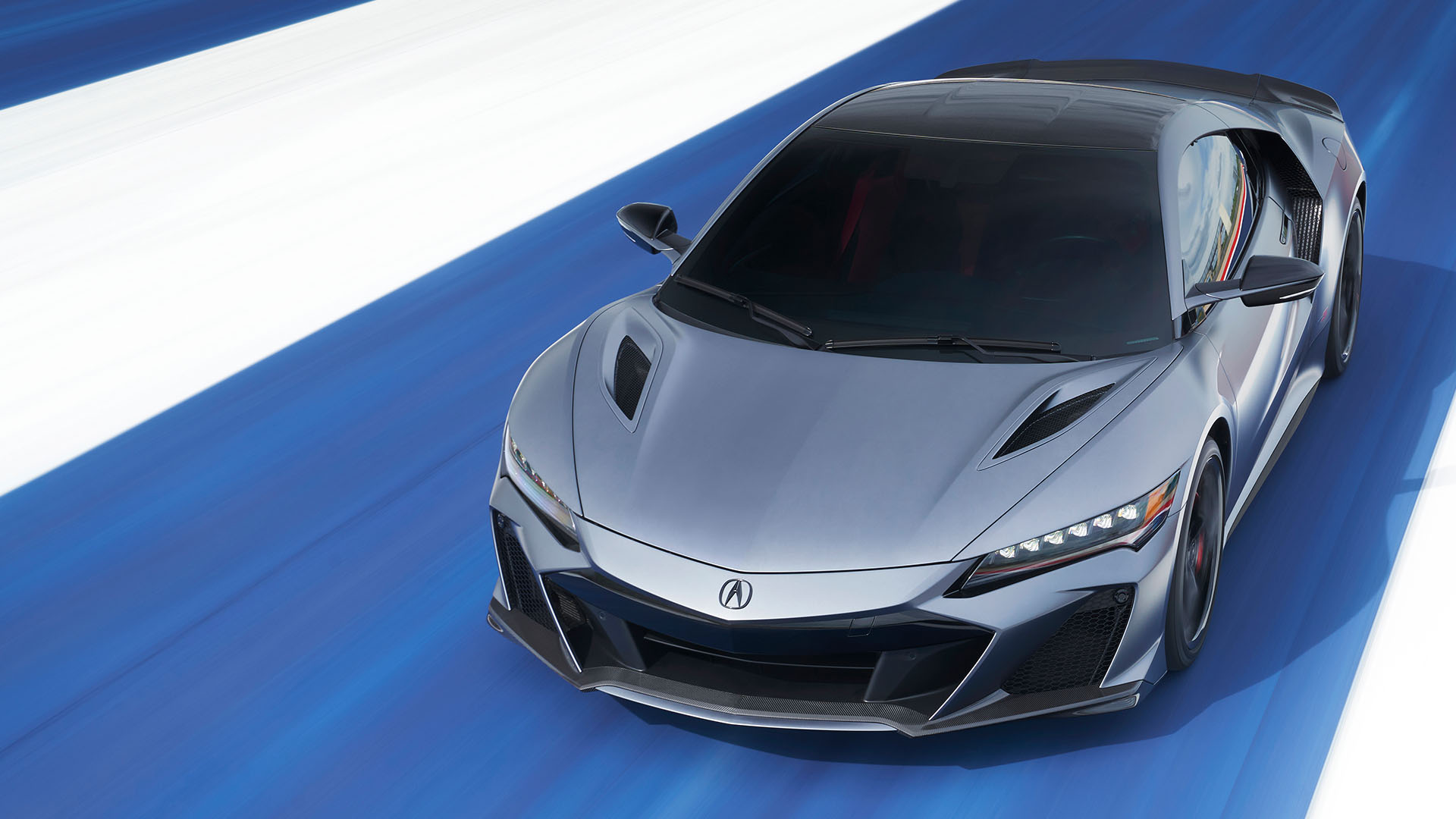 The first power upgrade came in 1997 when the displacement of the V6 engine grew to 3.2-Liters while a facelift was executed 12 years after the release, in 2002 the pop-up headlights were replaced with fixed units, sadly three years later, in 2005 production of the Honda/Acura NSX was halted after being in production for 15 years.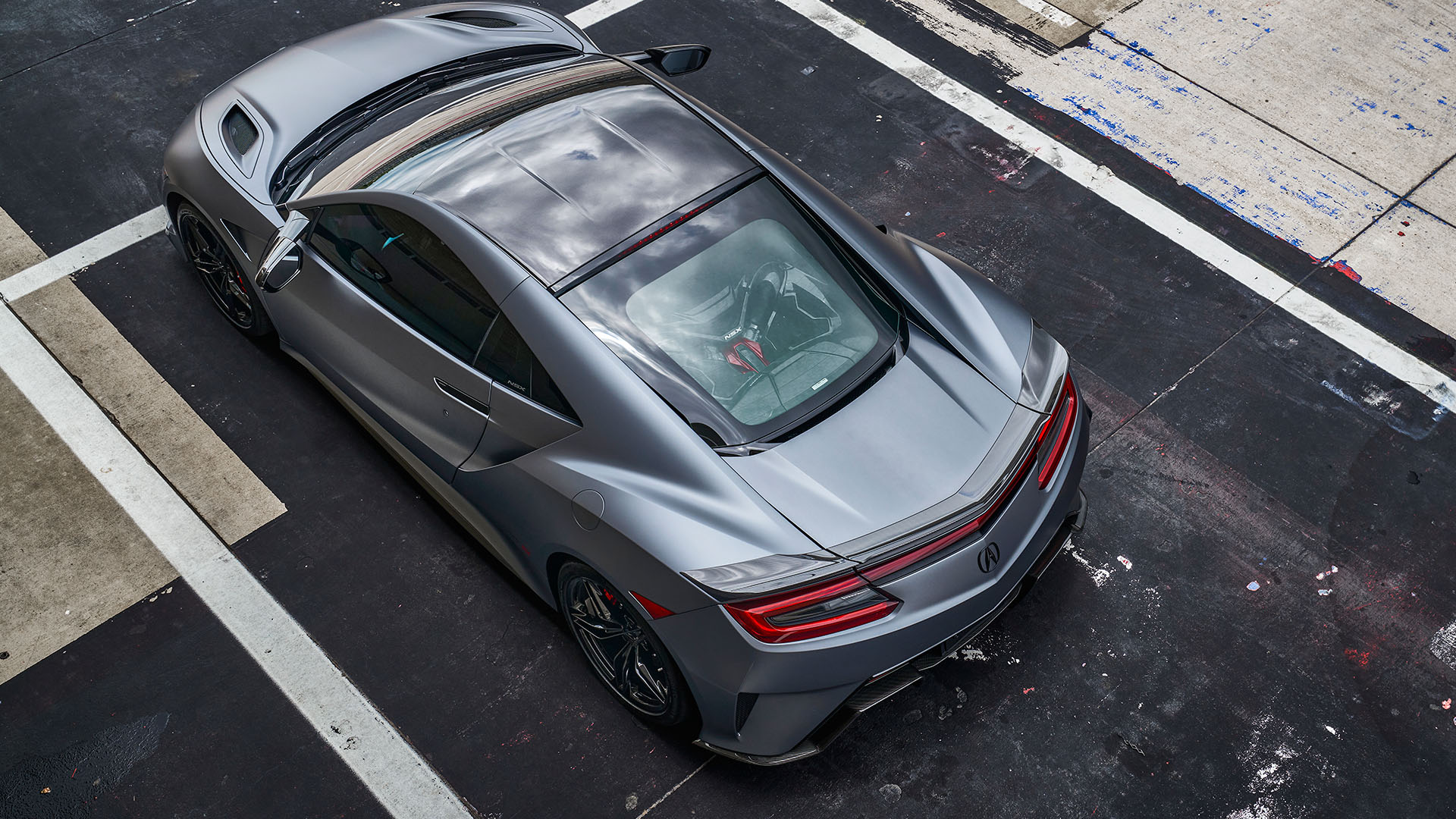 The next-generation Acura NSX had been rumored since late 2007, inspiration would be taken from the Acura ASCC, but the entire development was halted in 2010 until late 2011 Honda officially confirmed they were working on a new supercar, which they called the 'second-generation NSX', there was even a concept car shown at the 2012 NAIAS, but it would take three more years to unveil the final production model which would become an MY2016 edition, and not built in Japan this time, but designed and engineered in Marysville, Ohio, at Honda's plant, led by chief engineer Ted Klaus.
The new 2016 Acura NSX still had a V6 engine, but this time a 3.5-liter twin-turbocharged evolution with a hybrid addition, three electric motors boost power to 573 hp, this time through a 9-speed dual-clutch automatic transmission, and while it's a new, modern sports car, I still feel it lacks the intimidation the original car from the Nineties had … it's just not that amazing looking, but that's just my opinion.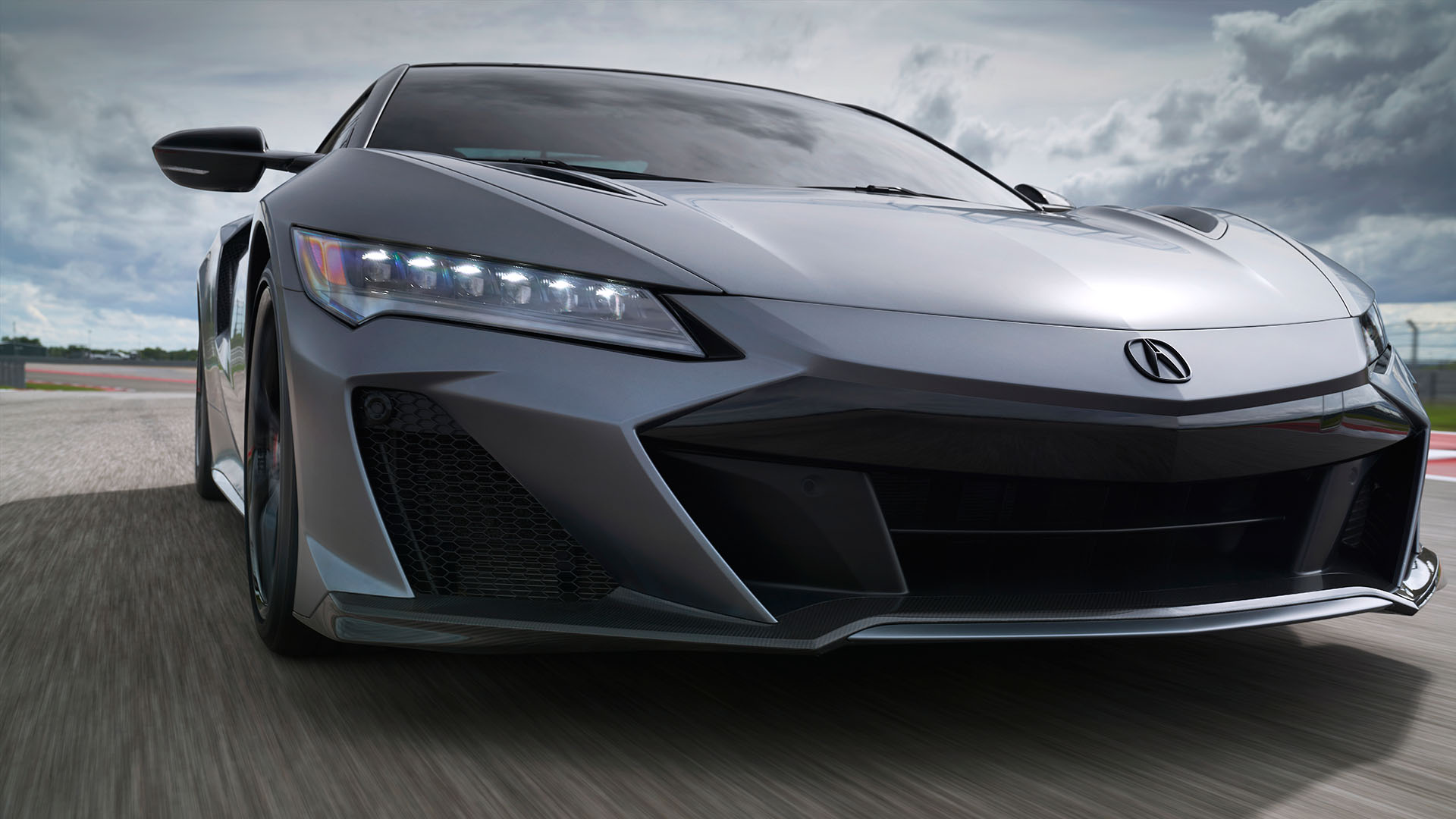 Sadly the second-generation Acura NSX didn't become a sales hit, between 2016 and 2020 only 1,386 were sold in the United States, with 2017 being the top-selling year with 581 units, unfortunately, Europe was even worse with only 215 units, in 2020 only 8 Acura NXS found customers in Europe … but for the final year of production, something new came around.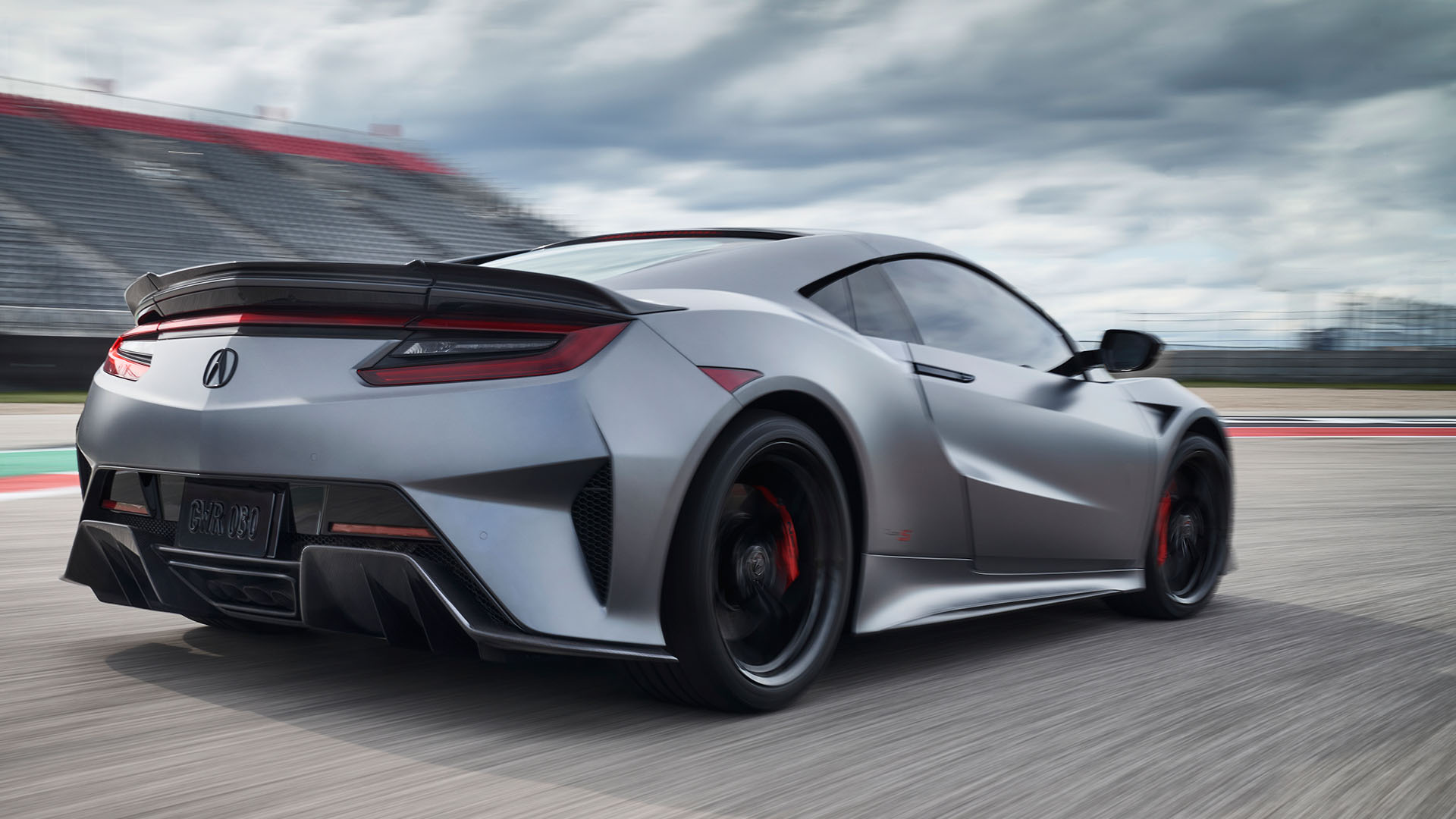 Production of the Acura NSX will be discontinued in 2022, so as a final farewell Acura came up with the NSX Type S, the most powerful NSX ever with 600 hp, unveiled during the 2021 Monterey Car Week, with a limited production run of only 350 units, and a redesigned look to make this 2022 NSX Type S the most aggressive looking one ever, with larger intakes in the front bumper and a GT3 style rear diffuser.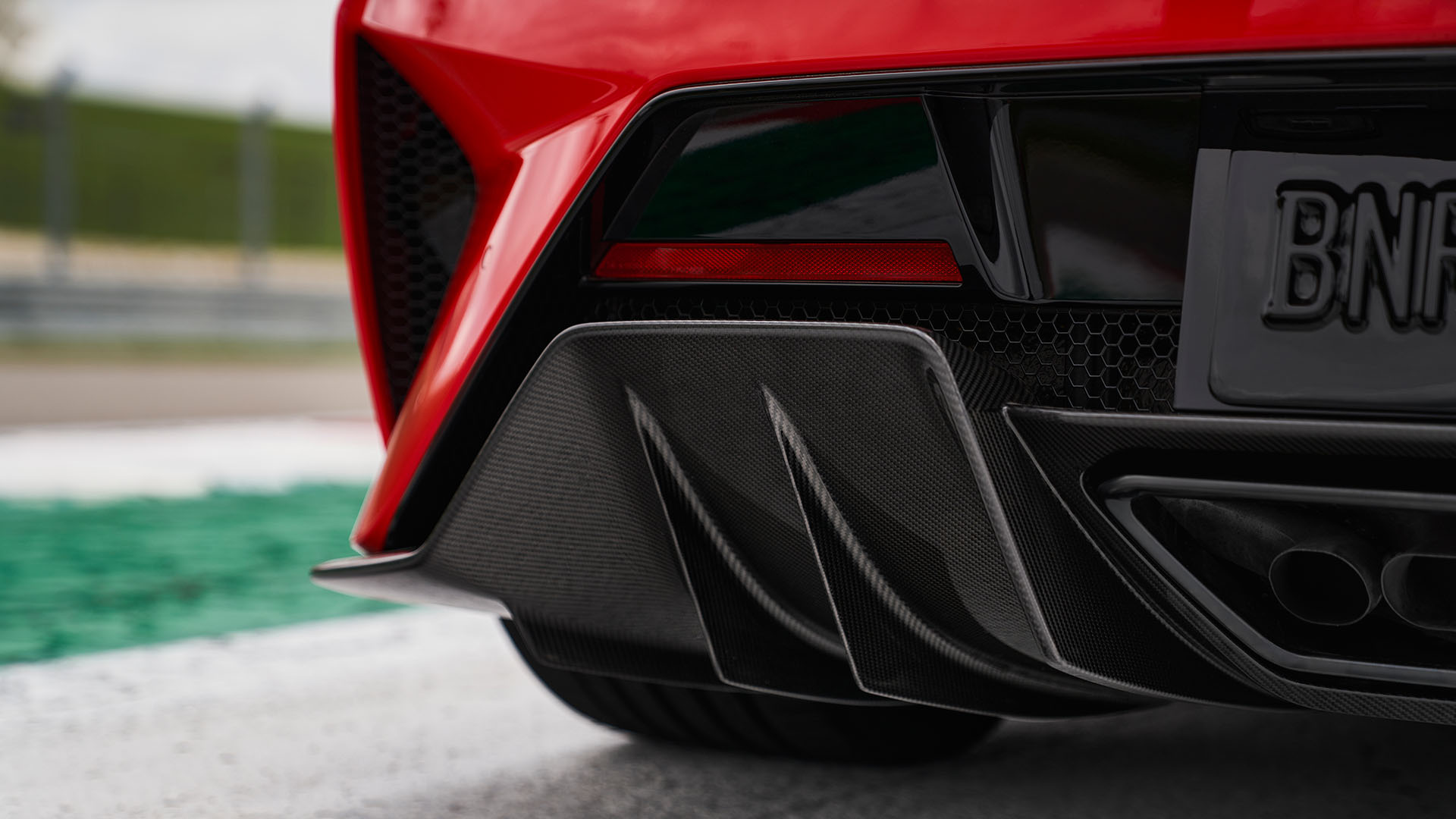 "Only NSX can go beyond NSX," said Satoshi Mizukami, chief engineer and NSX Type S development leader. "Power definitely contributes to what we strive for, including the joy of driving, but that alone wouldn't be enough. We want our customers to feel that performance deep inside, and if we were to enhance performance, we wanted to express the vehicle with designs that represent such performance."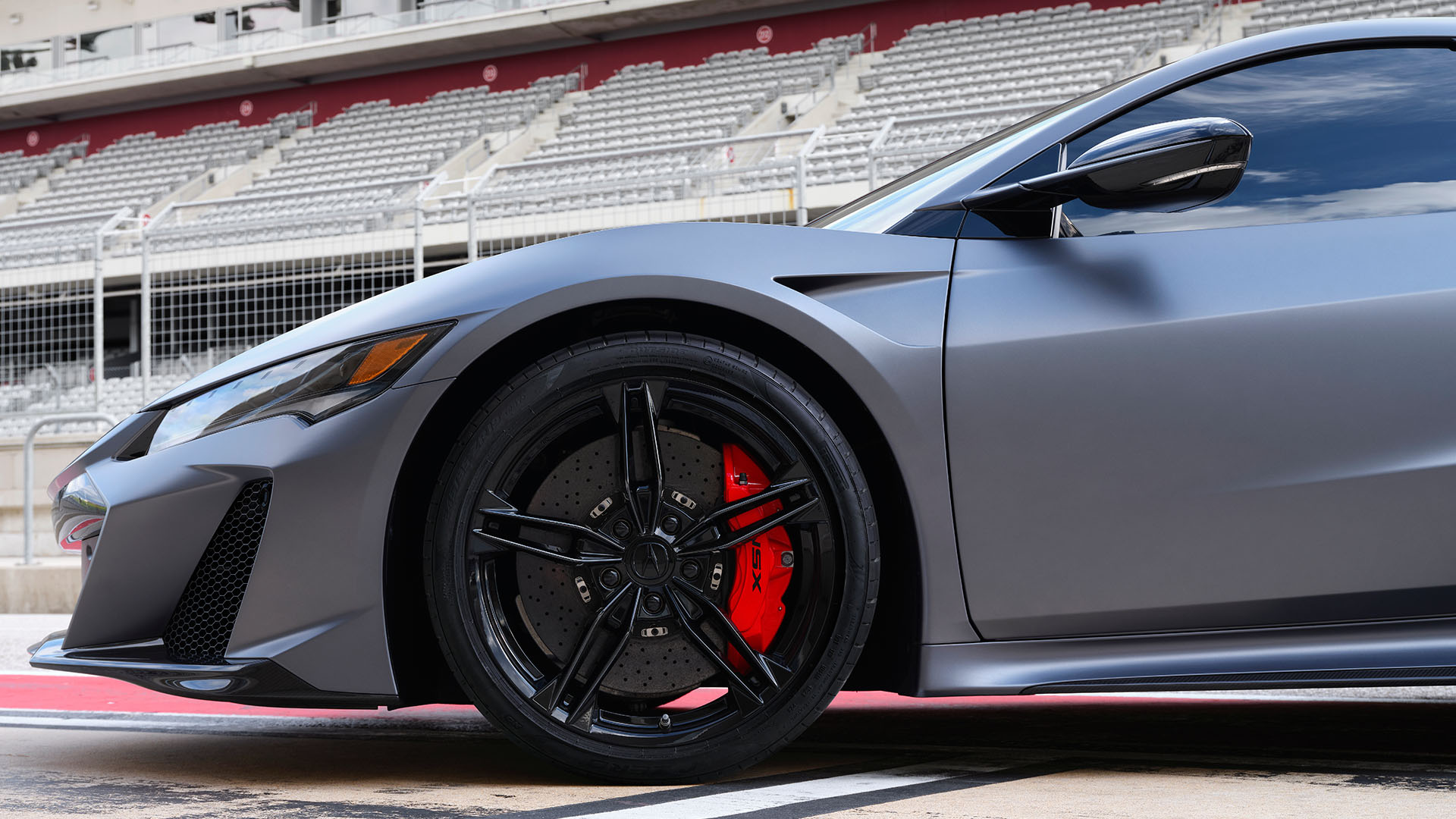 The 2022 Acura NSX Type S can be ordered in a stunning looking Gotham Gray matte paint that combined perfectly with the gloss black mirrors and door handles and let's not forget the bespoke forged alloy wheels with their split-five spoke design. "At first glance, people will say it looks completely different," said exterior designer Dai Hara. "It looks fast."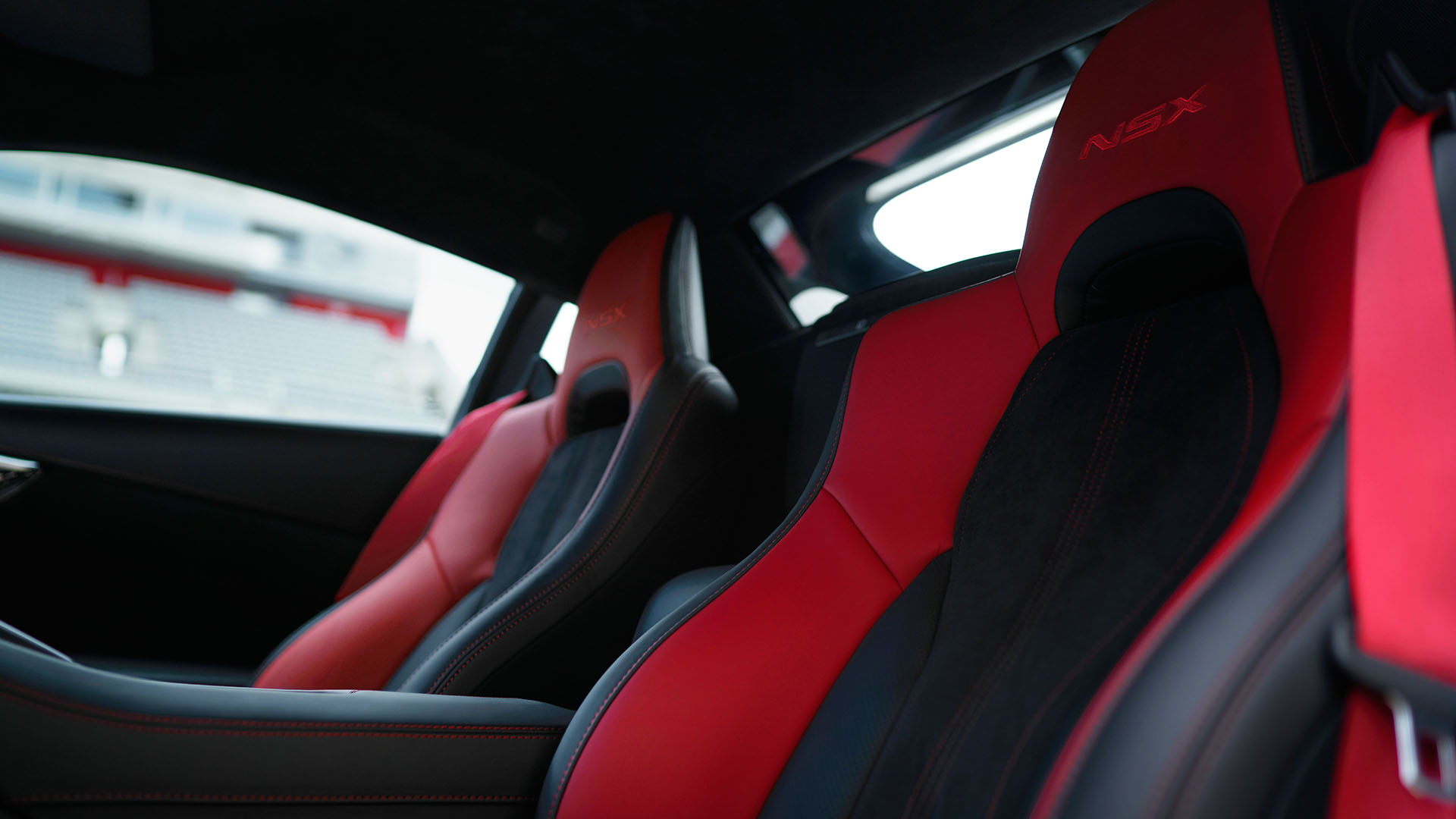 The increase in power to an even 600 hp from the previous 573 hp has been achieved by using the larger turbos from the NSX GT3 racecar, to cope with that much power Acura installs stickier Pirelli P-Zero tires on these final edition models, in fact, the entire production for 2022 will be made up of Type S only at the Performance Manufacturing Center in Marysville, Ohio, 350 units are available globally with 300 of those reserved for the US market, this is the very first time an NSX Type S has been sold outside of Japan.
Make sure to take a look at the official 'development' video on the 2022 Acura NSX Type S below:
Enjoy some more detailed shots on this final edition supercar from Acura: