The Car Hasn't Been In Production Since 2017
Despite having ended production in 2017, Dodge managed to sell two new Vipers in Q3 of 2020, according to Carscoops. For reference, Dodge sold just 19 Vipers through 2018 and just five in 2019. The ones that have recently sold were either stuck at the dealer or stored until just recently.
The Dodge Viper is one of those cars that I get sad about every time it crosses my mind. I drove one at Road America and it was an experience I will never, ever forget. It was a fantastic beast of a car, and it scared the hell out of me.
The Viper was setting records on the racetrack at the same time that Dodge was ending production. In 2016, it managed to set more racetrack lap time records than any production car in history. It was an amazing machine that just didn't make business sense for the automaker.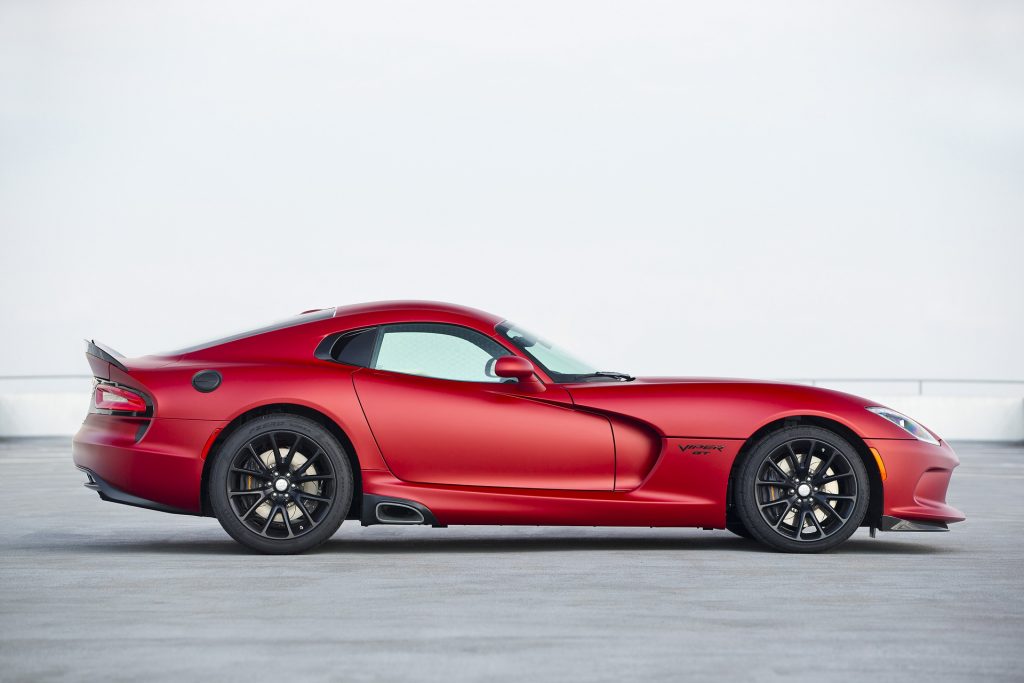 This was because the car was priced far to low for all the work that went into it. The Viper was hand made in Detroit, Michigan, and Dodge only charged $90,495 for them (starting price) in 2017. The V10 supercar deserved a higher price tag, especially because other cars that couldn't hang with it have sold for so much more.
It also would have helped if Dodge had put some money and effort behind marketing this car. The company simply let the car languish from a marketing and sales standpoint (at least that's the way it appeared to me), while the guys building, developing, and racing the car were doing a fantastic job.
With all that said, it's pretty obvious I'm miffed about Dodge ending production of this car. But it makes me happy to see that new ones are still selling. Hopefully, there are a few more buyers out there that can snag one or two of these cars before the new ones are all sold for good.