A Fitting Occasion, Indeed
The Dutch supercar company Donkervoort has a new car that will celebrate the 70th birthday of the company's founder, Joop Donkervoort. Based on the D8 GTO the new car features some aesthetic changes and a possible bump to the power of the engine in the car. The company did say it would be the same engine as is in the standard vehicle.
The aesthetic changes to the car include a larger grille, 70th badges on various parts of the car, and a unique green tint to the carbon fiber body panels on the machine. These small alterations are all the car needs to stand out from the rest of the lineup and still be a beautiful car. The D8 GTO is already a seriously handsome supercar.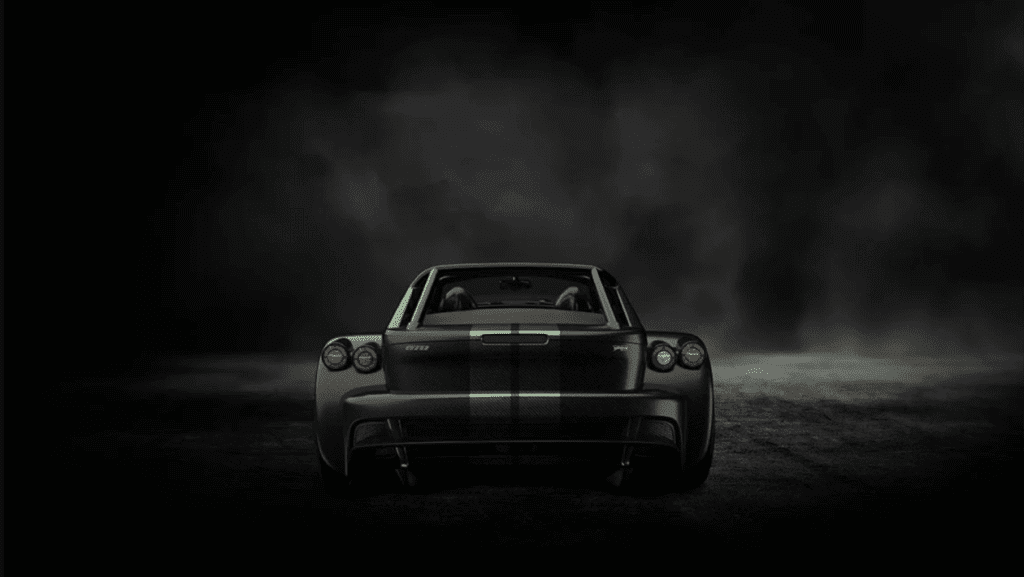 When it comes to the business parts of the vehicle, the car will feature the same 2.5-liter turbocharged five-cylinder engine sourced from Audi. The current range-topper, according to EVO, makes 380 hp and 350 lb-ft of torque. That makes the car good for a 0-62 mph time of just 2.8 seconds. The car will then run all the way up to 167 mph for its top speed.
This special car will likely get a small power bump, but Donkervoort has not said what that power bump will be. One thing the company did say is that the car will have only the bare minimum driver aides. This goes against what many automakers are doing.
The car will, of course, be a lightweight machine. The exact weight has not been stated, but EVO reported that it will be under 700kg (about 1,500 pounds). The car will cost €163,636 (about $181,000). Only 70 of the cars will be made.