Like many of you, we here at Supercars.net are fans of the motoring trio of Jeremy Clarkson, Richard Hammond, and James May. Be it watching older reruns of Top Gear, or following their often hilarious experiences with cars through The Grand Tour or their more personal projects and cars on DriveTribe, they never fail to bring a sense of humor and some good old-fashioned charm to the sports, super, and hyper car segments of automotive journalism.
This is why, when we all woke up this morning, sipping on our morning coffee as we all scrolled our news feeds, almost as one we nearly spat out said coffee when, in a post this morning, we came across the news release that DriveTribe is ceasing operations.
A passion project started mostly by Clarkson and Hammond, with May tagging along because it seemed like a good idea, DriveTribe grew from a small way to recapture the fun of their original journalism roots into the monstrous motoring community it is in just five years. FoodTribe, a project that was way more up May's route of interests, launched as well and has become a source of James' classic wit that is often drier than his favorite wines.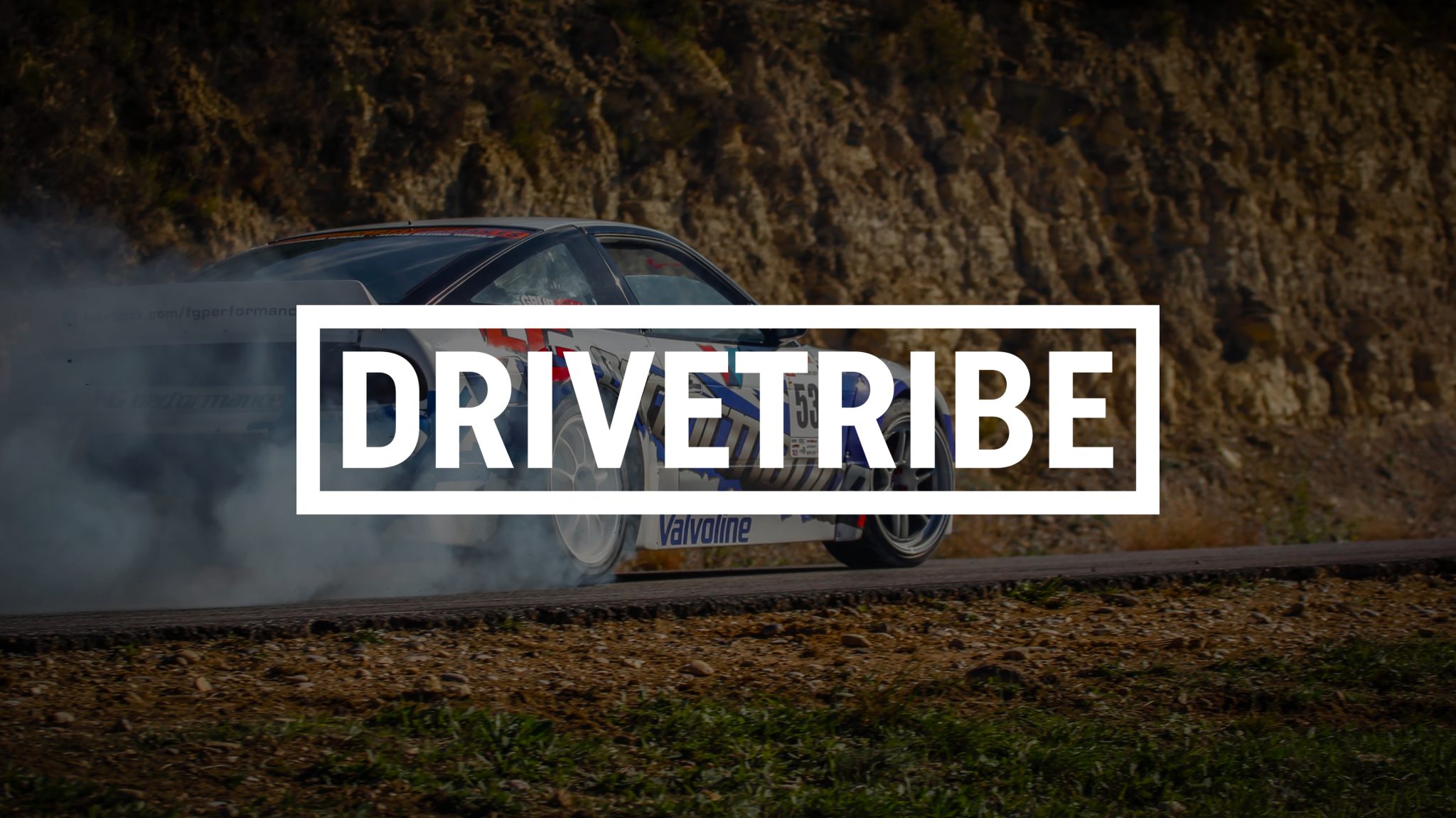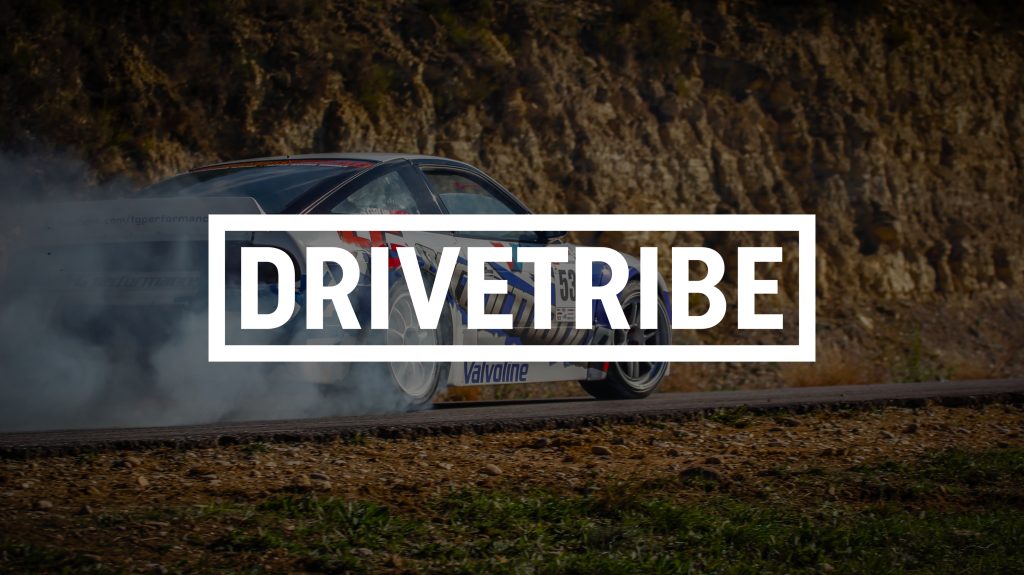 Yet, as of January 31, 2022, both DriveTribe and FoodTribe, the websites, social media, apps, and the businesses behind both will be no more. A victim of the global pandemic and its multiple knock-on effects leading to the global silicon and semi-conductor shortage, the flat truth of the matter is that cars these days, especially during the major push by many manufacturers towards the unofficial "Green Promise" of total electrification of their model lineups by 2035, need computers to run. With the shortages not expected to end any sooner than 2023 across all sectors that primarily rely on silicon and semi-conductors, including the automotive sector, marketing budgets, new model releases, and the associated advertising budgets tied to both have been severely impacted.
As DriveTribe and FoodTribe have always been free for everyone to enjoy, the businesses relied heavily on advertisement. Without that revenue, there has been no other choice other than to cease operations.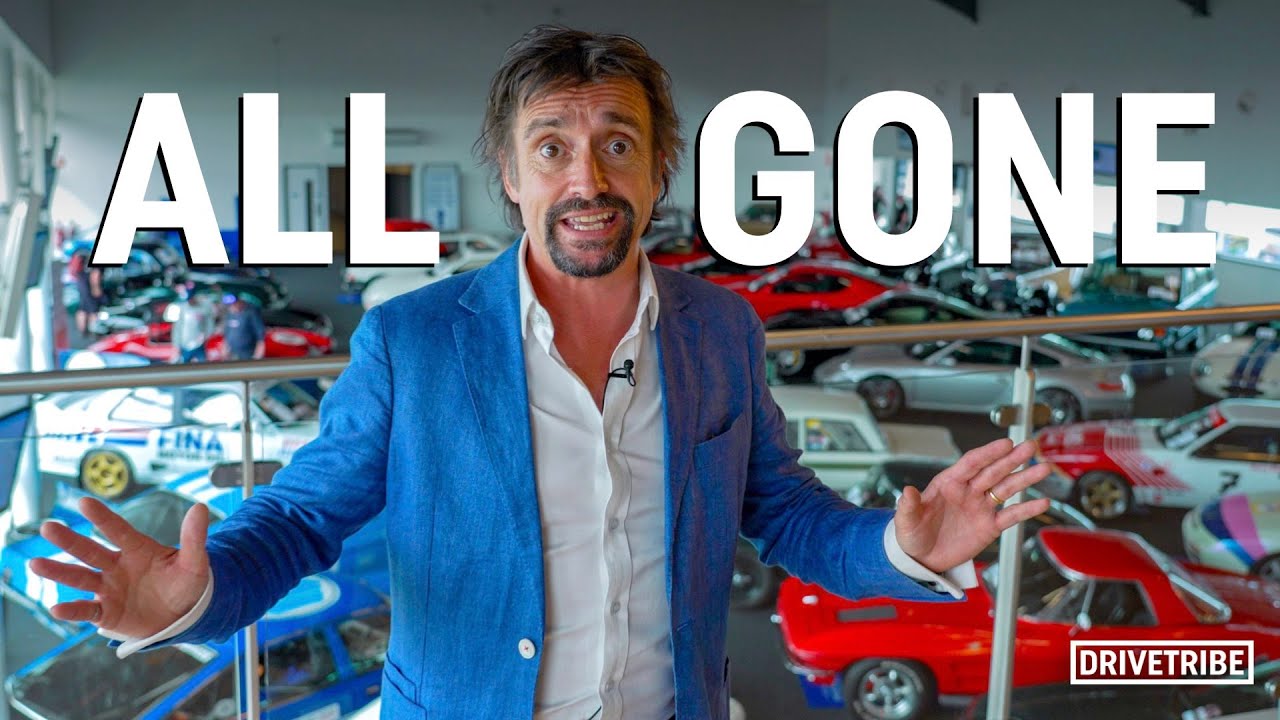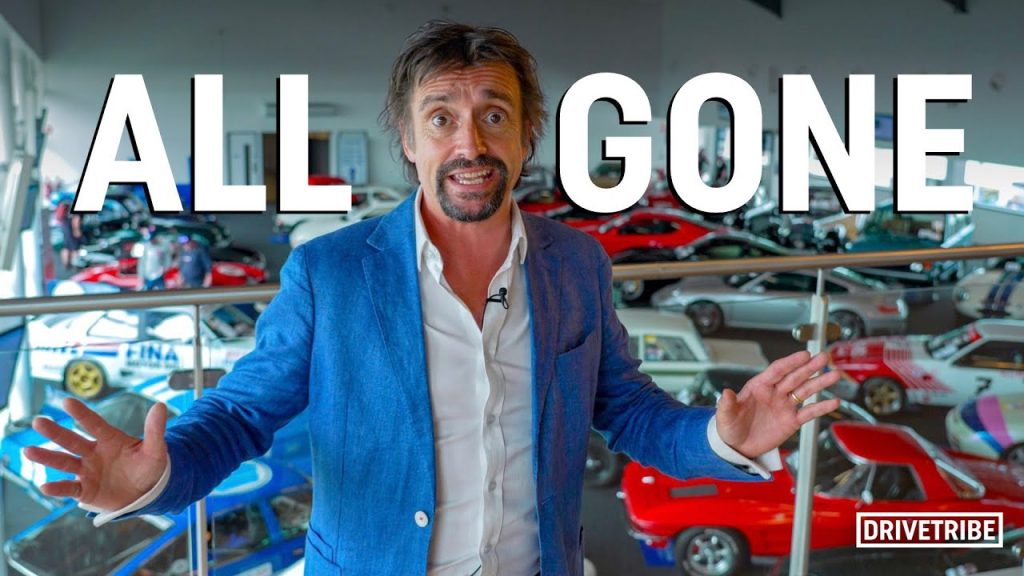 However, while the business is going away, Richard Hammond is stepping up to keep the community alive. Through his various contacts and channels, he will be integrating a lot of the fun projects and ideas from DriveTribe into his social media flow, and already has a new project lined up called "The Smallest Cog Workshop" that will be DriveTribe-level content in all but name. If you have not followed his social media, his links are Twitter: @RichardHammond, Instagram: richardhammond, FaceBook: @RichardHammond, and probably most importantly, Chimp Television, his own production company.