If you ever wondered if Ferrari made great sounding engines, with finely tuned exhausts to get just the right amount of howl and scream, consider the fact that this car was owned by one of the world's greatest guitarists.

Eric Clapton's own 2007/07 Ferrari 599 GTB Fiorano F1 is up for sale in London, England, via GVE London Fine Cars, listed at £89,900 ($117,500).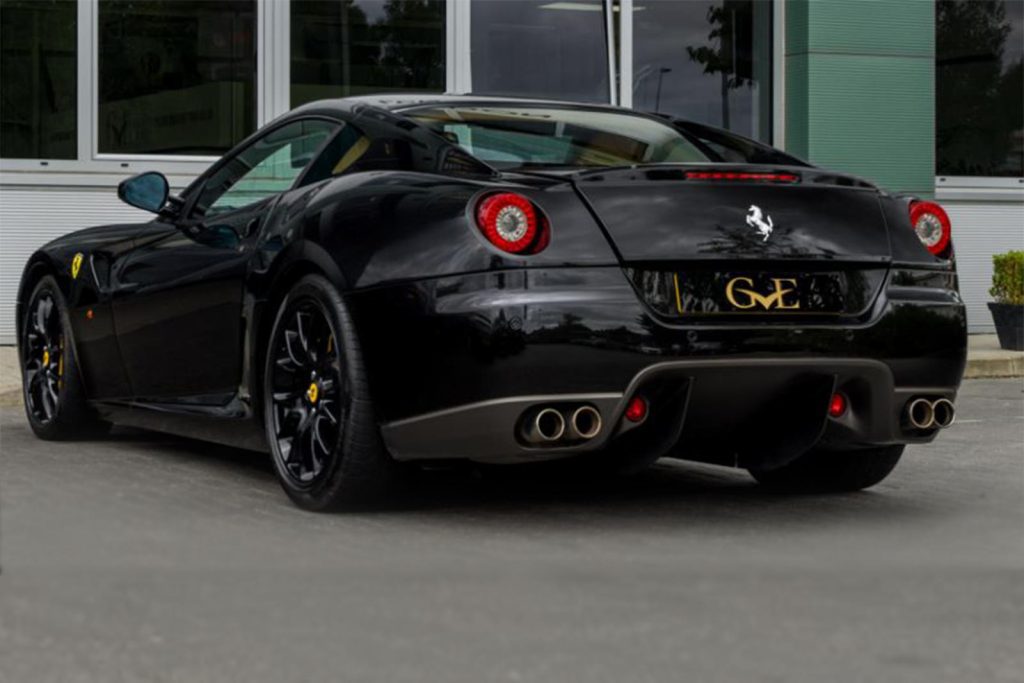 And it shows that not only dd Mr. Clapton owned the car, he also drove it, as the odometer is at a shocking (for a Ferrari) 23,595 after 13 years of ownership.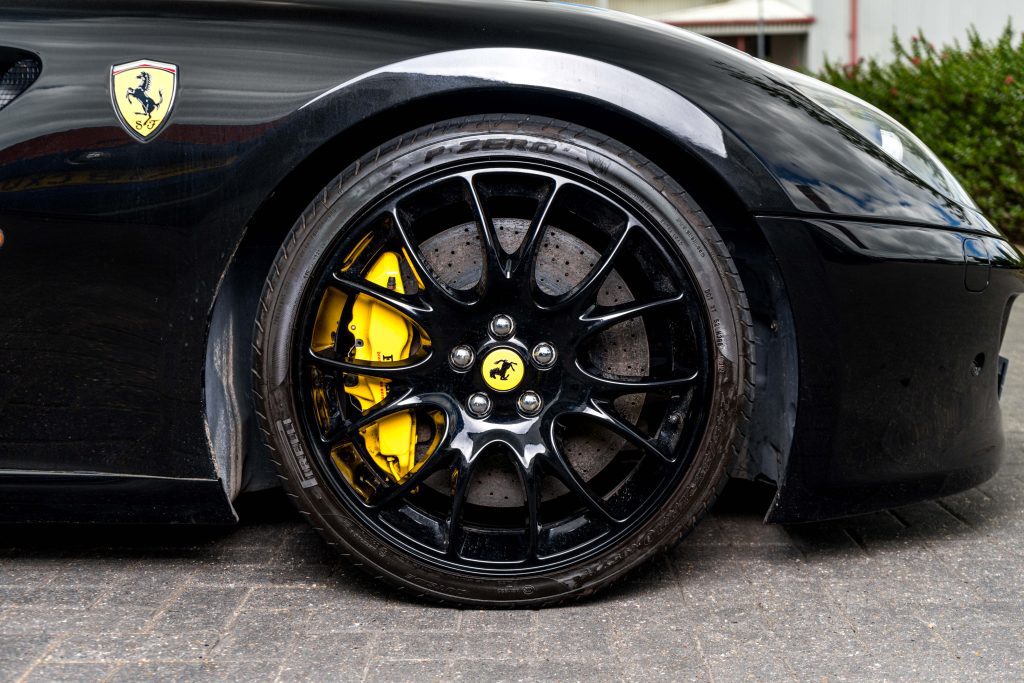 The car is painted in Nero Daytona Black, with yellow accented brake calipers over the optional carbon-ceramic brakes. The interior is tastefully selected in Castoro Light Brown leather the upper dash and most optional paneling in gloss-coated carbon fiber.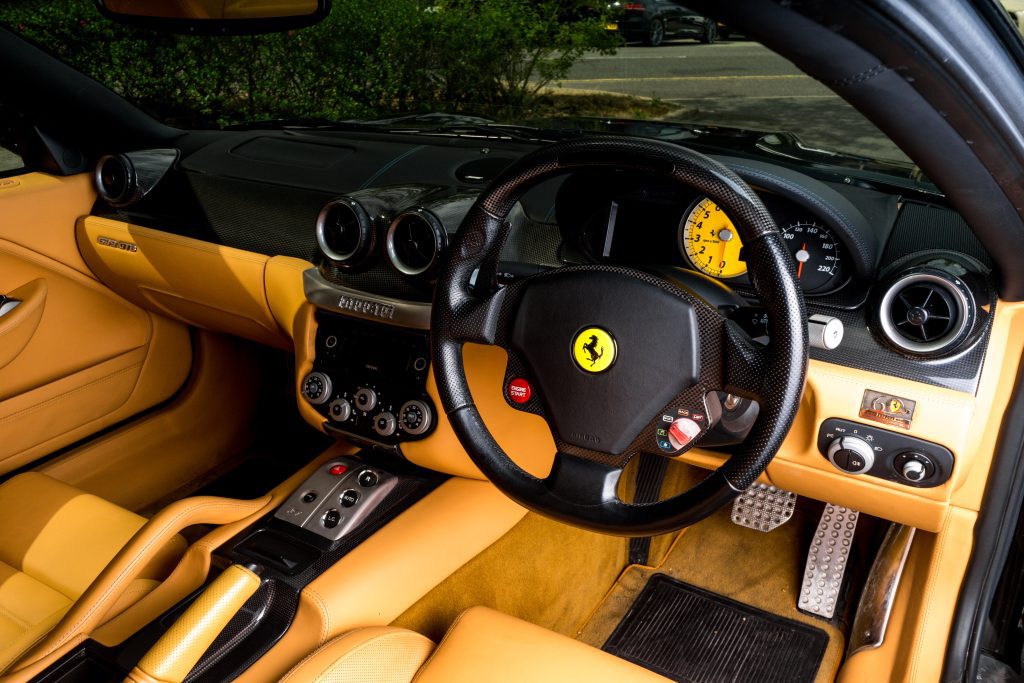 Of note, the car did have paint protection film applied and subsequently shows absolutely no scratches, dents, dings, or even minor bug matter in the paint.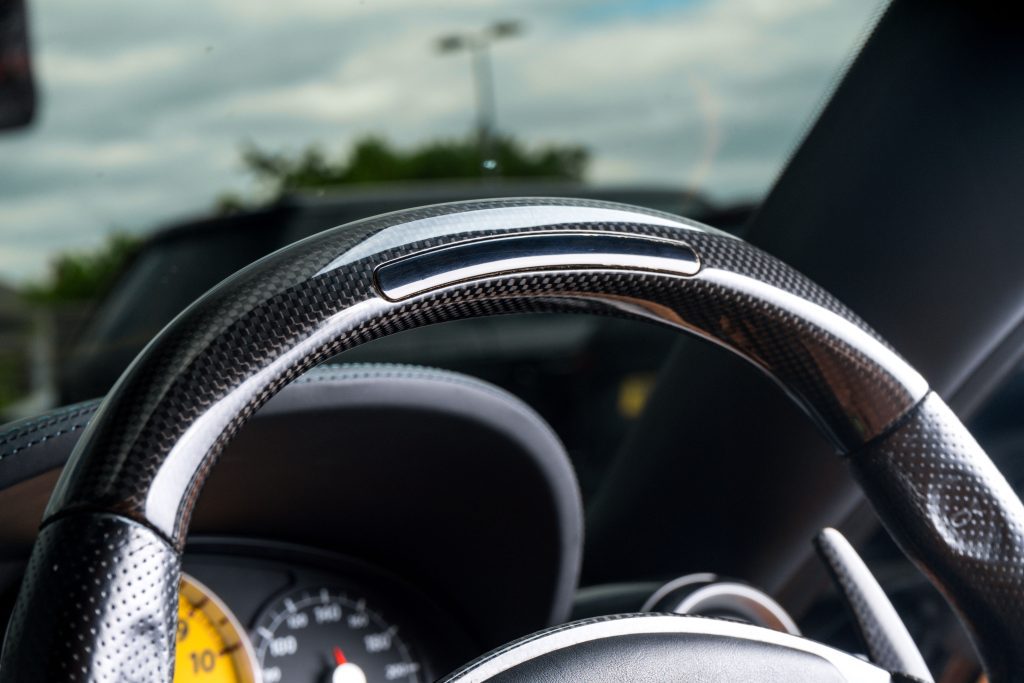 The car also has the optional upgraded Bose surround sound system installed, with leather optioned for the rear parcel shelf instead of carpet.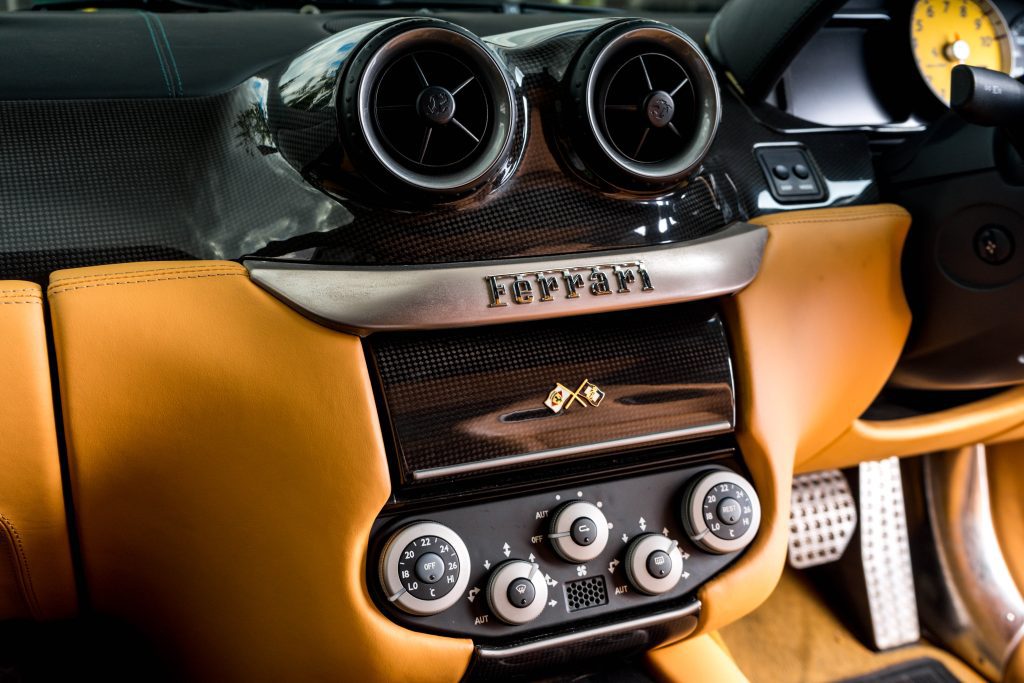 The 599 GTB Fiorano was the last of the V12 front-engine Ferrari's to have the option of a manual transmission, although Mr. Clapton decided to go with the F1 paddle system. This is most likely because the car was based in London, and the stop-and-go traffic in that specific city makes the Los Angeles freeway, during rush hour, in the US or Highway 401 in Canada seem like an Autobahn.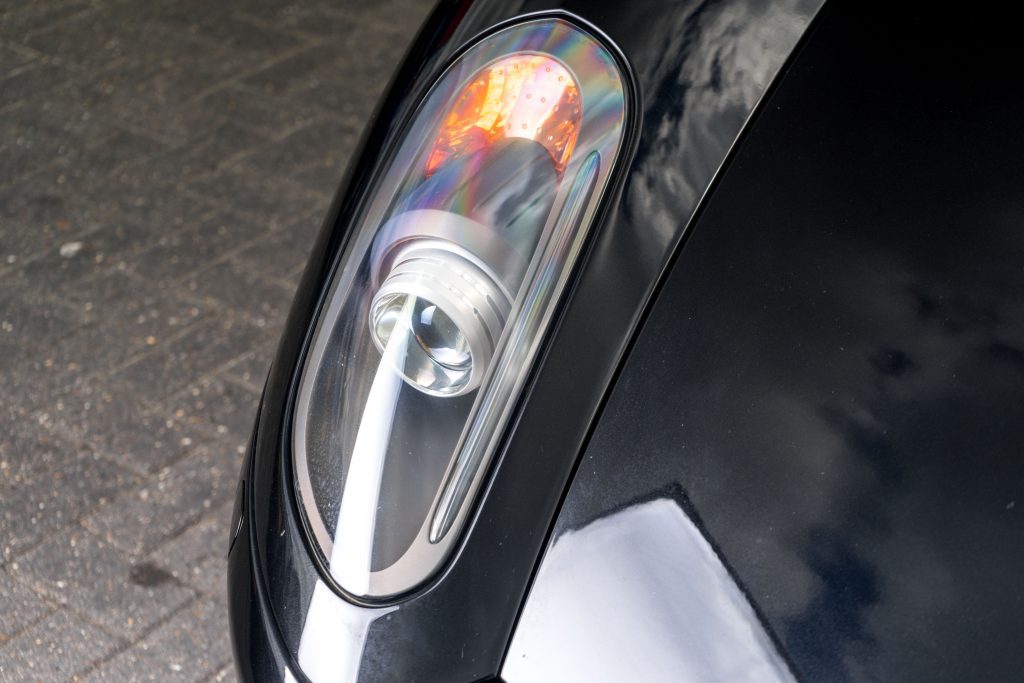 But with the Bose sound system equipped, the new owner of the car will have a tough decision: The full Cream discography, or the V12 exhaust note?