Tottenham Hotspur Signs 15-year Deal With Formula 1:
Karting Facilities To Be Built Inside Stadium
"Oh when the karts go racing onnnnnn…" 
The serendipity is not lost on me, as I'm writing this article.
Two of my greatest loves—football (soccer) and motorsport—are joining forces to make the world a better place. I couldn't have come up with a better script if I wanted to.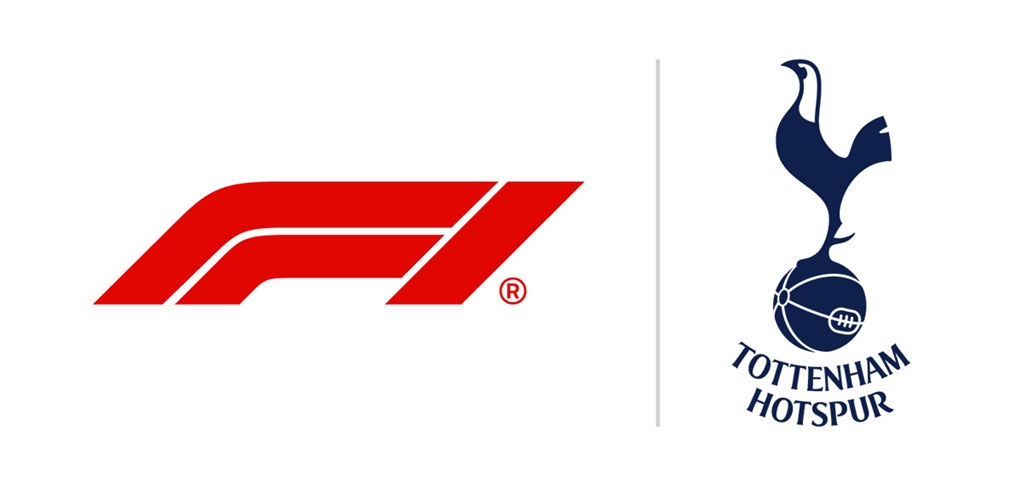 I'll have to admit though, that I'm a much bigger Spurs fan than I am for Formula 1—football is actually my first love AND Spurs just happens to be my favorite club—but let's not get into semantics…
Moving along, now!
The Stadium
In all seriousness, this partnership is ideal for both organizations, who will mutually benefit from this arrangement in different ways.
Opened on April 3, 2019, Tottenham Hotspur Stadium is amongst the best sporting venues in the world. I've been there in person and it truly is magnificent.
Constructed over a 3-year period, the state-of-the-art 62,850 capacity stadium cost around £1 billion to complete.
It continues to serve as the vanguard for the English Premier League club's ever-growing ambitions, as they've since moved out of their much smaller, 117-year old former home at White Hart Lane.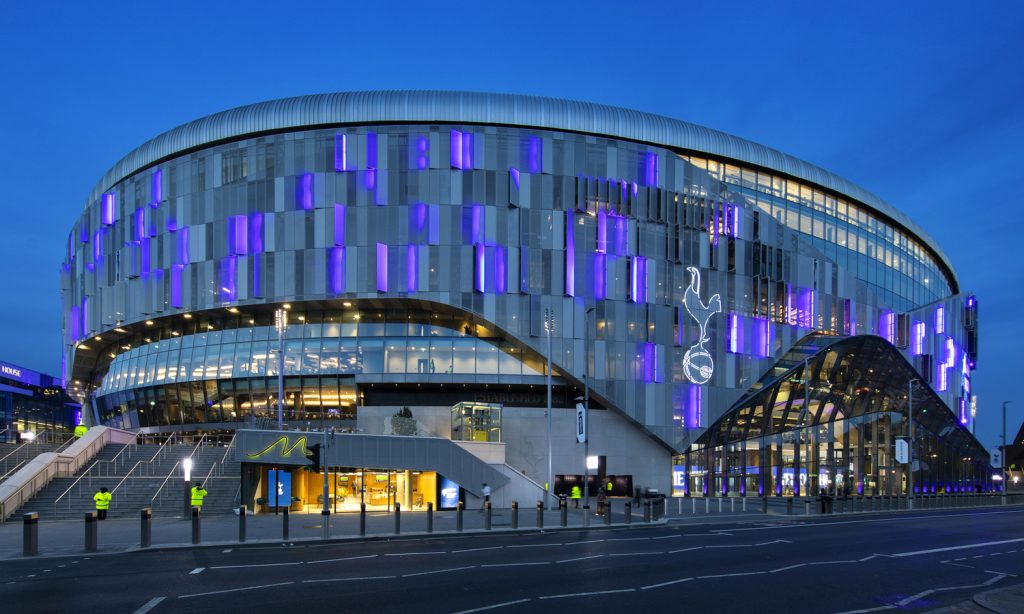 With such enormous investment into this modern and high-tech facility, it has naturally become a first-choice venue for hosting premier entertainment events in North London.
"With music concerts, boxing and rugby now also being staged in London N17, it means an estimated 5.9 billion people globally are interested in events held at Tottenham Hotspur Stadium—equating to nearly 80% of the world's population." according to a statement on the club's website.
Its close proximity to the the dense and thriving London city center, also makes it ideally situated within one of Europe's most popular tourist destinations.
Where Formula 1 Comes In
Formula 1 will utilize these unique premises—particulary during football's offseason in the summer months—to promote itself and its particular brand of motorsport within the verve of the UK's metropolis.
As one of the world's high profile cities, London is bustling with an enthusiastic pool of locals and tourists who can take this all in at one of the most impressive sporting facilities in Europe.
The motorsport organization's most tangible plans include the operation of an electric karting track within the stadium—underground, to be exact. It will notably function as an academy to develop and support youth racing talent in the local area and beyond.
What This Alliance Could Achieve
The optics for this collaboration are already very positive, with praise and recognition being lavished by numerous fans, business magnates and athletes around the globe. As already mentioned, it's a great opportunity for both organizations to profit in different areas.
Spurs can use their beautiful, practically brand new, world-class stadium as a means to generate more revenue by incorporating other high-profile sporting events and organizations into its operations.
This should allow the ENIC group (which runs the club) more funds to invest in the squad, which is an unquestionably important step in their quest to sit amongst the titans of European football.
On the flip side, Formula 1 should be able to foster a deeper connection and more relatability with grassroots motorsport. Who knows—the next Formula 1 phenoms may be tracing their success back to days spent at Tottenham Hotspur Stadium, and would provide the customary title-winning victory speech shoutouts to prove it.
Also, Spurs. Please sign James Maddison in the summer. The Formula 1 money should cover the transfer fee, yeah?