There will be only 21 of these Huber ERA built in the entire world, created by Sean-Peter Huber's own coachbuilding company, the ERA is a facelift based on the Lamborghini Aventador, the first one of these Huber ERA has just been delivered to its owner in the UK, Ciro Ciampi, who is not only the membership Secretary for the Lamborghini Club UK, he is also the founder of the car community Petrolheadonism.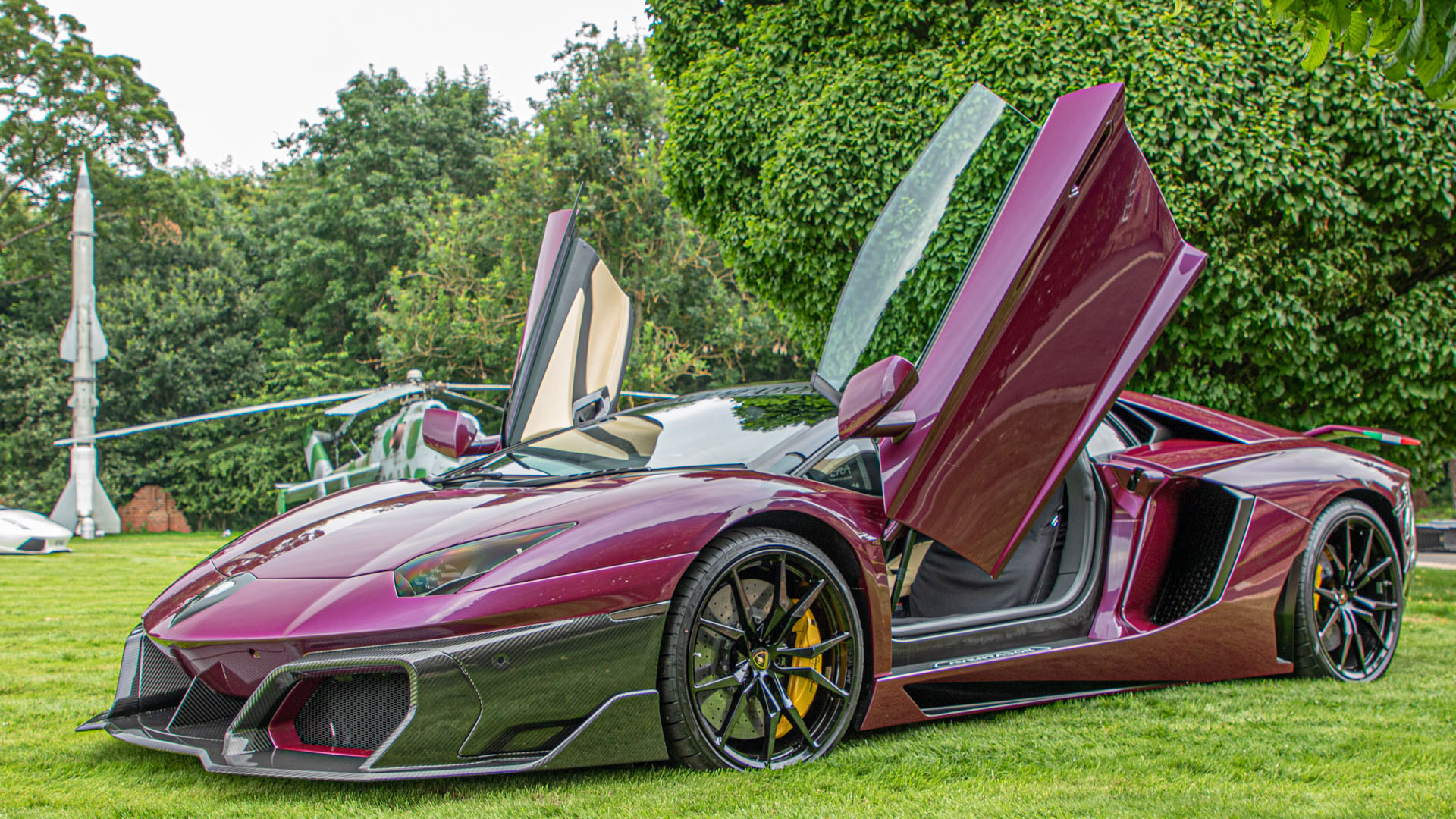 The unveiling of this impressive Lamborghini conversion was held at the former David & Victoria Beckham Estate, complemented by an amazing supercar collection on the grounds, and with the attendance of none other than Fabio Lamborghini himself, who together with Tonino Lamborghini, the latter being Ferruccio's son, runs the family museum in Italy that showcases several Lamborghini that were important in history, or that actually belonged to Ferruccio Lamborghini himself.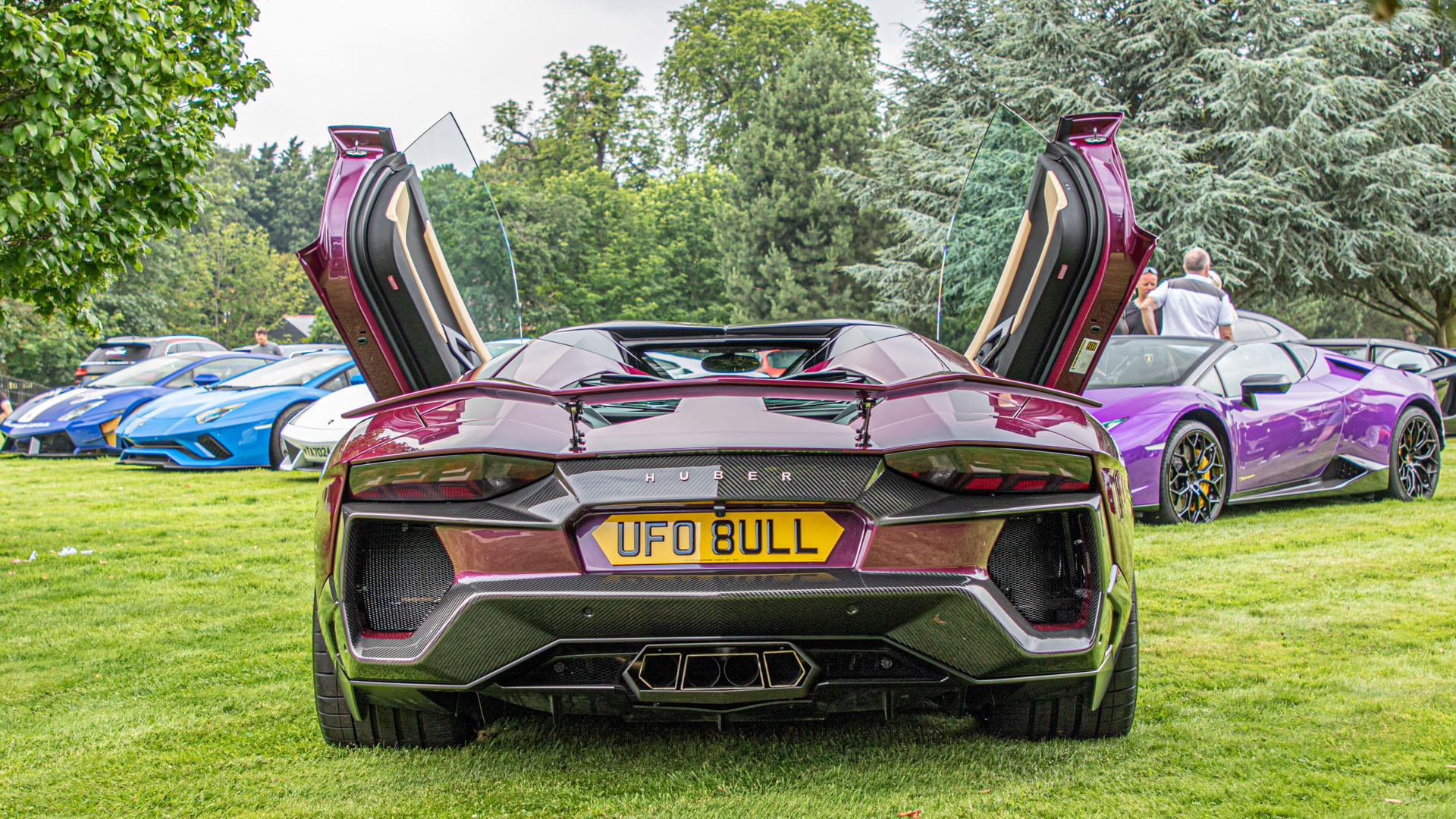 But back to the Huber ERA, created by a passion for car design this car is another homage to the ten year anniversary of the Lamborghini Aventador that was unveiled back in 2011, the ERA comes with replacement units for the entire front bumper, rear bumper right up to the taillights, and an optional trunk, all made from carbon fiber.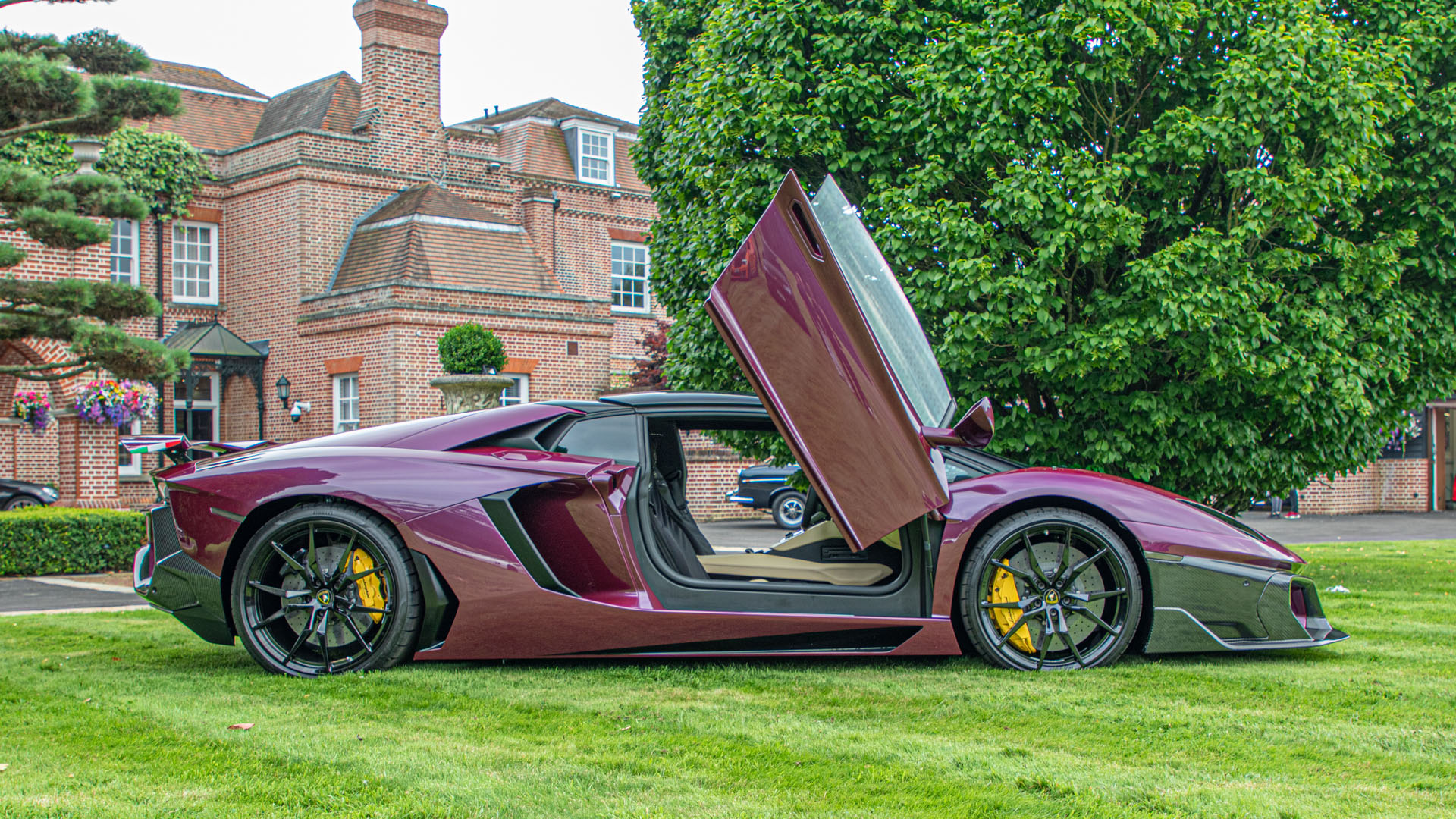 The first of only 21 units are already booked, note that the project is fully-funded and independent from Automobili Lamborghini SpA, pricing starts at €30,000 (just over US $35,000), the UK Distributor for Huber is renowned Supercar Service Ltd, who's founder Raj Singh was very impressed with the ERA kit for integrating perfectly with the Aventador chassis, Super Service Ltd even offers a 'Flying Partner' service where they will fly out to you to make sure the Huber ERA kit is fitted exactly as it should assure quality control.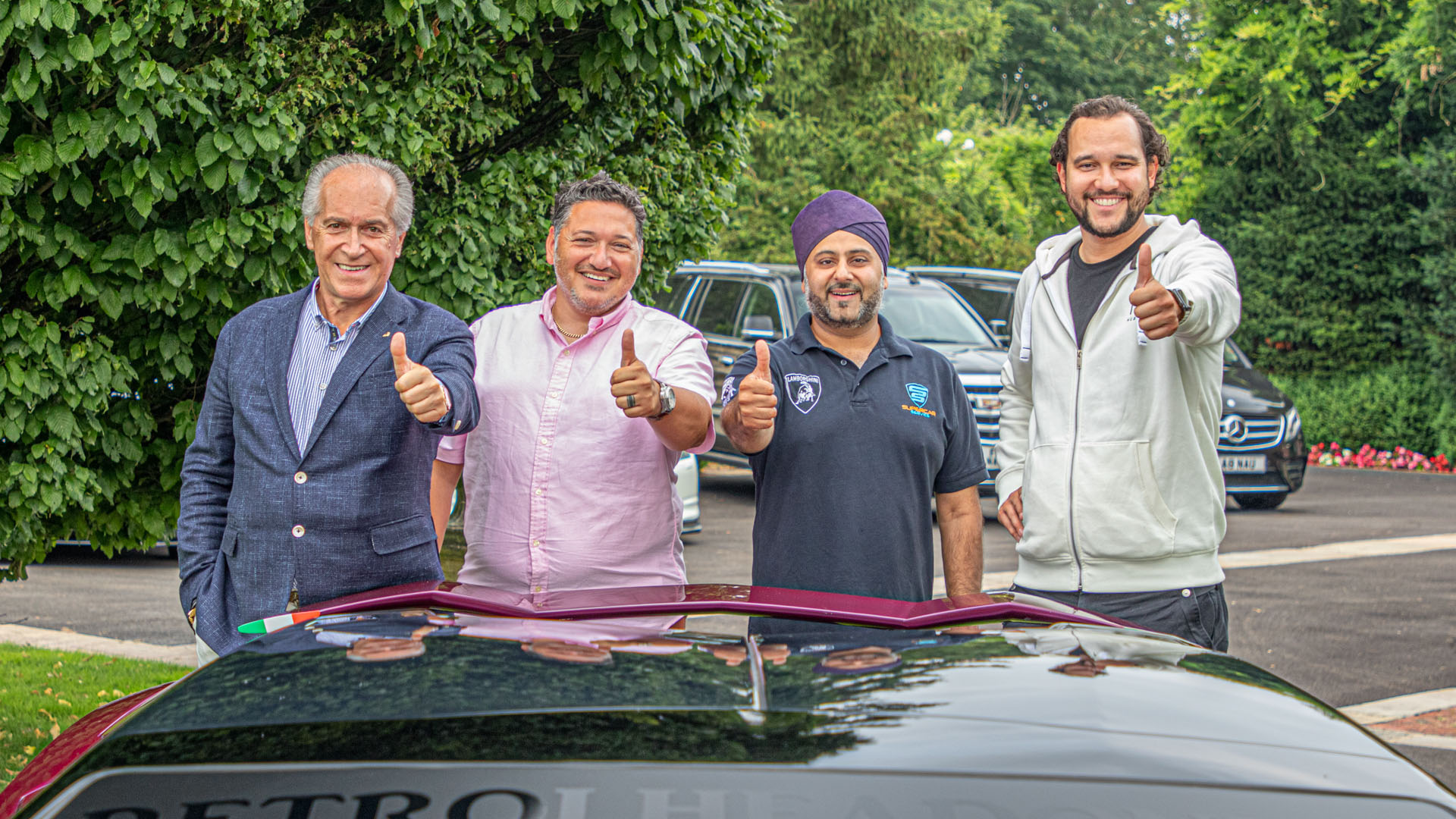 A closer look at the Viola finished Huber ERA