As Italy has been one of the hardest hit countries in Europe during the global coronavirus outbreak, a full lockdown was implemented last week.
As part of the lockdown, any stores or businesses that could shut down temporarily were ordered to do so by the government.
Following the order, both Ferrari and Lamborghini have suspended production immediately, and issued press releases.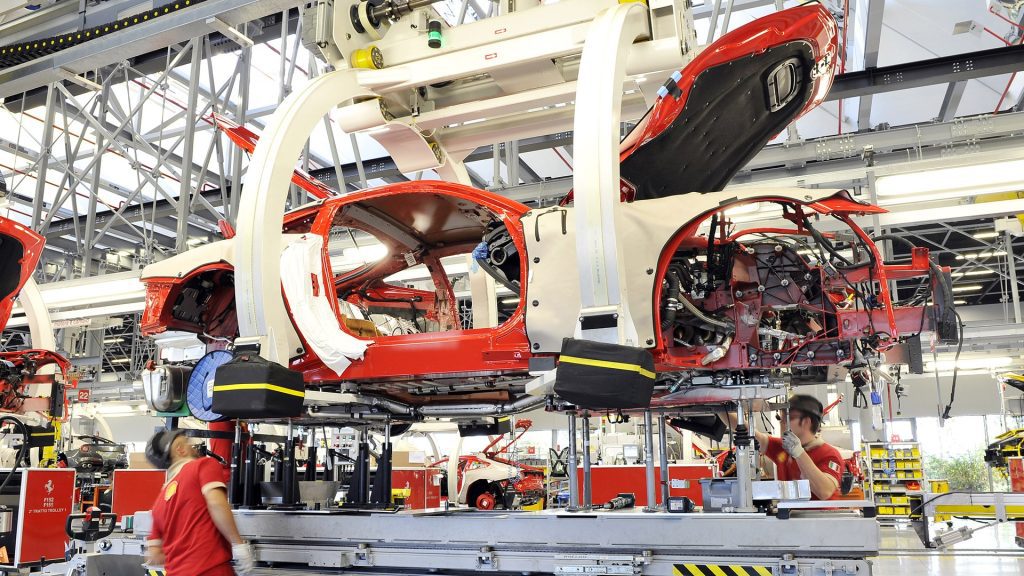 This closure affects the production of all Ferrari models including the new F8 Tributo. It also affects Lamborghini for continued production of the Huracan Evo, while Aventador production is ramping down.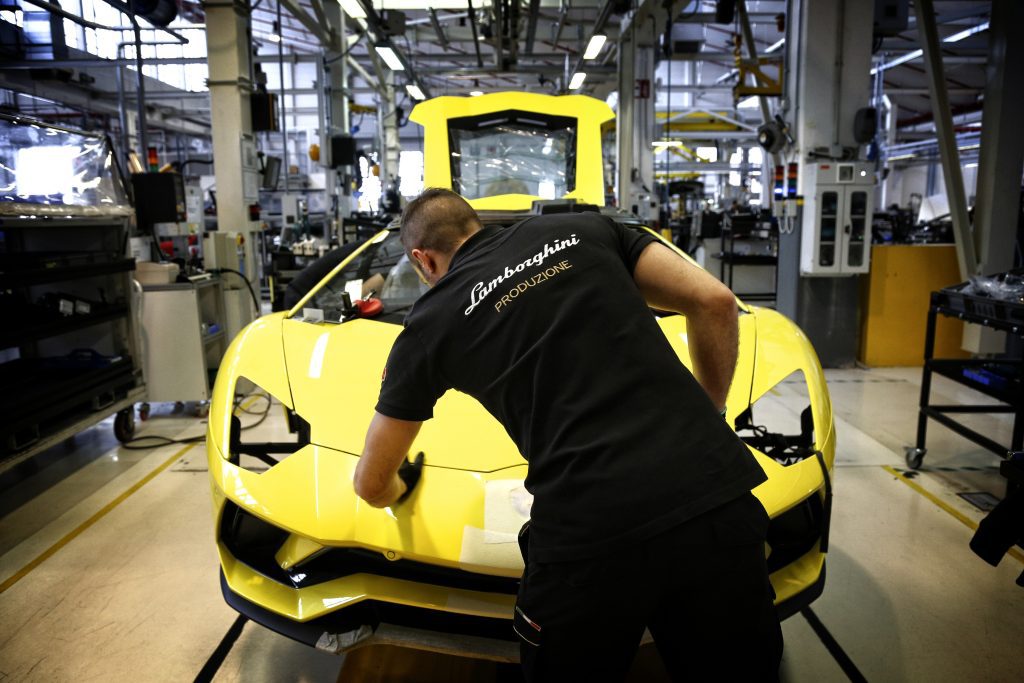 Ferrari will tentatively resume production on March 27, 2020. Lamborghini plans to resume production two days earlier, on March 25, 2020.
The two famous Italian marques are not the only manufacturers that are caught up amidst the global pandemic.
France recently introduced emergency measures to prevent the spread of the virus, with the French Government stating only essential businesses can remain open.
This affects manufacturers Peugeot, Citroen, and Bugatti the most, although they have not officially suspended production as of yet.
With Spain also implementing emergency measures including the suspension of business, manufacturer Seat is also likely to be affected.
It is expected, with the current rate of spread and emergency measures taken, that UK manufacturers such as Ford UK, Aston Martin, and Bentley could soon be suspending production as well.
Demand for new cars should not rise significantly during March, however, as the virus has cause a massive decrease in showroom visits around the world. In light of that, some dealerships and brands have taken to offering online sales, or consulting with clients via video conference instead of in person.
As always, we here at Supercars.net hope that everyone is staying safe and practicing proper hygiene as recommended by health officials during this challenging time.