The Ferrari Portofino has been, for a couple of years, the Italian marque's 2+2 grand touring cabriolet. It was, and still is, a powerhouse of comfort and technology, easily able to cross continents as much as drive a few blocks to the grocery store.
Now, however, it is getting its first refresh, thanks in large part to the success of the Ferrari Roma, which itself was a hardtop coupe evolution of the Portofino. Named the Portofino Modificata, it is shortened to Portofino M for branding purposes.
The new car will gain the powertrain from the Roma, a 612 BHP 3.9-liter twin-turbocharged V8. It also gains much of the aerodynamic styling of the Roma.
Principle among these is the front bumper and air intake, which is both larger and more aggressive. The air vents behind the front wheels have been modified to allow for more airflow, to reduce overall drag.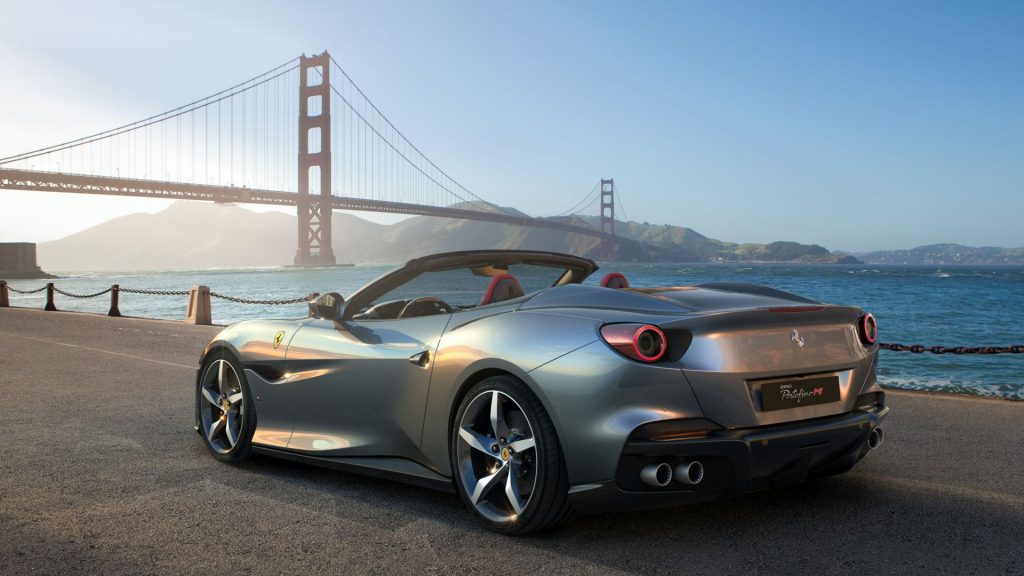 Out back, the tail of the Portofino M is noticeably shorter than the current car, as it has had the silencer assembly removed. This, in Ferrari's own words, brings forward a "much more coherent overall aesthetic."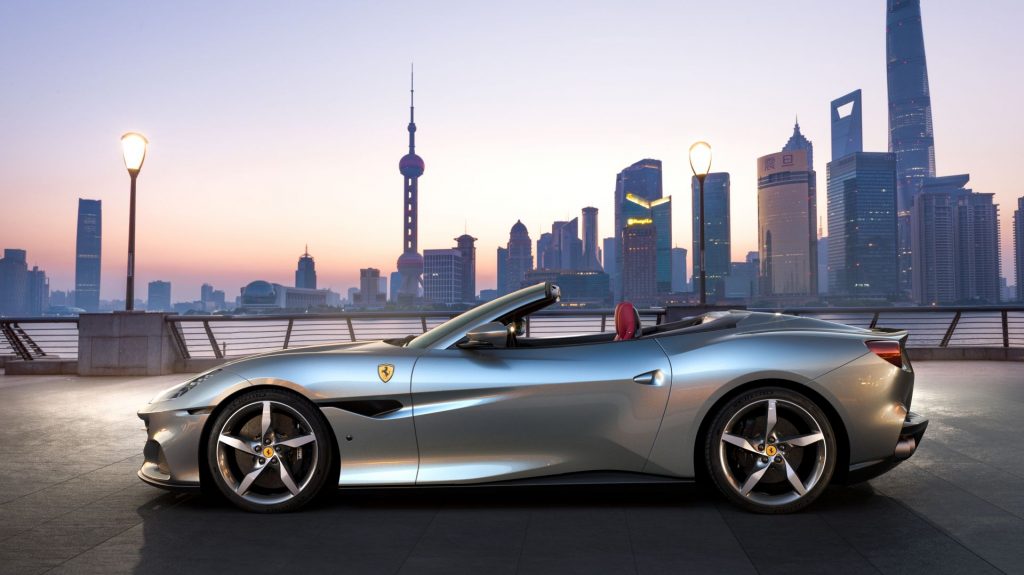 From the side, the only real difference is that the wheels are more aggressively "torqued" in looks, giving the wheels a much more urgent "let's go for a drive!" feeling.
Inside, apart from some new color combinations, the Portofino's interior remains. The only really noticeable difference is the addition of a fifth point on the Manettino switch, allowing full Race mode, the first-ever on any of Ferrari's GT spiders.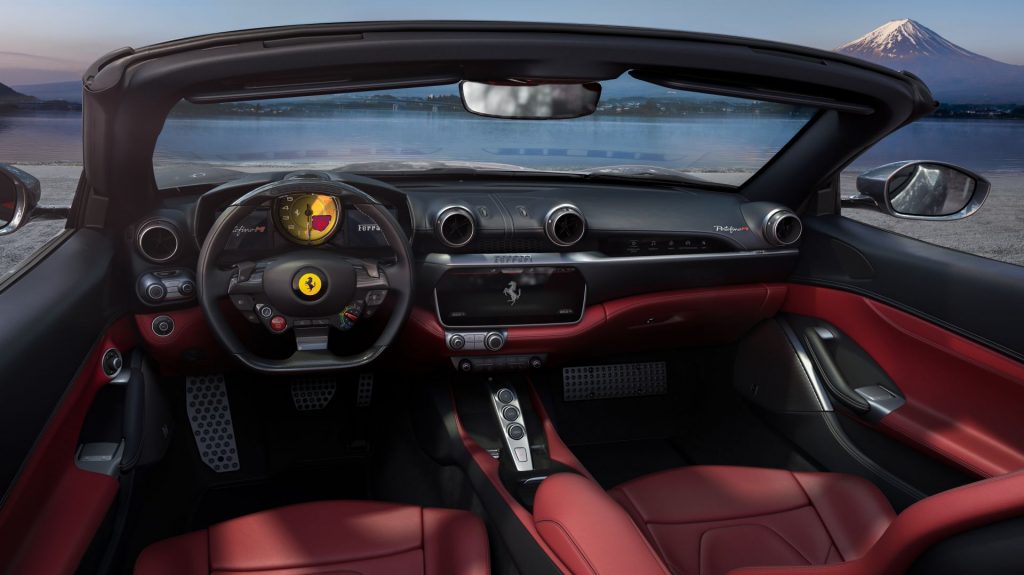 The transmission is also updated to use the same SF90 Stradale derived 8-speed DCT from the Roma.
The Portofino M is expected to start production either late in 2020 or early 2021.