1982 Called, They Want Their Favorite Car Back
Ah yes, The Lamborghini Countach LP400 S; this car has seen more poster paper than any vehicle in the history of the planet. If you grew up with this 'holy grail' of original supercars plastered to your wall, this could your chance to own the crowned jewel and turn your childhood dreams into a reality (for the fair price of almost half a million dollars, of course)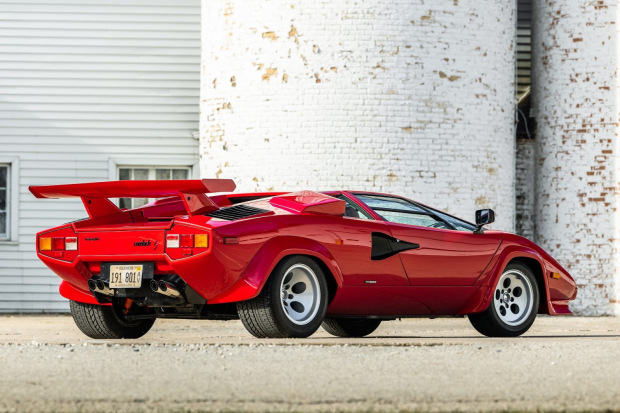 This 1982 Lamborghini Countach LP400 S, in particular, has only seen 19,000 total miles on the road and comes complete with two recent services (2013, 2018) that totaled over $25,000 USD in maintenance and upkeep alone. The LP400 S saw an entire production lifespan of just four years and the exotic Italian car manufacturer only built 237 of these cars.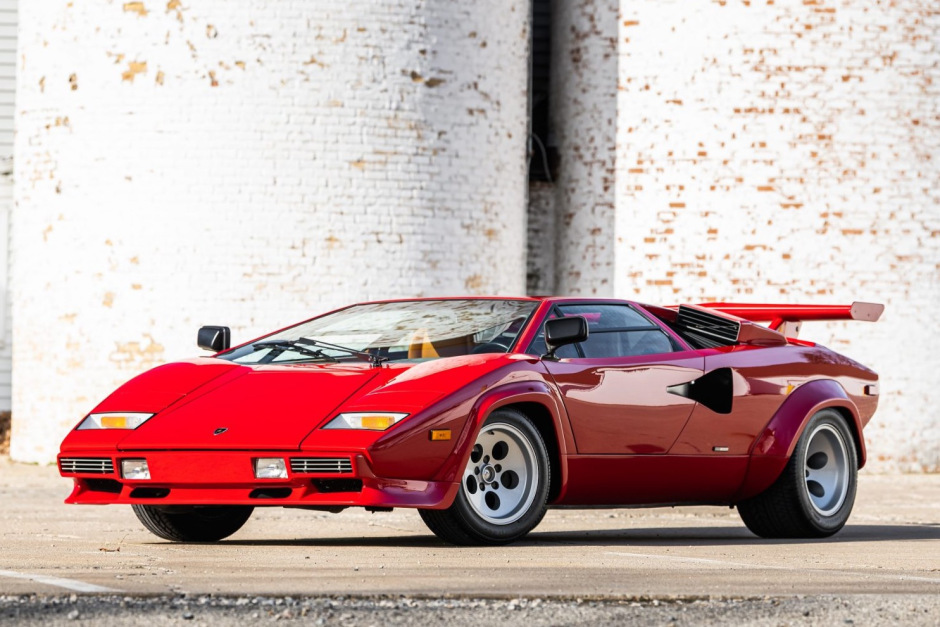 This car may look exotic on the outside, but you can feel rest assured the rear engine compartment on this Countach packs some serious firepower as well. This car is propelled by a Giotto Bizzarini designed 3.9L V12 that produced 350 horsepower when it rolled off the lot new and converts that power to tire rotation through the use of its five-speed manual gearbox. Although the horsepower figures pale in comparison to today's 1800 horsepower monsters, this car was a force to be reckoned with when it came out almost forty years ago.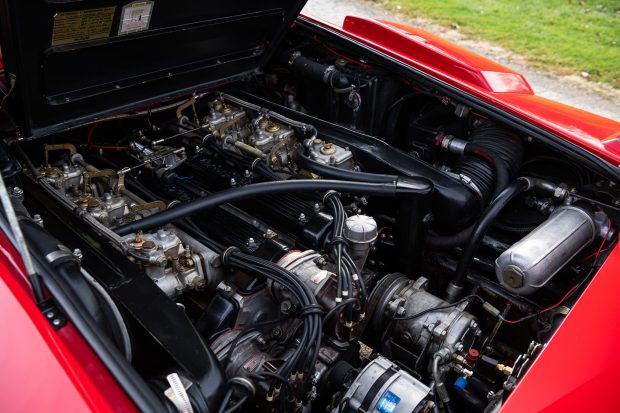 The engine was completely removed from the vehicle to undergo a full overhaul back in 2013 by Imports Unlimited located in Illinois (seals, sparks, clutch assembly, re-powder coated the valve covers).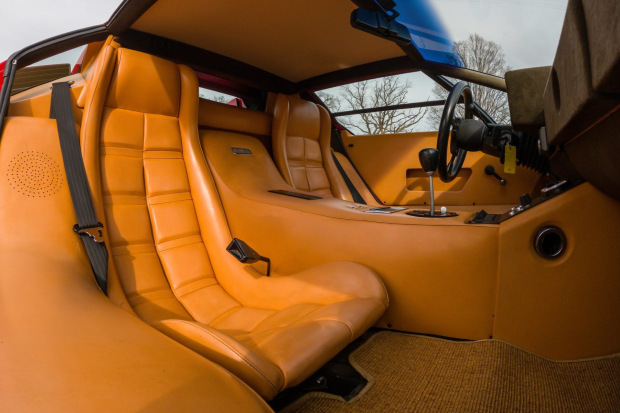 Just as you would expect, this car has the iconic scissor doors and is finished with a firey red paint to compliment the butternut squash leather-clad interior.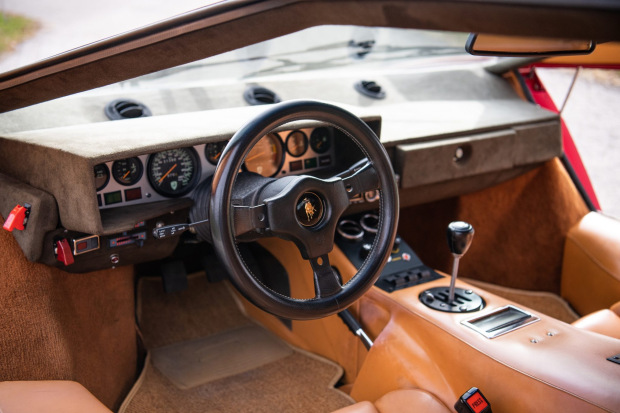 At the time of writing, this vehicle's bidding is sitting at an astounding $370,000; with six days still remaining on auction at bringatrailer.com. Expect this car to sell for a hefty sum.