Today, it's only appropriate we feature a stunning supercar that has a strong British heritage. This beautiful 1992 Jaguar XJ220 will be hitting the prestigious auction block of Historics Auctioneers on April 17, 2021. This fine specimen comes finished in Silverstone Green Metallic with grey leather interior and has 22,691 km (14,100 miles) on the odometer.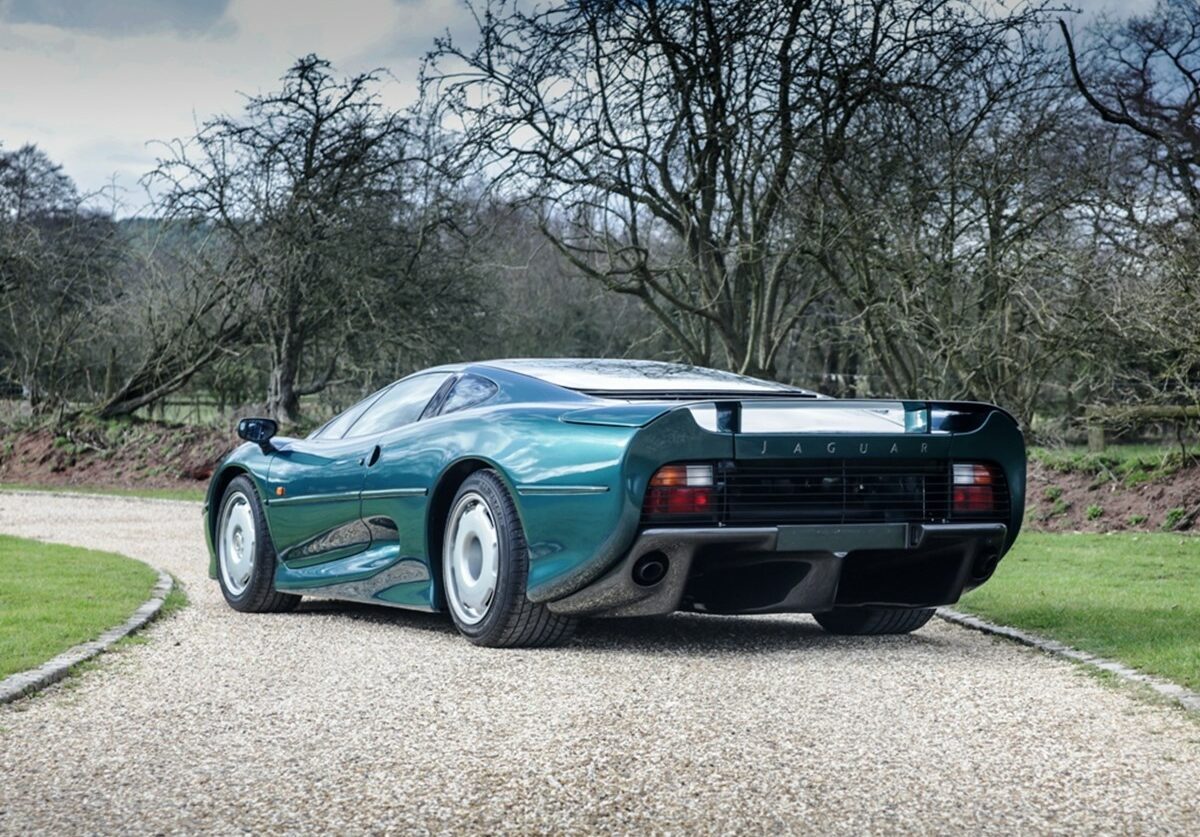 The early 1990s were not fun times as far as supercar sales were concerned. Some would say that the most successful companies, were the ones who did not release a car during those tough times. However, Jaguar was one of the few that was determined to prevail with its latest creation – the stunning Jaguar XJ220. The XJ220 was even able to hold a production car speed record for a moment before production was cut short to 282 units due to the global recession.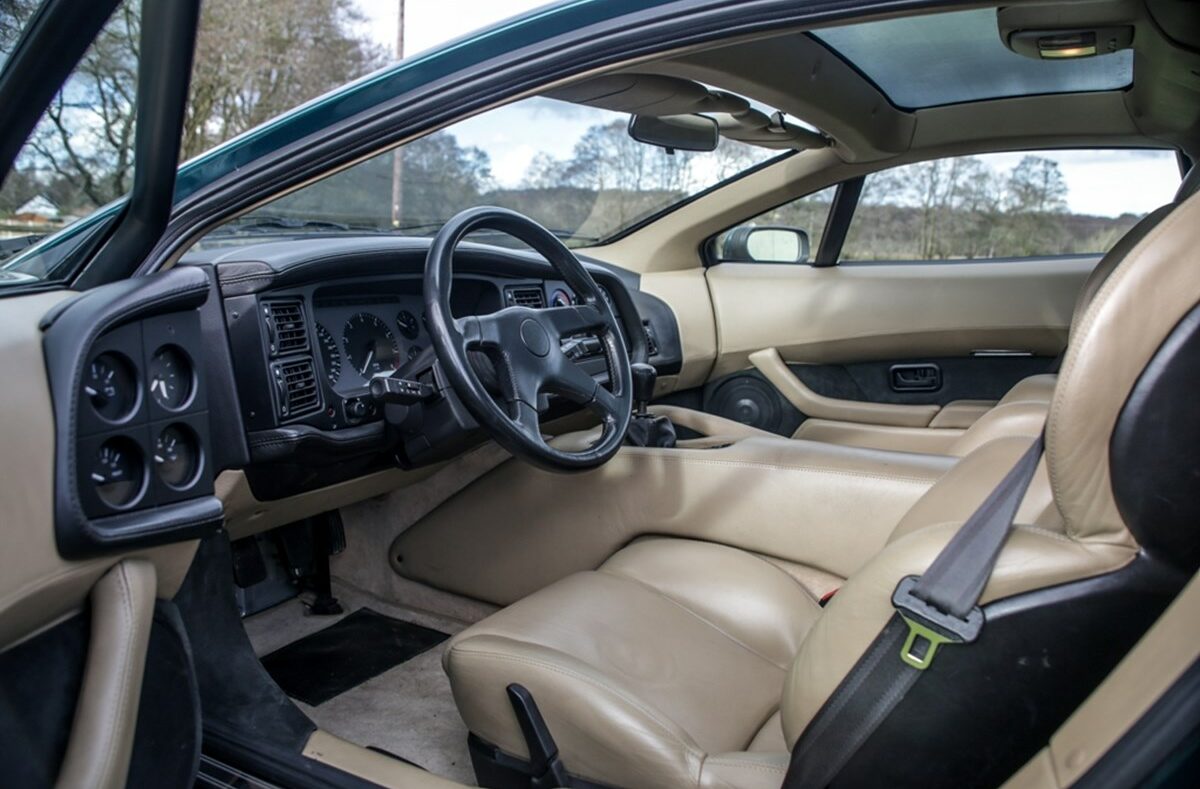 This left-hand-drive example, car number 97 from the XJ220's limited production, has been thoroughly recommissioned by the world-renowned XJ220 guru, Don Law. He performed a six-year service, new timing belts, replaced all the seals and gaskets on the twin-turbo V6 engine, overhauled the brake system, as well additional odds and ends. This work was completed in October 2020 and costed a total of £31,760.03 ($85,000).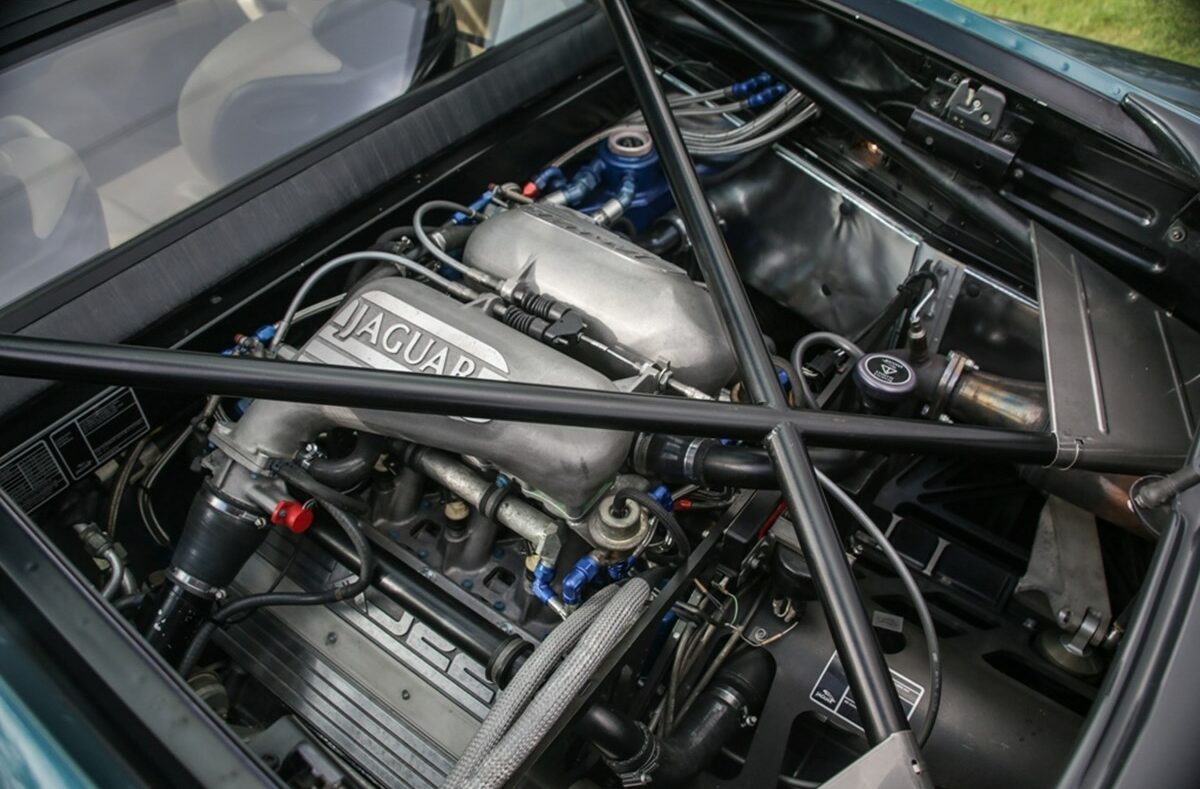 Historics Auctioneers have projected the sale of the XJ220 to fetch between £325,000 and £375,000 ($446,000 – $515,000). These figures would have been tough to hit a decade ago but in the last few years, they have started to become the normal amount for this underappreciated 90s icon. When compared to a Testarossa, E30 M3, or other euros from the 1990s, the XJ220s value hasn't gone wild yet but has plenty of room to grow.