The Porsche Carrera GT is unquestionably one of the defining supercars of its era. Equipped with a glorious-sounding V10 and a temperament to match, Porsche made only 1,270 units. Now, RM Sotheby's will offer one for sale during the August Monterey event in California.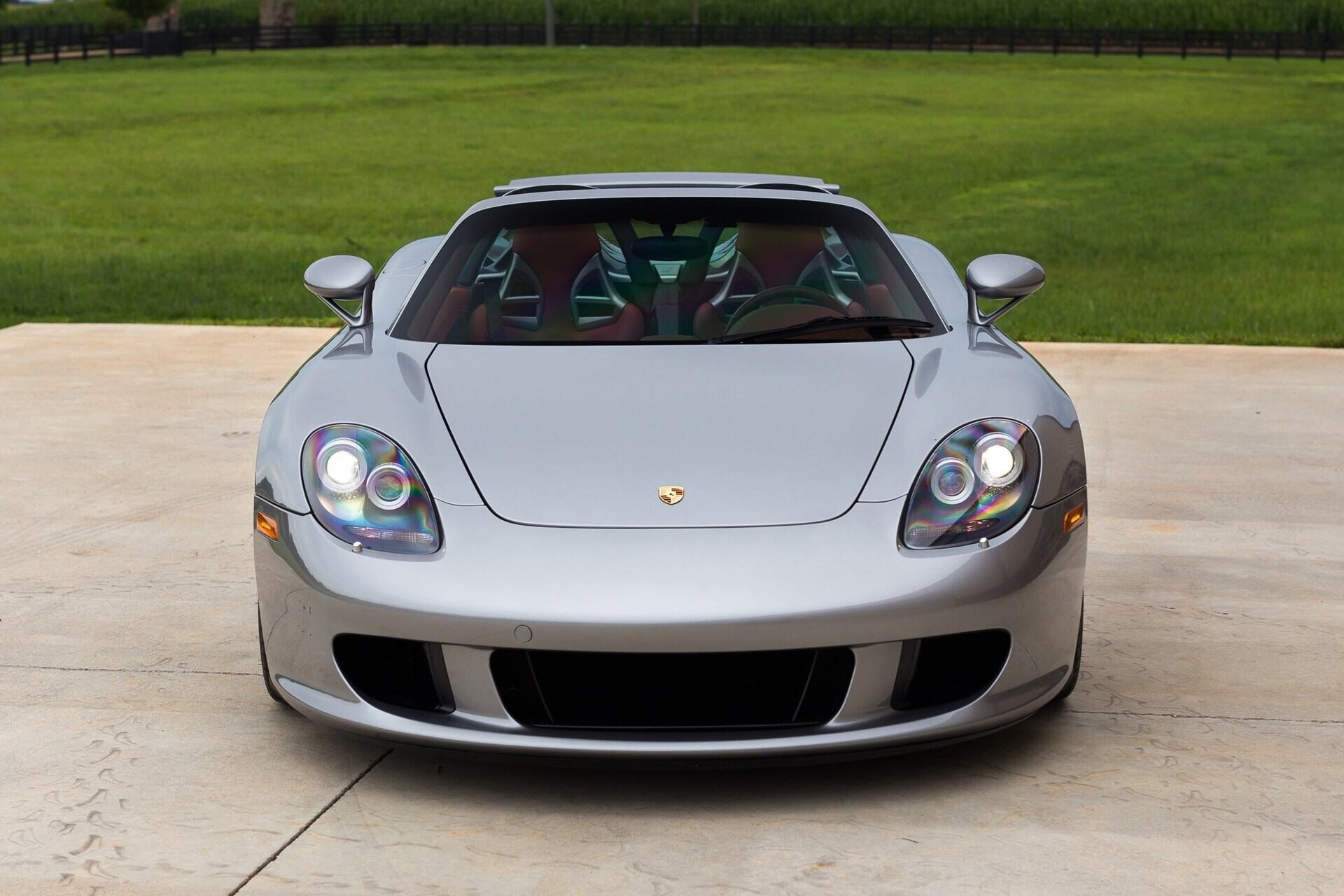 The story of the Carrera GT began when FIA rule changes put paid to Porsche's plans for a new Le Mans prototype for the 1999 racing season. Suddenly, the German carmaker was left with a race car engine but no car. At that point, the decision was made to adapt the engine for road-going use and put it in a brand-new vehicle platform.
The Porsche Carrera GT stretched the limits of automotive technologies back in the day. Among other things, the supercar pioneered the use of carbon-fibre monocoque with carbon-fibre reinforced plastic subframes in a production car. Then, there was the engine – a race-derived screaming fire breather that revved to 8,400 rpm and cranked out 603 hp and 435 lb-ft of torque.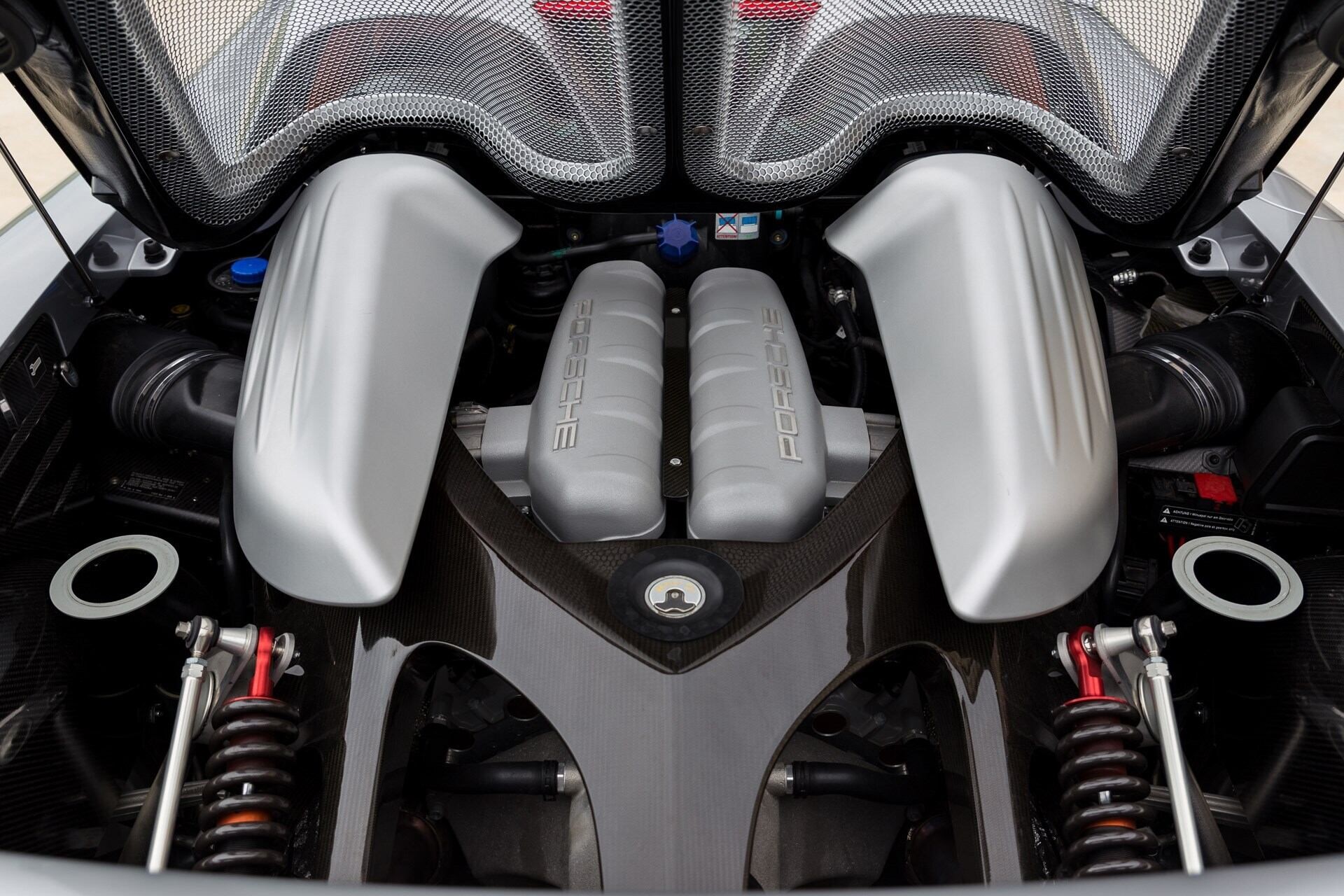 A traditional 6-speed manual transmission and a notoriously finicky clutch system feed that power to the rear wheels. In skilled hands, the Carrera GT could hit 60 mph in 3.5 seconds and continue on to a 205 mph top speed. Those numbers may not seem that impressive today, but back in 2005, those were class-leading figures. The Porsche Carrera GT set a 7:28 minutes lap time at the infamous Nurburgring circuit, a record that stood for over half a decade.
Porsche first unveiled the Carrera GT concept to the public at the 2000 Paris Motor Show before the production version launched in 2003. The carmaker initially planned to make 1,500 units but ended production after a run of 1,270 units, citing changes to airbag regulations in the United States of America as one of the reasons.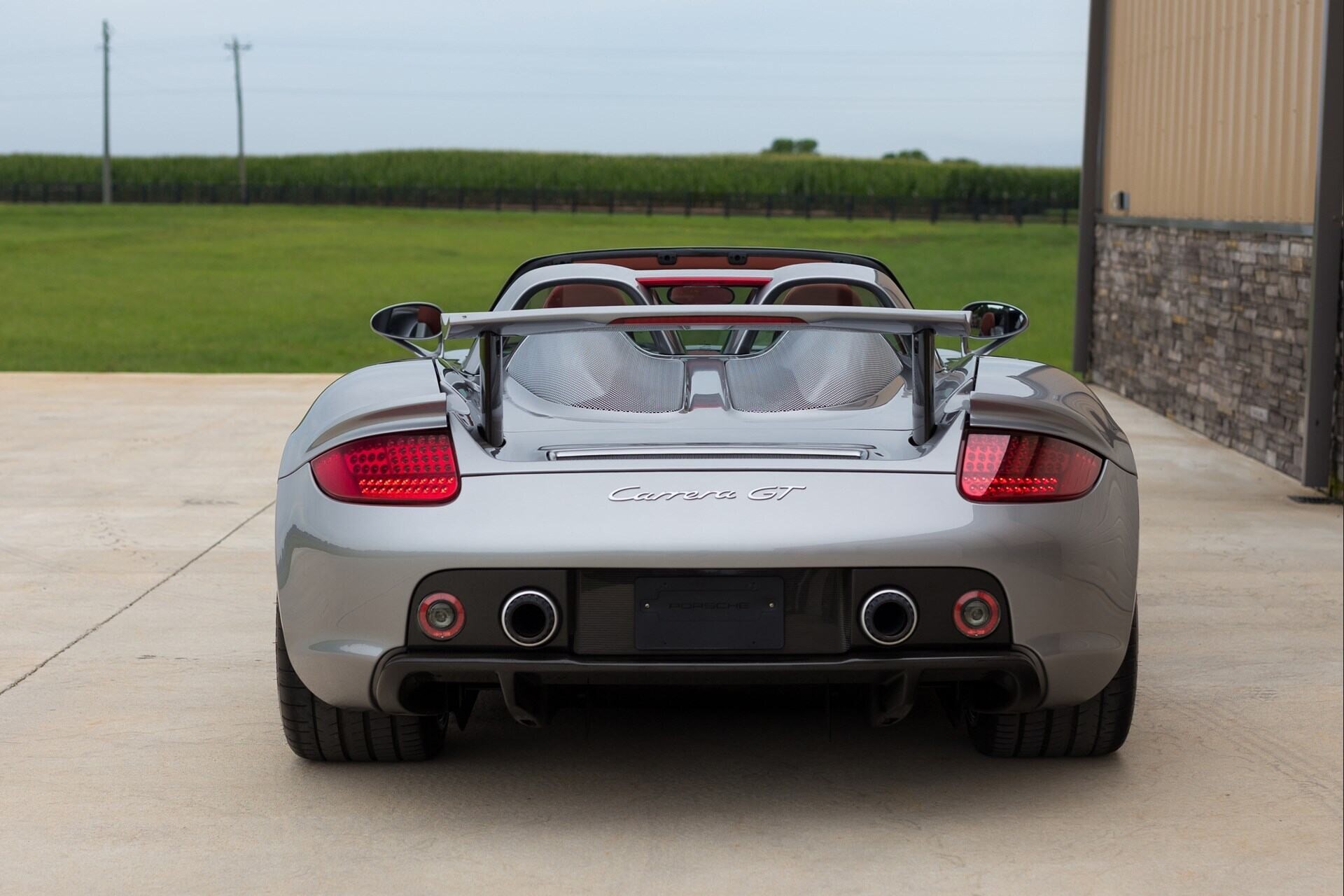 This particular one to be listed by RM Sotheby's is one of the 644 units delivered to America. It is finished in GT Silver metallic, nicely contrasted by a Terracota Brown interior. It has just under 5,500 miles on the odometer and has had only three registered owners, having been sold new in Texas in 2005.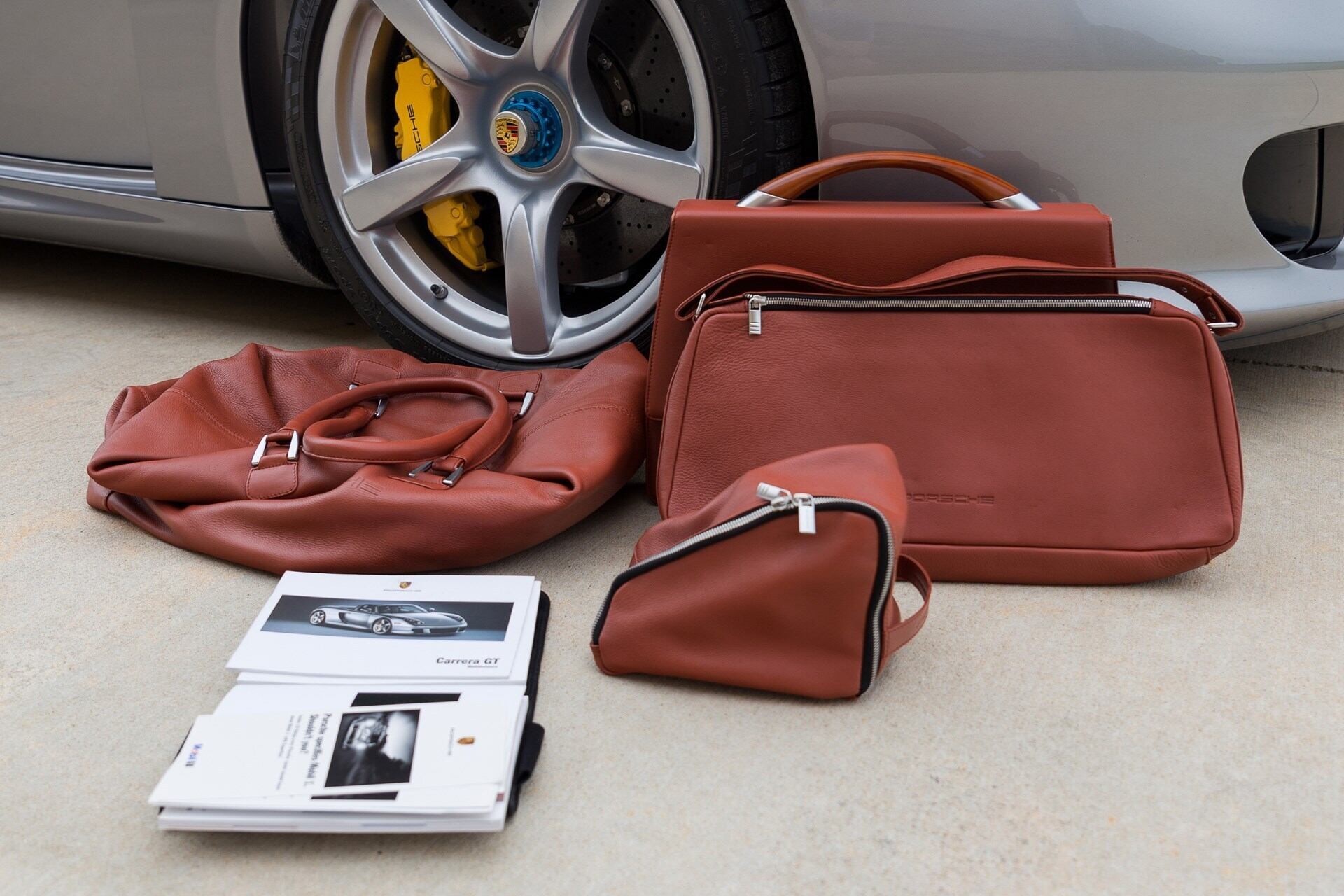 The car is also offered with a full set of the owner's manuals and some pieces of its factory-issued terracotta luggage set. The Carrera GT also comes with air conditioning, a factory car cover and a Porsche Online Pro CD radio. Service records are up to date, with the most recent one completed in April 2023 by Porsche Cars North America.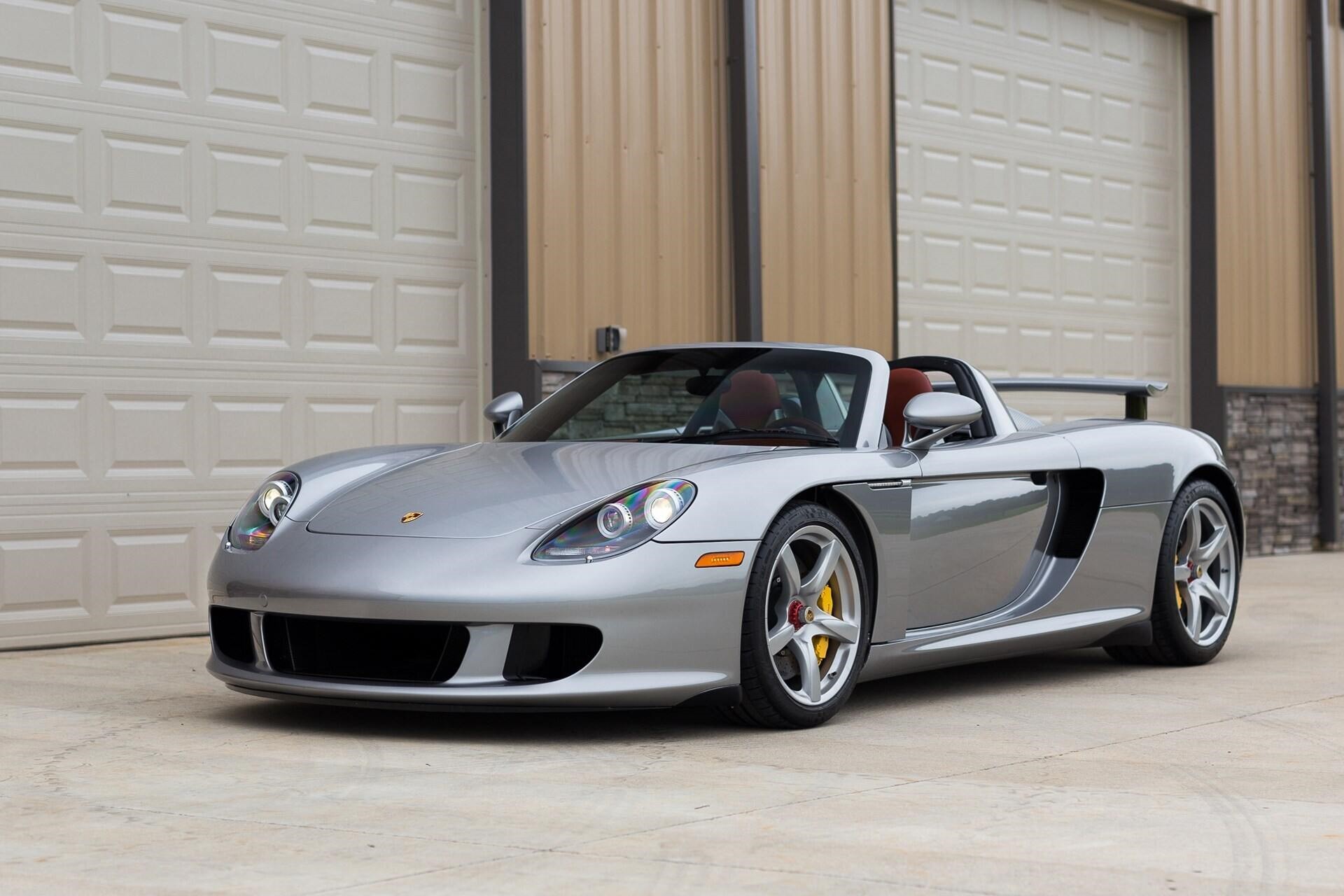 This Carrera GT has also been signed by three-time Le Mans Champion Porsche driver Hurley Haywood. It is estimated that the car will eventually sell anywhere between $1.25 million and $1.65 million, a sensible deal for one of the most iconic cars of its generation.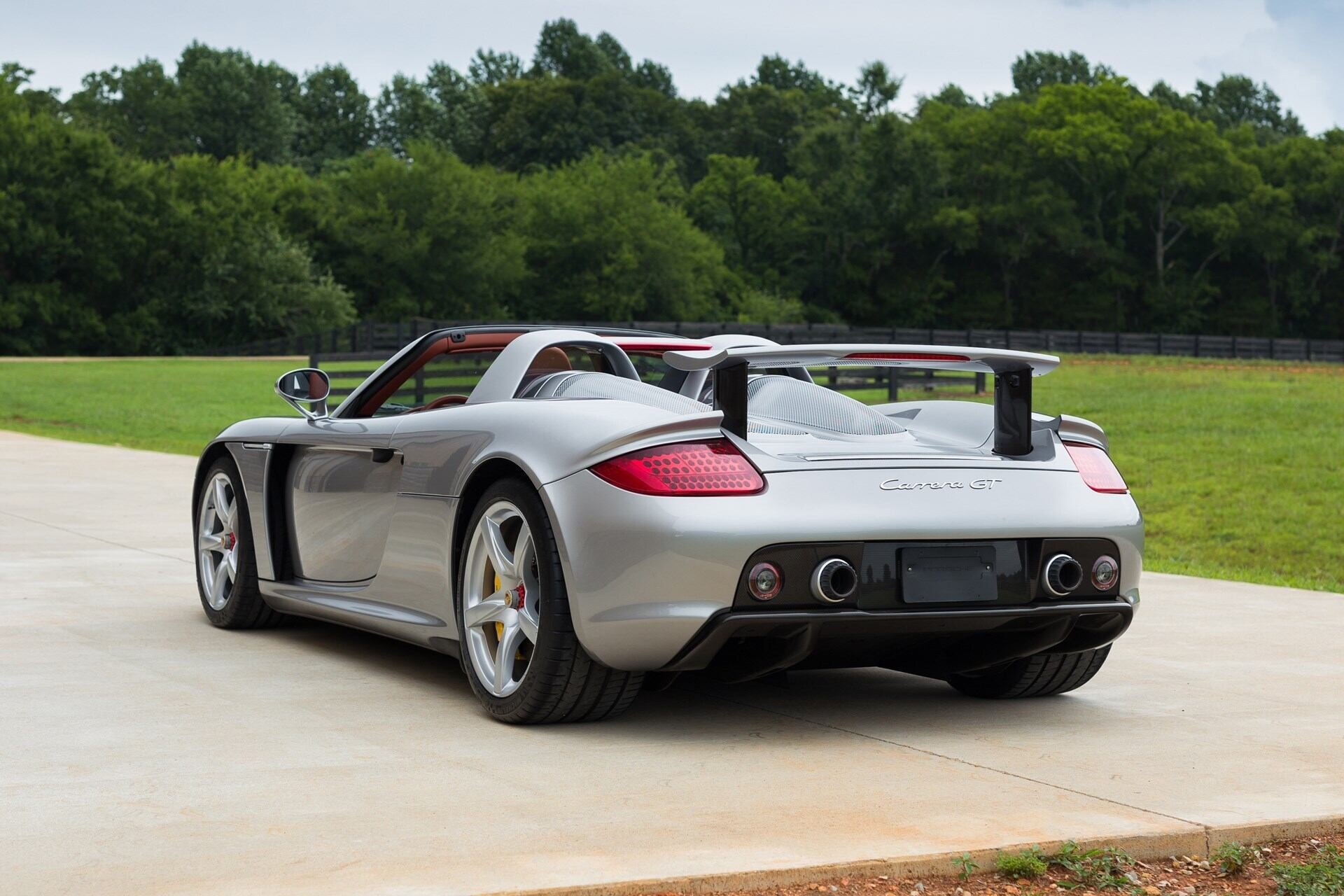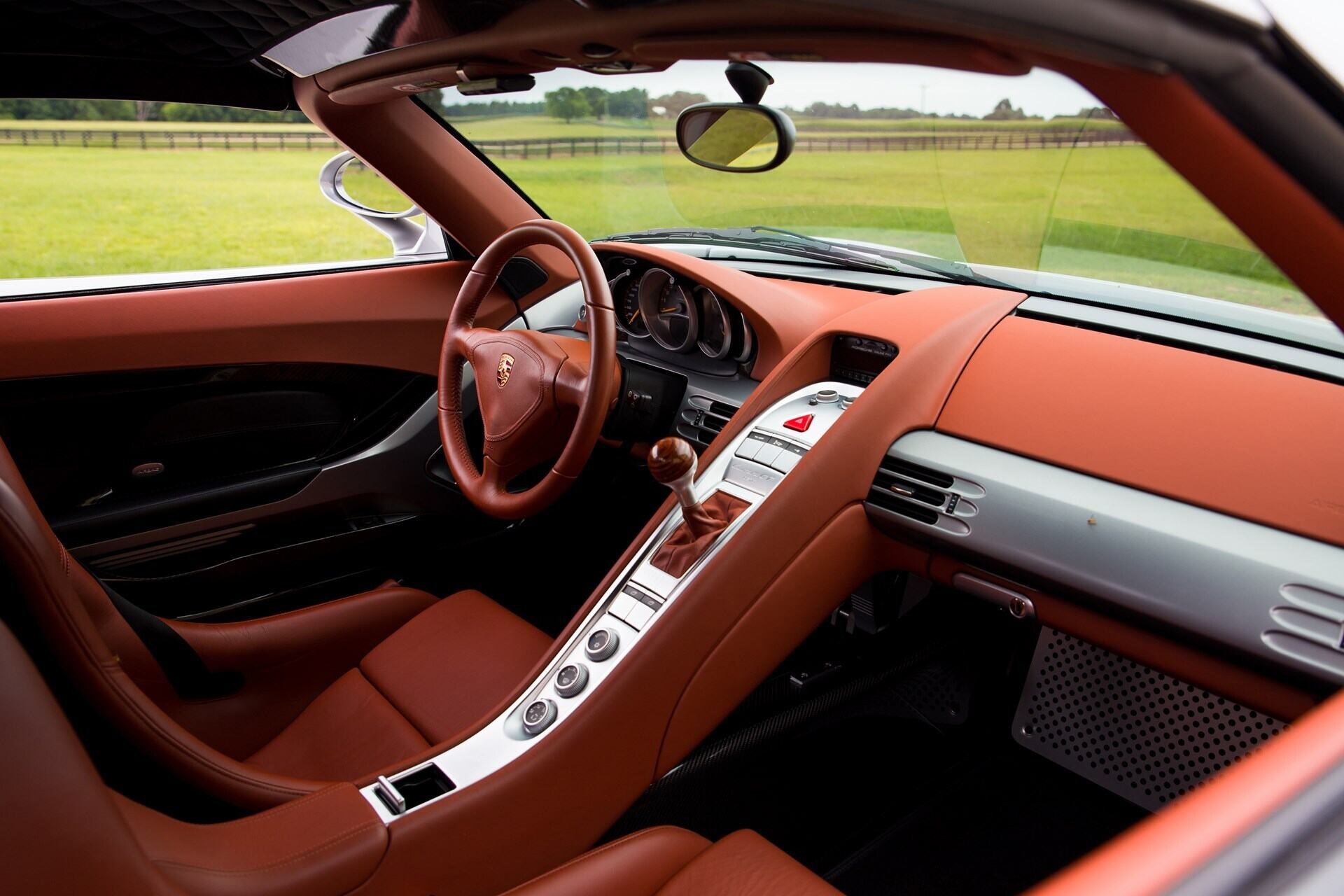 Source: RM Sotheby's