Raindrop, Drop-Top
If you're in the market for a quick Italian convertible this 2006 Ferrari F430 Spider could perhaps be a good option for you.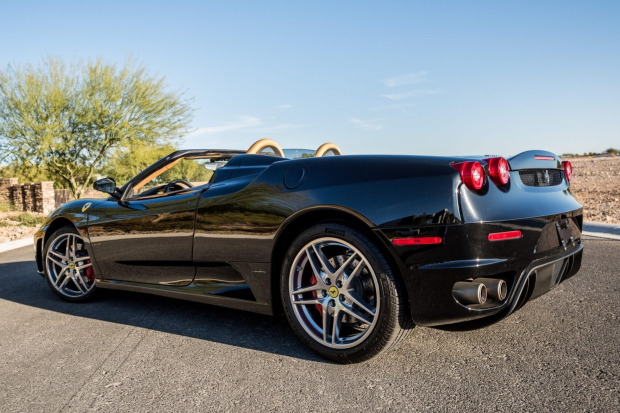 This 2006 F430 Spider is perfect for the Ferrari enthusiast looking to get into one of their manual transmission cars without the intimidation of a V12 behind it, the F430 Spider is a perfect option on the lower pricing scale from what Ferrari has to offer.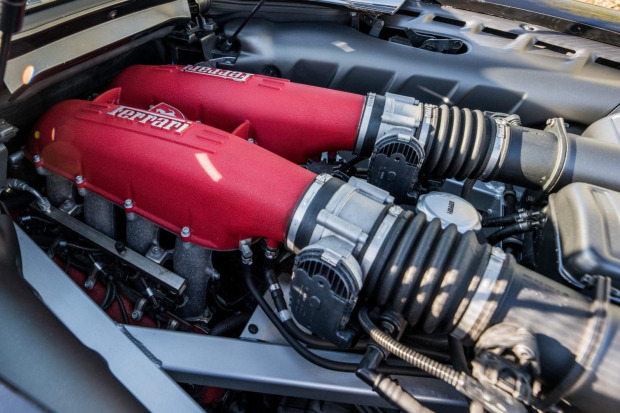 This soft top F430 opts for a naturally aspirated 4.3L V8 with a gated six-speed manual transaxle to produce a fun and manageable convertible with 483 horsepower and 343 lb-ft of torque.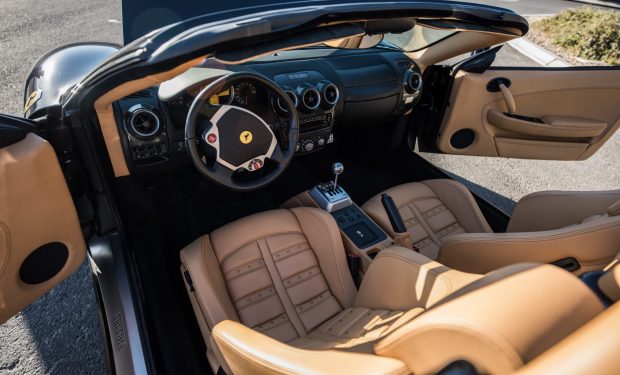 Pininfarina teamed up with Ferrari for this car, and as a result, the body is constructed out of Aluminum as well as the frame. The rims are polished 19-inch split-spoke and they come fully wrapped with super-fast Pirelli P Zero rubber. Beyond the wheels, the brakes are powered by cross-drilled rotors paired up with Ferrari branded calipers (no Brembos here, sorry folks).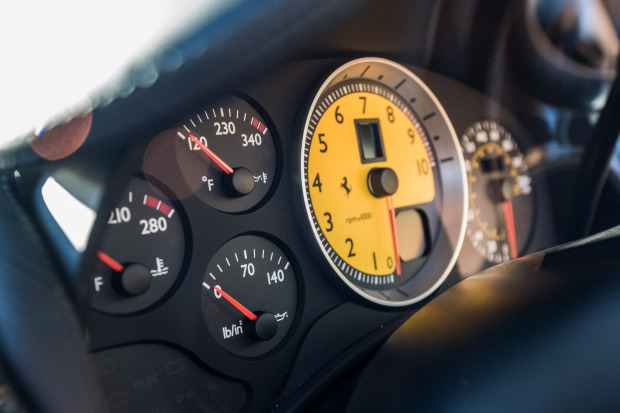 The interior of this car is wrapped in classic Ferrari tan leather with black stitching – although this classic leather doesn't make its way to the dash and instead, Ferrari opted for a black dash.
This 12,000 mile F430 is currently on bringatrailer.com with 2 days left on auction and bids sitting at $155,000 at the time of writing this article. If you want an Italian Stallion to whip around while the wind blows through your hair, be sure you don't miss this opportunity.