The McLaren P1 is undoubtedly one of the defining cars of its era. It headlined a new generation of performance cars alongside the Porsche 918 Spyder and Ferrari LaFerrari. The P1 was a serious statement of intent from McLaren when it launched in 2013. It heralded the carmaker's return to the forefront of automotive engineering after its adventures with the McLaren F1 supercar over two decades prior.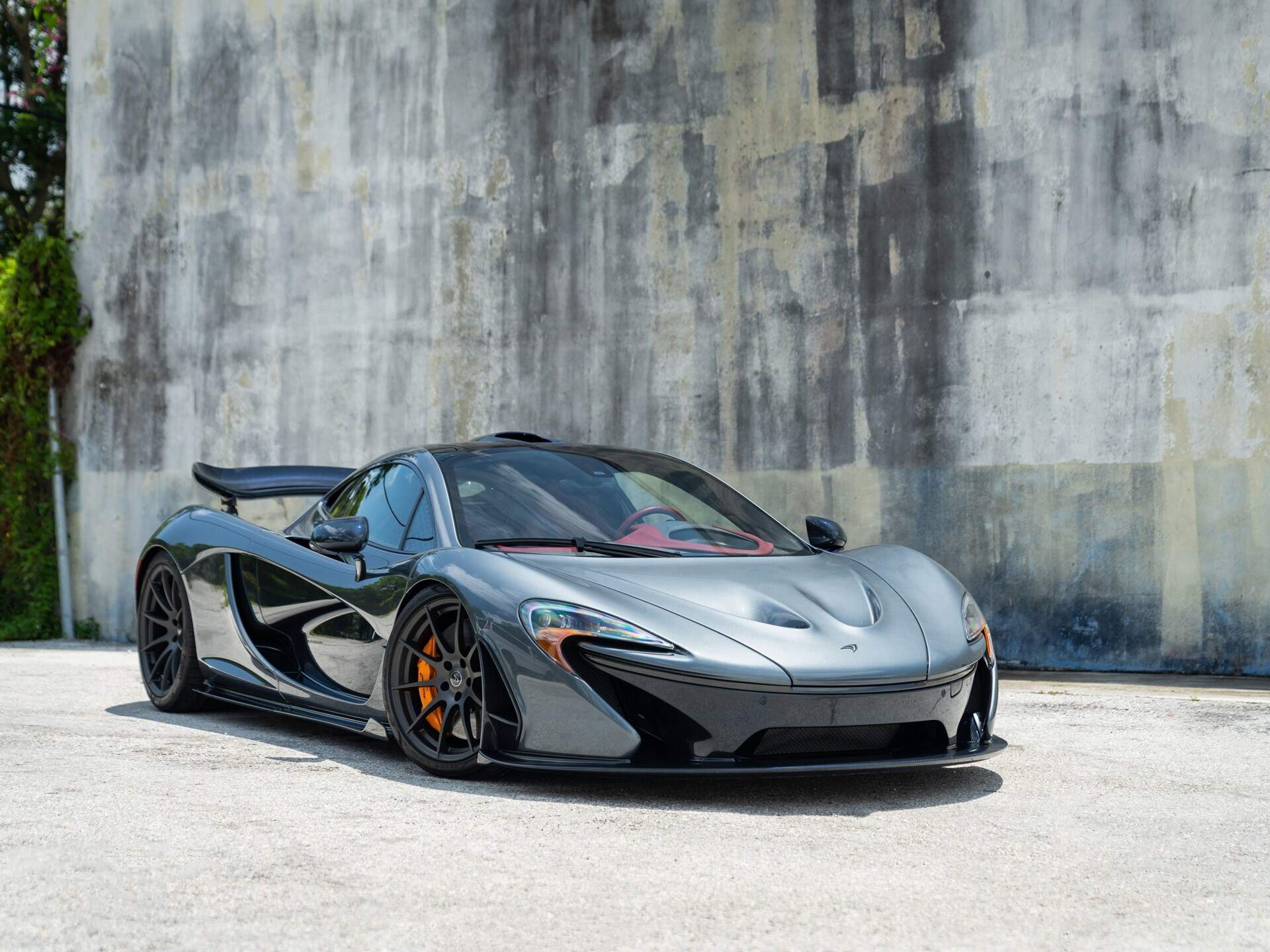 Only 375 units of the P1 were made, with around 128 earmarked for the US market. One of the US-spec units is now being prepped for an August 19 sale by the renowned auction house RM Sotheby's.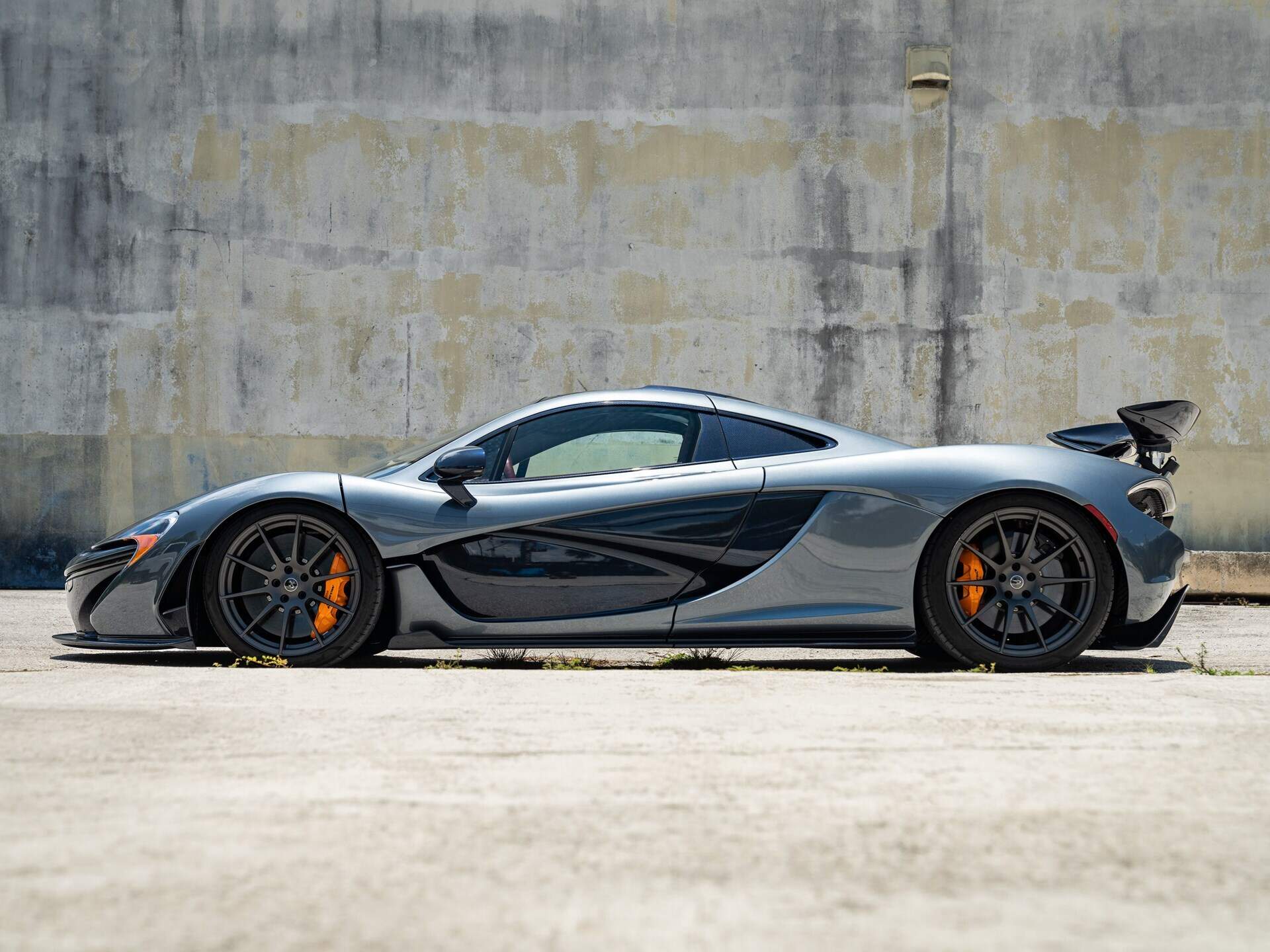 McLaren designed the P1 with an uncompromising approach to performance. The car's bodywork and monocoque chassis are mostly made from lightweight carbon fibre panels. The carbon-ceramic brakes from Akebono, McLaren's F1 partner, provide incredible stopping power and inspire confidence behind the wheel.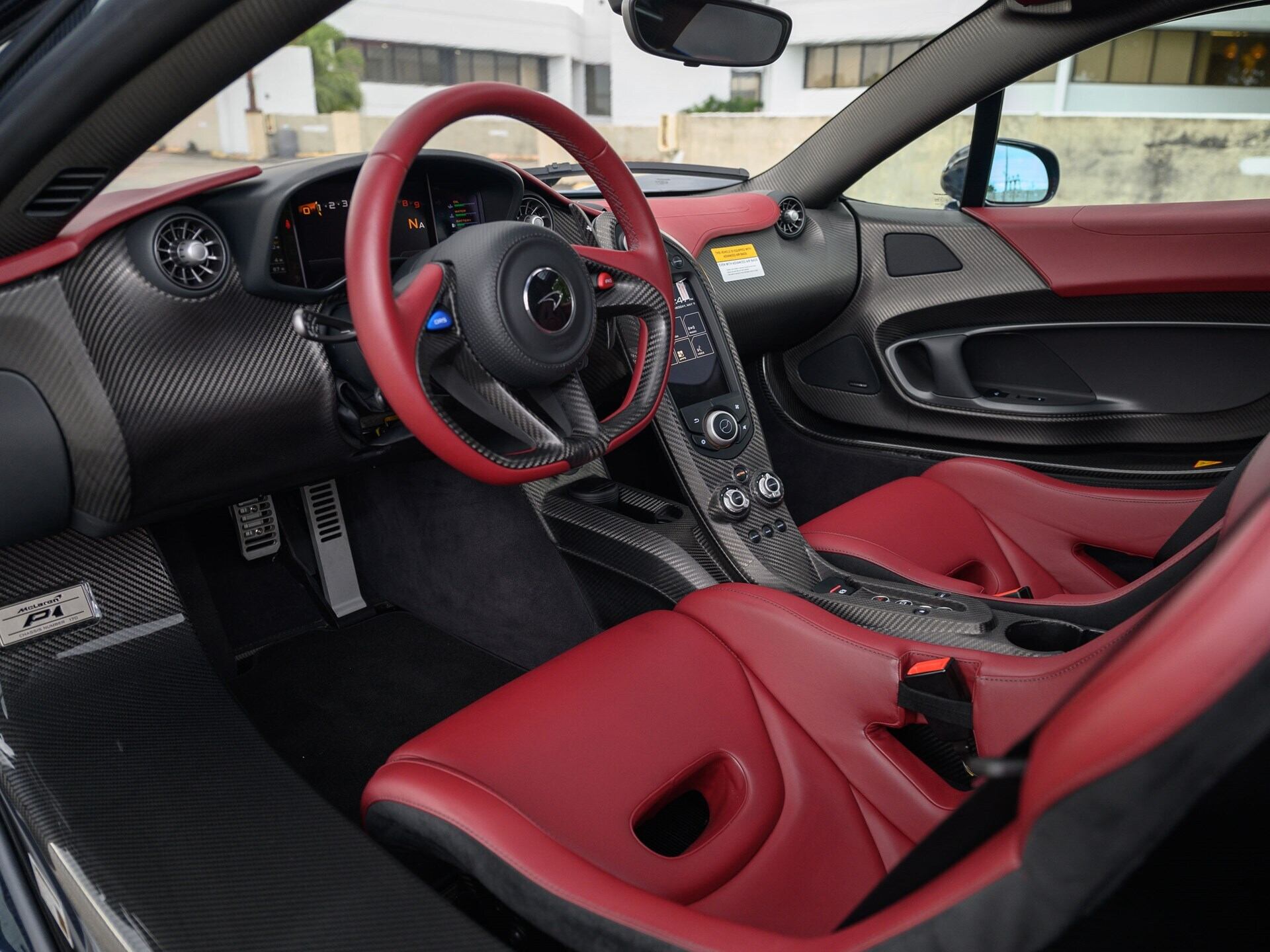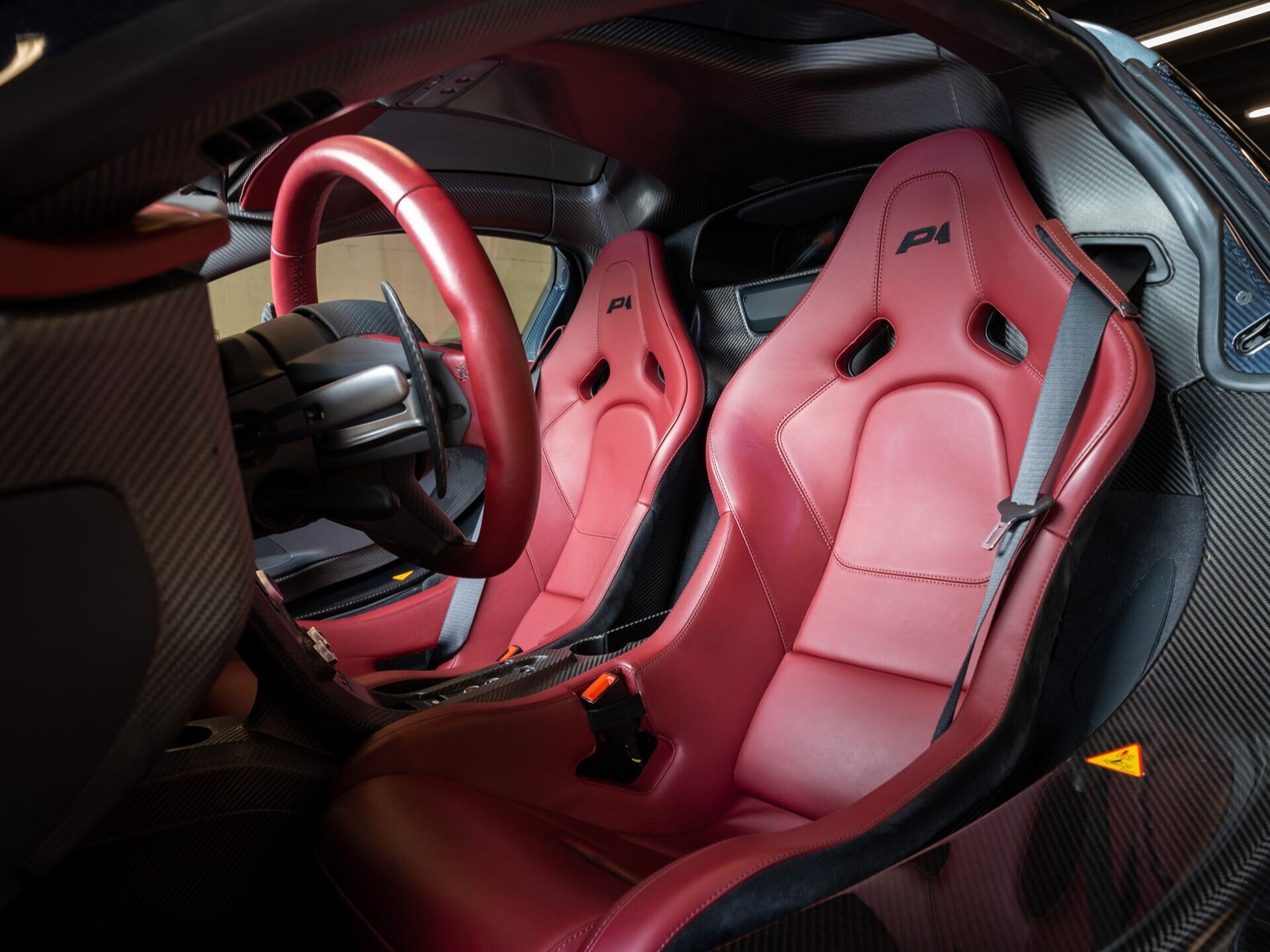 However, the P1's 'pièce de résistance' is its hybrid powertrain, a combination of a 3.8-litre twin-turbocharged V8 with an electric motor. On its own, the mid-mounted V8 is pretty potent, cranking out 717 hp at 7,300 rpm and 513 lb-ft of torque at 4,000 rpm. The electric motor supplies an extra 176 hp and supplements the gaps where the combustion engine might be incapable of peak performance – for example, during gearshifts or while the turbochargers are spooling up. In all, the hybrid powertrain generates 893 hp and 664 lb-ft of torque.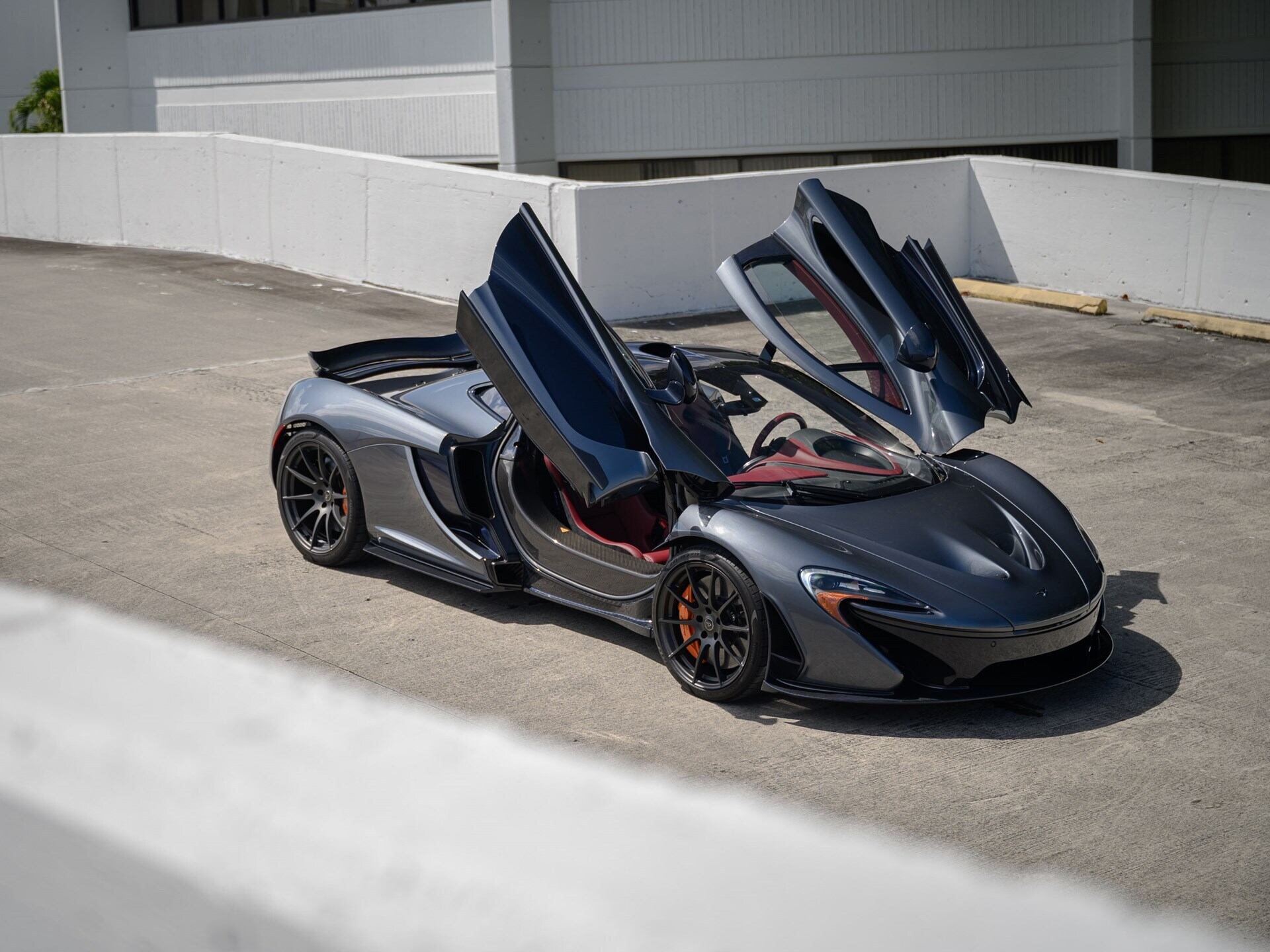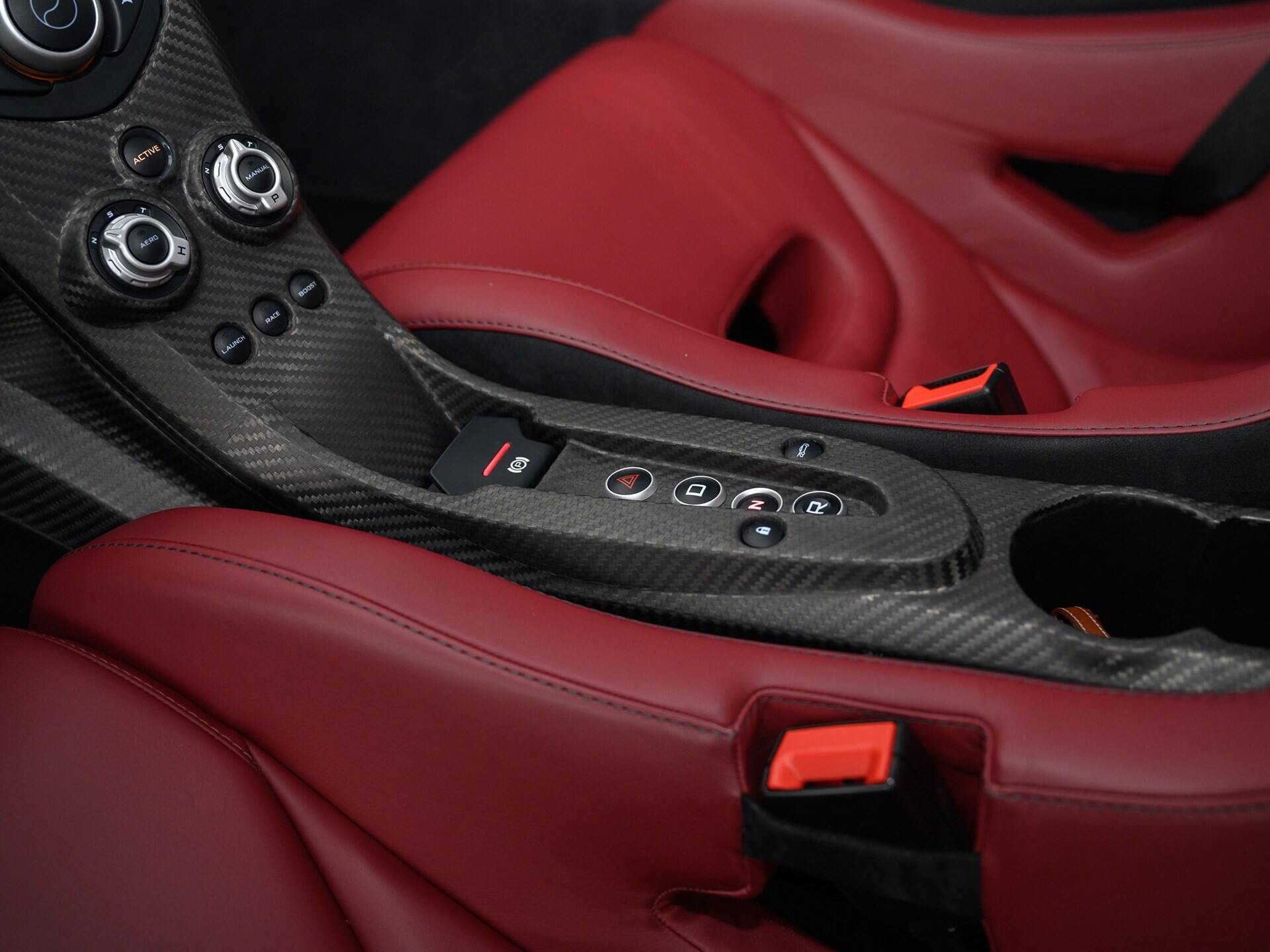 The McLaren P1 is a brisk mover, even by today's standards. It can rocket to 60 mph in 2.6 seconds and knock off the quarter-mile marker in 9.8 seconds at 152.2 mph. It's performance that comes with all the drama one might associate with a car of the P1's stature, complete with turbo whooshes, black skid marks and an edge-of-the-seat driver engagement.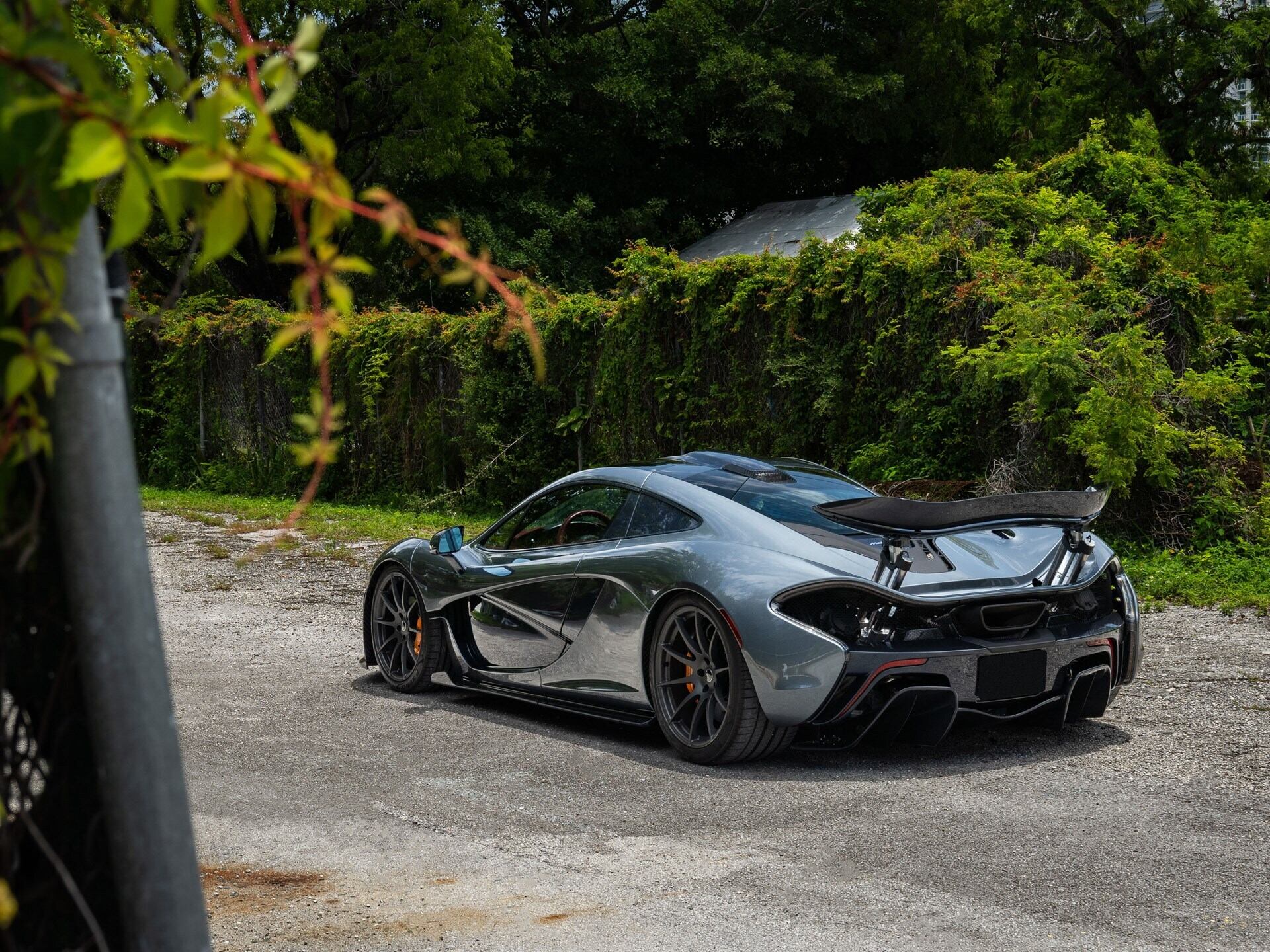 The P1 offered by RM Sotheby's is a 2015 model, number 170 of 375 and is pristine. It has only one previous owner and less than 390 miles on the odometer. It includes over $60,000 of custom touches and optional equipment that should elevate the driving experience even further. The exterior is finished in a tasteful MSO spec paint dubbed Flintgrau Metallic, a kind of stealth gray finish. The interior gets a generous treatment of Oxblood leather upholstery for areas like the dashboard, sun visors, seats and steering wheel.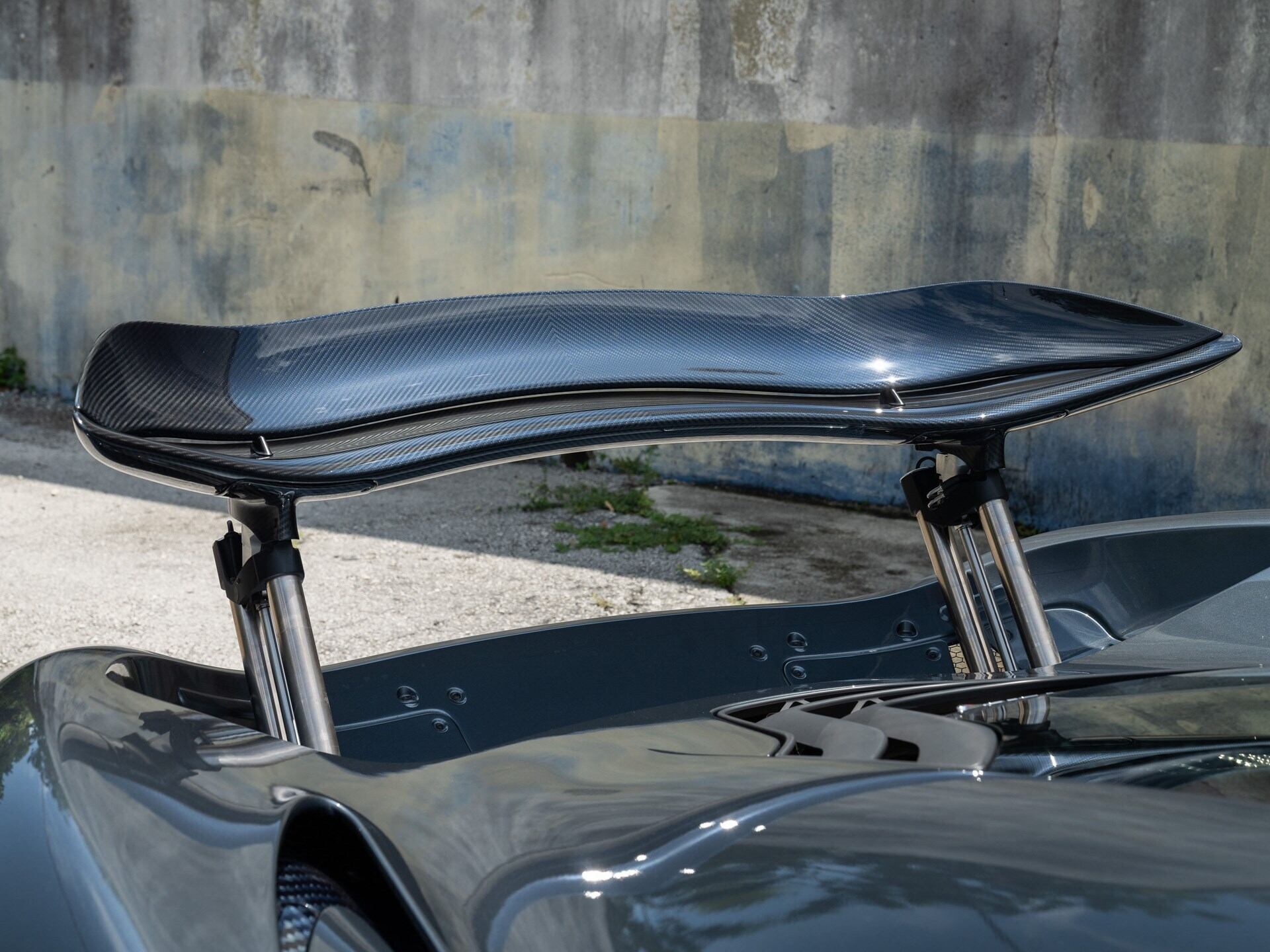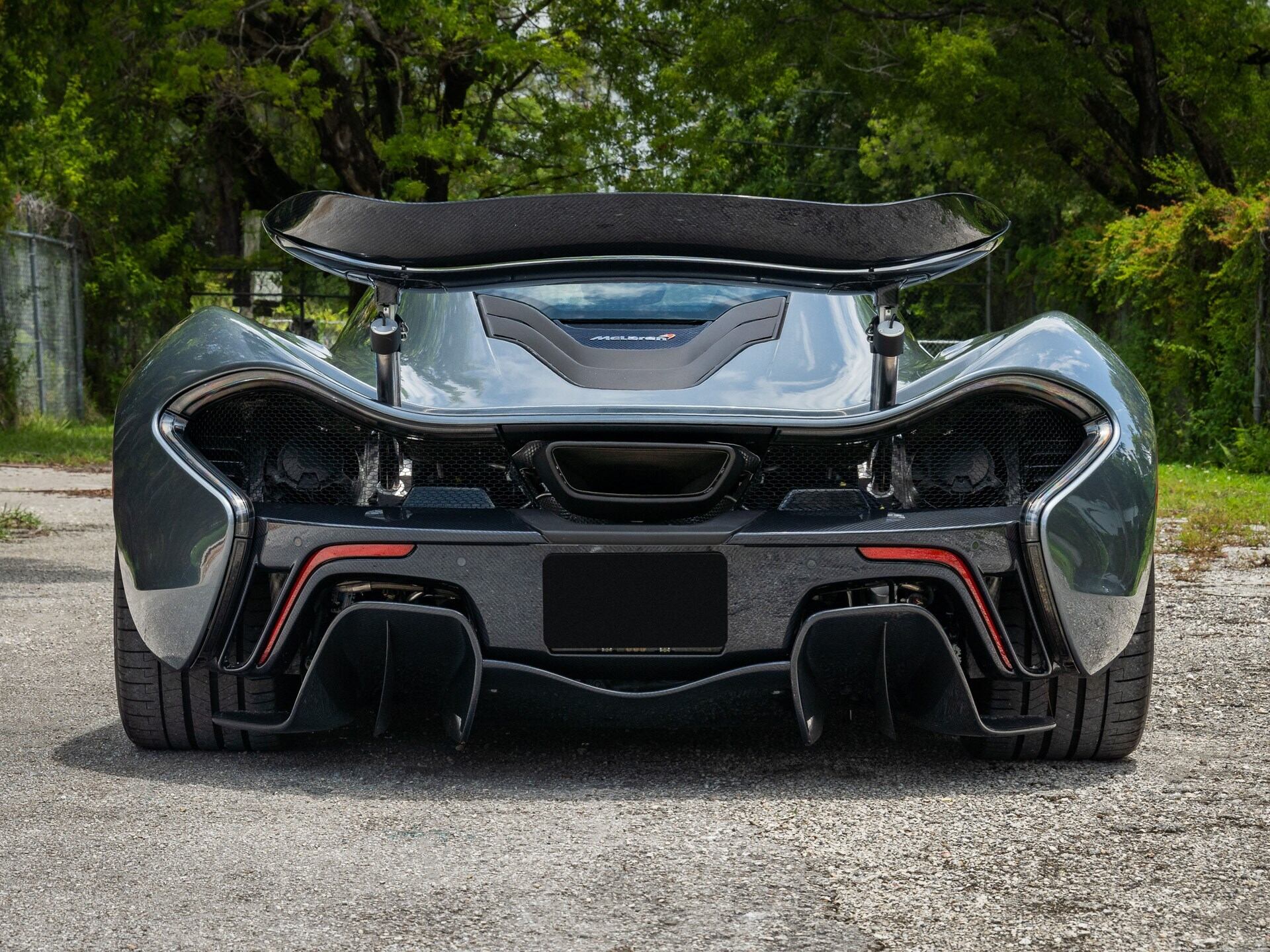 The hybrid hypercar has received a comprehensive 'seven-year service' regimen from an authorized McLaren dealer in Coral Gables, Florida. It is all prepped for the next owner to enjoy one of the most remarkable modern hypercars ever made.
Source: RM Sotheby's