The McLaren Elva represents the lofty heights of pampered indulgence within the automobile community. It is a roofless marvel that drops all semblance of practicality and common sense in the pursuit of the ultimate driving experience. First introduced in 2020, McLaren would go on to produce 149 examples of the hypercar.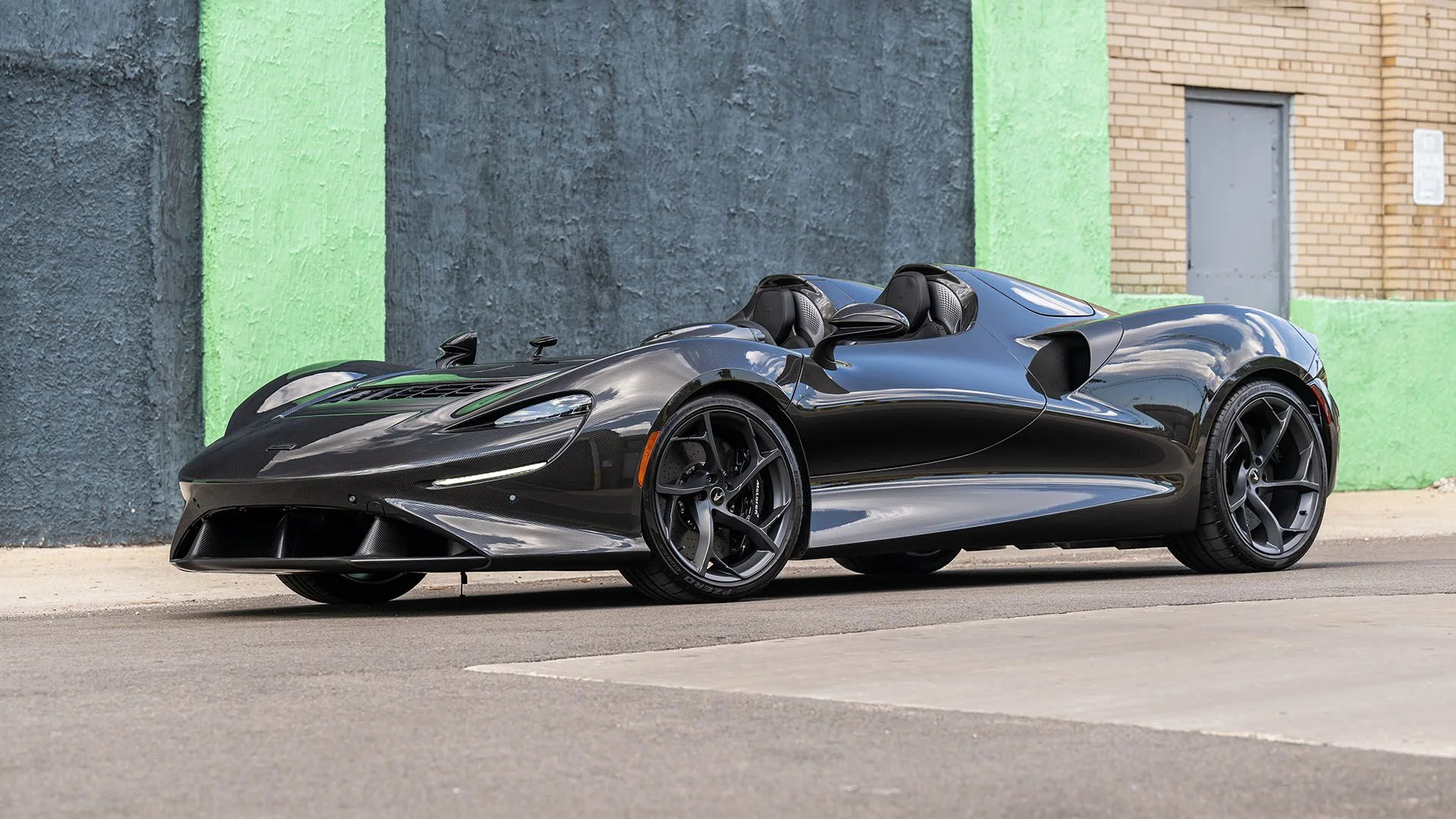 Now, Broad Arrow Auctions will be offering one of the exclusive hypercars, number 14 of 149, for sale at the Monterey Jet Center Auction later this month. The Elva immediately stands out with its open-top design, a Barchetta styling that exudes elegance and class. It is a car that pushes the carmaker's design language in a daring, new direction. According to McLaren, the Elva is all about 'bold forms, clean lines and fluid movement.'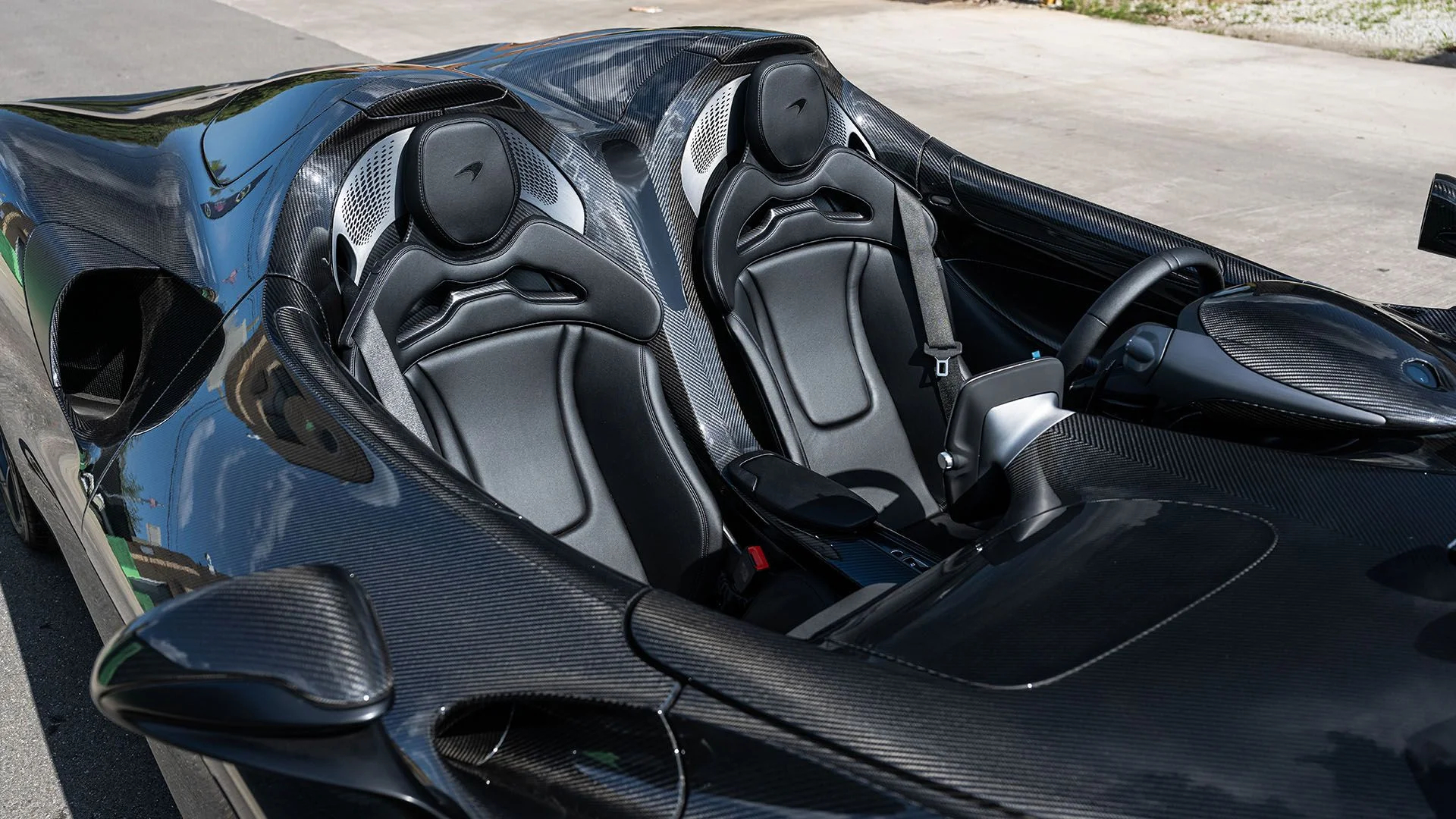 There's a lot of technology involved, too. It takes a lot of engineering ingenuity to create a performance machine that's lightweight, open-roofed and mid-engined all in one package. One of the standout features is the first-of-its-kind Active Air Management System (AAMS). It is a clever system that works by channelling air over the open cabin so that the rushing wind does not buffet the occupants as the car is being driven at speed.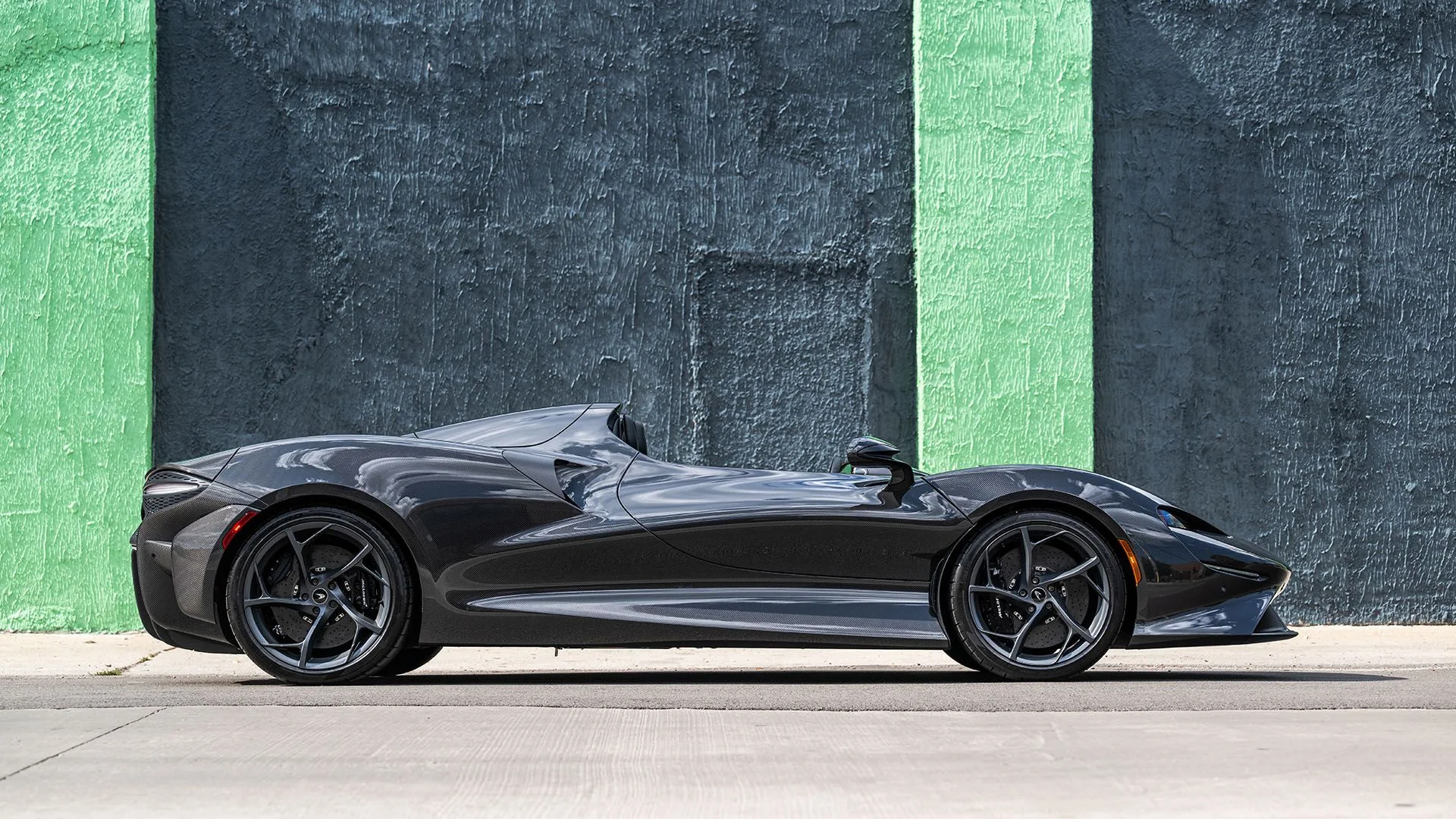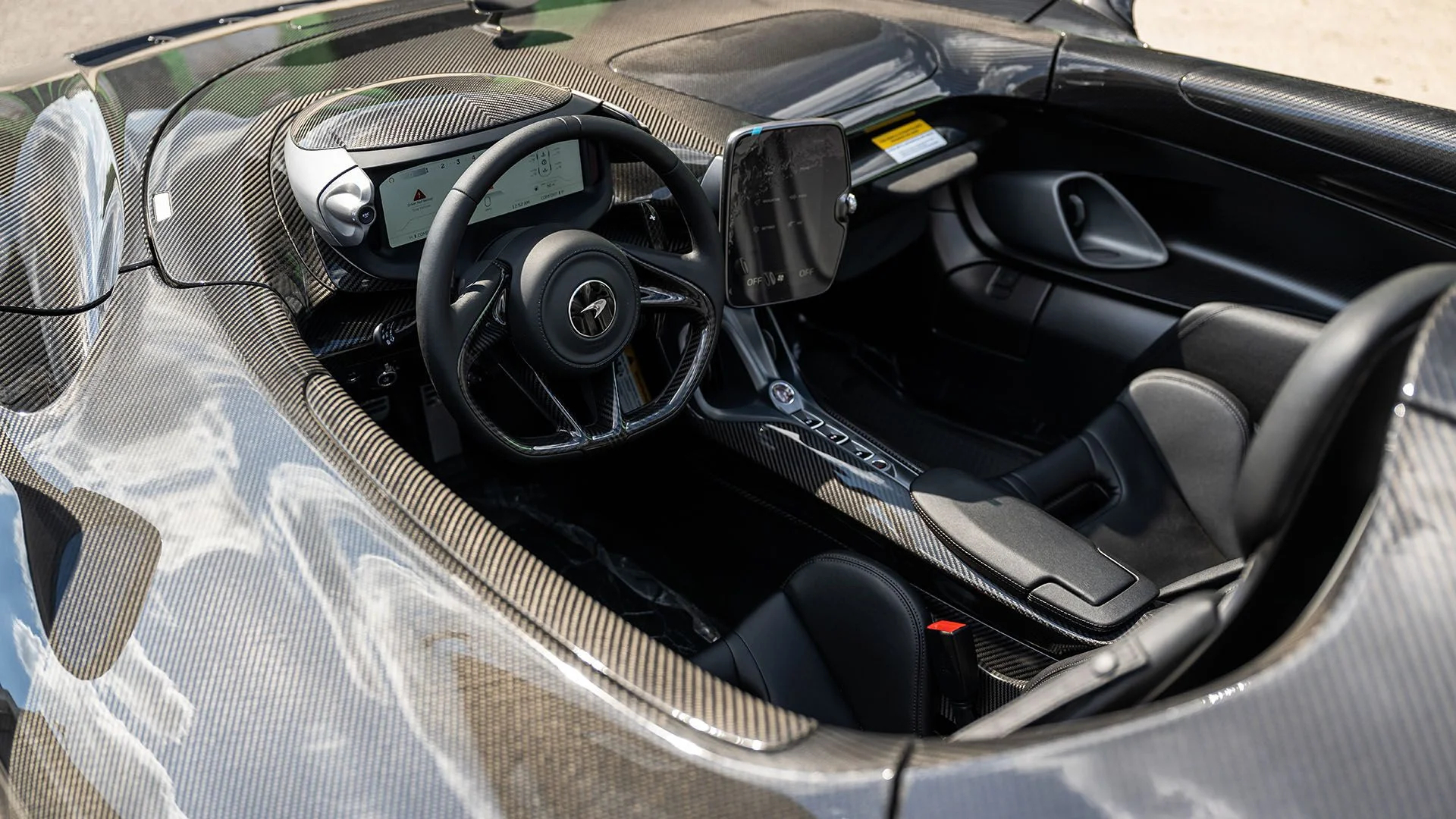 The Elva also happens to be one of the most powerful road cars made by McLaren, currently ranked third behind the P1 and the Speedtail. However, while others rely on hybrid powertrains, the Elva is purely driven by internal combustion. Packed within its frame is a 4.0-litre Twin-Turbocharged V8 that makes 804 hp and 590 lb-ft of torque. In a car that weighs only 2,531 lbs, that power is enough for a 2.8-second run to 60 mph and a top speed just north of 200 mph.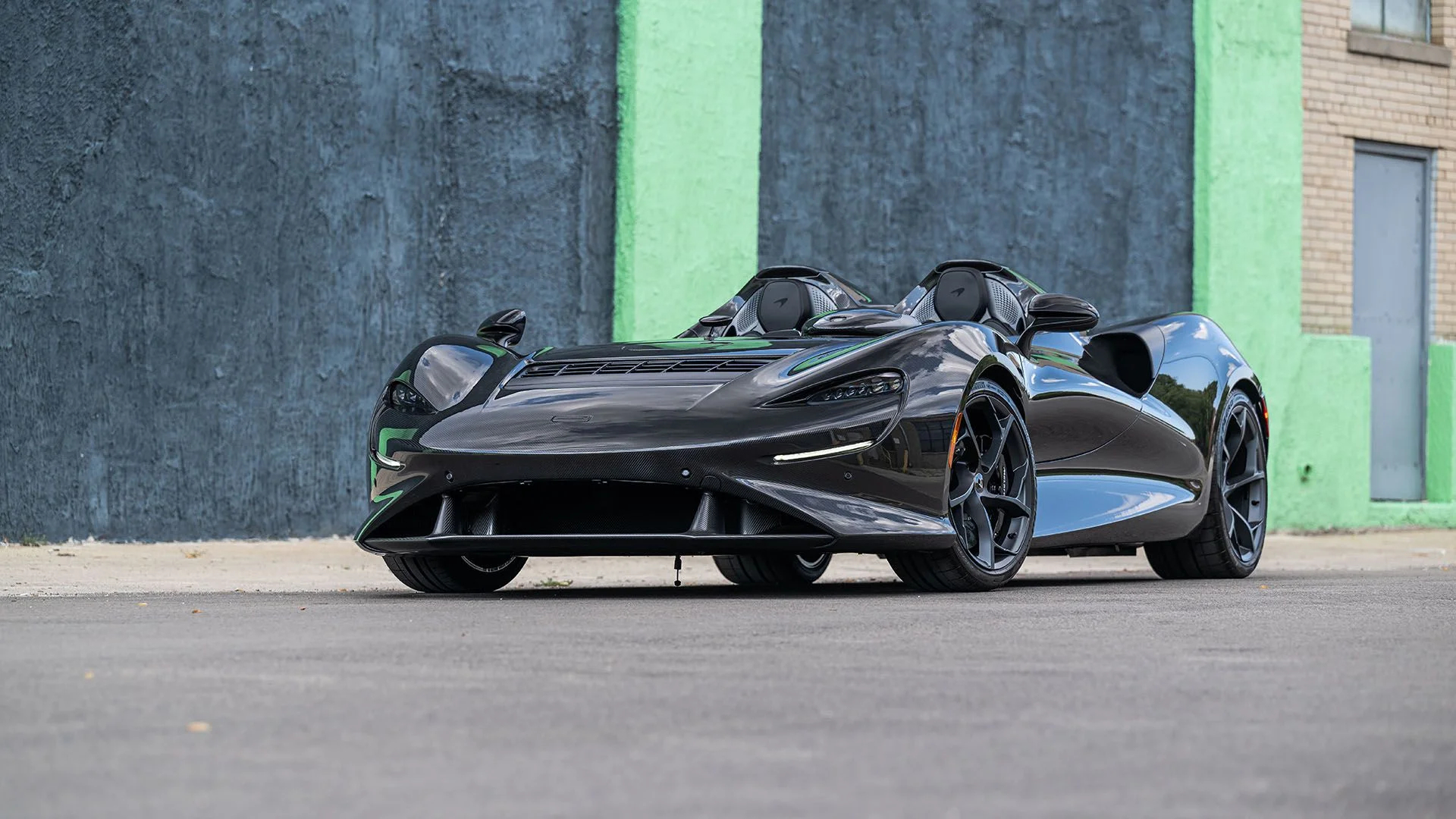 The soon-to-be-auctioned Elva is a 2021 model without a fixed windshield. It has only been slightly used, with a scant 122 miles on the odometer. It is also heavily optioned, with over $300,000 worth of extras and bespoke touches. The hypercar is finished with an optional Twill Gloss Carbon Fibre exterior contrasted with Satin Visual Carbon Fibre accents. That option alone costs over $250,000! The Elva rides on Dark Stealth five-spoke super-lightweight forged wheels with black brake callipers.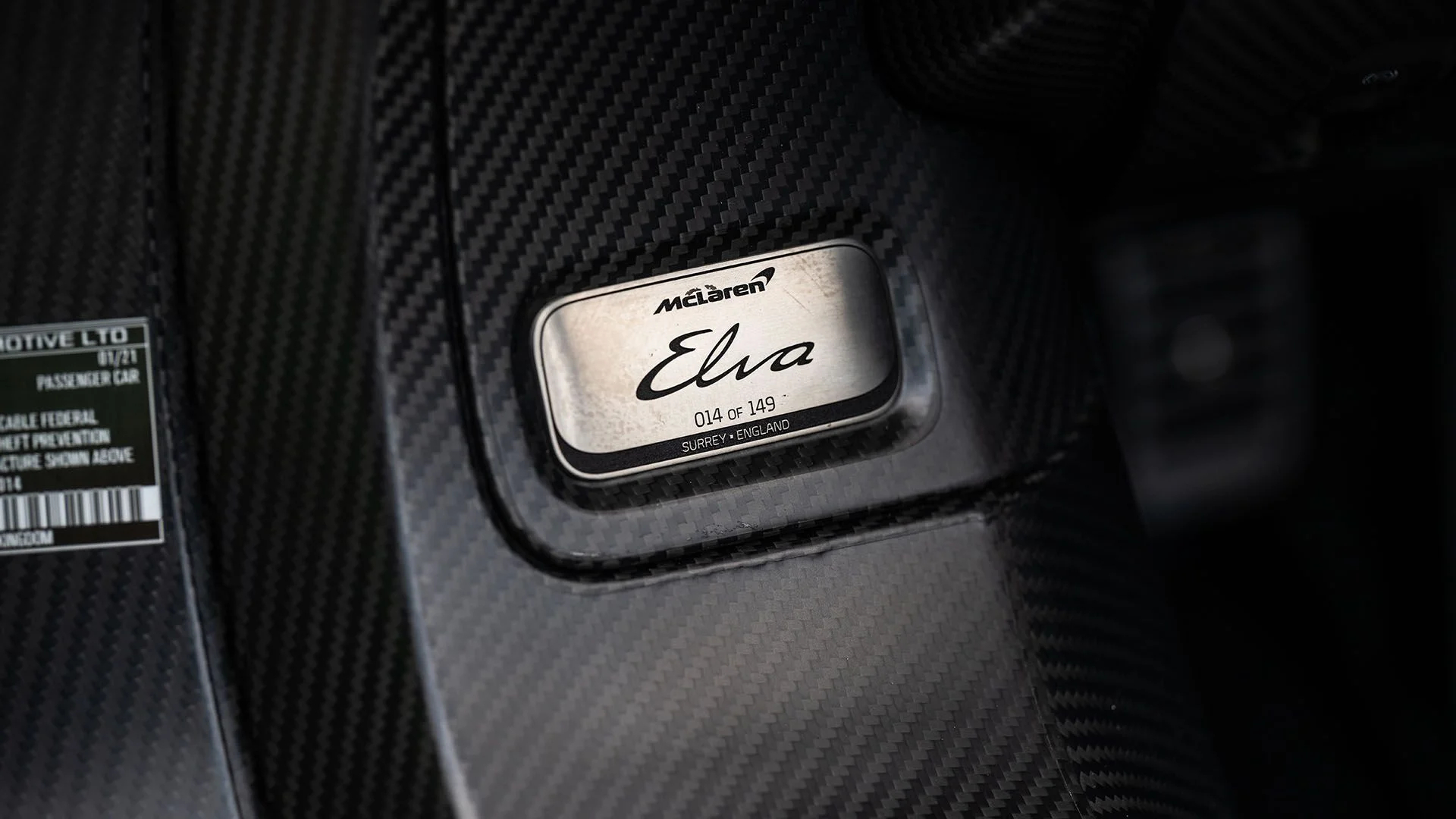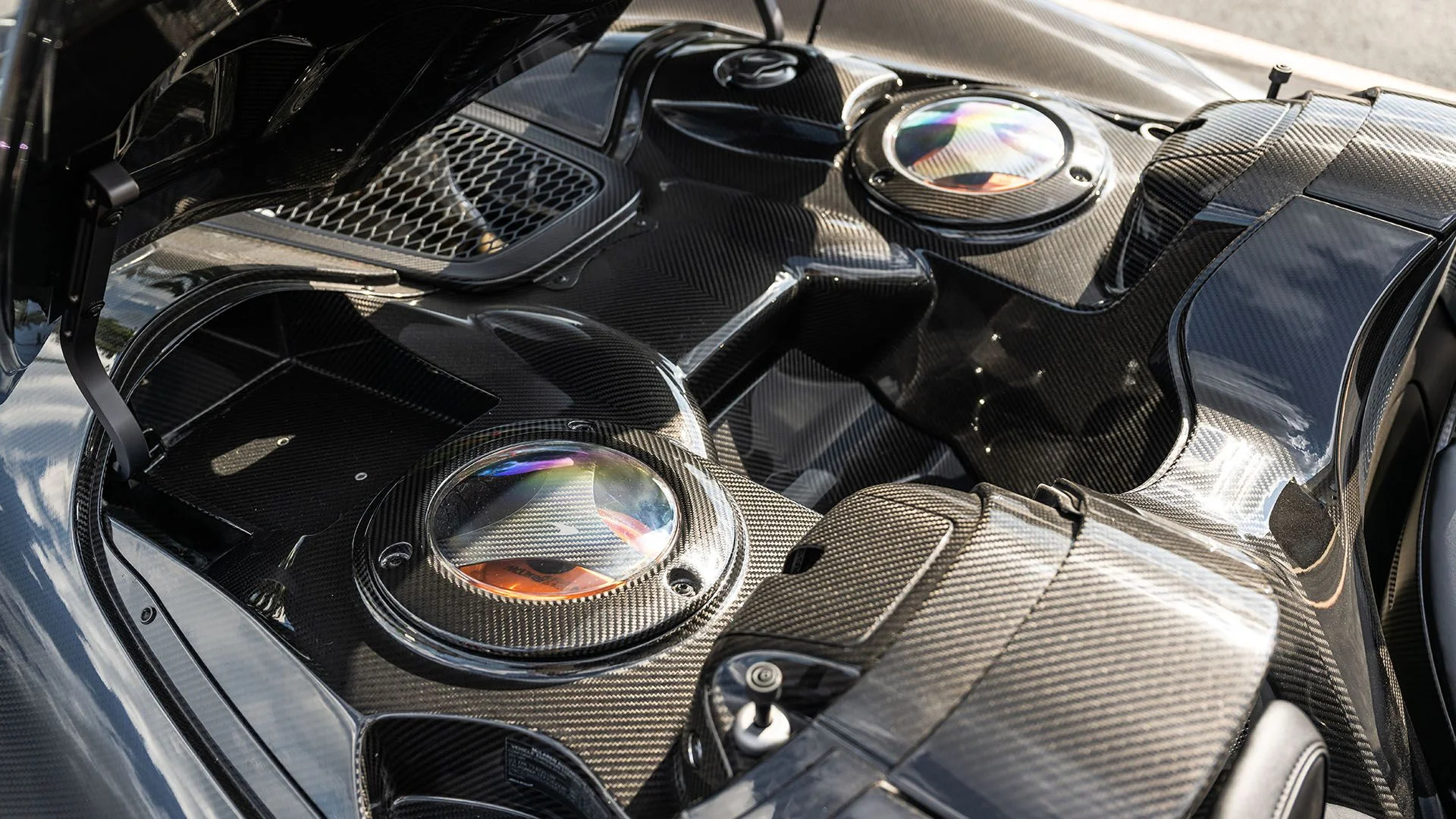 For the interior, the owner opted for the advanced Ultrafabric Caviar Black upholstery and custom carbon fibre seats. The Elva also gets air conditioning, a McLaren Audio setup and a very useful lift system. The car is offered with a clean Carfax title and is estimated to fetch between $2 million and $2.25 million by the time the auction hammer goes down.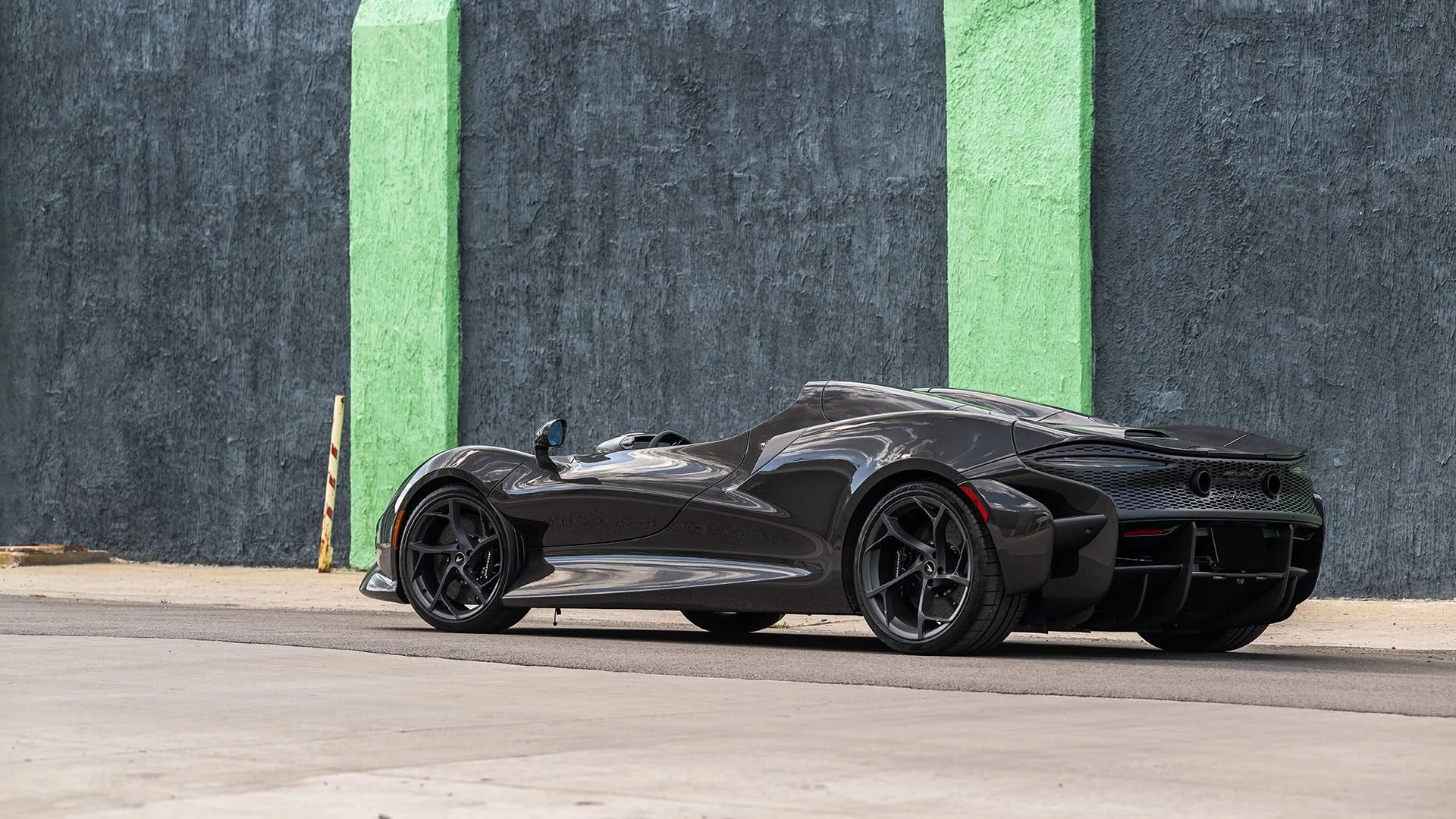 Source: Broad Arrow Auctions