Today, a Gemballa Mirage GT, one of only 25 ever upgraded from the base Porsche Carrera GT by the world famous tuning house, was crashed multiple times by its owner in New York City.
https://www.instagram.com/p/B-sB-HVhgQr/?utm_source=ig_web_copy_link
One would think that with all of NYC on lockdown, as well as most businesses closed, the streets would be prime for a joyride. However, as demonstrated by the owner, even when there is no traffic around, you have to drive carefully and within your limits.
More mindboggling, however, is that after the crash, despite the front right wheel being massively damaged, and half of the hood missing, the owner decided to drive off.
They did not get far, however… (some mild language in this clip)
https://www.instagram.com/p/B-r2lTdBLMu/?utm_source=ig_web_copy_link
After the second crash, which you can hear near the end of the clip, the entire  Mirage GT was rendered undriveable, with both rear suspension links breaking. As well, the drive shafts must have pulled from at the very least the left rear wheel, which was hanging on to the car literally by the will of the bodywork.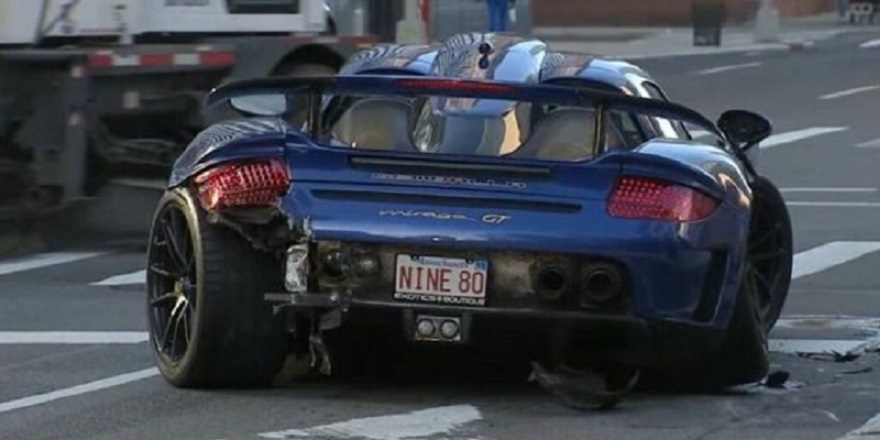 The front of the car didn't fare much better…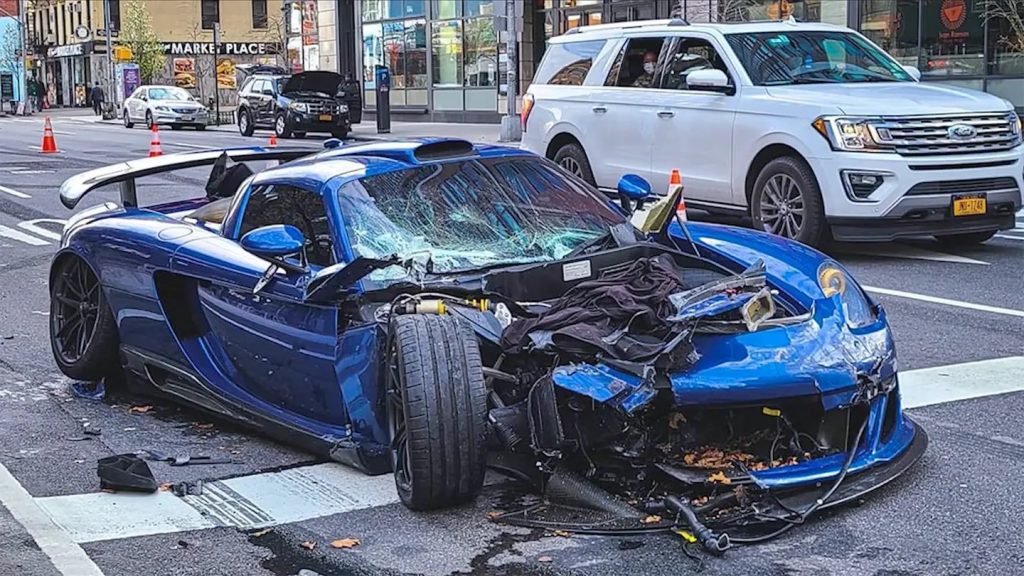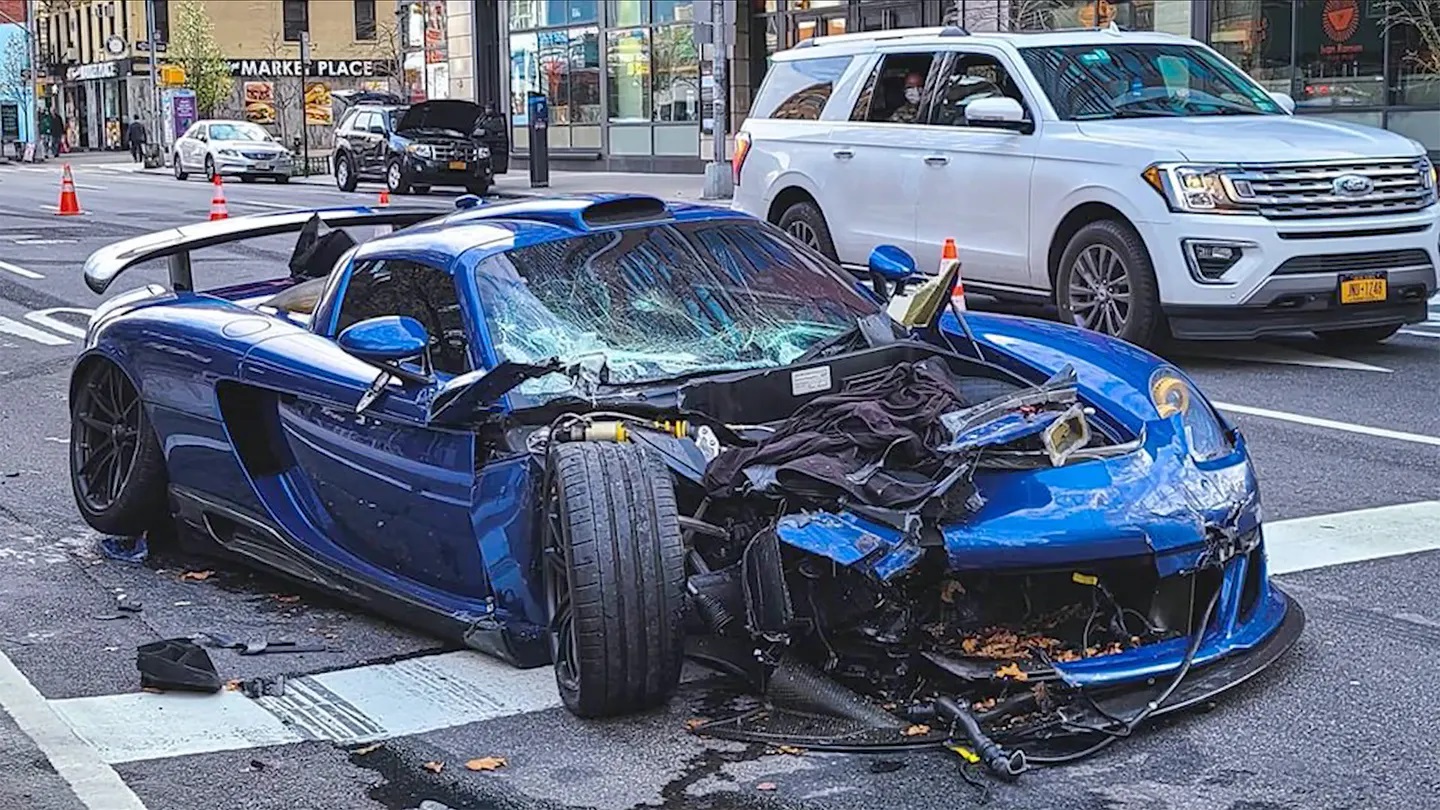 The original sale price for the 2006 Gemballa Mirage GT was $780,000, and today it is nearly triple that if you wanted to buy one at auction or through private sale. On the upside, at least it's rarer now by one car…