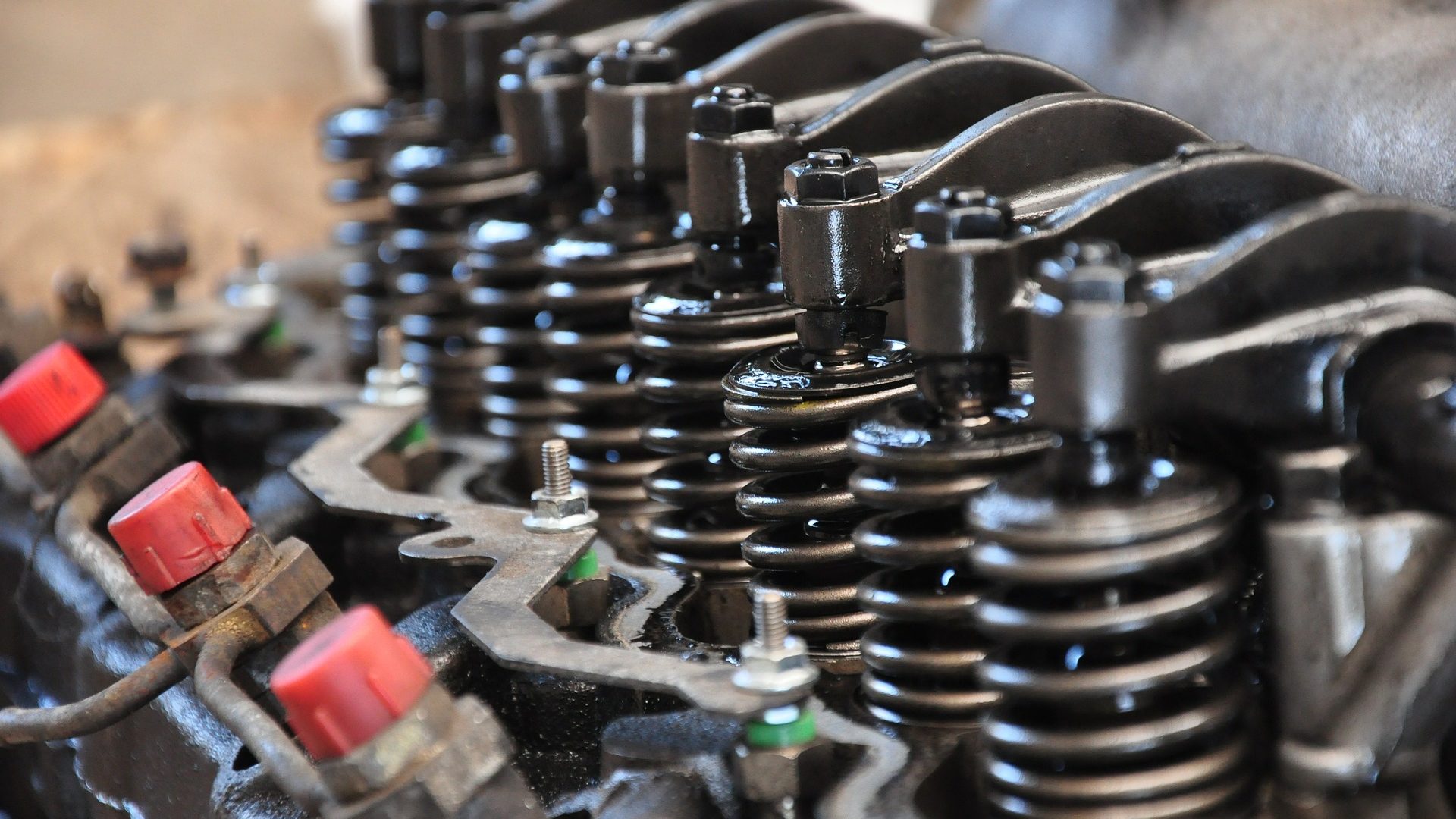 Whether you're looking for a regular service or trying to treat a specific fault, it's important to choose the right mechanic for you. Those savvy enough may be able to get under the bonnet themselves, but for most of us – even those with a fair bit of motor knowledge – a professional is often needed who can supply the right tools and get the job done efficiently. Here are some tips for visiting a mechanic – and ensuring that you don't get taken for a ride!
Claim for Insurance First
If the reason for visiting a mechanic is due to a car accident, theft or damage, the first thing you'll want to do is get your insurance payment. Getting repairs before an insurance company has accepted your claim could result in your insurance being void. This is in case insurance companies need to follow up with further photographic evidence or information about the damage. Even if you want to protect your no claims bonus and decide not to take action, notifying your insurance company before getting repairs may be required with some providers.
Shop Around for Individual Repairs
Individual garages may cater more towards specific car manufacturers or to repairs surrounding certain parts. If you are looking to save costs, there are many sites that can provide comparisons on repairs (this site http://www.autoserviceprices.com/walmart-car-service/ is a good example). Note that a specialist garage such as a tyre specialist may be able to offer more specific advice, cheaper rates or bundles not found elsewhere.
Trusted  Mechanics
There are various industry trade bodies such as the NFDA, the Independent Garage Association and Motor Codes that can be good indicators of a trusted mechanic. Quizzing technicians about their qualifications may be a bit much, but feel free to look online at their website – most garages will market themselves on the fact that they are part of a trade body, so such information shouldn't be difficult to find.
Don't Rely Purely on Price
It's likely that you may find a local budget mechanic, but be aware that there may be a reason for charging ridiculously low prices compared to competitors. Check the reviews that that garage has received – they may be compensating for a bad reputation. Also be careful of tricks like buying second-hand partially worn tyres – these may be cheaper but you'll most likely need to get them replaced again soon, making it a short term investment.
Make Sure There's a Guarantee on Parts
Most garages will provide a guarantee on parts, lasting usually up to a year. This will cover you if a new part breaks within this time, or if there was a misdiagnosis and the fault continues afterwards. Ask this before handing over money – some garages may charge it as an extra but a lot of reputable garages will include as part of the repair cost. If you're buying parts yourself and doing repairs DIY, you may also be able to get a guarantee directly from the supplier.