The Gordon Murray Automotive T.50 – designed and engineered to be the ultimate naturally-aspirated V12-powered, lightweight, and most driver-centric supercar ever built – has undergone its sign-off drive, following an extensive development journey documented by race legend Dario Franchitti MBE.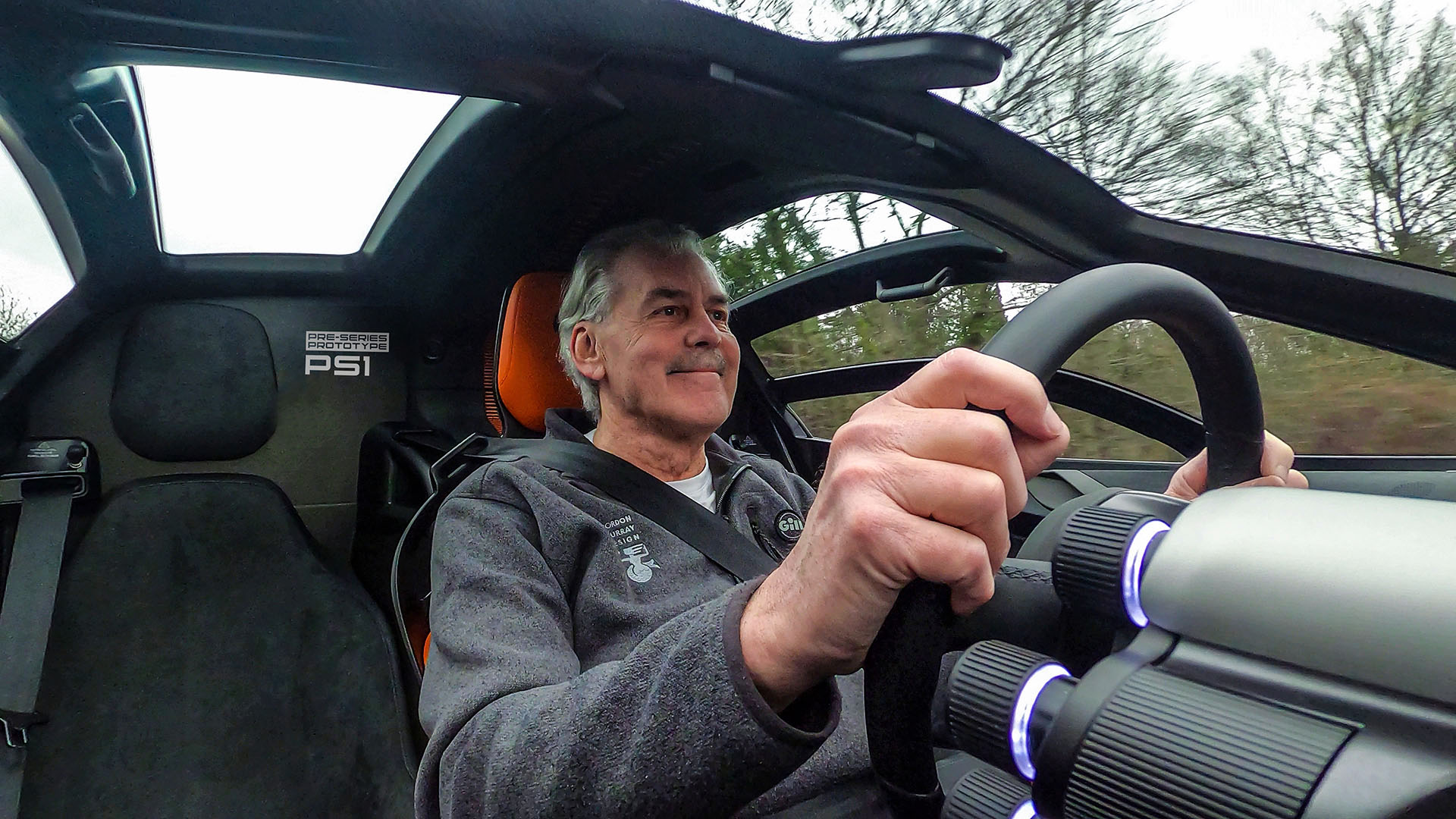 The latest video in this exclusive behind-the-scenes series celebrates that development journey, with Professor Gordon Murray CBE, personally signing off the T.50 ahead of customer deliveries. Professor Gordon Murray CBE said: "This really is the next F1, and that was my intention. The T.50 had to deliver all that car did, but better – and that's what it does. It's such a driver-focused and exciting car to drive…and as for the V12 engine, all I can say is wow!"
The Gordon Murray Automotive T.33 Spider – designed and engineered to be the world's most engaging V12-powered open supercar – will make its global online debut on Tuesday 04 April.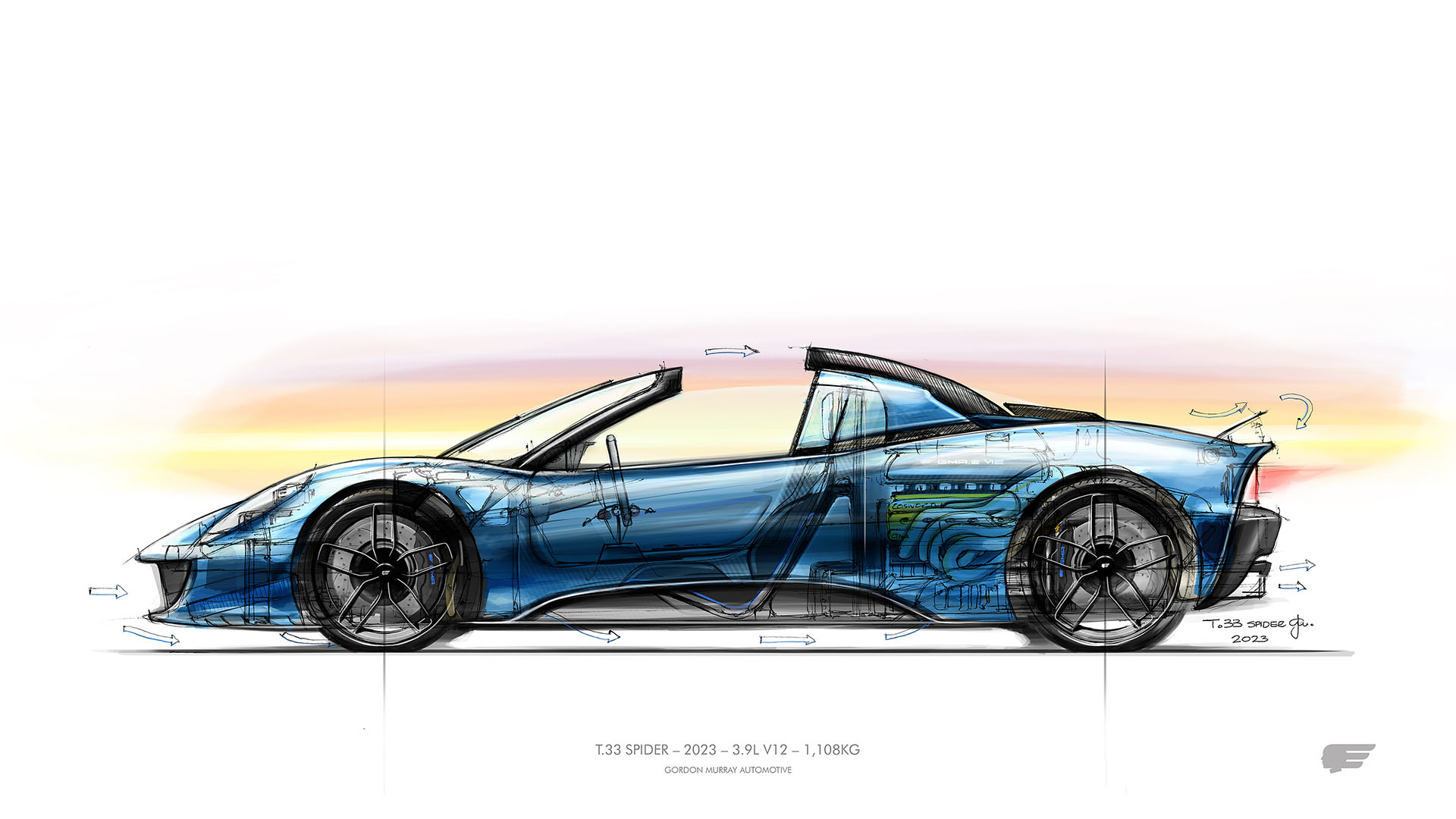 In advance of its reveal, Professor Gordon Murray CBE said: "From the outset of the T.33 program, I always intended there to be a Spider – in fact, I sketched the Spider before the coupe to ensure the proportions worked. And from that first sketch I knew, with its open cockpit and the incredible Cosworth GMA.2 V12 engine right behind you, the T.33 Spider would deliver a truly involving driving experience that's quite unlike anything else."