Today, we have another great sound and action video from 19Bozzy92, who is fast becoming one of our favorite YouTubers.
In this video, the Team Santilli Lotus Exige S time attack car, which has been tuned to over 500+ HP, quite literally attacks both Imola and Franciacorta circuits in Italy. During the video, you'll also see a track-focused Honda S2000, as well as a quick glimpse of the Lotus outrunning a Porsche 911 GT3 RS.
Originally a 2012 Lotus Exige S V6, which came stock with 3.5 liter Toyota 2GR-FE V6 punching out 345 BHP, the car has been tweaked, tuned, and modified over the years.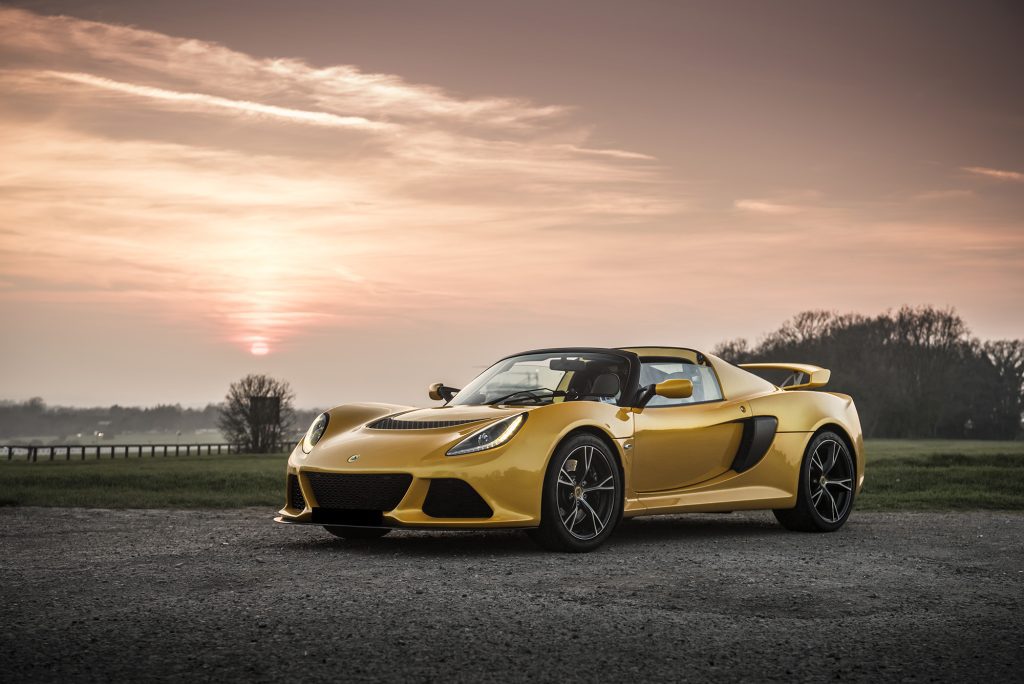 Now, it boasts a Harrop TVS 1900 supercharger, a full widebody kit, a sequential paddle-shift 6-speed gearbox, and multiple aerodynamic tweaks and modifications. It also has a full race-quality safety fuel cell, and reworked suspension.
In this video, our friend Bozzy was granted access to the pit lane and garage, to get some tasty up close shots of the supercharger mounted to the top of the engine. He was also able to get the rumble as the car pulled away from the pits, coming from a nice, throaty race-quality exhaust.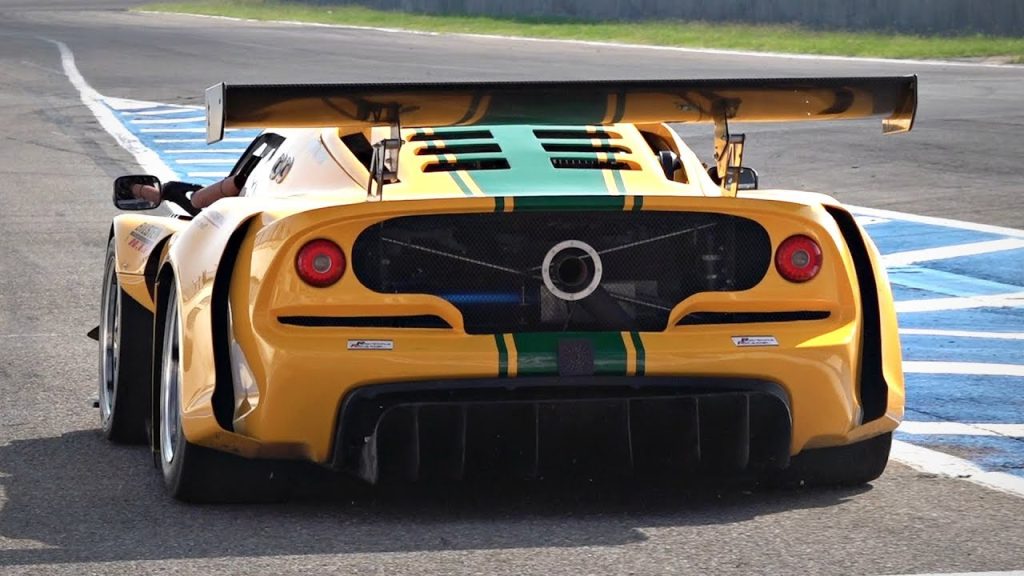 There is just something about a snarling, roaring V6 mixed with the sound of a supercharger spinning up that just tickles the ears the right way.
In terms of times, the car set a 1'46"617 at Imola Circuit, and a 1'09"875 at Franciacorta Circuit.