Hispano Suiza Automobile Factory S.A. was founded in Barcelona in 1904 by Damián Mateu, together with the technical director and engineer Marc Birkigt, also a partner in the company, between 1904 and 1946, Hispano Suiza built over 12,000 high-performance luxury vehicles, but also about 50,000 aircraft engines, today the headquarters, technical center and manufacturing plant are still located in Barcelona (Spain), combining a spirit that combines the pride of being a Spanish brand with a solid family legacy. In 2019, the brand presented the Hispano Suiza Carmen, its new 100% electric hypercar, and a year later, it upped the ante with the Hispano Suiza Carmen Boulogne, total production has been limited to just 24 exclusive units, the first Carmen Boulogne in the United States was delivered in 2022 to collector Michael Fux, and it is this specific car that Hispano Souza will bring to Monterey in two weeks.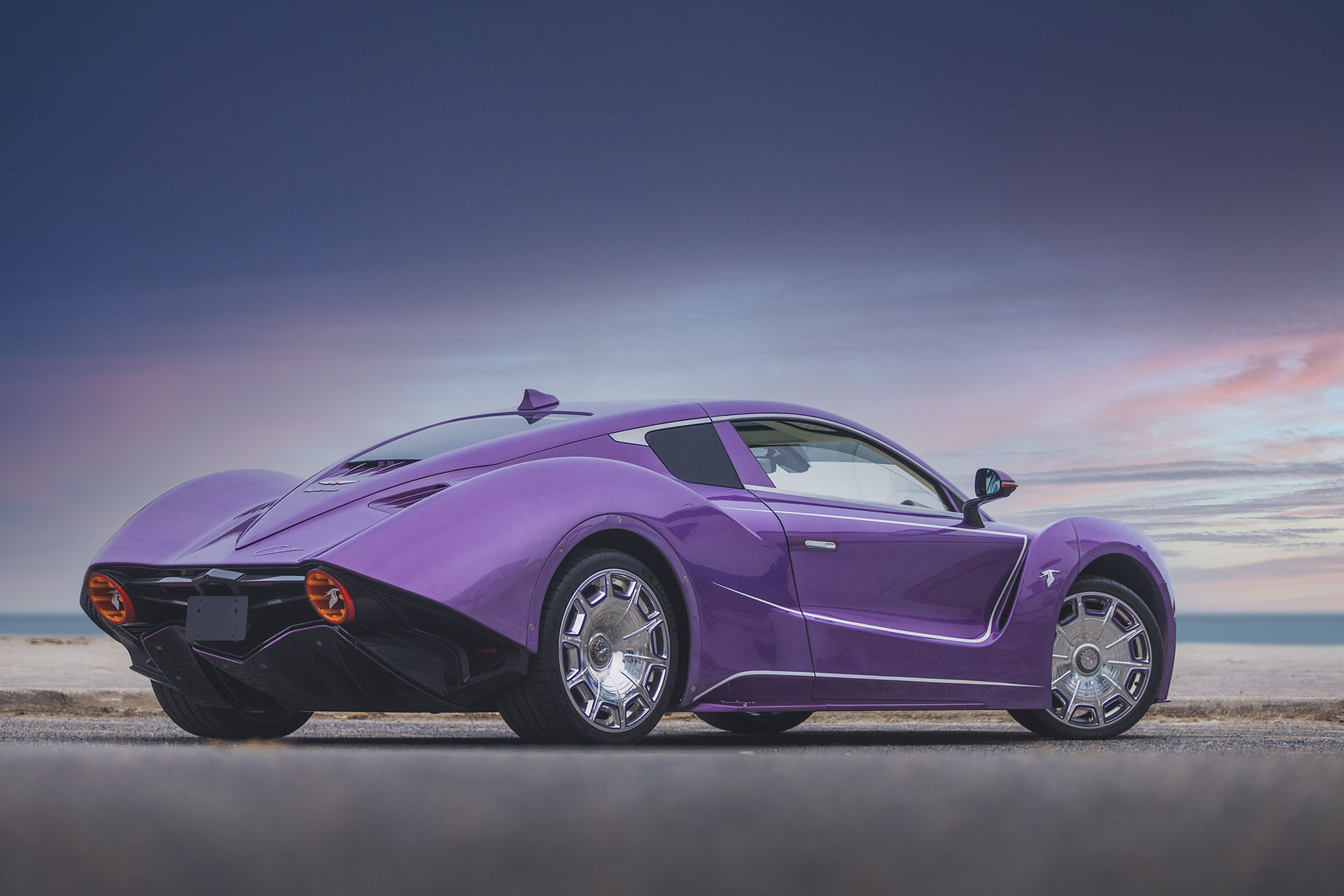 The renowned, and very exclusive Monterey Car Week event, held between August 17 and 21 in California, is the perfect venue to showcase the custom-made Carmen Boulogne, during which 100,000 enthusiasts, fans, collectors, and celebrities come to admire the world's most exotic cars, it all starts on Wednesday, August 17 with "Motorlux", an event that marks the beginning of the Monterey Car Week and that takes over from the McCall's Motorworks Revival. The following day, Thursday, August 18, Hispano Suiza will participate in a conference organized by the Petersen Museum on the "Future of Electric Vehicle Design". The company's Director of Design, Francesc Arenas, will present his vision along with other prominent voices from the industry while on Friday, August 19, Hispano Suiza will be at "The Quail, a Motorsport Gathering", an exclusive exhibition located in an incomparable setting: the gardens of the Quail Lodge & Golf Club in the picturesque city of Carmel.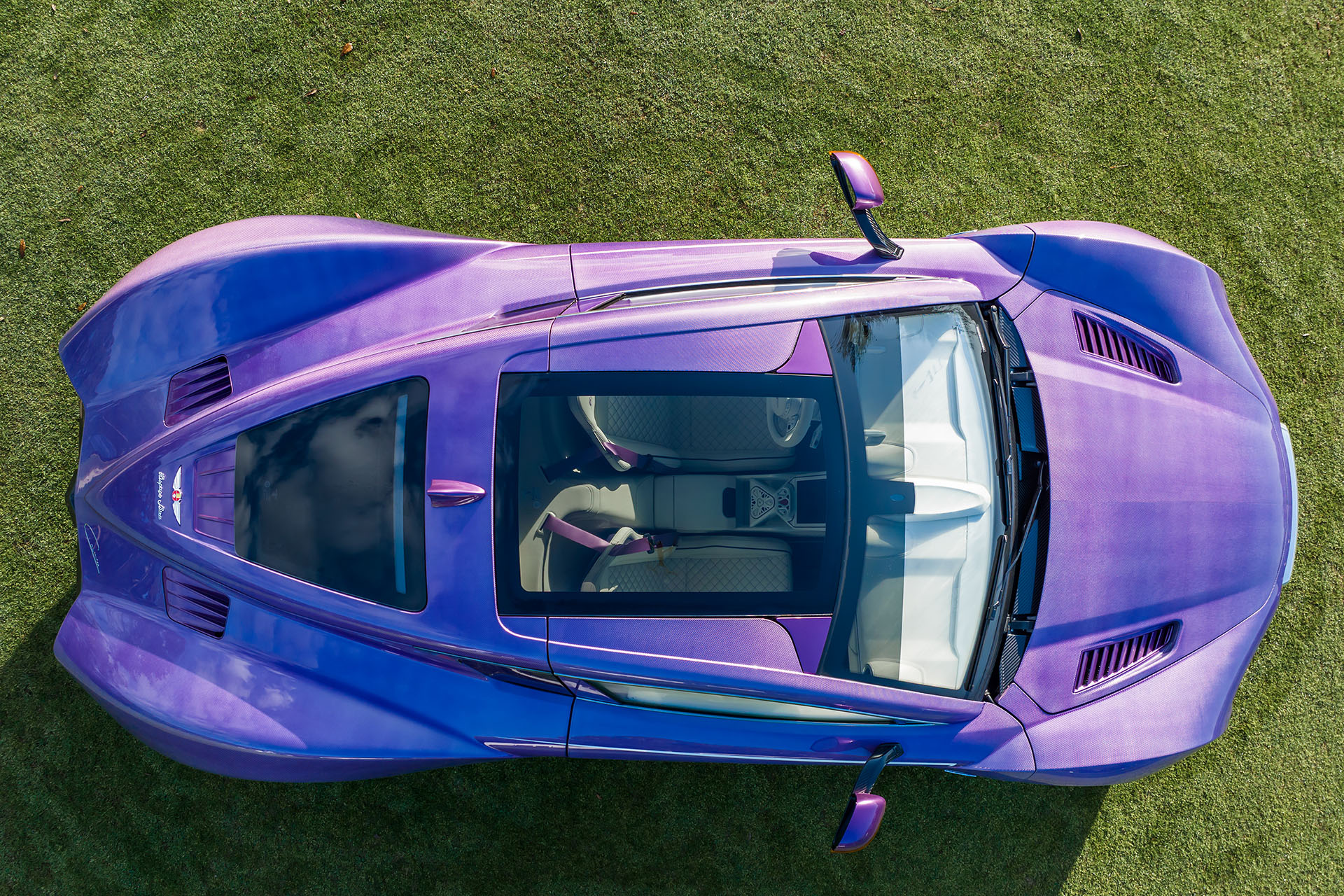 The grand finale will be on Saturday the 20th when Hispano Suiza will be present, thanks to its partnership with Michelin, at the "Exotics on Broadway", a unique event open to the public, focused on supercars, hypercars, and exotic cars.