Outside of the latest Civic Type R and Integra Type S offerings, Honda had been rather coy and low-key when it came to their plans to produce sporty cars—or if they even had any intention to— on the precipice of ushering in this mass-electrification era. Now, at the recent 2023 Tokyo Motor Show, the Japanese automaker has given us a more clear picture of what this future might look like, by unveiling a stylish new sport compact coupé which also marks a return of the Prelude name.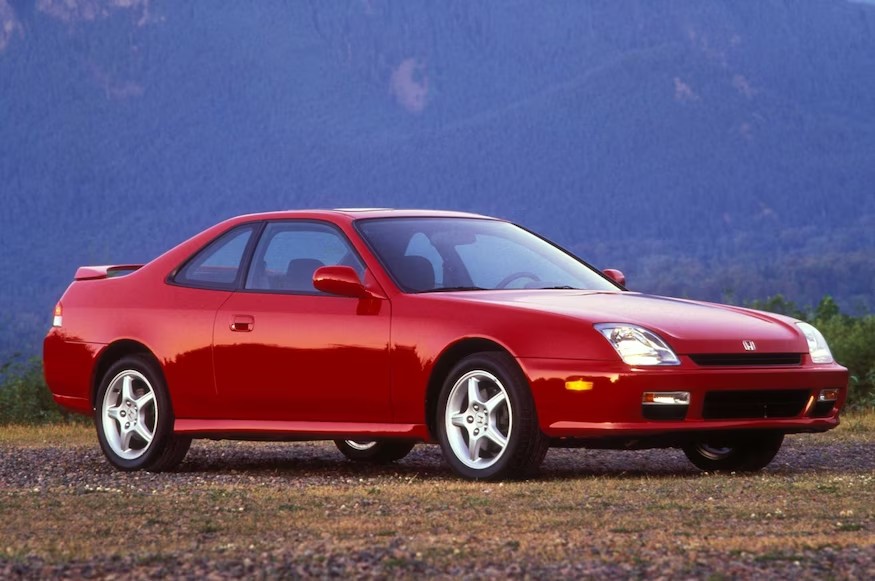 At the close of its 5th generation, the Honda Prelude's commercial success waned sharply, and it was evident that the model was surplus to Honda's requirements as they remained focused on producing the Civic, Accord and Integra—all of which were available in 2-door form, like the Prelude. So much so was this the case, that Honda axed the Prelude in 2001, marking an end to an uninterrupted production run beginning in 1978 and spanning over 2 decades. Yet, like many of out-of-favor sports cars of the era, the Prelude always had—and maintains—a bit of a cult following, and this is perhaps Honda's way of pandering to a demographic of customers that they intend to win back, or galvanize, by way of nostalgia.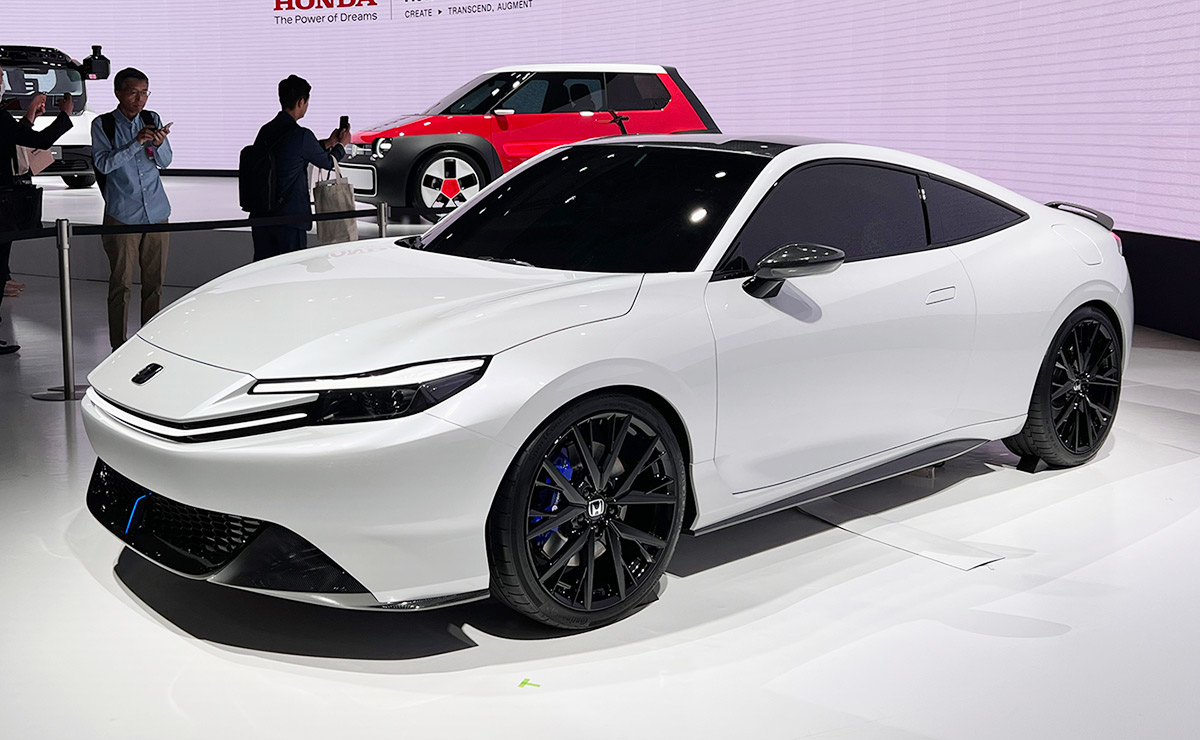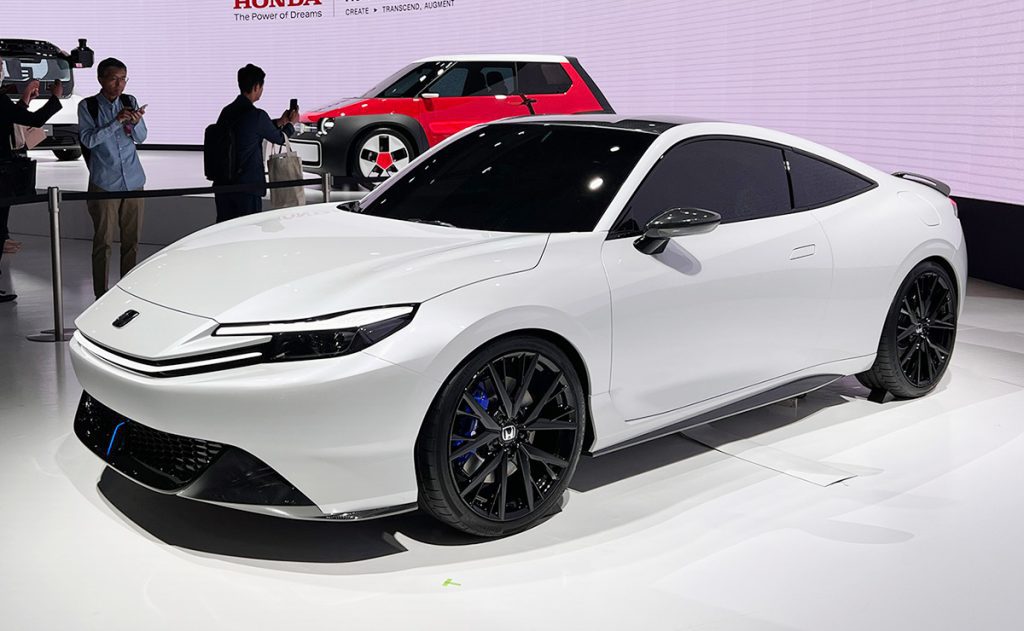 I think this will work, as the Prelude concept presents really well and already looks the part as a production model. Its sleek lines and sporty design cues stand out within the sport compact segment, and this will certainly help to provide a strong value proposition as other renowned sports car manufacturers also have their sights set on the future—such as Porsche, with their upcoming 718 Cayman and Boxster EV. It shows us a future where hybrid or EV sports car performance can be attained through relatively economical means, and that we don't always have to rely on the higher-end trend setters and big hitters to experience this.
Hawk-eyed netizens pointed out that the Prelude concept's proportions seemed to be a bit too conventional for it to be a full-on EV, and a Honda spokesperson went on to confirm as much in a Twitter post, stating that the production version of the Prelude will indeed feature a hybrid-electric power plant instead. No word yet on the exact specifications or performance figures, though it wouldn't be surprising if it had some overlap with the current 204 hp Honda Accord hybrid.
Of course, fully electrified models are still on the horizon, but if anything, the Honda Prelude concept still gives us a much needed sneak preview into the direction the company is heading—and based on the return on this storied sports car, things look to be on the right track. Not one to miss the opportunity to generate as much fanfare as possible during the motor show, Honda also announced its latest collaboration with watchmaker Casio. Through an appropriately-themed timepiece celebrating the Type R moniker, owners can enjoy an assortment of homages such as red Honda emblems, a championship white leather strap, Type R engravings, and more.