The Petersen Automotive Museum recently opened their newest exhibit, Hypercars: The Allure of the Extreme. The exhibit will display the fastest, most state-of-the-art, most expensive, and most exclusive cars in the world. Hypercars opened to the public on December 4, and it will remain at the Petersen Automotive Museum for the next 18 months.
There will be around 30 vehicles that will be rotated and each of them definitely embody what hypercars are and why the automotive world is enamored by these speedsters.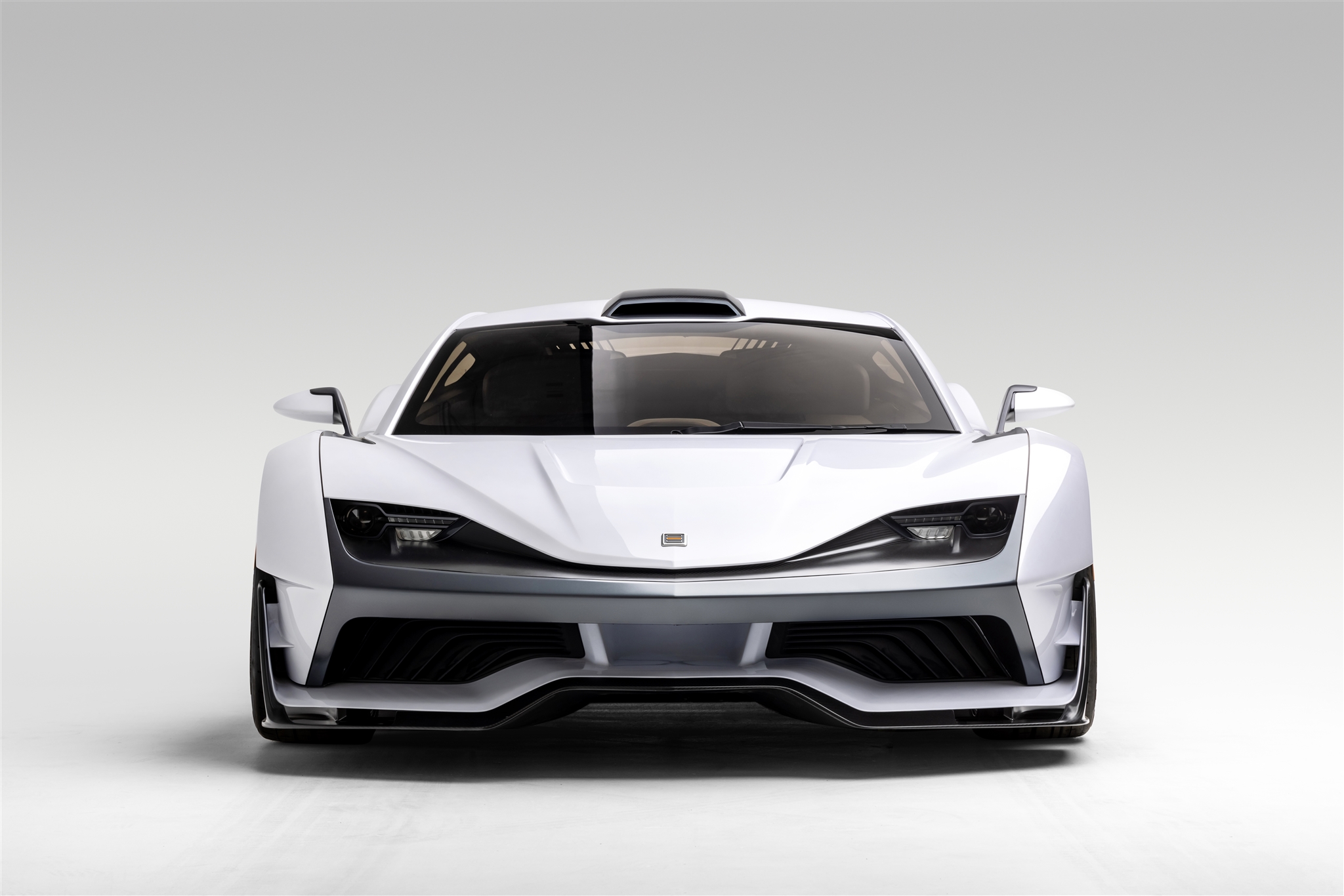 Vehicles that will be on display will include the Bugatti Veyron 16.4, Aria FXE concept, Caparo T1, Ferrari LaFerrari Aperta, Devel Sixteen, Koenigsegg Agera RS Final Edition, Hennessey Venom F5 (Design Model), NIO EP9, McLaren Speedtail, Pagani Huayra Hermes Edition, Delage D12, Rimac Concept One, and RAESR Tachyon Speed. Two motorcycles that fit the description will also be showcased namely the Lotus C-01 and Aston Martin AMB 001. The Czinger 21C will also be making brief appearances during the 18 months, but it will surely be on the display on the last two weeks of this year.
Petersen Automotive Museum Executive Director Terry L. Karges shared, "We're excited to host a variety of Hypercars in one exhibit. Audiences already have been enthralled by seeing some of the world's most astonishing vehicles up-close."
The Petersen Museum defines a 'hypercar' as a vehicle that is in a completely different level in terms of technological advancement, performance, rarity, and of course, the price. The Hypercars exhibit will display projects from both well-established marques as well as smaller startups that have caught the attention of audiences and enthusiasts with their unmatched performance, stunning beauty, and technological breakthroughs.
Hypercars: The Allure of the Extreme is located at the museum lobby and at the Bruce Meyer Family Gallery. The exhibit is scheduled to have two successive parts, the first will be on display until September 22, 2022, while the second part with the second batch of vehicles will be arriving on September 17, 2022 and they will stay until May 14, 2023.
To know more about current and future exhibits at the Petersen Museum, you can visit www.petersen.org.