It might just be the perfect time to get into ownership of an Eighties supercar right now, just take a look at the exotics from that era, we're talking about cars like the Ferrari F40, the Porsche 959, and naturally the Lamborghini Countach, the poster car of an entire generation of car enthusiasts, I know I had several posters of the Countach on my bedroom wall, with or without scarcely clothed models on or around the sleek, low lines of the Bull from Sant'Agata.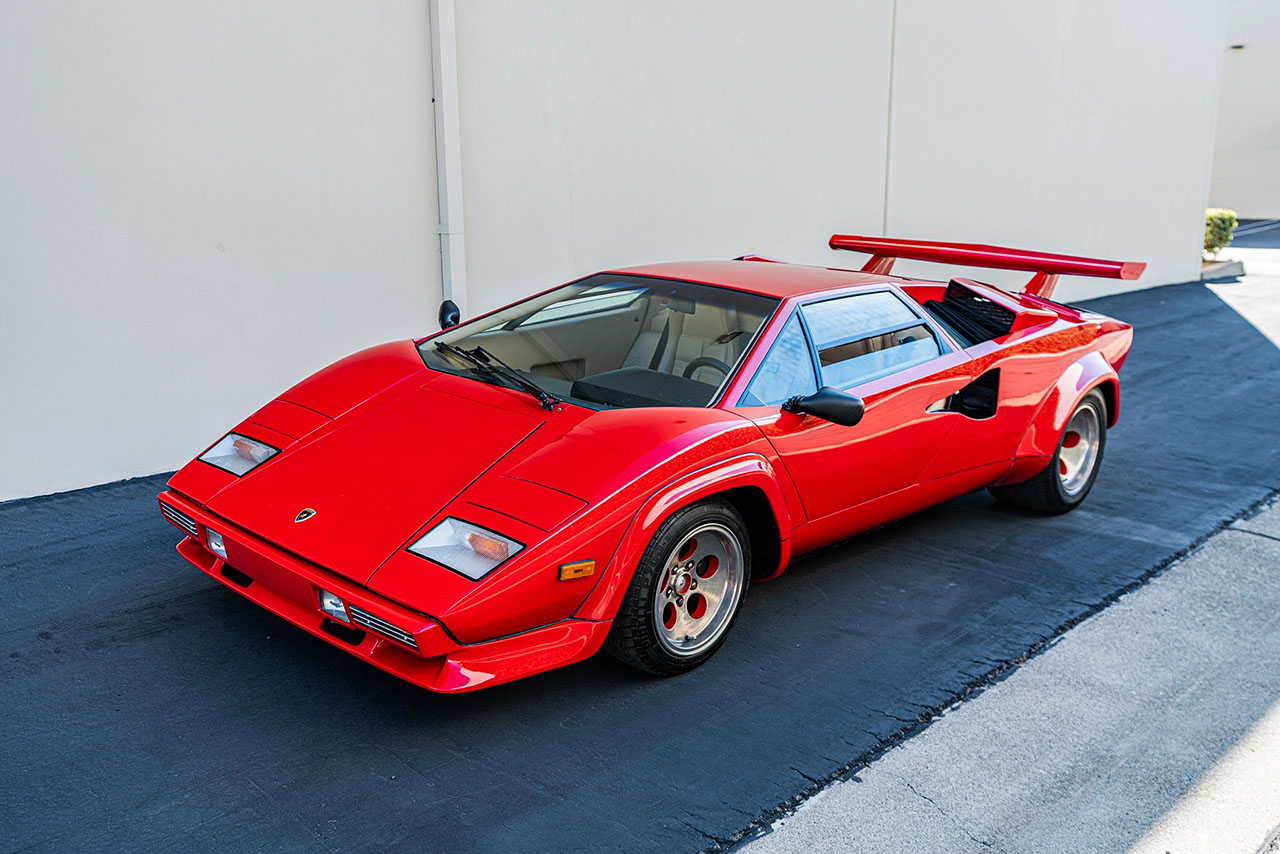 But think about this one for a moment, a Lamborghini Countach from the Eighties, so we're talking either the S or the QV model, the LP400 S, the LP500 S or the Quattrovalvole, will set you back around US$500,000 at the time of writing, depending on mileage and condition that number might vary up or down, but for argument sake we're settling at $500,000 for now, if you want the early LP400 narrow-body Periscopio version of which about 150 units were built you are looking at a seven-figure number. In contrast, the later 1988 version called the 25th Anniversary isn't as attractive to most collectors, so it hasn't reached the half million price tag yet, and do keep in mind over 600 of those were built, for Lamborghini at that period in time that was a large number.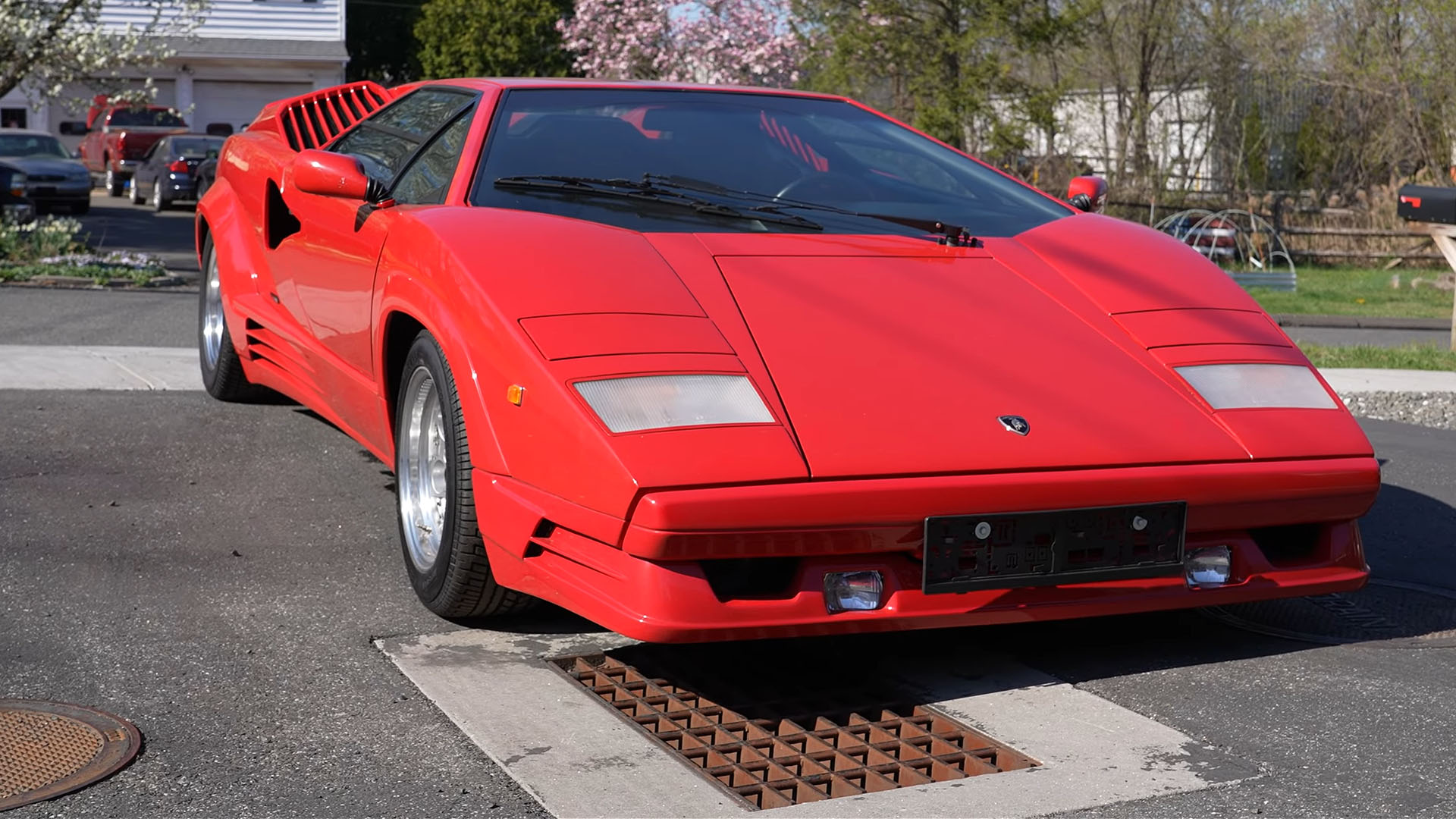 Compare this to cars from that same era, the Ferrari F40 is worth anything between $1,5 million and $2 million, the Porsche 959 is well over $2 million at the time of writing, when we go earlier into Lamborghini history we get the sensual looking Miura, that's a $2 million car these days too, so the Countach is just about at the sweet spot right now, at $500,000 for an icon in automotive history, the car that gave us the famous Lamborghini scissor doors that have been used on the V12 flagship from Sant'Agata to this day, even the new Lamborghini Revuelto still gets the upward opening doors that were created for the Countach in the late Seventies.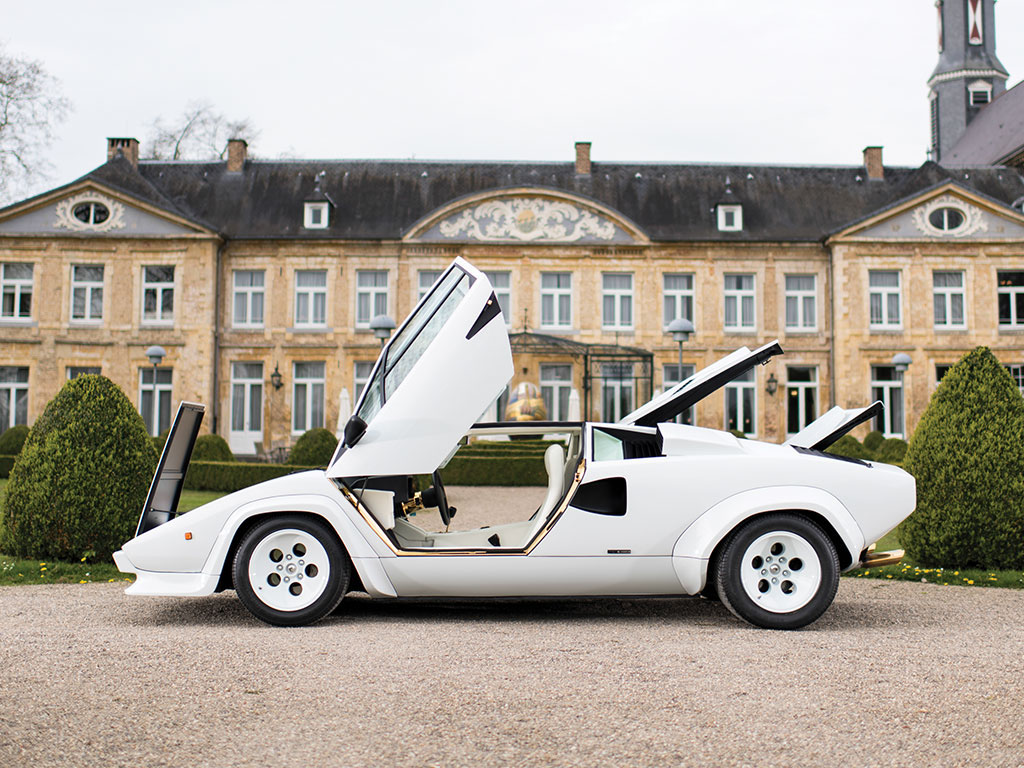 It is without a doubt a fact that the Lamborghini Countach is the next multi-million dollar supercar over a few years from now, especially as we'll all be looking at electric cars in the foreseeable future, so these old-school petrol-powered, raw cars will forever become a rarity, a Countach S will always be difficult to live with, smell like petrol, and will require a car magician to keep those six Weber Carburettors working in sync with each other, which is exactly why YouTuber Doug DeMuro decided to add a stunning while on black Lamborghini Countach LP500 S to his collection of cars that also include a Porsche Carrera GT and a Ford GT, check out his reasoning for buying this ultimate supercar from the Eighties in the video below: