The Lamborghini Murciélago currently probably is the best value for money V12 Raging Bull you can buy, the Lamborghini Miura from the Sixties is well into the seven figures range these days, and most of the Countach models are a million dollar car too by the time you are reading this, and the Lamborghini Diablo is quickly rising in value too, while the Aventador is still expensive, even on the second-hand market nowadays, which only leaves the Murciélago as a somewhat affordable entry into Lamborghini V12 supercar ownership.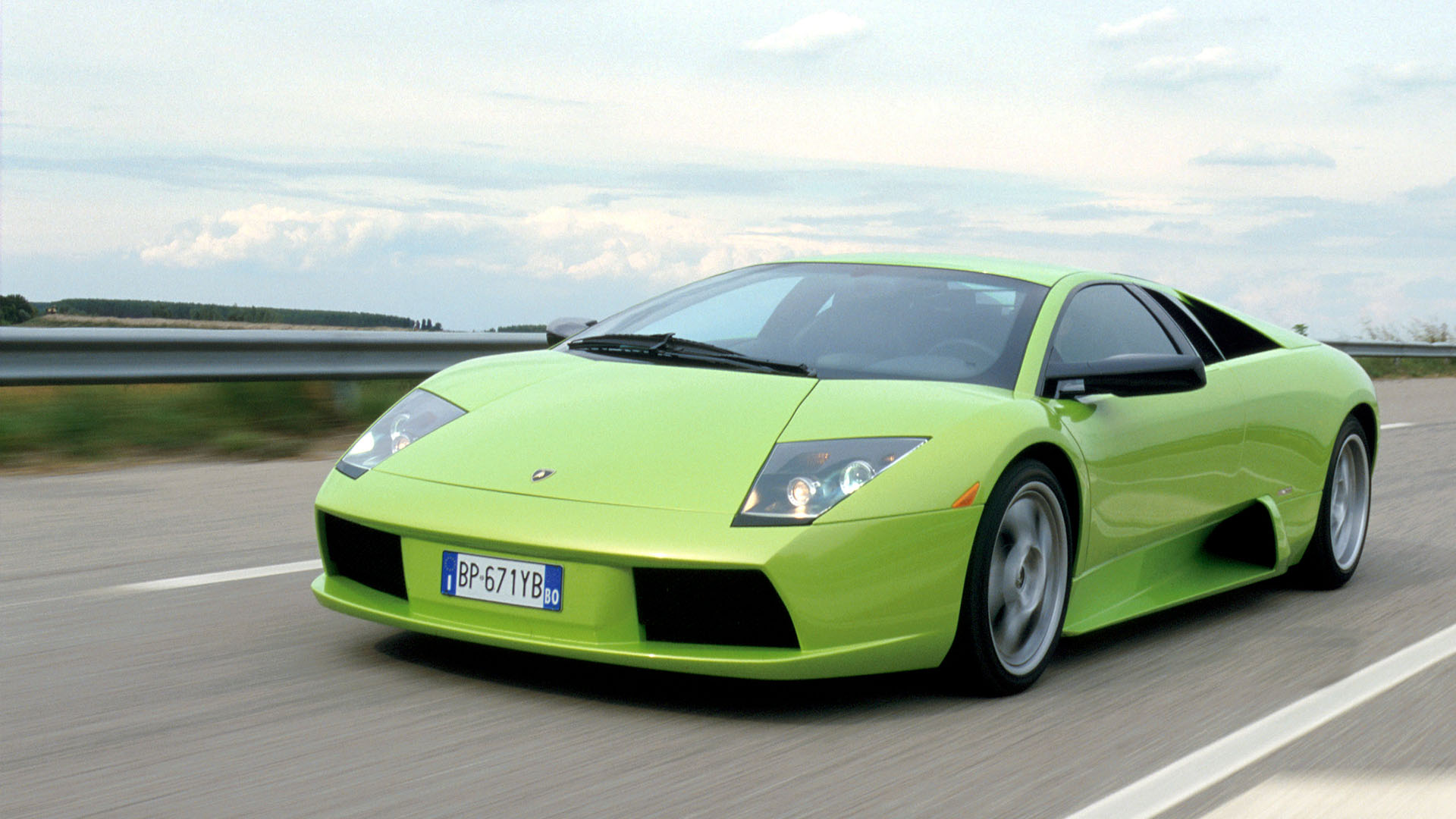 The Lamborghini Murciélago took over the reign of the Diablo in 2001 with the original Murciélago 6.2 edition, compared to the more 'round' Diablo, the Murciélago was a return to angular design, somewhat reminiscent of the Countach from the Eighties, by 2004 the Murciélago Roadster joined the lineup, with a rather cumbersome canvas roof that took some serious practice to fit and remove, not all owners were thrilled with it to be honest. The major change came in 2006 when Lamborghini unveiled the Murciélago LP640 model, a larger displacement V12 (now 6.5 liters compared to the original 6.2 liters) and 640 hp against the 580 hp of the earlier model, that same year the Murciélago LP640 Roadster was shown, and for the first time an optional glass engine cover was available.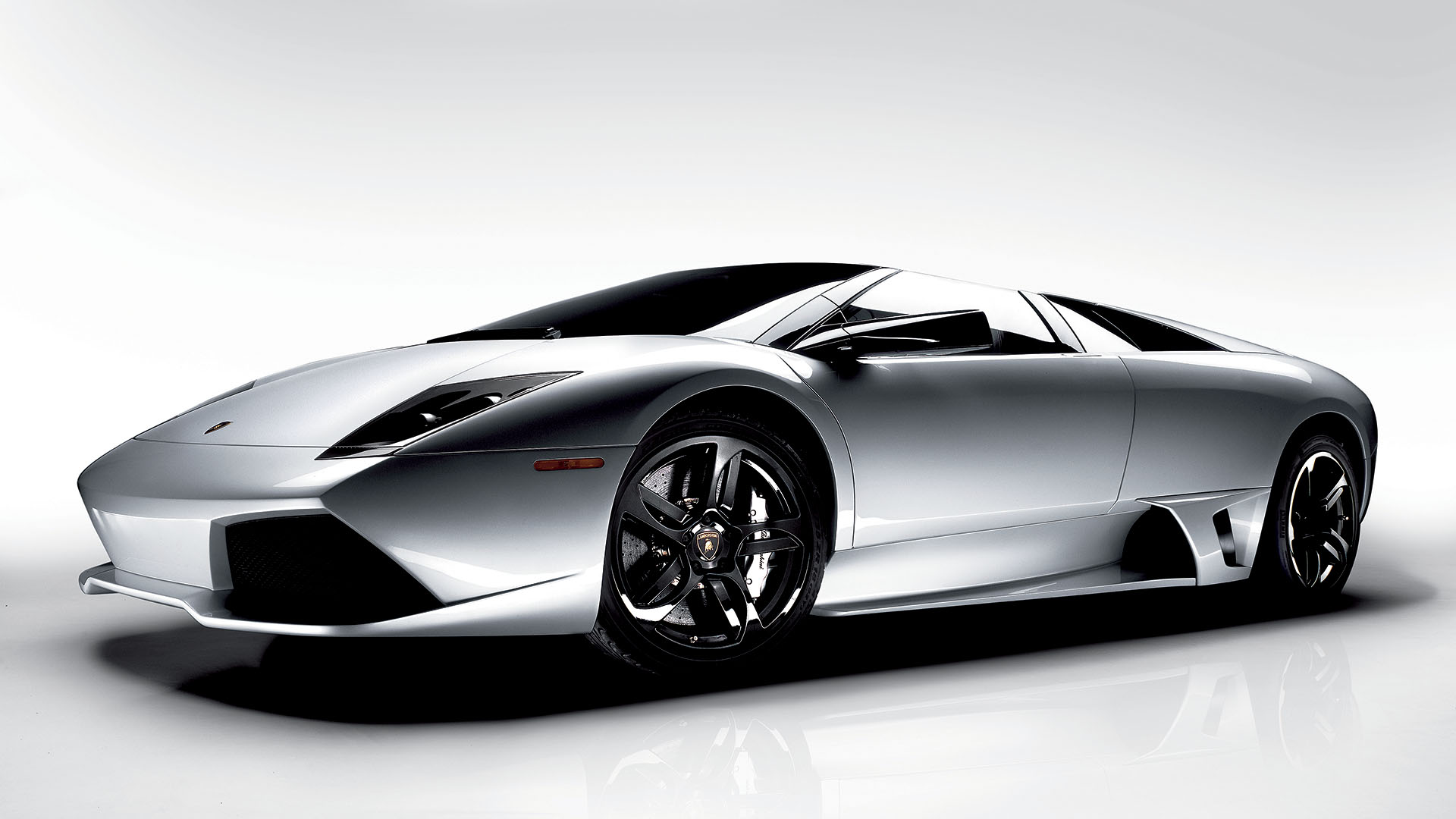 Some owners actually preferred the original 6.2 version over the LP640 model for being more 'analog' compared to the latter, but personally, I love the styling on the LP640 model, especially the round taillight insets that made their return from the Diablo, in fact, I've spoken to Luc Donckerwolcke who designed the Lamborghini Murciélago and the Lamborghini Gallardo back then, and he mentioned that he wanted to go for round taillights similar to the Diablo but inside a taillight pod, and it was refused because it looked too much like the Audi TT at that time. But arguably the ultimate Lamborghini Murciélago was the 2009 LP670-4 Super Veloce, the 670 hp super Murciélago which boasted some of the most aggressive styling ever seen on a Lamborghini.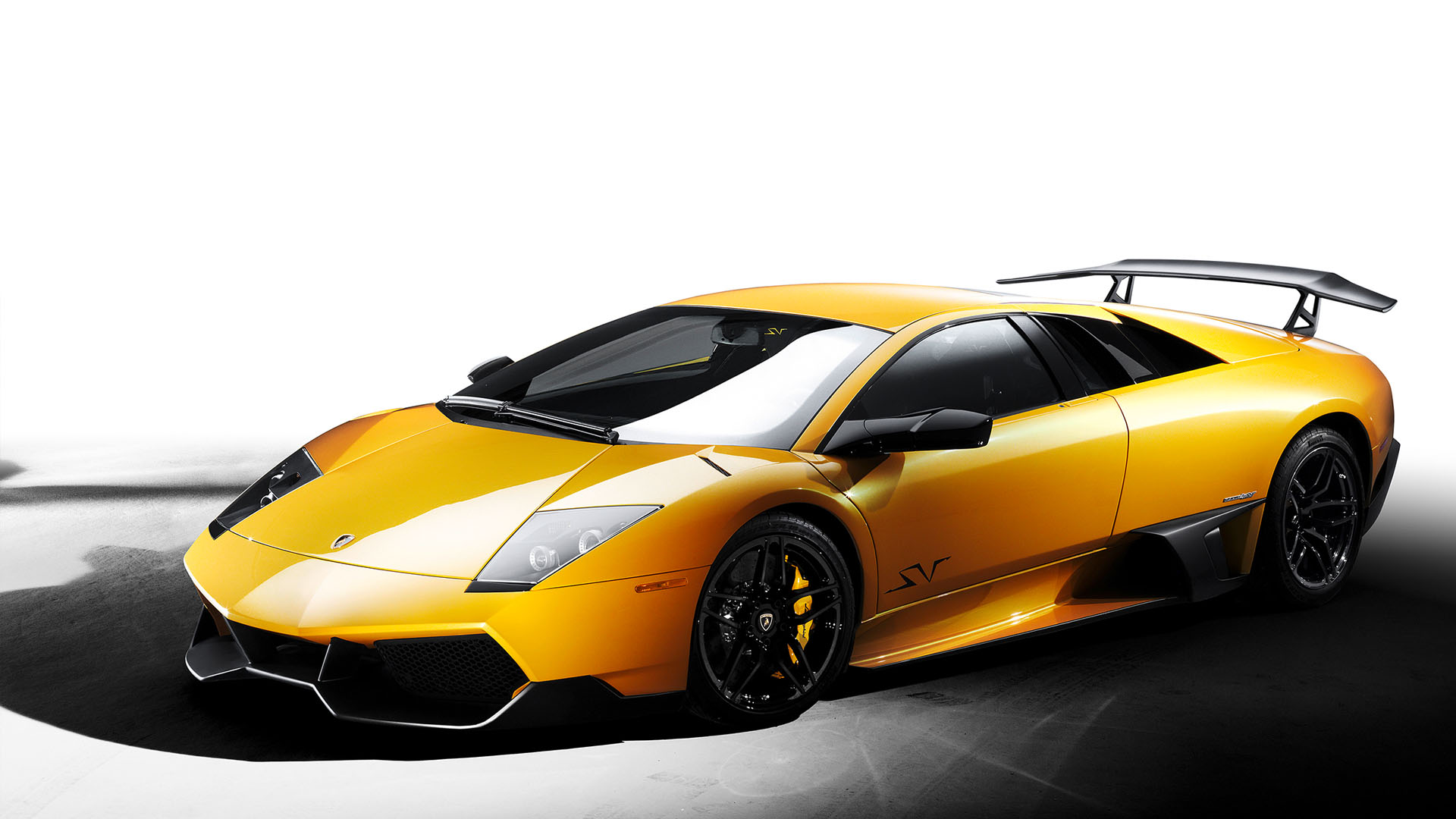 The intention was to build 350 units of the Lamborghini Murciélago LP670-4 Superveloce, all coupe, and each one individually numbered on a plaque between the seats, but with the Lamborghini Aventador being prepared to be unveiled by 2011, it seemed a lot of clients were waiting for that car to be available, and rumor has it only about 185 units were built in the end, making the SV moniker highly sought after today, and worth a lot more compared to the 6.2 or LP640 models … and with only a handful of these being a manual, you're probably looking at 7 figures to acquire one, if you can even locate one for sale.
Take a look at the video from Curated below, where Ed Bolian and John Hooper talk about the differences between the Murciélago during their production from 2001 to 2010: