Global sales for Lamborghini reached a record-setting 4,852 units during the first six months of 2021, and it seems they aren't slowing down any time soon, with the order book already filled for the next ten months or so, until April 2022, so if you've been thinking about buying a brand new Lamborghini, now might be the time because you'll be looking at a long wait before taking delivery of your Raging Bull.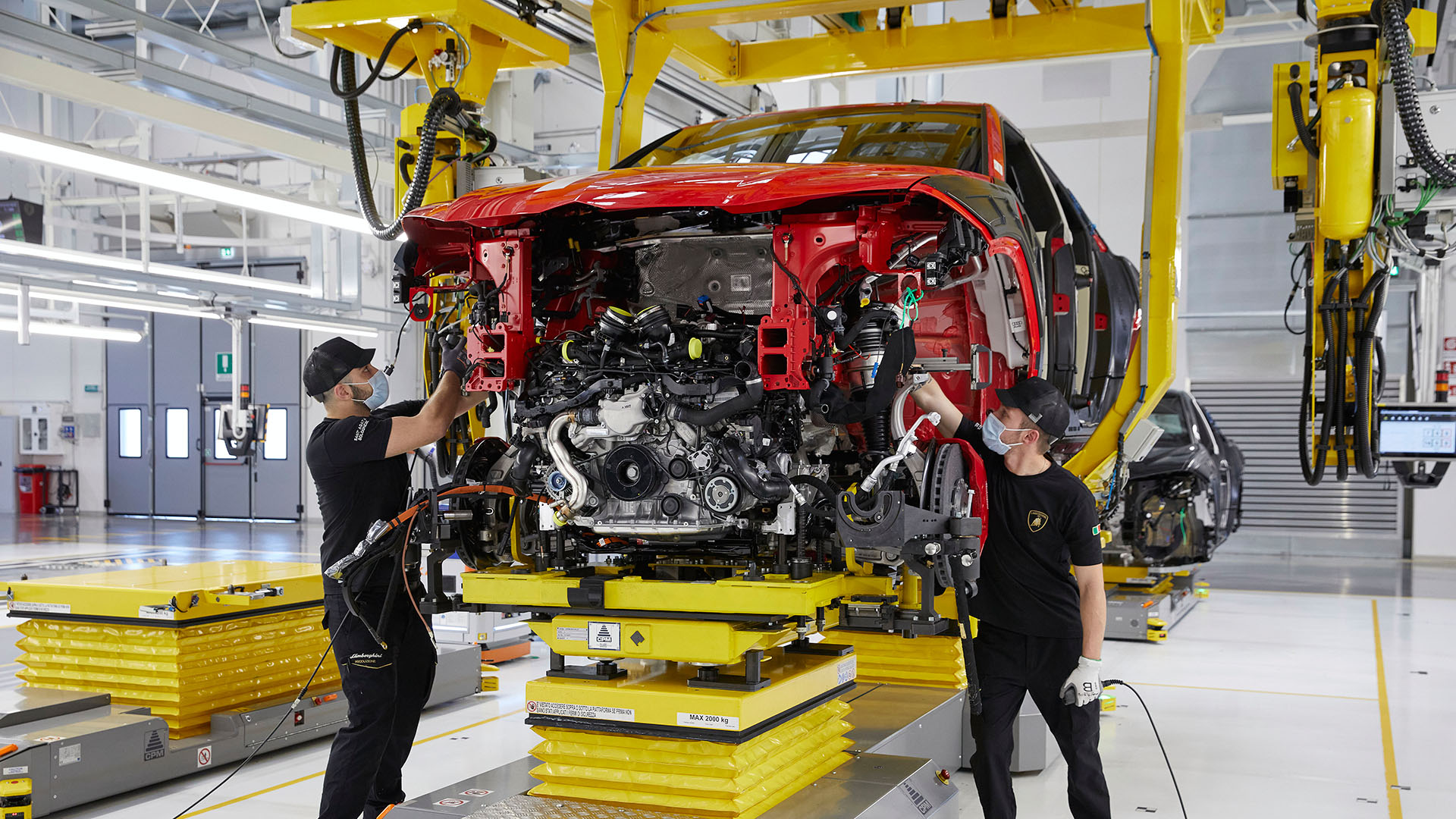 When compared to sales in 2020, this year shows a 37% increase in numbers, and even when we take a look at the 2019 figures, they are still 6.6% ahead of that too, making 2021 yet another record-setting year, Automobili Lamborghini SpA seems to be making a habit of breaking their own sales records just about every year, and if they keep this momentum going, Lamborghini is set to reach about 10,000 units by December, which would really be impressive, to say the least.
Let's take a look at earlier years, about 25 years ago, in 1996, production was a total of 211 units of the Lamborghini Diablo, and that number didn't really grow too much over the next years, by 2002 there were still only 424 cars leaving the factory gates at Sant'Agata, keep in mind at that time Audi AG already acquired Automobili Lamborghini SpA. A big leap in numbers came for 2003, with a total of 1,305 units of the brand new Murciélago at that time, and that trend kept going for a while with 2,430 units in 2008, but 2009 would become a disaster year for Lamborghini, sales dropped considerably and only 1,515 units were built, 2010 was even worse with another drop, this time to 1,302 … at that time the model line-up was Murciélago, Gallardo, and the Reventón limited edition model.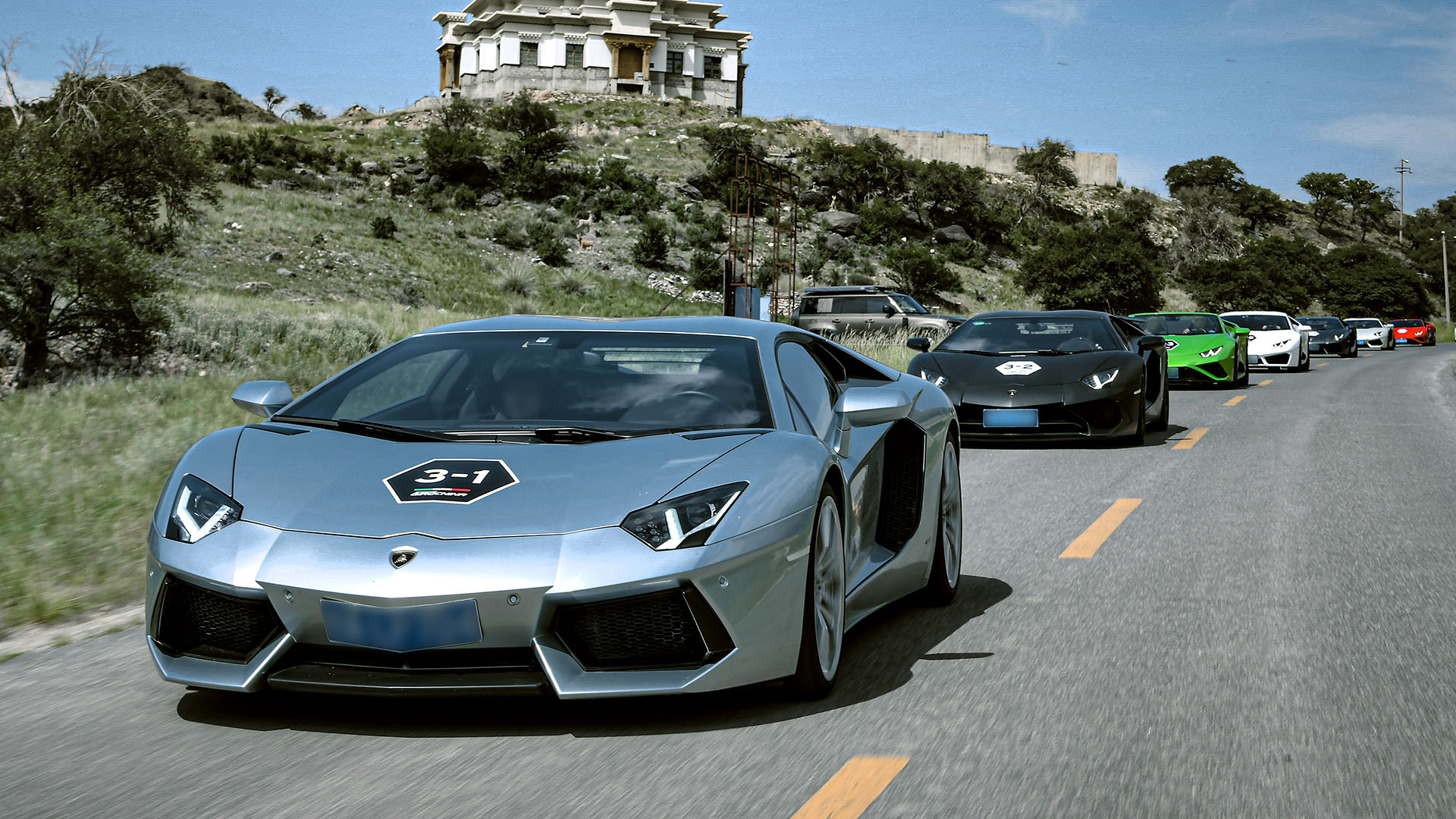 With the introduction of the Lamborghini Aventador in 2011 things got turned around, it would become obvious the Aventador became an extremely important model to keep Lamborghini going, and sales started to pick up again, rising year on year from 1,602 units in 2011 to 2,530 in 2014, when another milestone car was introduced, the Lamborghini Huracán that boosted sales in 2015 to 3,245, a number that would more than double to 8,205 units by 2019, with all the trouble we had in 2020 sales dropped 9,45%, but it seems 2021 will more than make up for that temporary lapse in growth, and with Lamborghini introducing a fourth model in the line-up after 2025, I'm confident we'll be seeing well over 10,000 cars per year being built within a few years.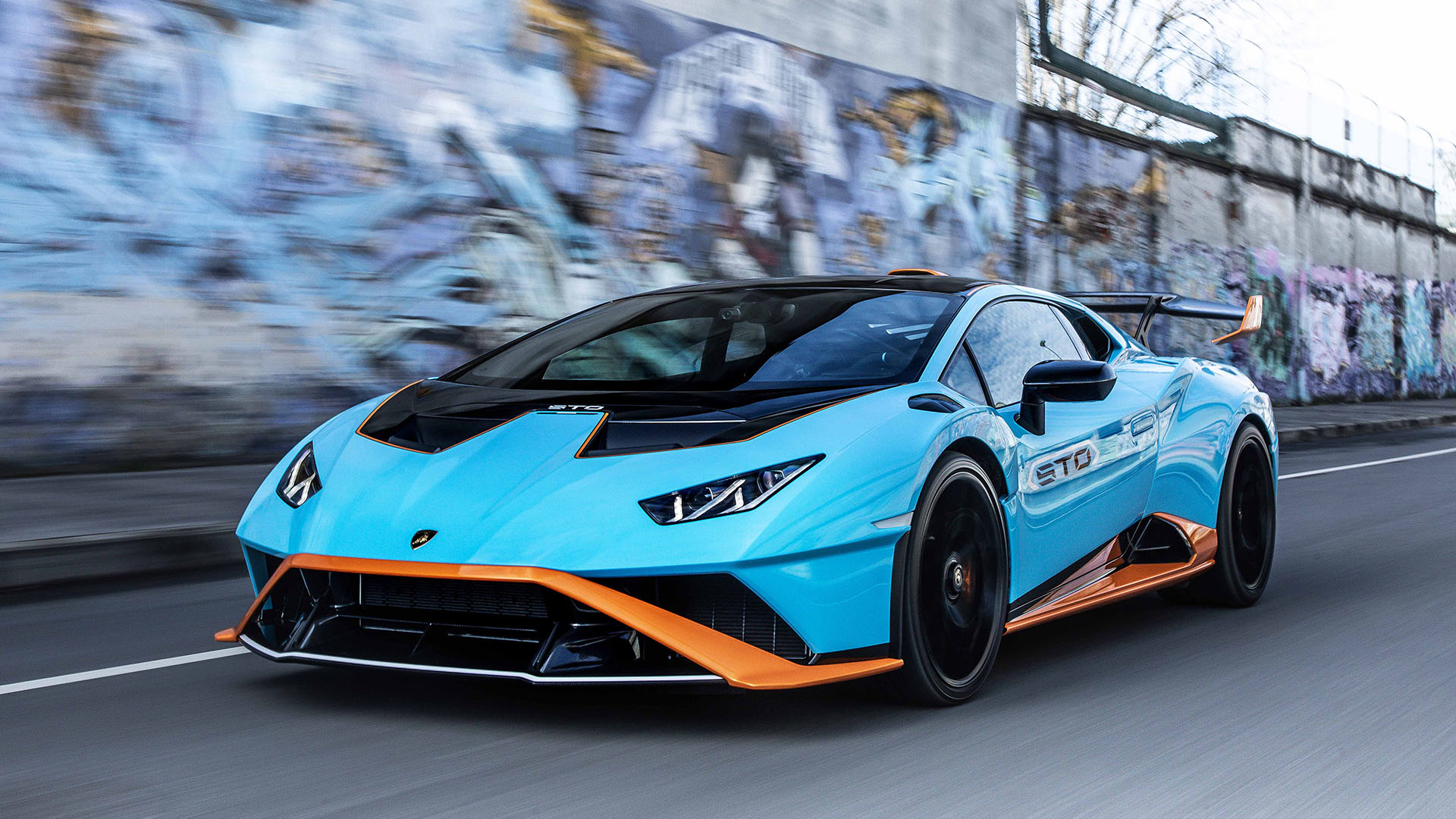 President and CEO Stephan Winkelmann commented: "This exceptional result is a double confirmation for us. It is proof of the solidity and strength of this brand, which is enjoying growing appeal despite a period of continuous challenges and uncertainty. It also endorses the positive reception to our new industrial plan for future electrification of our product range, in which we will invest over 1.5 billion euros by 2024. Lamborghini's course is set for a period of great transformation, where technological innovation and sustainability will go hand in hand with a focus on maximum product performance and loyalty to the brand's DNA."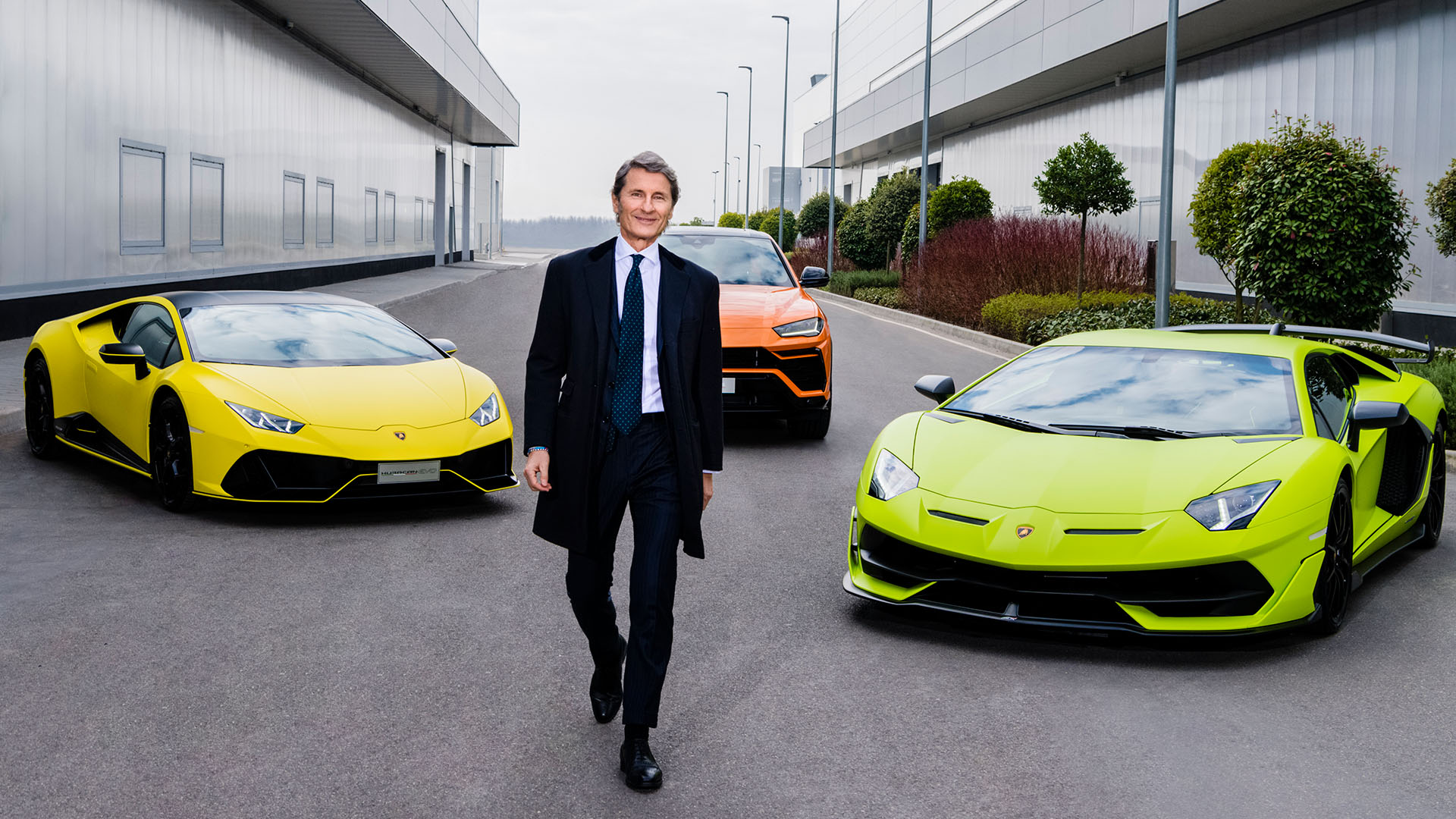 While you might expect the entire rise in sales is thanks to the Lamborghini Urus, it's not, in fact, all three models have seen increased sales figures, naturally, the Urus Super SUV makes the largest contribution to these figures with 2,796 units, an increase of 35% over last year, but the Lamborghini Huracán is still selling very well, especially since the updated EVO and EVO RWD model, from January to June 2021 we've seen 1,532 V10 Lamborghini being delivered, a 46% increase, and with the Huracán STO starting to be delivered right now I guess we'll see close to 3,000 Huracán if not more by the end of this year.
With a worldwide network of 168 official dealers in 51 markets, the sales are about equally spread over America, EMEA, and Asia-Pacific, with the United States being the leader in terms of numbers with 1,502 cars, China, Hong Kong, and Macau together accounted for 602 Lamborghinis in total while Germany received 391 cars, the UK 318, Japan 258, a total of 226 Lamborghinis were shipped to the Middle East and their local market in Italy was still selling 197 car during this six month period.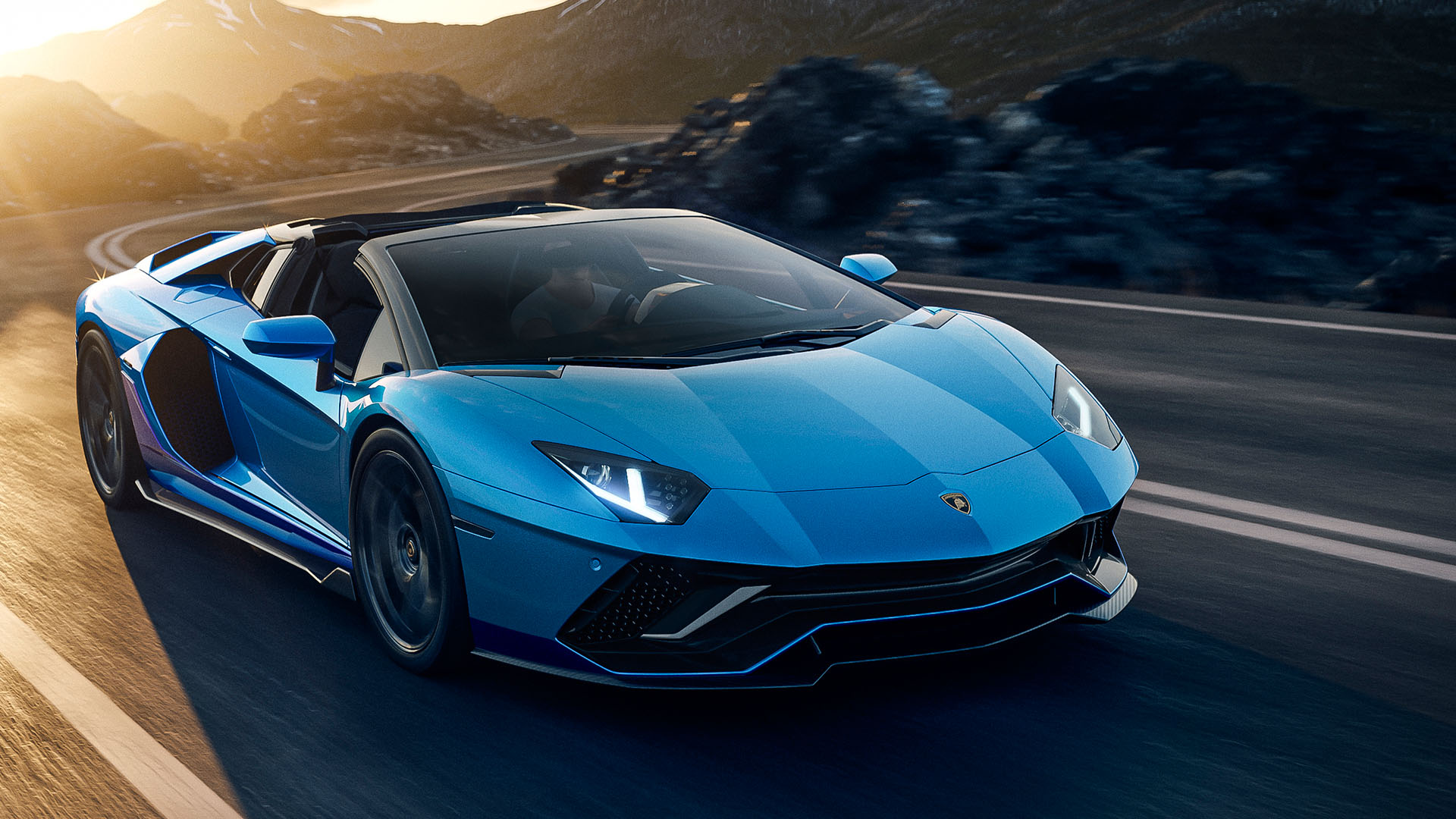 Even the flagship model, usually a rather slow-selling model, managed to increase sales by 21% to a total of 524 units during the first half of 2021, and while they are still building the final examples of the Aventador SVJ and Sián, production of the Sian Roadster will start soon, and then we'll be seeing the latest model, the Aventador Ultimae, on the assembly line later this year, being a limited edition model with 350 Coupe and 250 Roadster, that only represents a little over six months of production at Sant'Agata … which makes me wonder … what's next?
There is a rumor we'll be seeing another limited edition model being unveiled in August, during Monterey Car Week, and if the whispers are right, this will be an homage to the Countach that's celebrating her 50th anniversary this year, priced at $3,000,000 each with a production run of 112 units to represent the LP112 internal code for the Countach back in the Seventies, power will likely come from the Sián setup, so the NA V12 combined with electric motors for a combined power output of 819 hp, or more … but nothing is official yet, we'll have to wait a few more weeks to see the latest and greatest from Sant'Agata to be unveiled.