While some companies are really struggling to stay afloat in the current economy, it seems Lamborghini managed to keep a really good pace in selling their amazing supercars from Sant'Agata, the first quarter of 2021 again set record figures never seen before since 1963, when Automobili Lamborghini SpA was founded.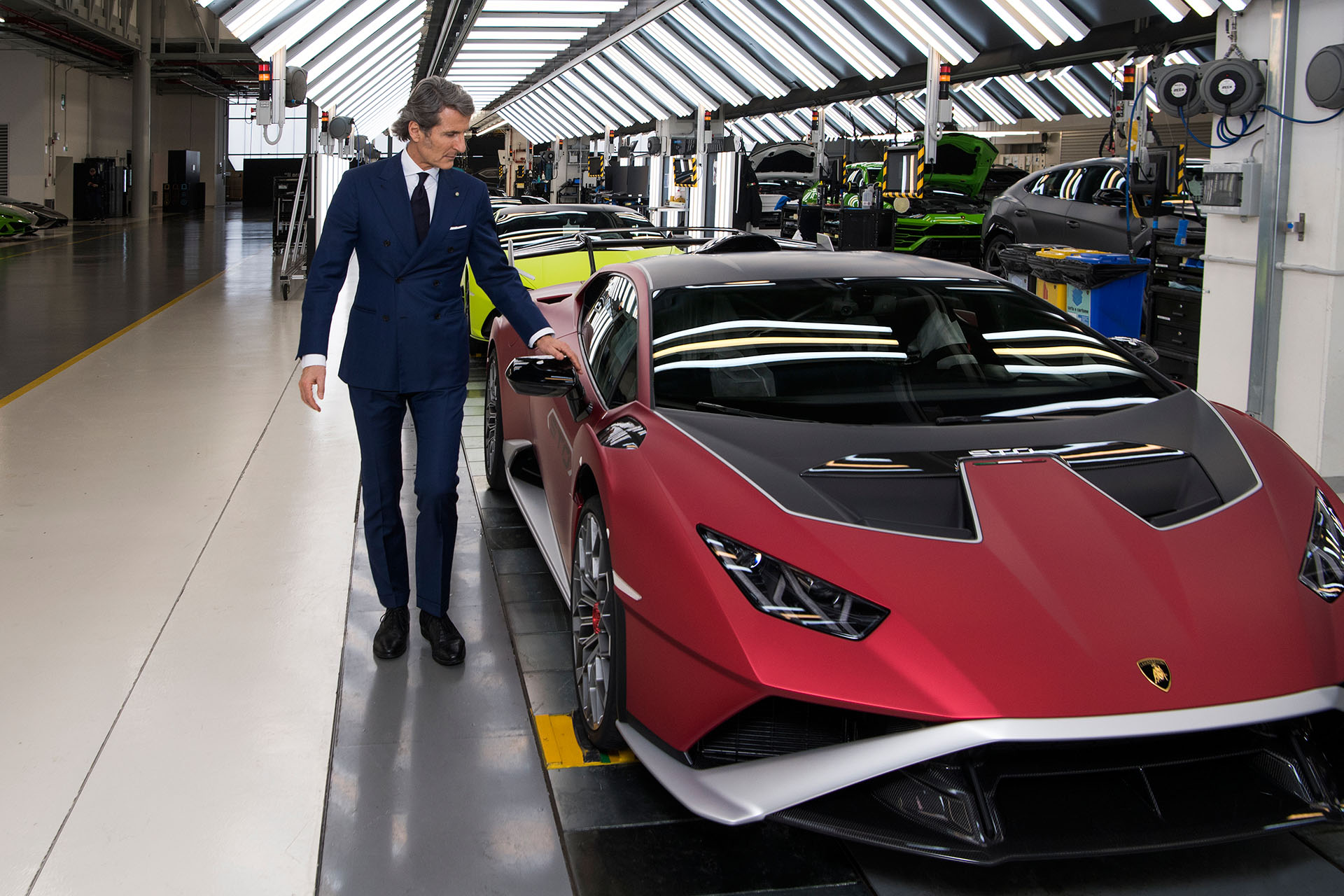 Over a period of only 3 months, from January 2021 to March 2021, they managed to deliver a total of 2,422 cars to their fortunate owners, which is a record over their entire history, and while it's a 25% increase over the same number from Q1 in 2020, it also a very impressive 22% higher than the same period back in 2019, which set the record two years ago … Lamborghini is on a roll here.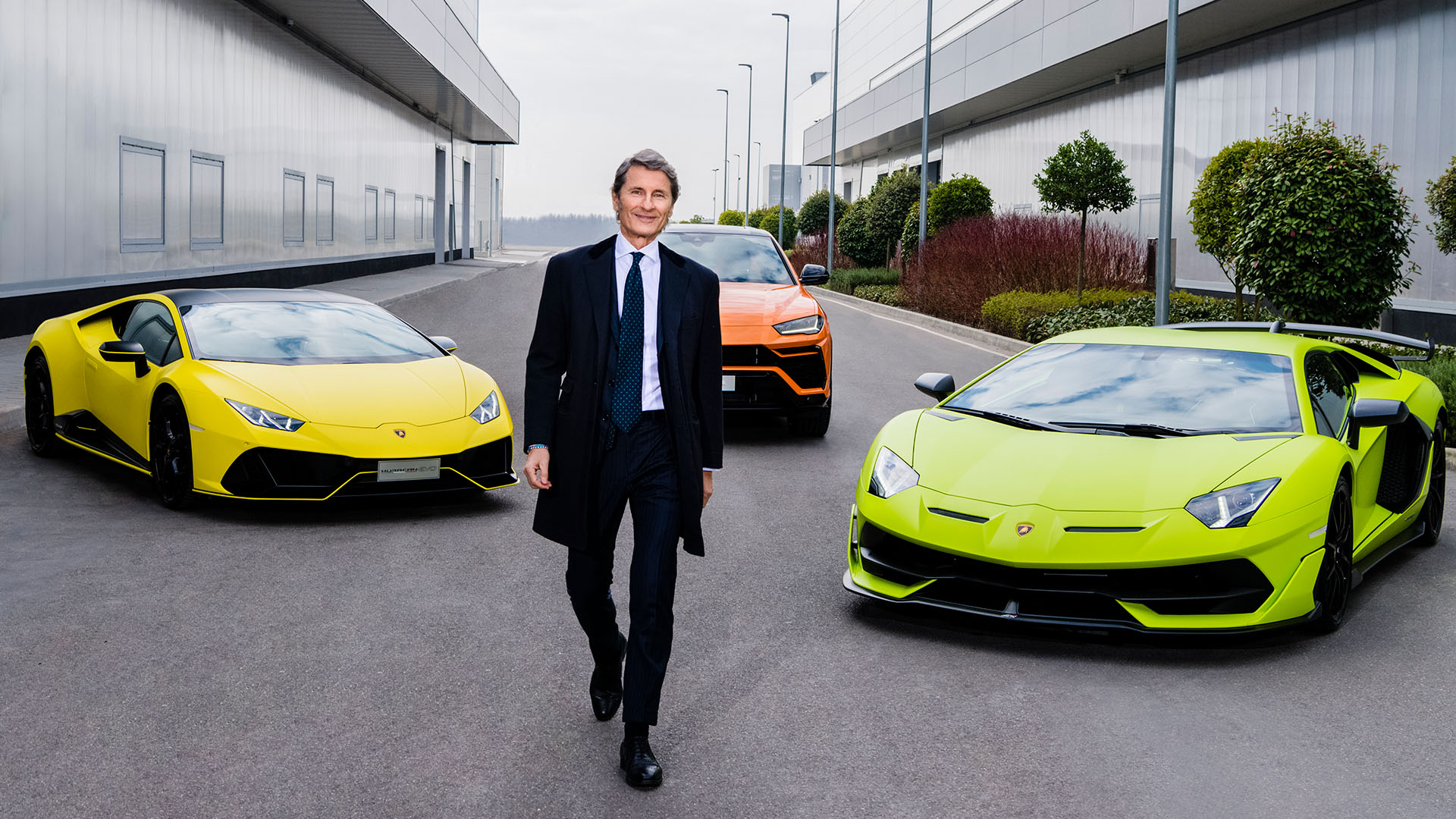 And it isn't slowing down, Stephan Winkelmann, President, and CEO of Automobili Lamborghini SpA confirmed they already have the next nine months of production completely sold out, so for the entire production capacity for the rest of 2021 they are already fully booked as we speak, that's impressive considering we are talking about cars that are well over the $200,000 mark each, with some more than triple that amount.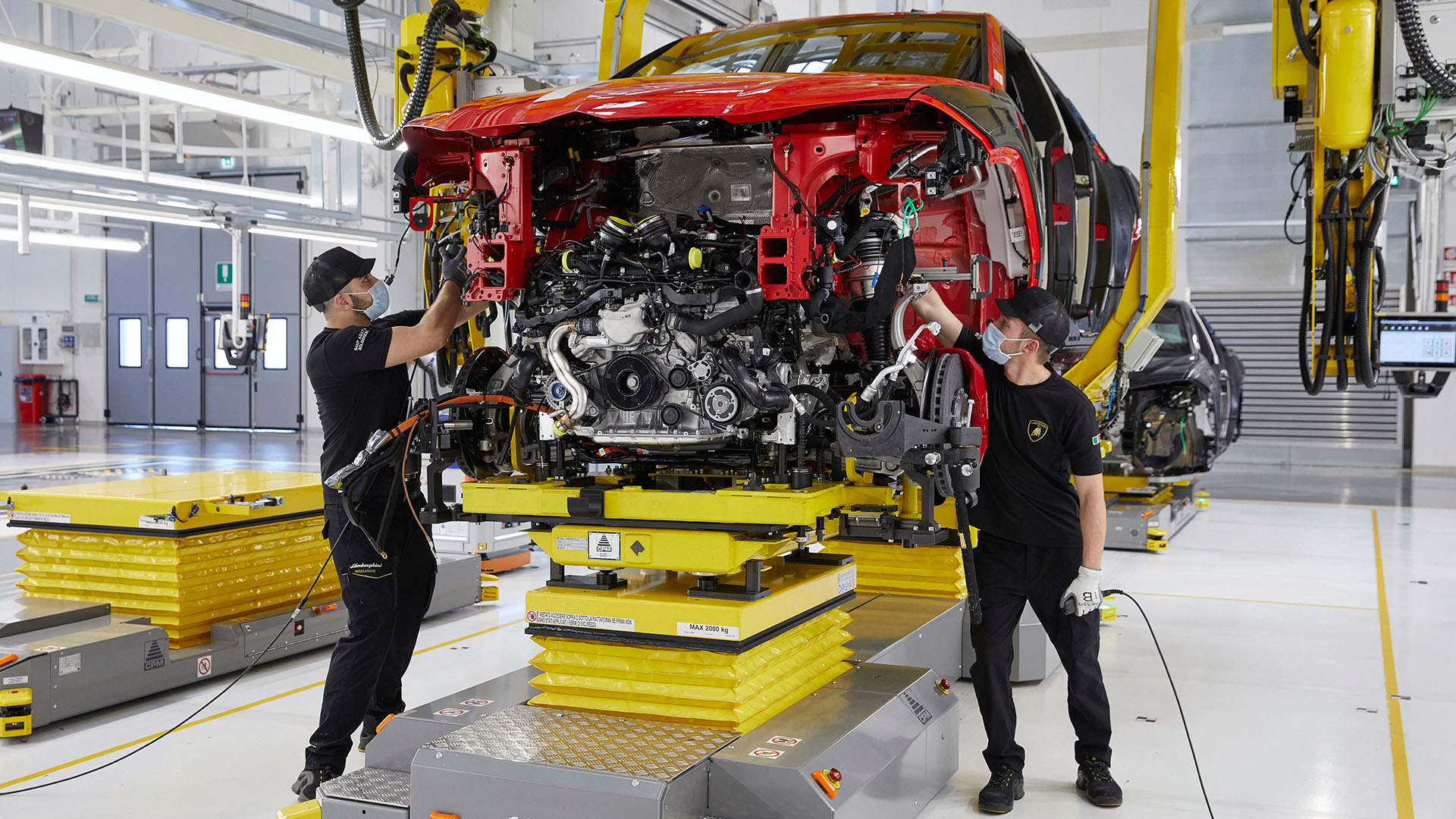 As we would expect, the Lamborghini Urus Super SUV is the best-selling Raging Bull at the moment, 1,382 units were sent out to customers, the V10 powered Huracán is not too far behind with 753 units while the aging flagship, the V12 Aventador still reached 287 units during the first quarter of 2021 … as usual the United States, China, and Germany are the markets that seem to be growing again.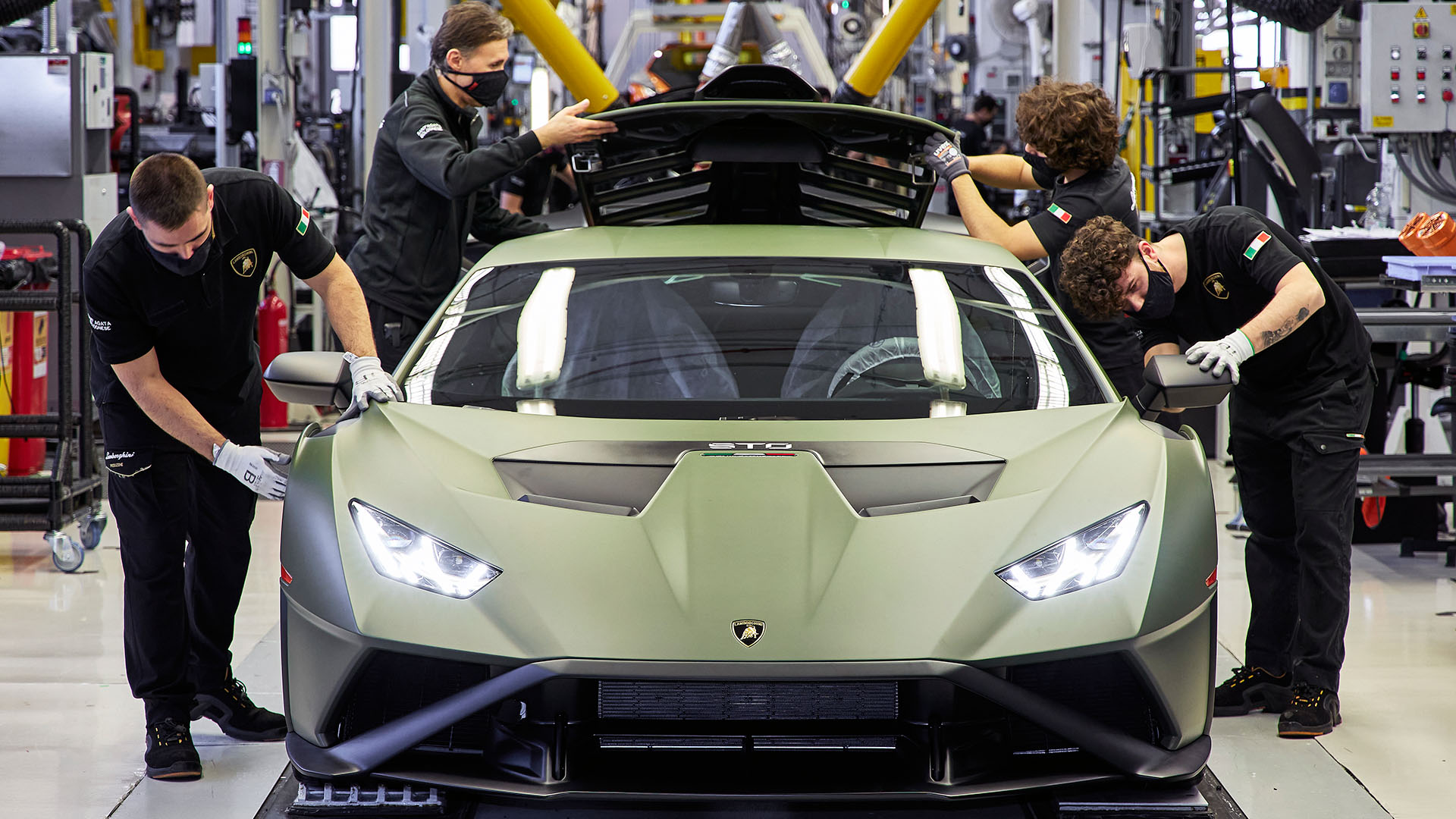 And it seems the V12 Aventador reign isn't over yet, despite being unveiled ten years ago, at the 2011 Geneva Motor Show, we are still having to wait at least another year before a successor will be unveiled, Stephan Winkelmann mentioned in an earlier press release we are going to see two more V12 derived models later this year.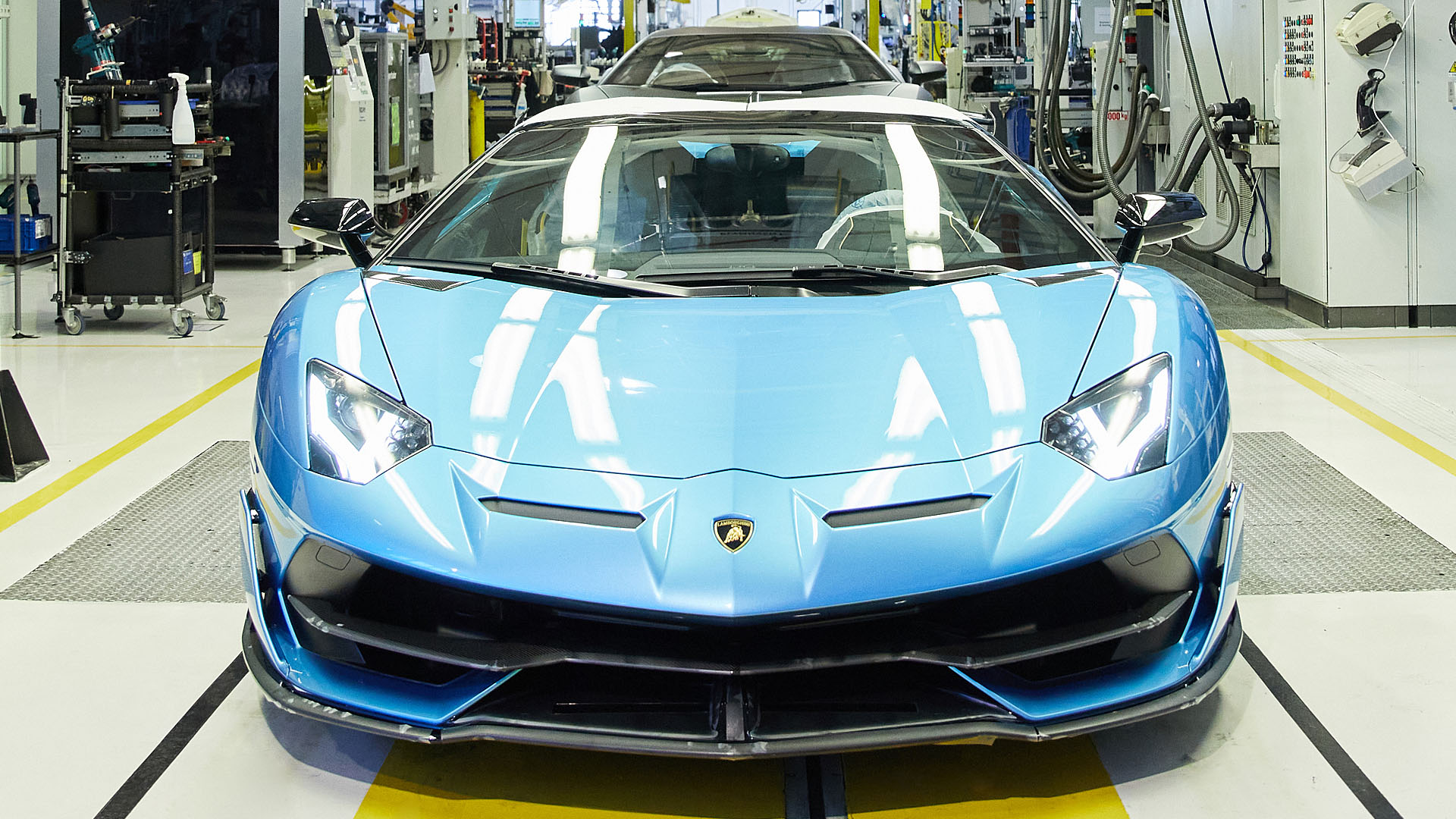 At the moment there is no official information yet on what these V12 models will be, but keeping in mind you can't actually order any Aventador model anymore at this time, what might be on the horizon next for the Lamborghini flagship? You can't walk into an authorized Lamborghini dealership right now and custom order an Aventador S or Aventador S Roadster anymore, they still have brand new cars in stock, and a very few are still incoming, but you can't change the options on them, those are stock models. The same thing with the SVJ Coupe and SVJ Roadster … both were a limited edition model, and they are sold out.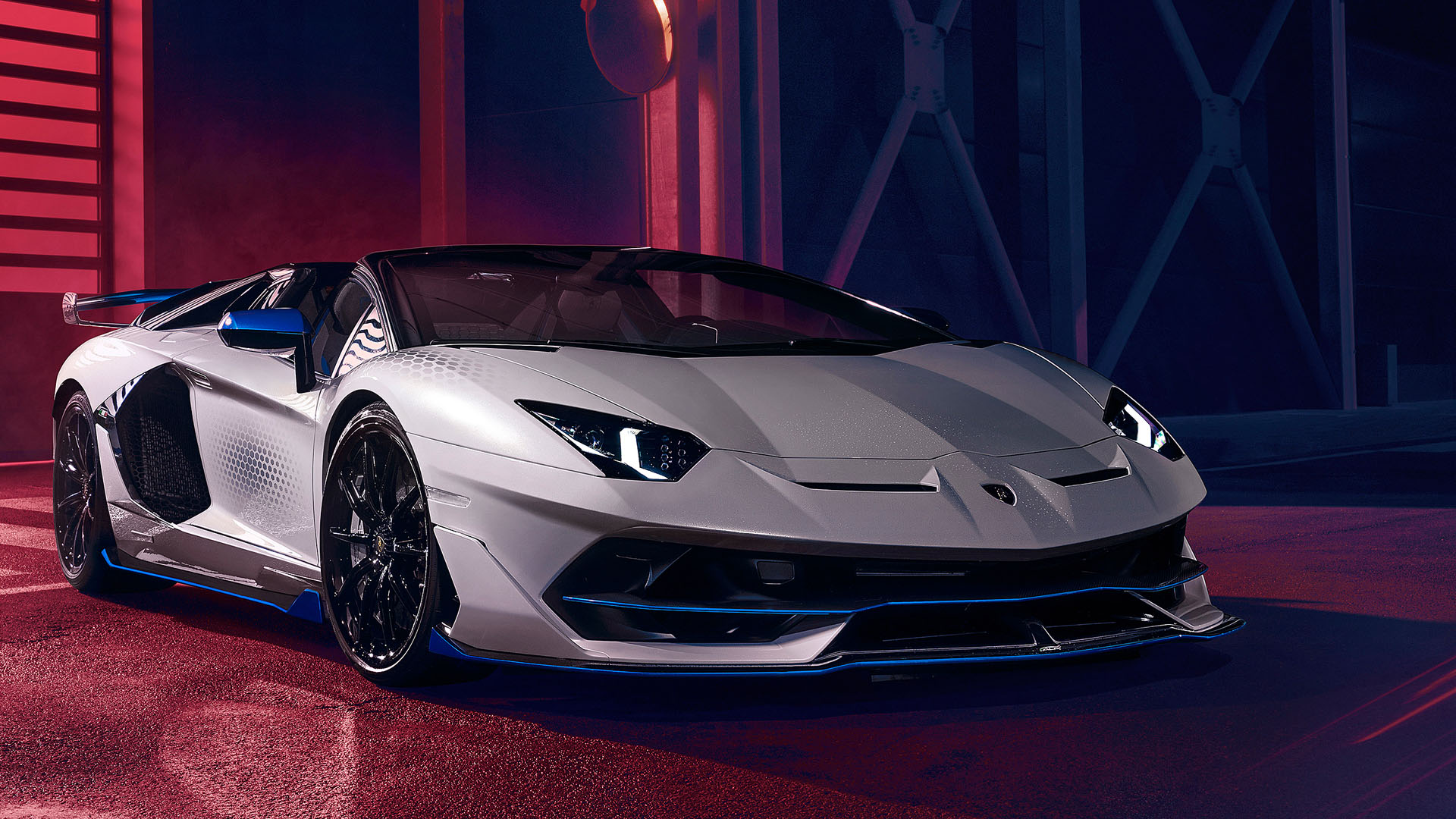 The factory is apparently only building the Aventador SVJ, SVJ Roadster, and their '63' versions, the final units of the 'one of ten' Xago models, and naturally the remaining units of the 63 Sian Coupe while production of the 19 Sian Roadster will start soon … so what could be the two V12 based models that are still coming?
Rumor has it one of these will be a very limited production Countach homage model to celebrate the Countach Prototype's 50th anniversary, based on the Aventador chassis and V12 engine, there is mention of a hybrid setup that will be an evolution of the Sian Supercapacitor, so perhaps a little more total power, with a price in the same range as the Sian. And what could be the second model then? An Aventador GT as a swansong to the model, an ultimate track-inspired model like the Huracan STO then, or perhaps a one-off like the SC20 for another high-net-worth customer?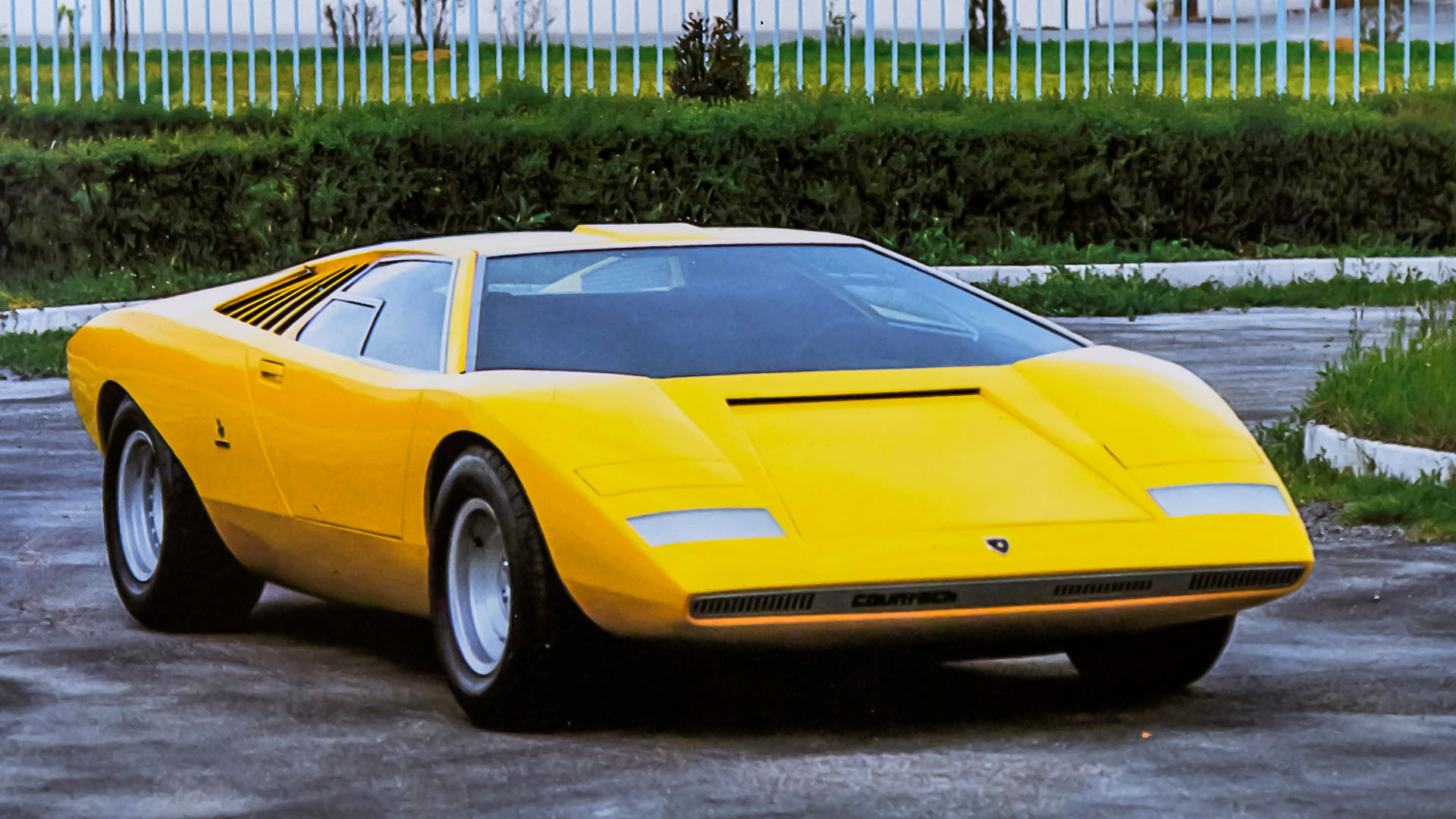 Who knows, but it's clear when you read between the lines of the Q1 results press release there is no intention of an Aventador successor in 2021 already, the current production capacity is already sold out, so they need the Aventador production line going until at least the end of this year, and they still have two more V12 models to unveil, which will also have to be built in the end, are these already sold out and calculated into production yet?
My guess is that we will be seeing the first Aventador successor in early 2022, probably the initial pre-production models of the successor will be built at the special Research & Development facility in Sant'Agata while the actual production line inside the factory gets converted from building the Aventador into the new model, which as we all know, will come with a Hybrid V12 initially … I for one can't wait to see what Lamborghini comes up with next …