We mentioned it a month ago. We've been holding our breath waiting for it. The arrival of the only car since the LaFerrari to match the hypercar in power and speed.
And it has finally arrived. Ferrari has given us the launch video of the Ferrari SF90 Stradale.
The movie starts as one would expect in Monaco, with a haut couture but subdued streetside scene. We're also introduced to Rebecca, the florist.
This is the first of many special cameos in the film, as Rebecca "The Florist" is in fact Rebecca Blanc-Lelouch, a news host for France's biggest TV network, Canal+.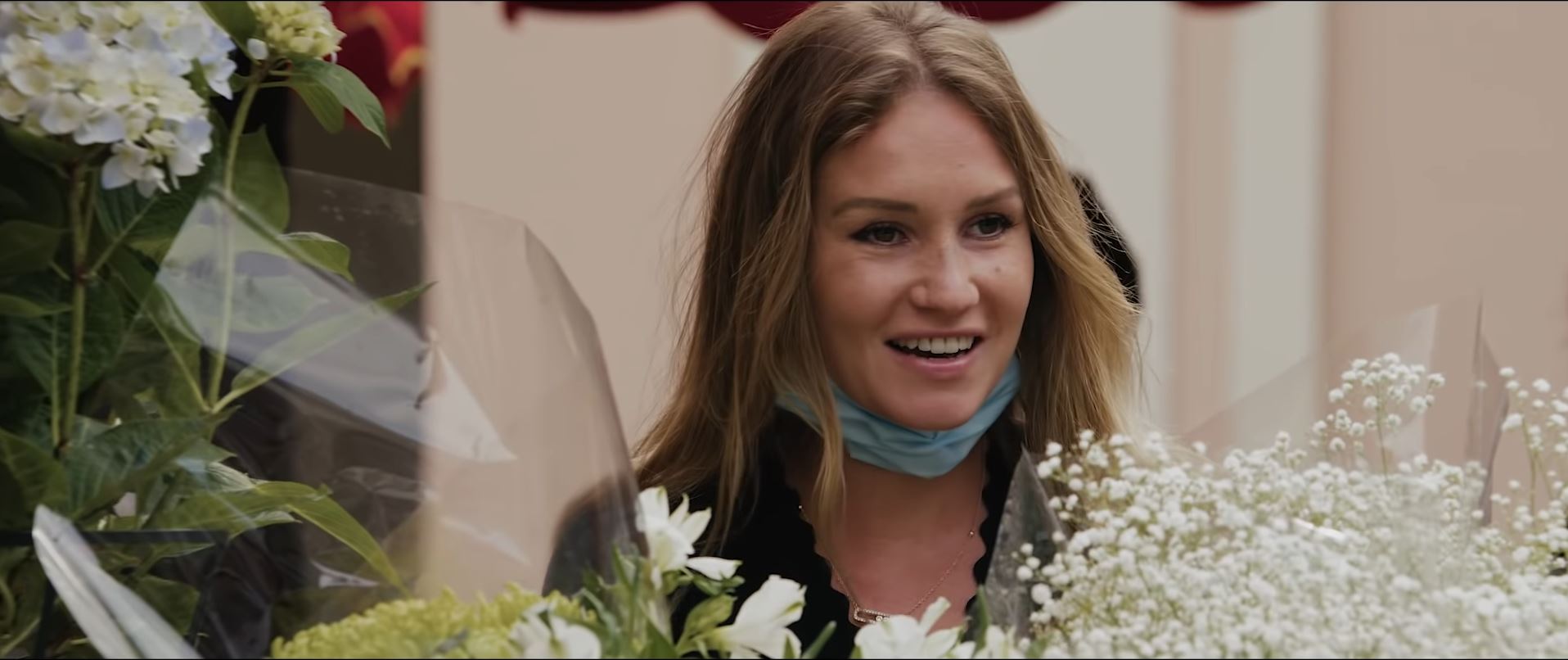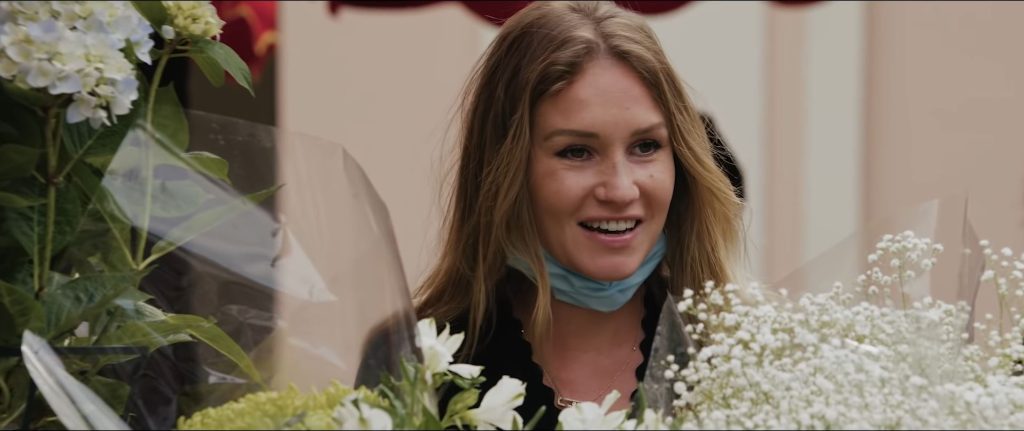 Under the music and the conversation, the first echoes of something powerful start to sound out across the streets of Monte Carlo. We're introduced then to one of the famous roulette wheels of Casino Monaco, which all of a sudden becomes a very nice looking Ferrari magnesium alloy wheel.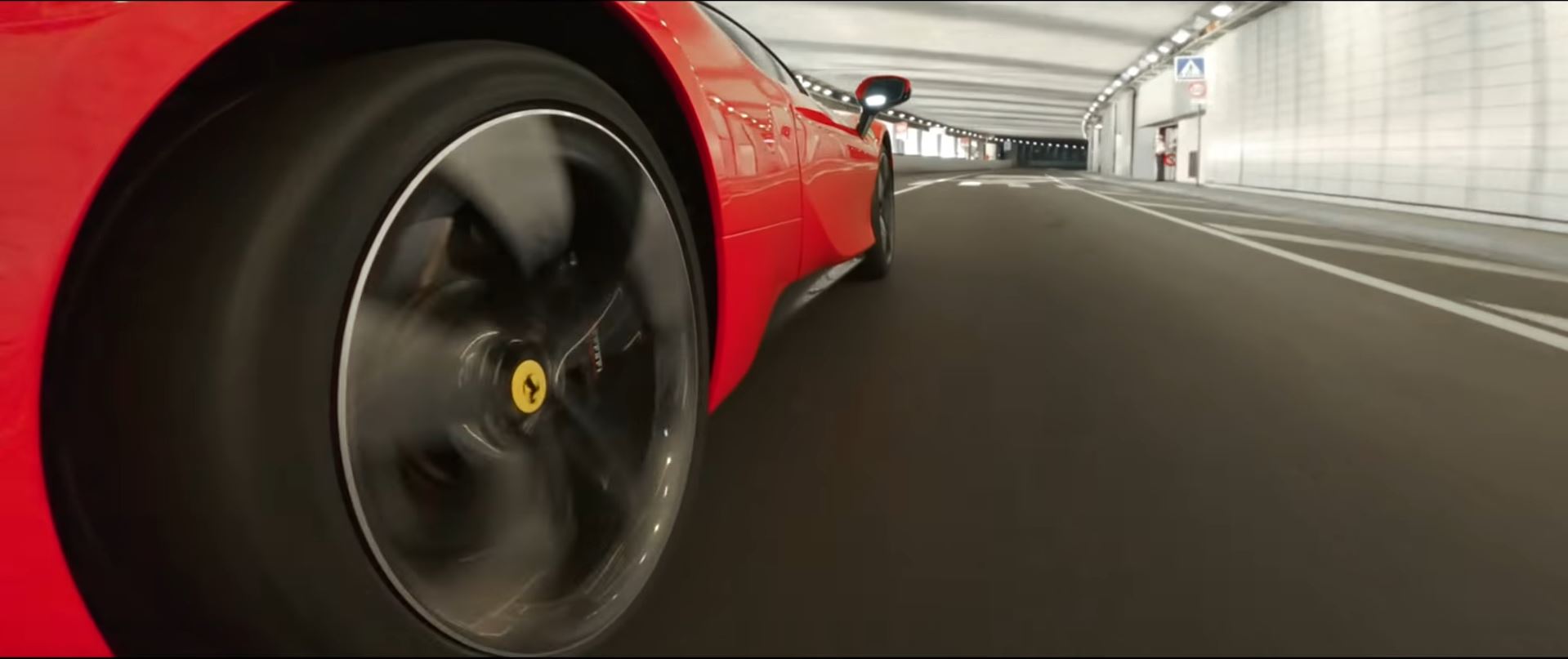 From there on out, it's game on. The music fades down slowly. The engine note of the SF90 rises. We get a few beauty shots of the SF90 tearing it up with Charles LeClerc, Ferrari's latest F1 superstar, driving.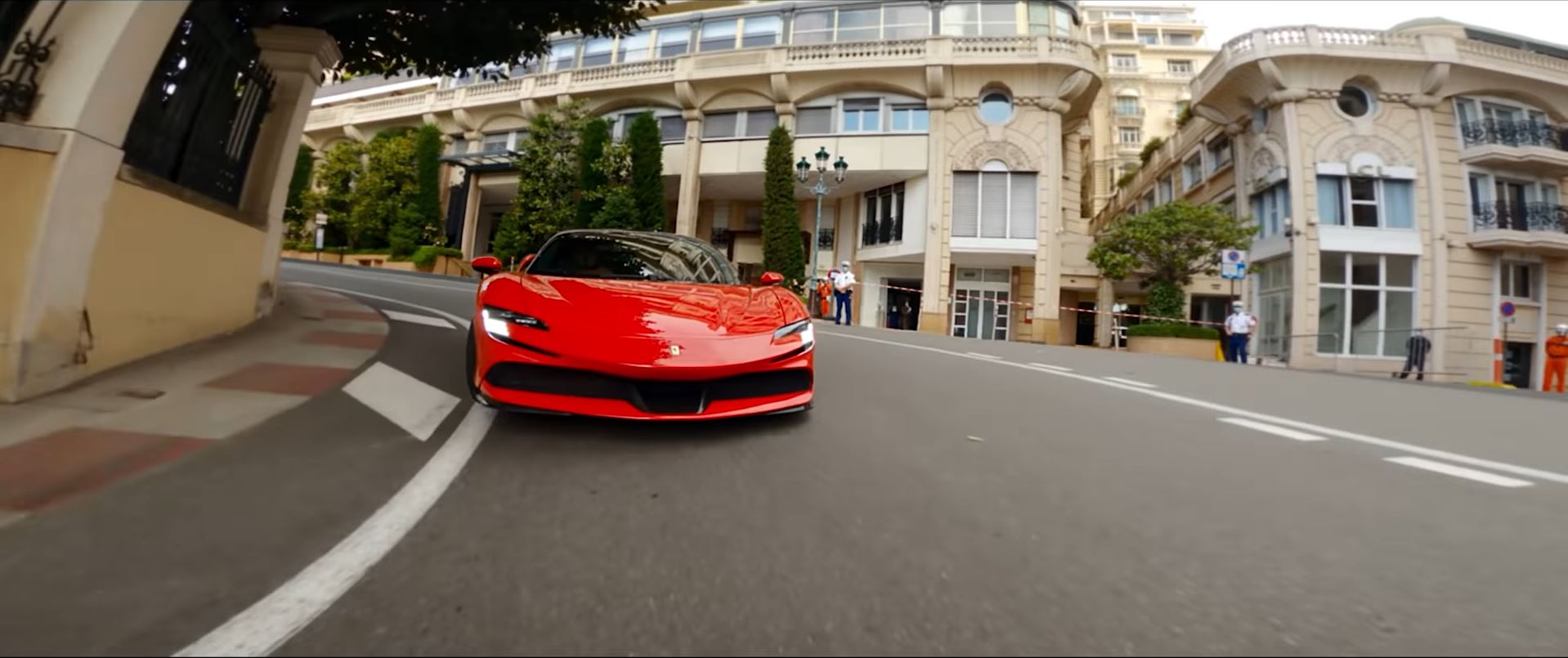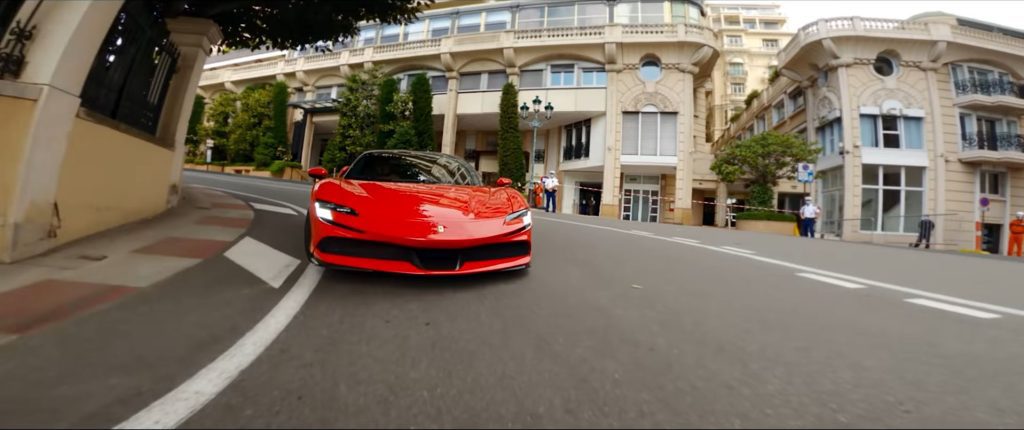 Then, as in the classic movie, we're treated to a bumper level camera view as the SF90 easily traverses the streets of the Principality, following most of the same corners, straights, and hills that make up the legendary Formula 1 track.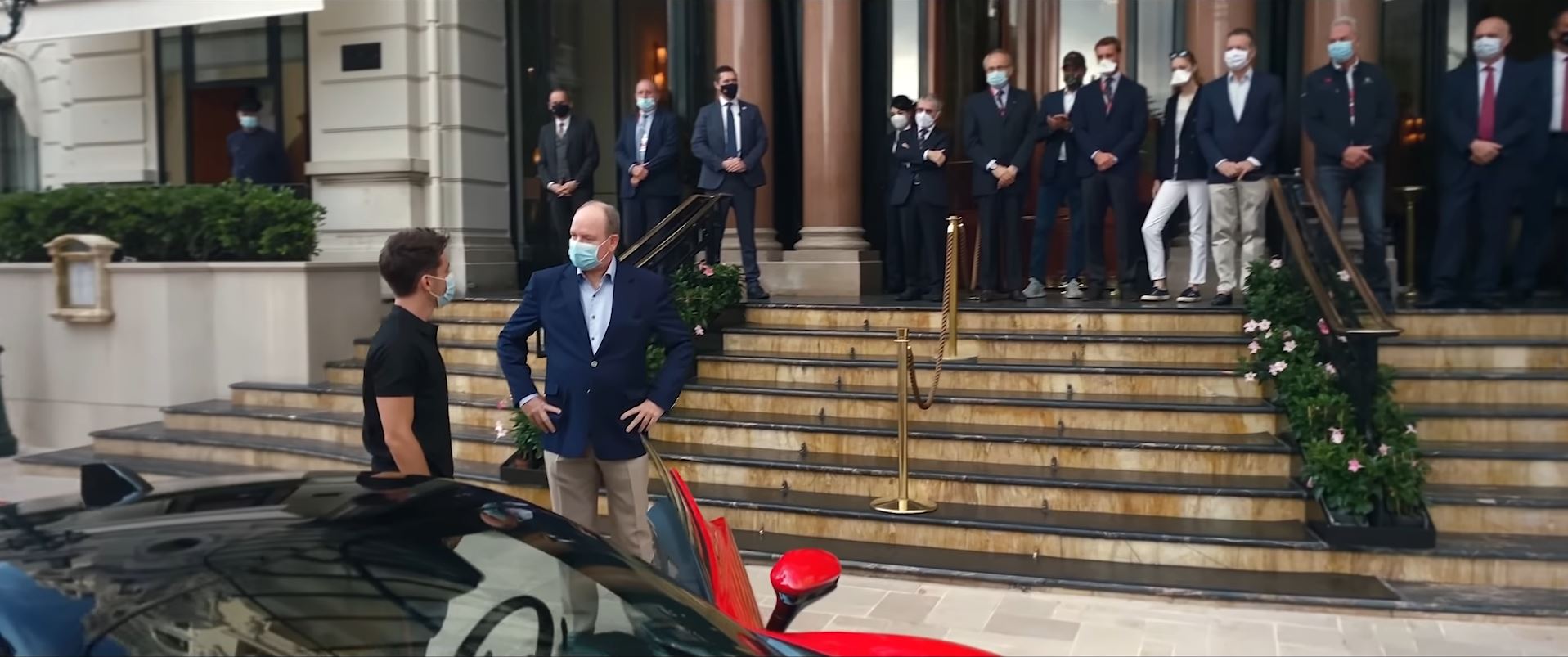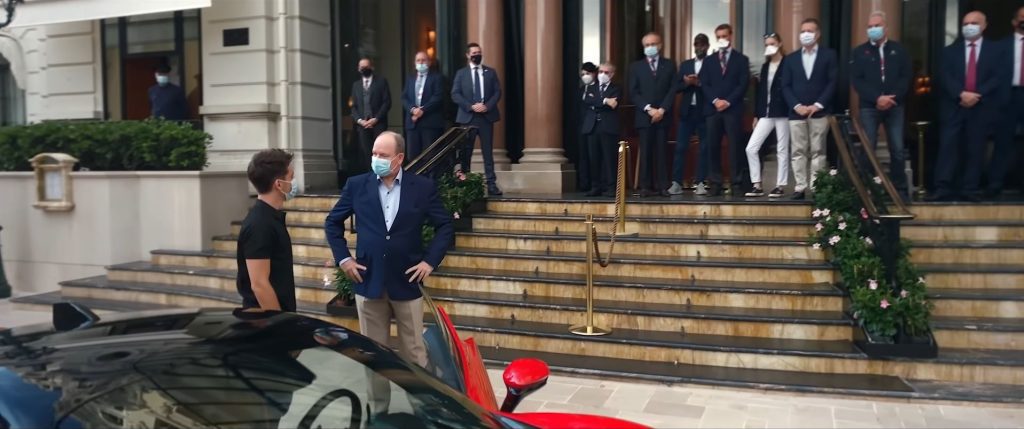 And then a special guest, His Serene Highness Prince Albert II of Monaco, goes for a joyride with Charles before he comes around to the Hotel de Paris once more to pick up Rebecca, the florist.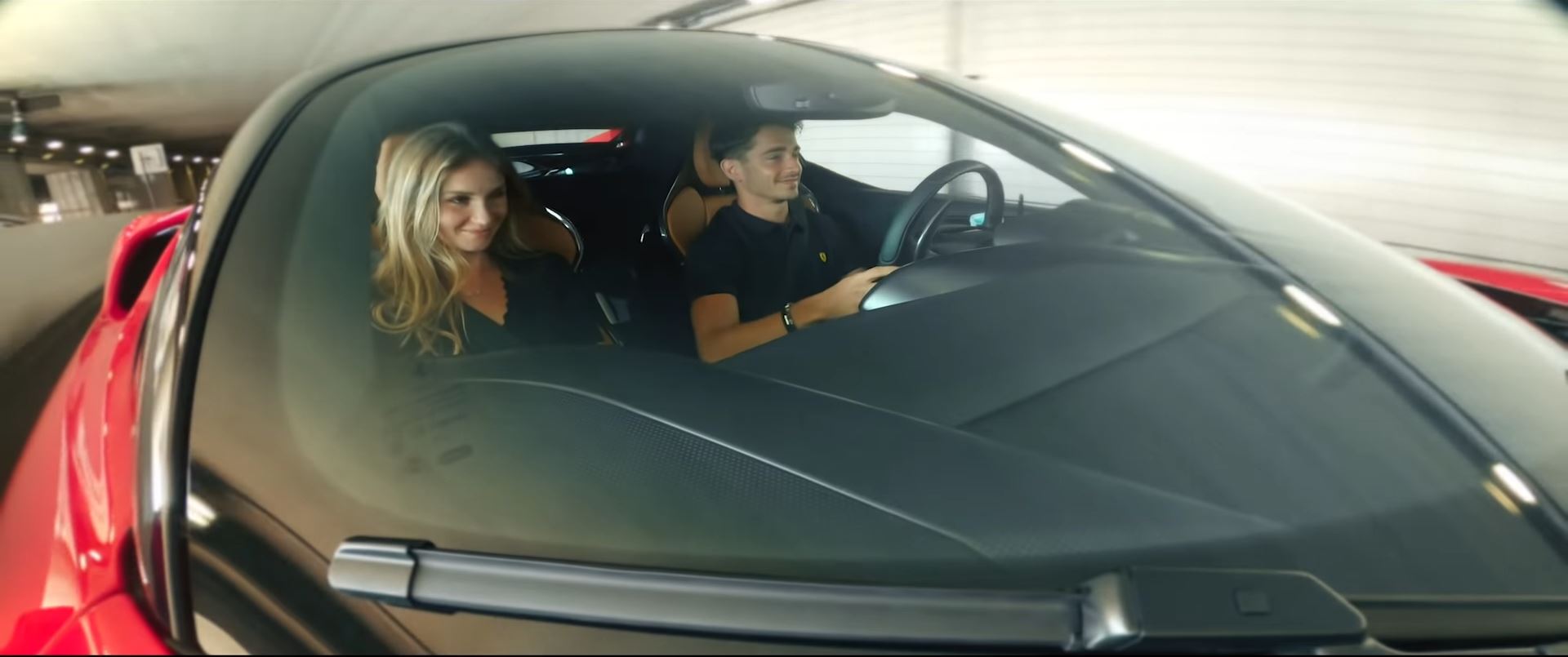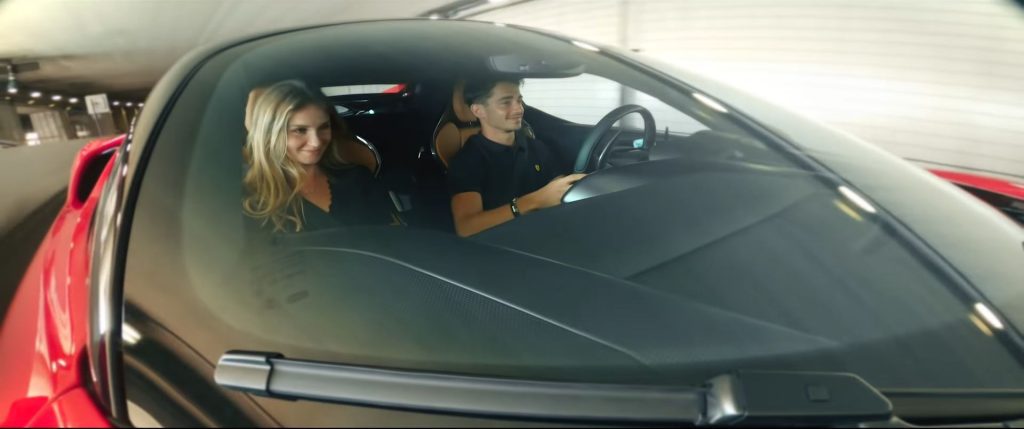 And as the final footnote, the very last words of the movie show up…