You know it's going to be a good Thursday when you get a notification like this in your inbox. 
Word on the street is that photos of the all-new 2021 Lamborghini Countach's premiere have been leaked ahead of the big reveal tomorrow evening. 
The report came from AutoExpress – along with the apparent photos in question.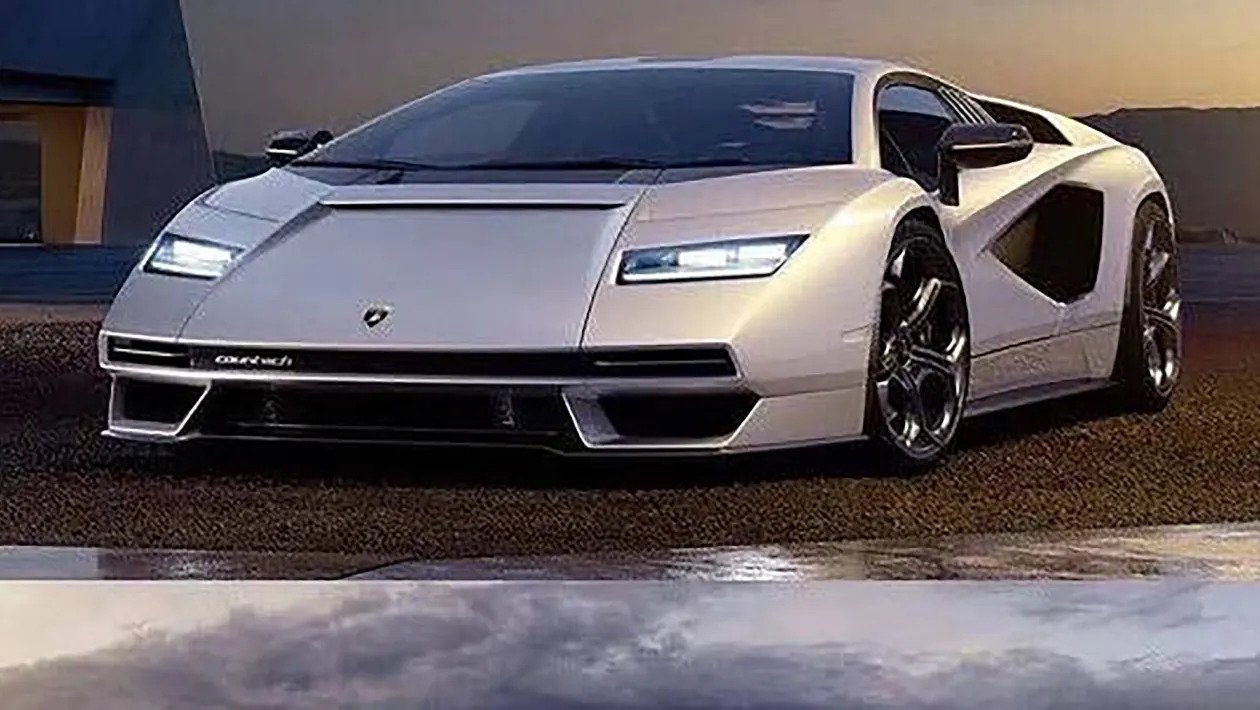 Take a look at what's floating around the wide web (and yes, we know the headlights have gone wonky in the image below. All the more reason to place bets on what the darned things will look like – and slap the wrist of whoever did such shoddy media workmanship):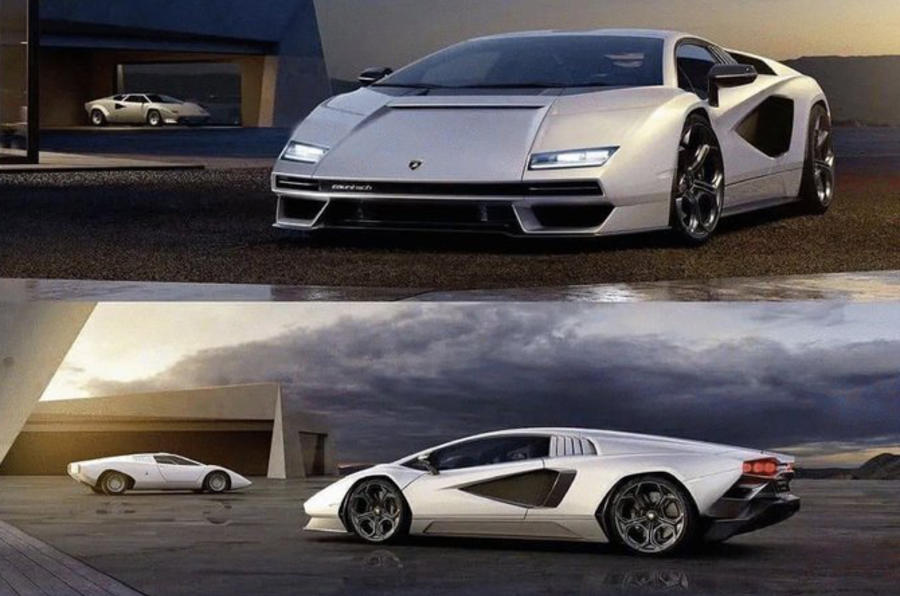 The Countach's 2021 resurrection was announced via Lamborghini's social media three days ago, to a surge of excitement. 
It's been a fast 50 years since the original Countach model debuted at the 1971 Geneva Motor Show as the LP500 prototype. 
18 years later, and the iconic 25th Anniversary edition Countach was selling faster than hotcakes for a very nifty $240,000 USD – a scoff-worthy sum for a supercar from Lambo in today's inflated market. 
To keep the supercar in line with today's emission restrictions, the Countach will purportedly go the way of the Sián hypercar, housing a 6.5-liter V12 engine with a supercapacitor to keep the dinosaurs at bay while still allowing more than enough pull to play around in the powerband.
All told, we're looking at around 800 pretty ponies under the hood – and if the 2021 Countach follows even remotely in the steps of the Sián, we're also looking at 0-62mph in less than three seconds, with a top speed of nearly 220mph.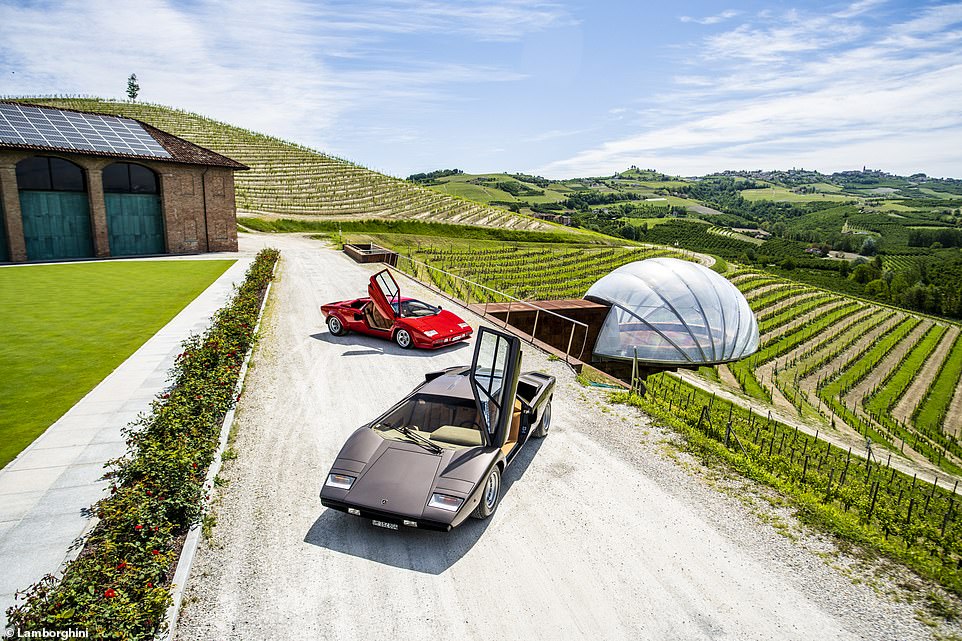 We've dug up some exclusive information from AutoCar, who spoke with President and CEO of Automobili Lamborghini S.p.A., Stephan Winkelmann, on the matter.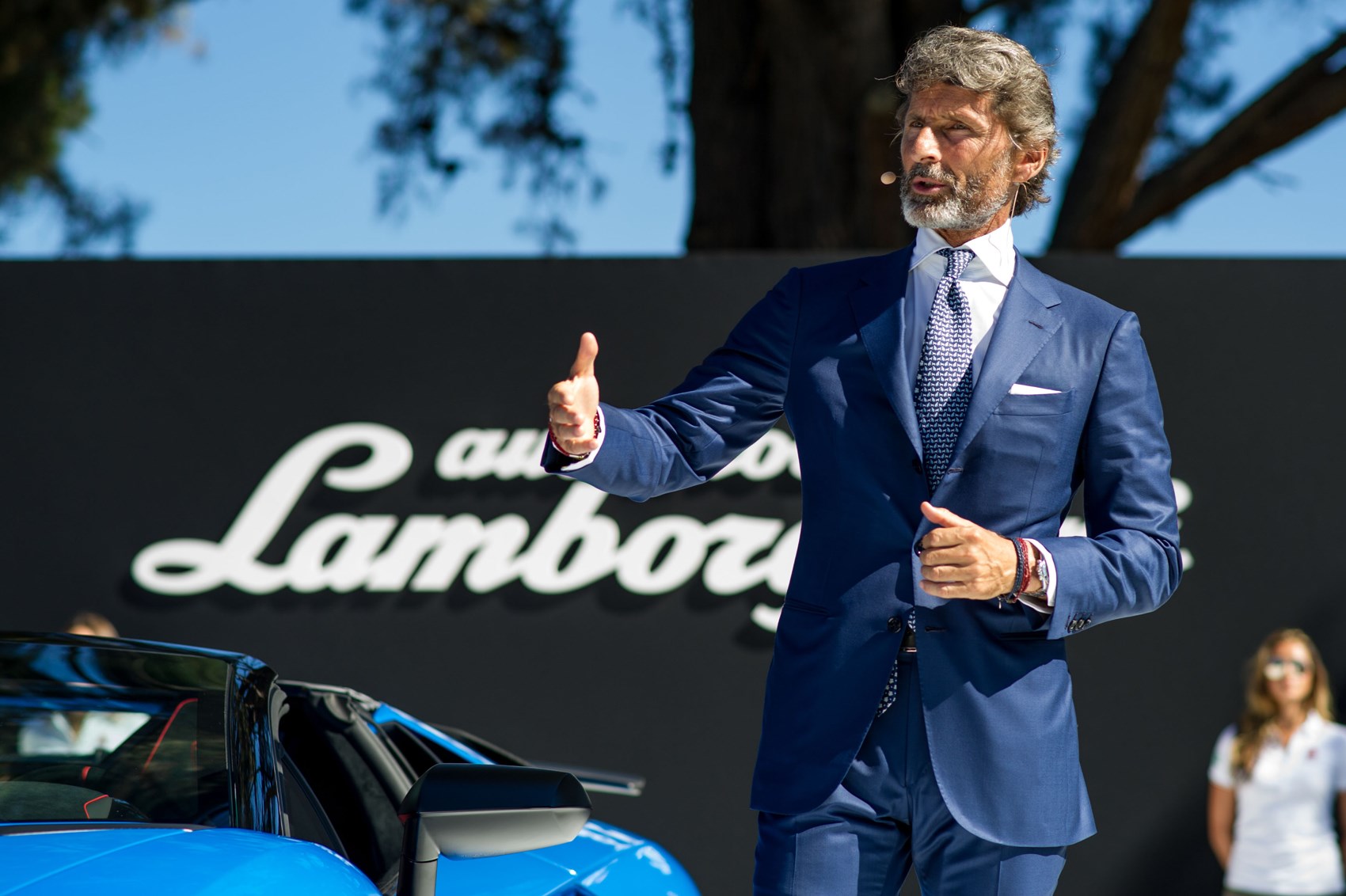 The president admits that "a supercapacitor, in our opinion, is a bridge technology which does not fulfill the needs we have for the future to reduce emissions."
That means we may also see a bit of hybridized technology coming from Automobili Lamborghini S.p.A. in the coming years, if not in this model then perhaps the next.
Keep a tight hold of your bonnets, and stay tuned for the big reveal!