The Lotus Emira, the last fuel-burning car from Lotus made its dynamic debut during the Goodwood Festival of Speed in the UK a few weeks ago, this time it's the US introduction of this amazing car to be held during Monterey Car Week in California. The main event for Lotus will occur at The Quail: A Motorsport Gathering, while the Emira will make her dynamic debut at the legendary Laguna Seca Raceway for a very special celebrity track day.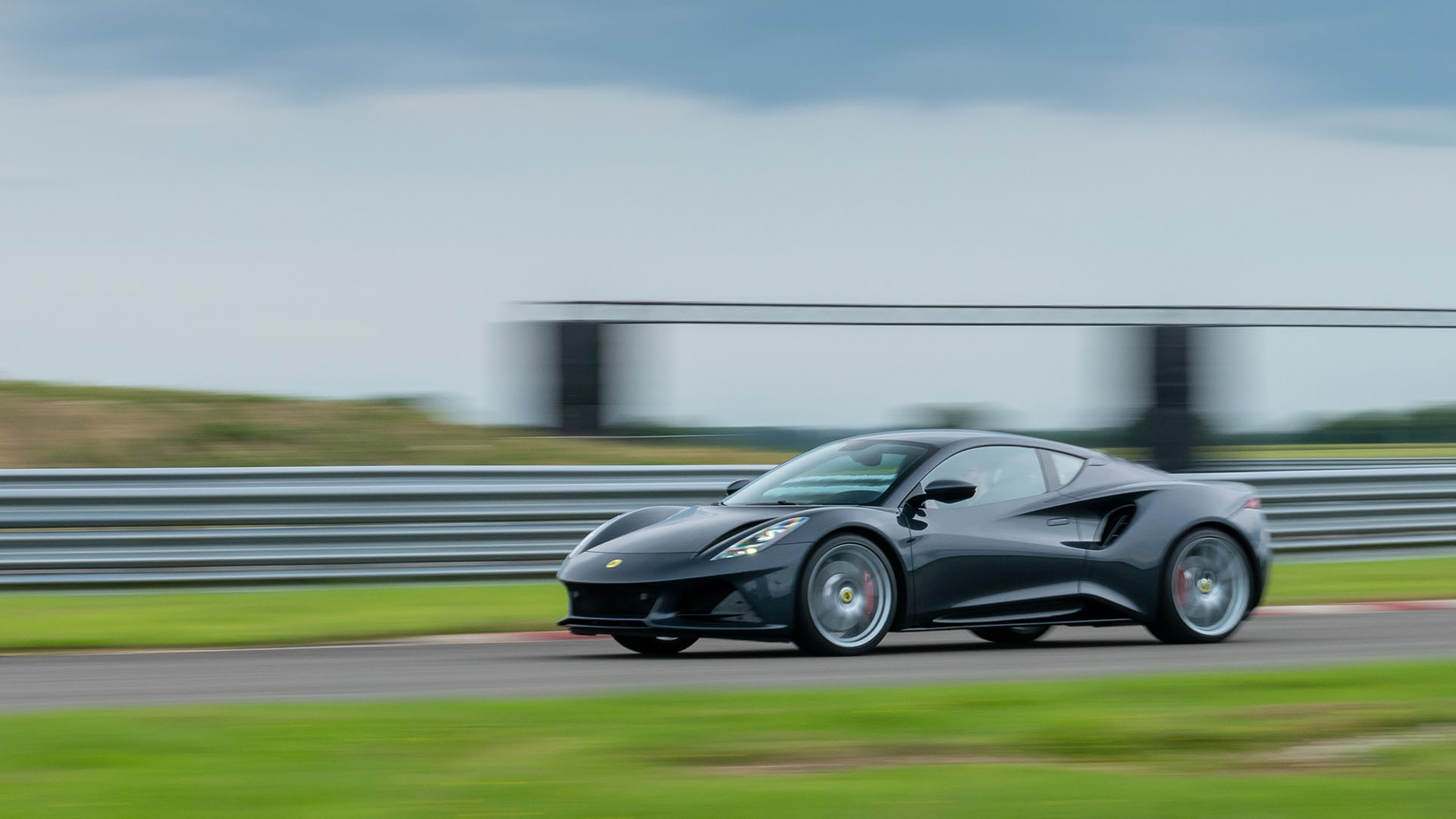 But it will be the all-electric hypercar from Lotus, the Evija, to take center stage in California in a brand new color scheme of yellow with accents, inspired by the iconic Lotus Type 99T that competed in the 1987 Formula One championship with none other than Ayrton Senna behind the wheel, taking the victory at the 1987 Detroit Grand Prix.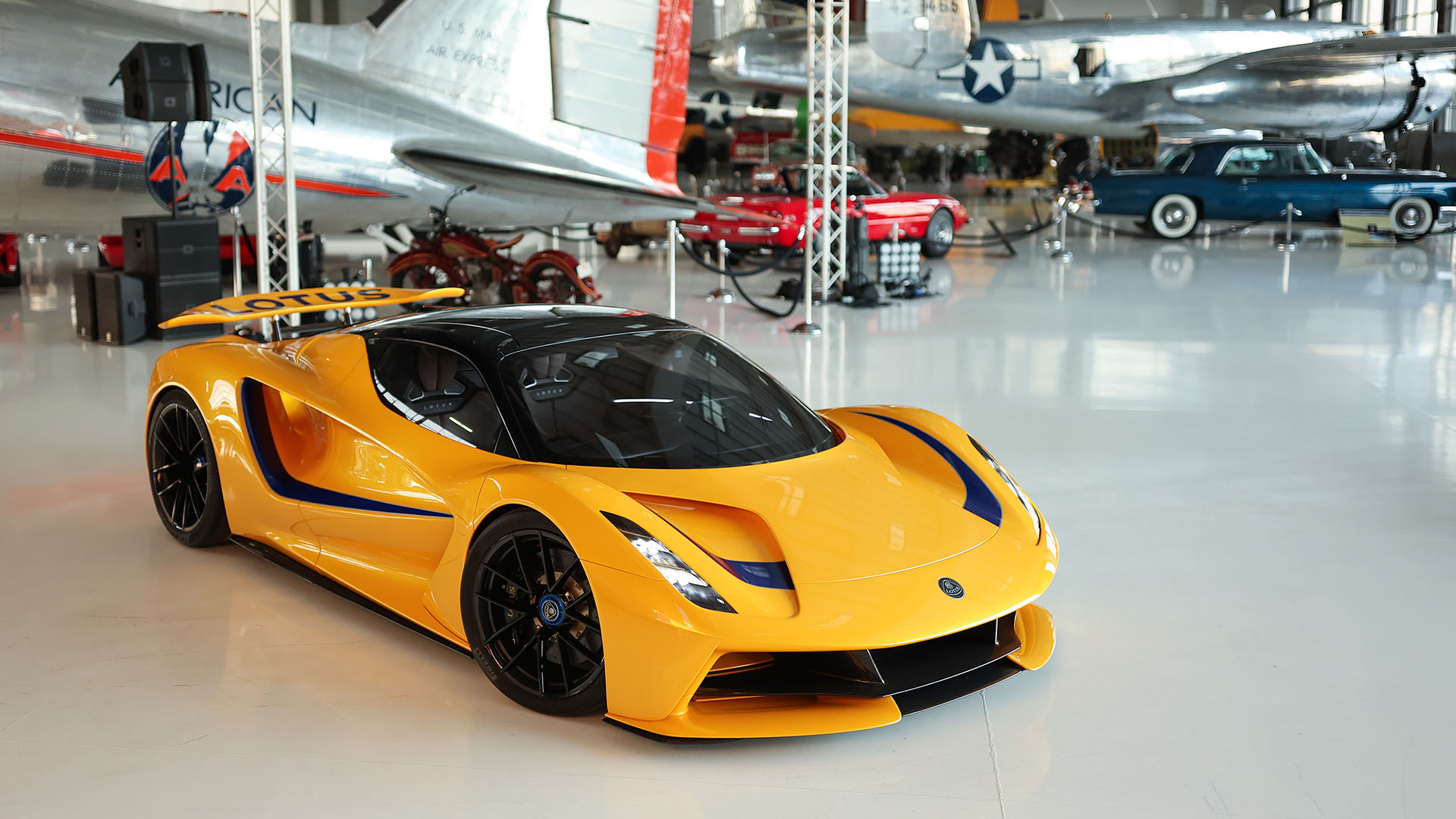 This will not be the first time the Lotus Evija is shown during Monterey Car Week, a few weeks after being unveiled back in July 2019, the first event of the world tour the Evija undertook in 2019 was the California Car Week, after that this prototype was taken all over the world, from Japan to China and later on to the Middle East.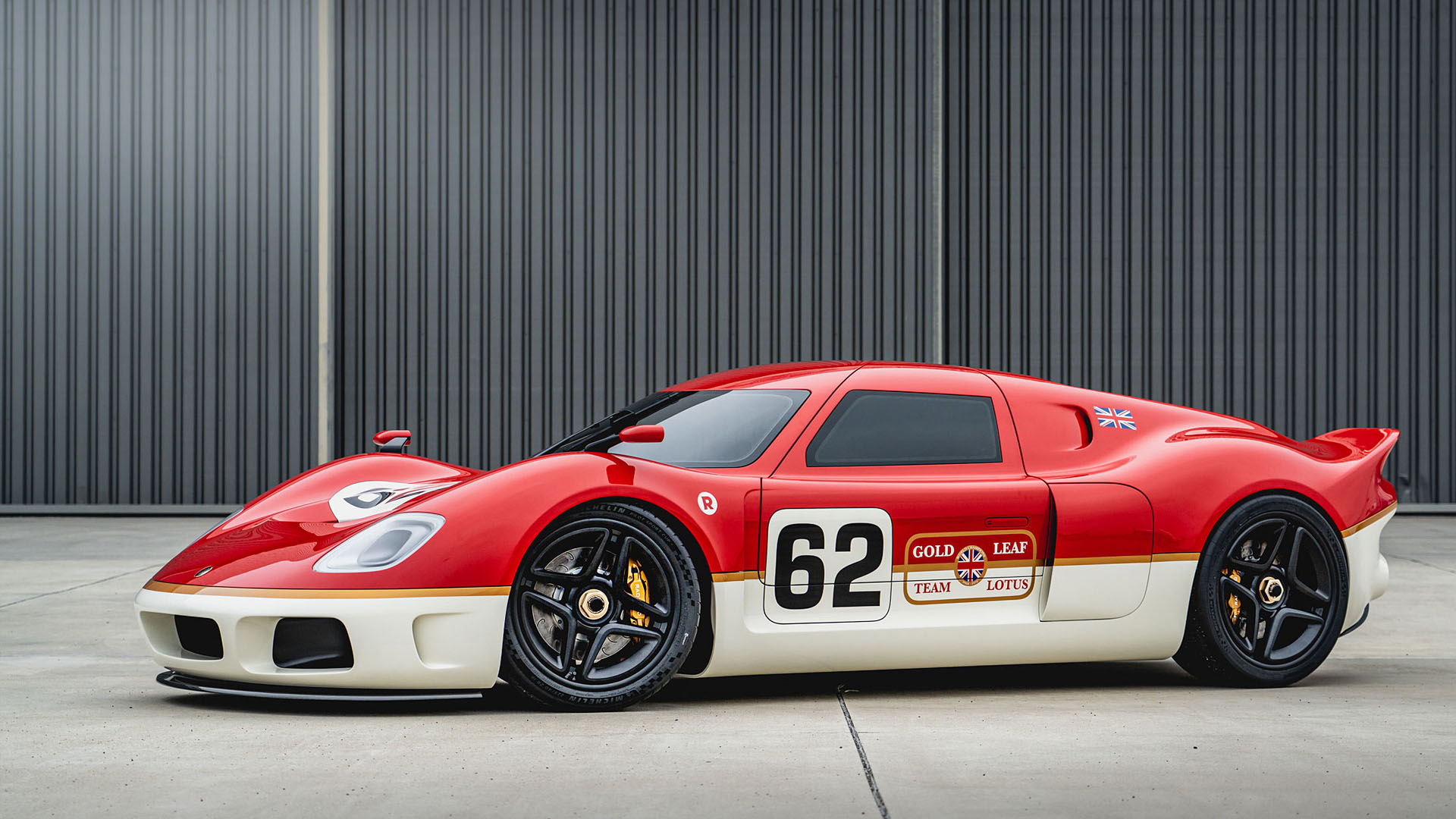 For this 2021 stint to the United States, the Lotus Evija had a jam-packed agenda even before heading to Monterey, this new all-electric supercar also attended the world premiere of the Radford 62-2 at the Lyon Air Museum, Santa Ana, the Radford 62-2 is limited to just 62 examples, and is a recreation of the Lotus Type 62 built using current Lotus technology.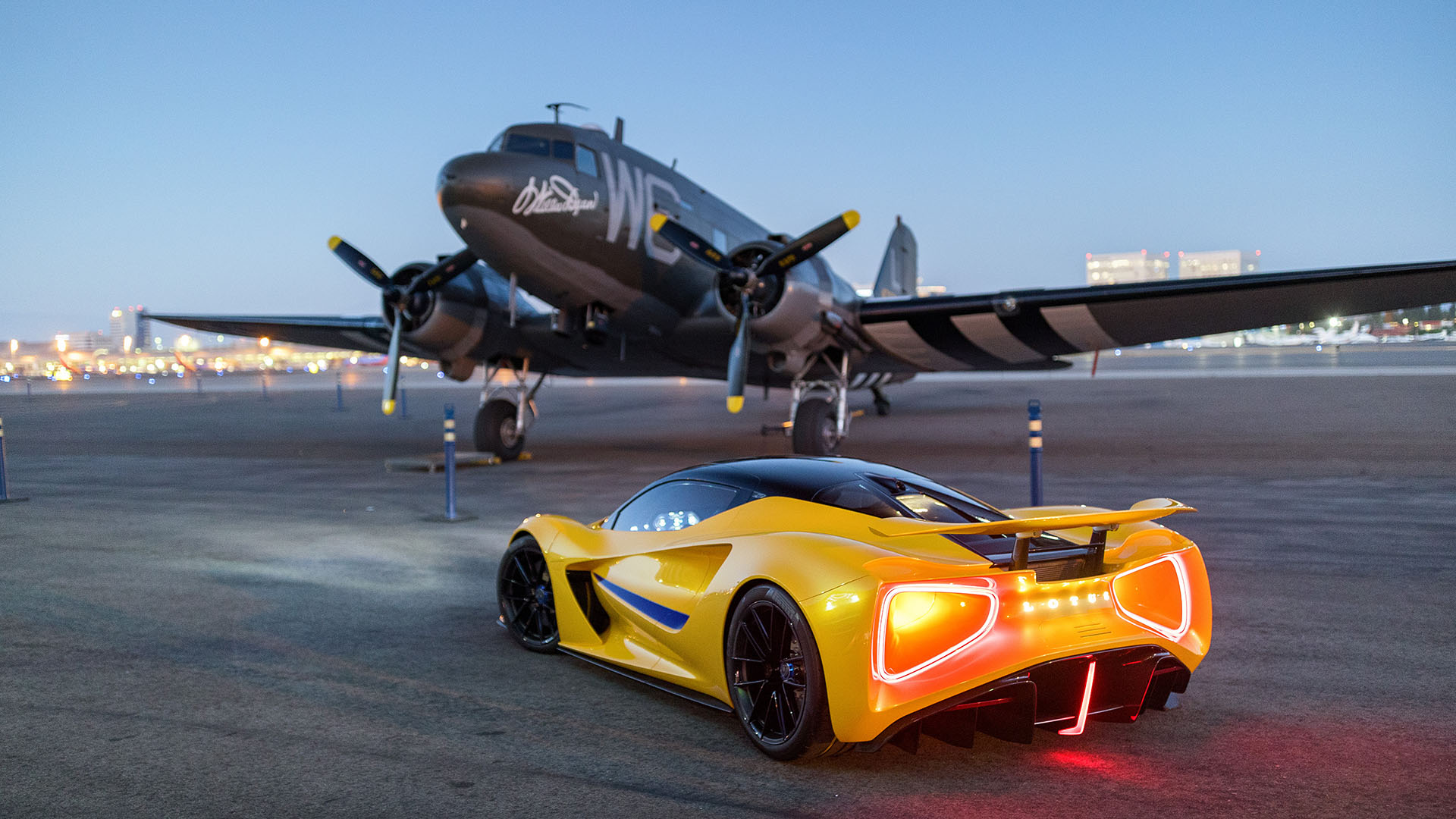 Before taking center stage at The Quail: A Motorsport Gathering at Quail Lodge & Golf Club in Carmel Valley, the bright yellow Lotus Evija will be admired during private VIP events for those that have already put down money to obtain this 2,000 PS supercar and to gather even more possible clients for this amazing car.