Lotus, as a company, can be summed up in the quote of founder Colin Chapman: "Simplify, then add lightness."
Lotus cars have always been some of the best feeling and best handling cars out there. You can stick a Lotus Exige, for example, into a corner at ludicrous speeds and because it's so light, it just grips and goes.
Now, according to CarScoops, Lotus is celebrating the newest model of the legendary Elise with a special run of 100 cars total in the Classic Heritage editions.
These cars have four special liveries to choose from, with the colors of:
Black and gold (1972 Type 72D F1 car of Emerson Fittipaldi);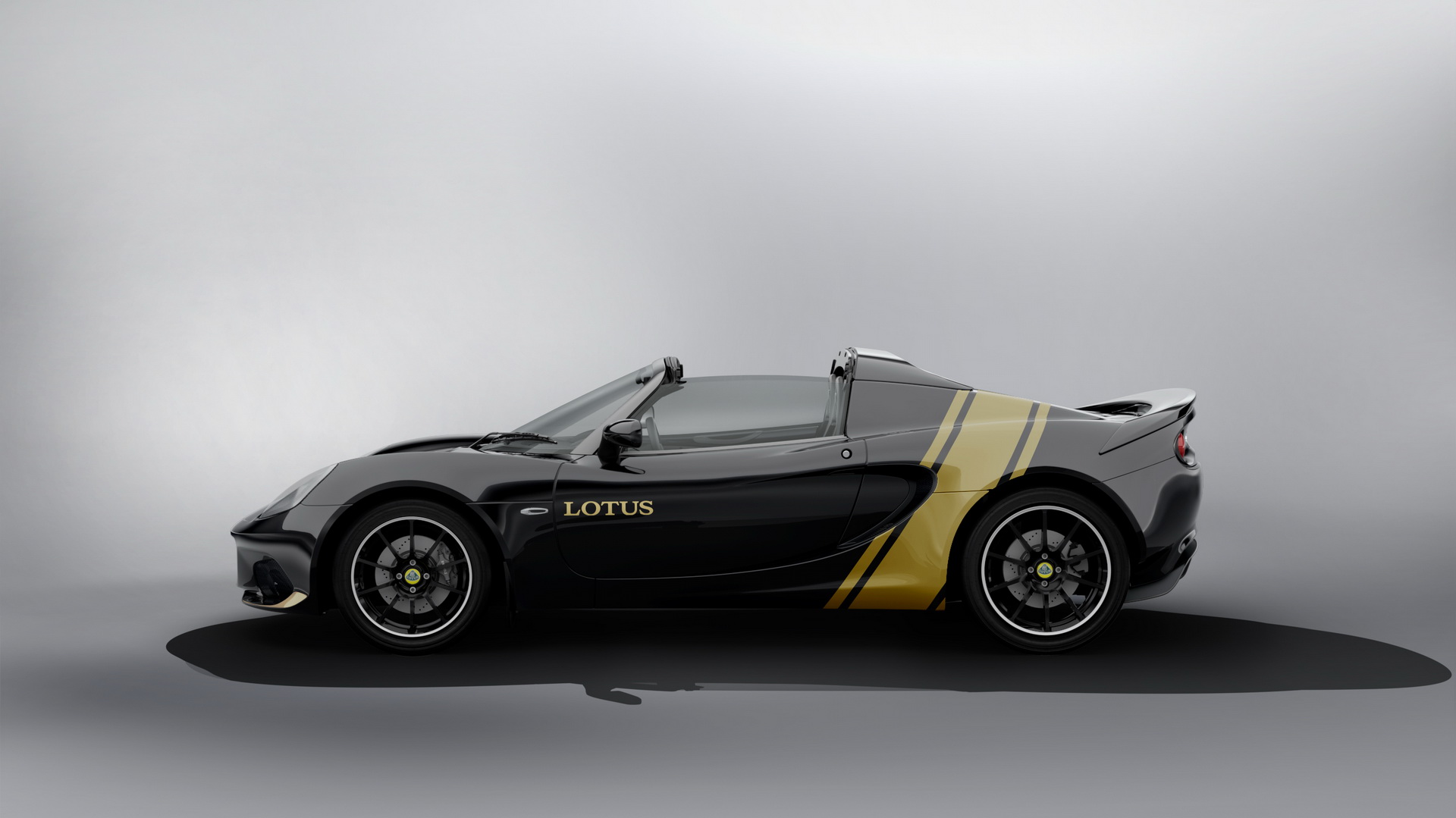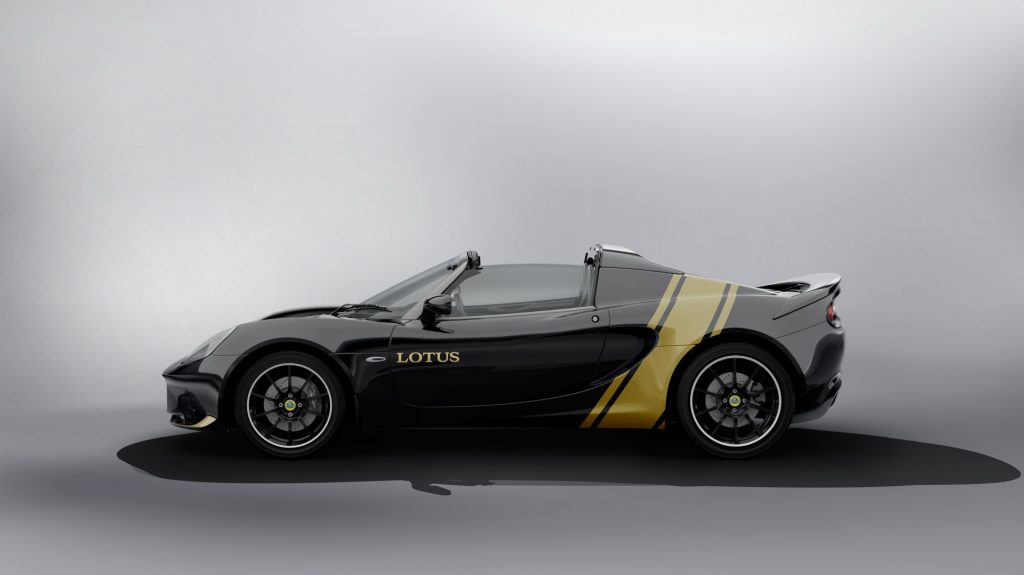 Red, white, and gold (1968 Type 49B F1 car of Graham Hill);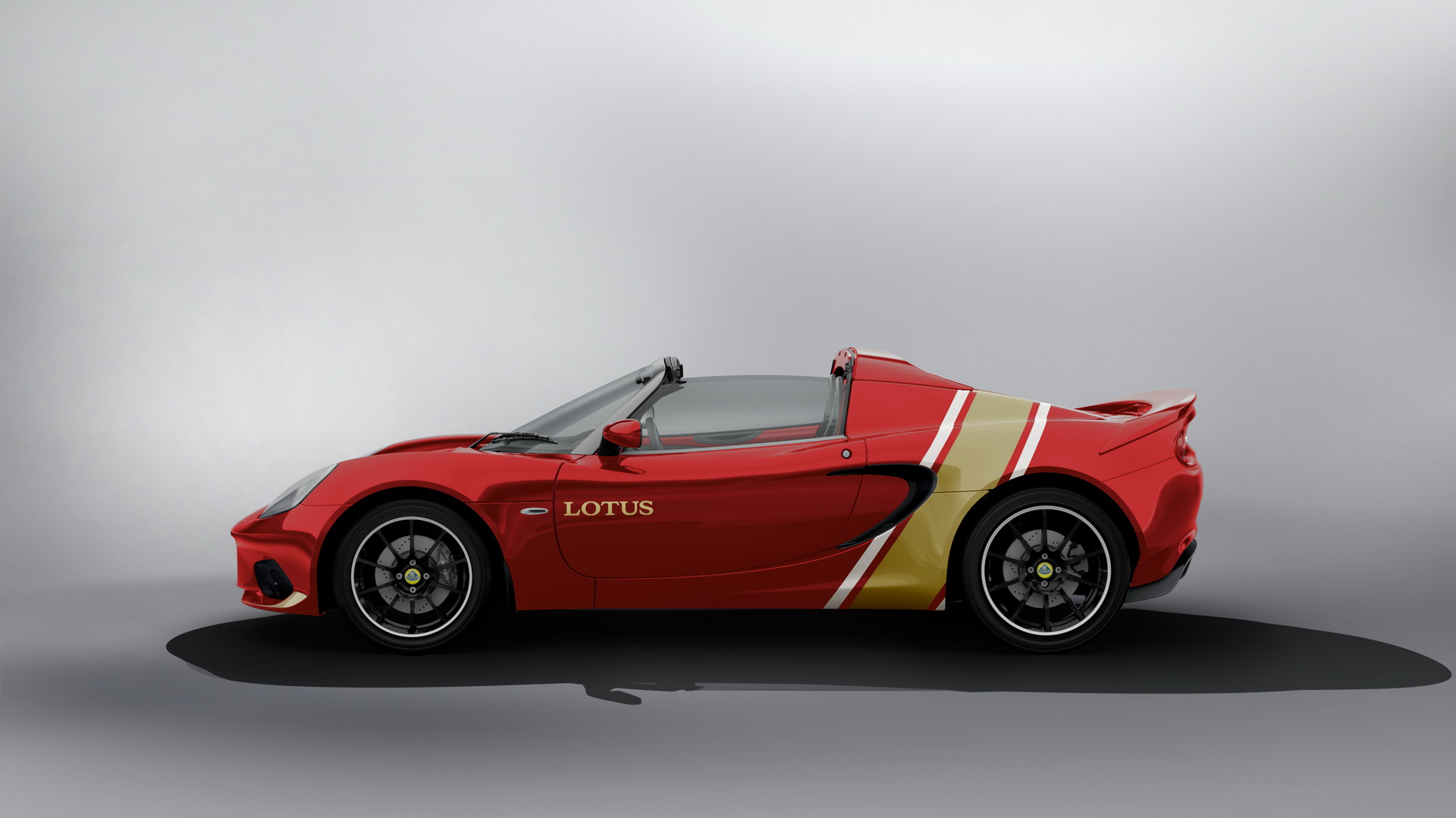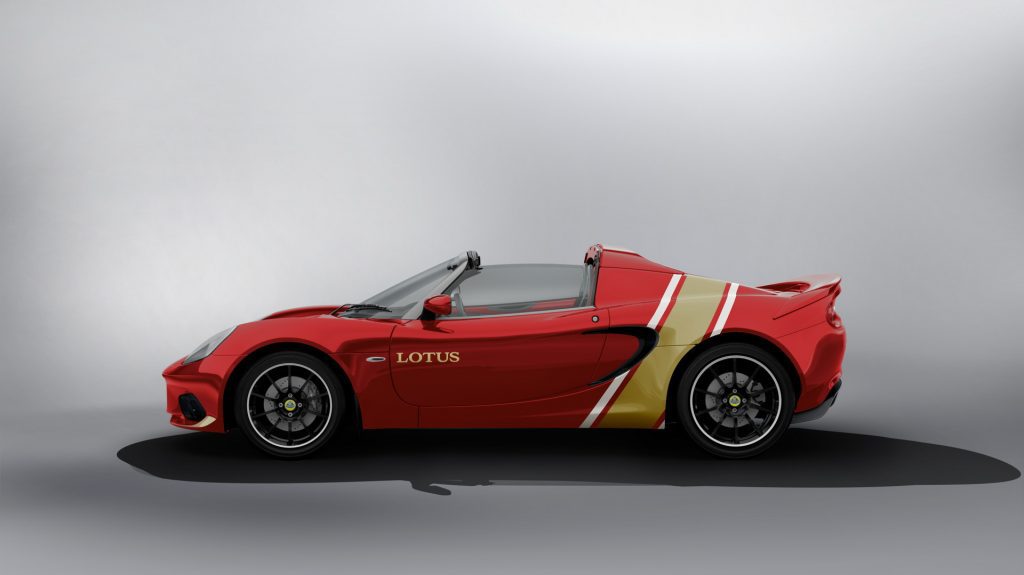 Blue, red, and silver (1980 Type 81 F1 car of Nigel Mansell and Mario Andretti) and;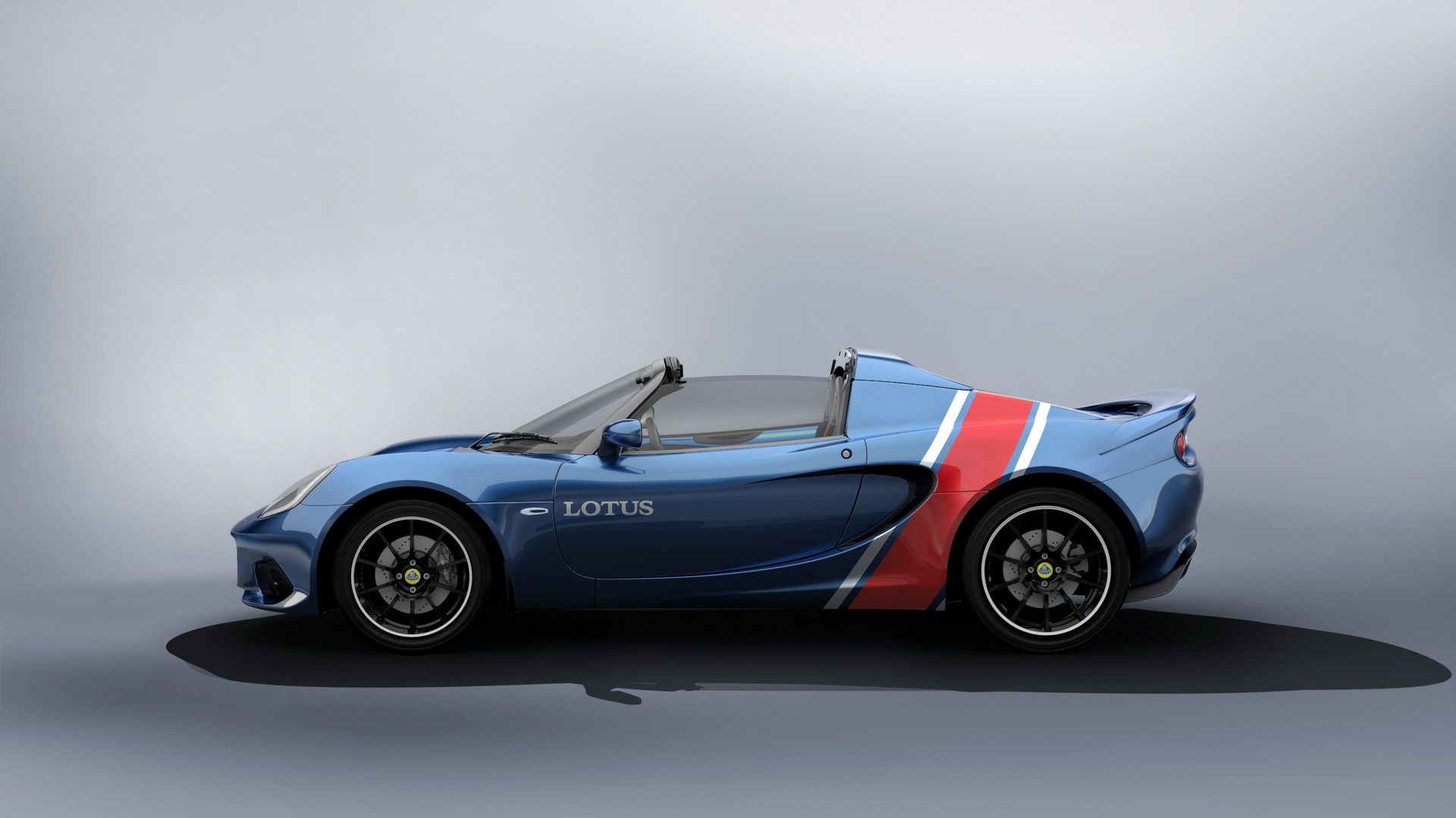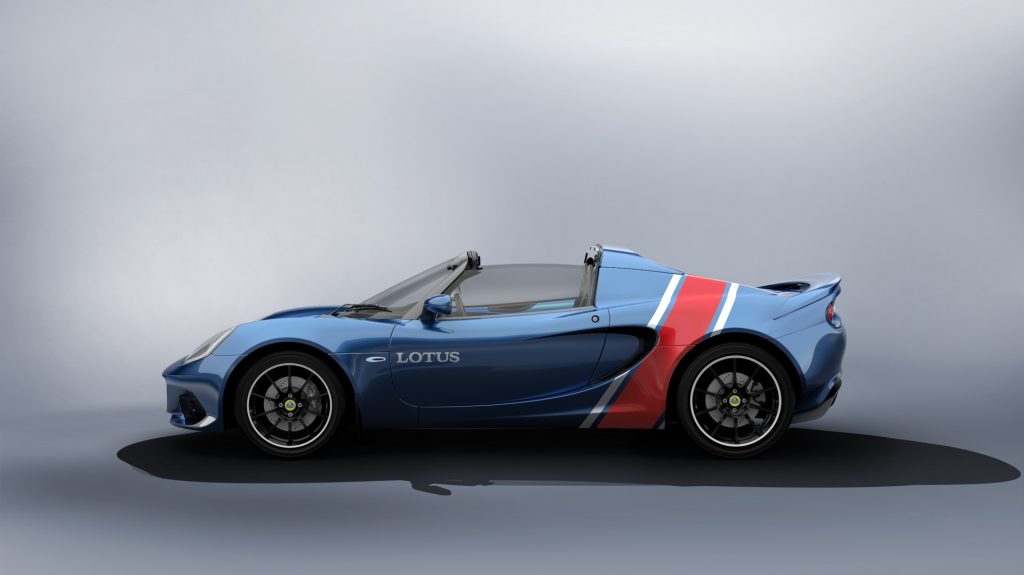 Blue and white (1960 Type 18 F1 car of Sir Stirling Moss).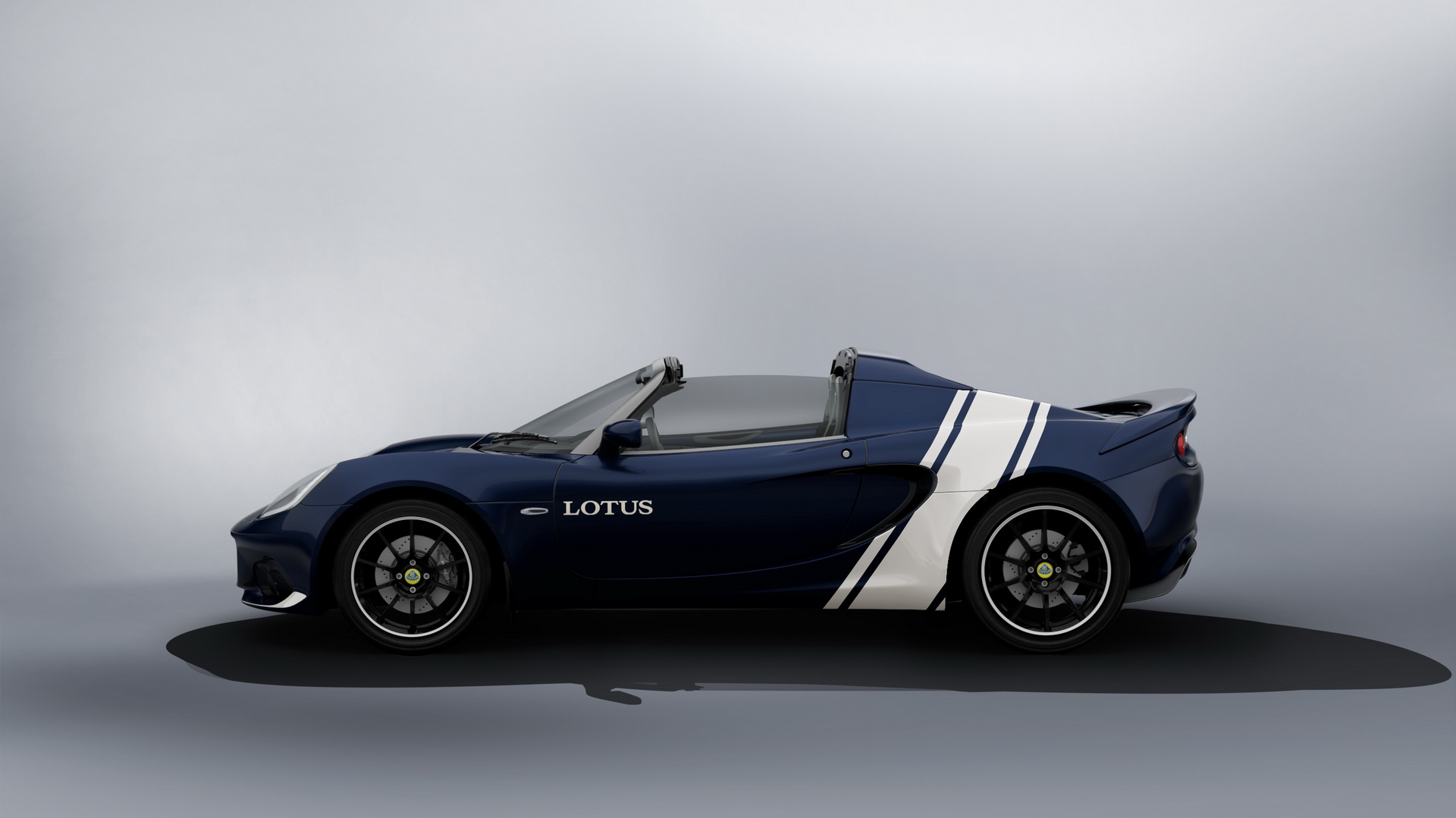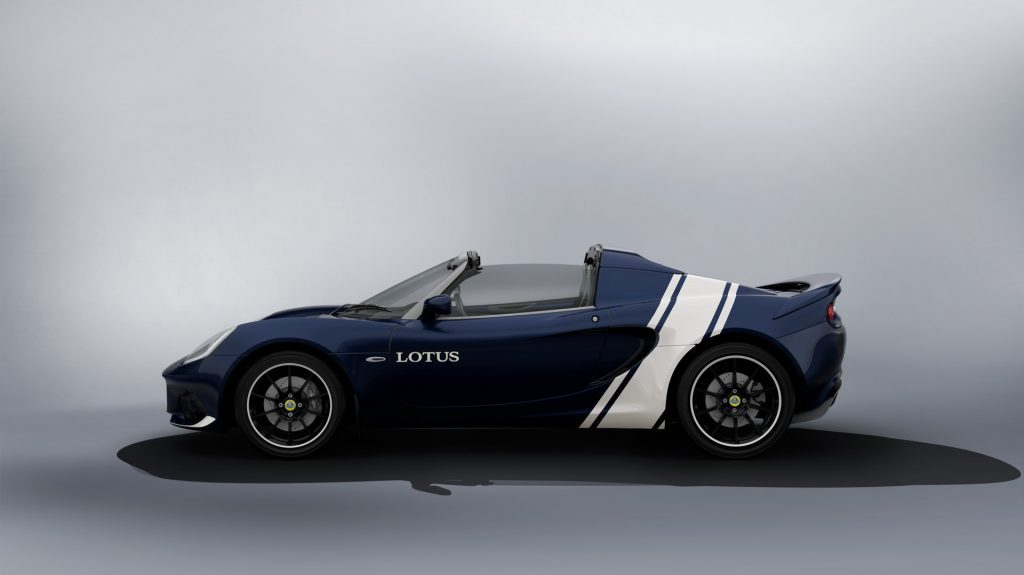 The Classic Heritage edition will also include more standard equipment than the Elise Sport 220 that it is based on. Standard will be a digital radio with four speakers, air conditioning, cruise control, lightweight forged alloy wheels with a bespoke finish, two piece disc brakes, and black carpets.
The interior is also color matched to the livery you choose, so there are no options for interior color schemes.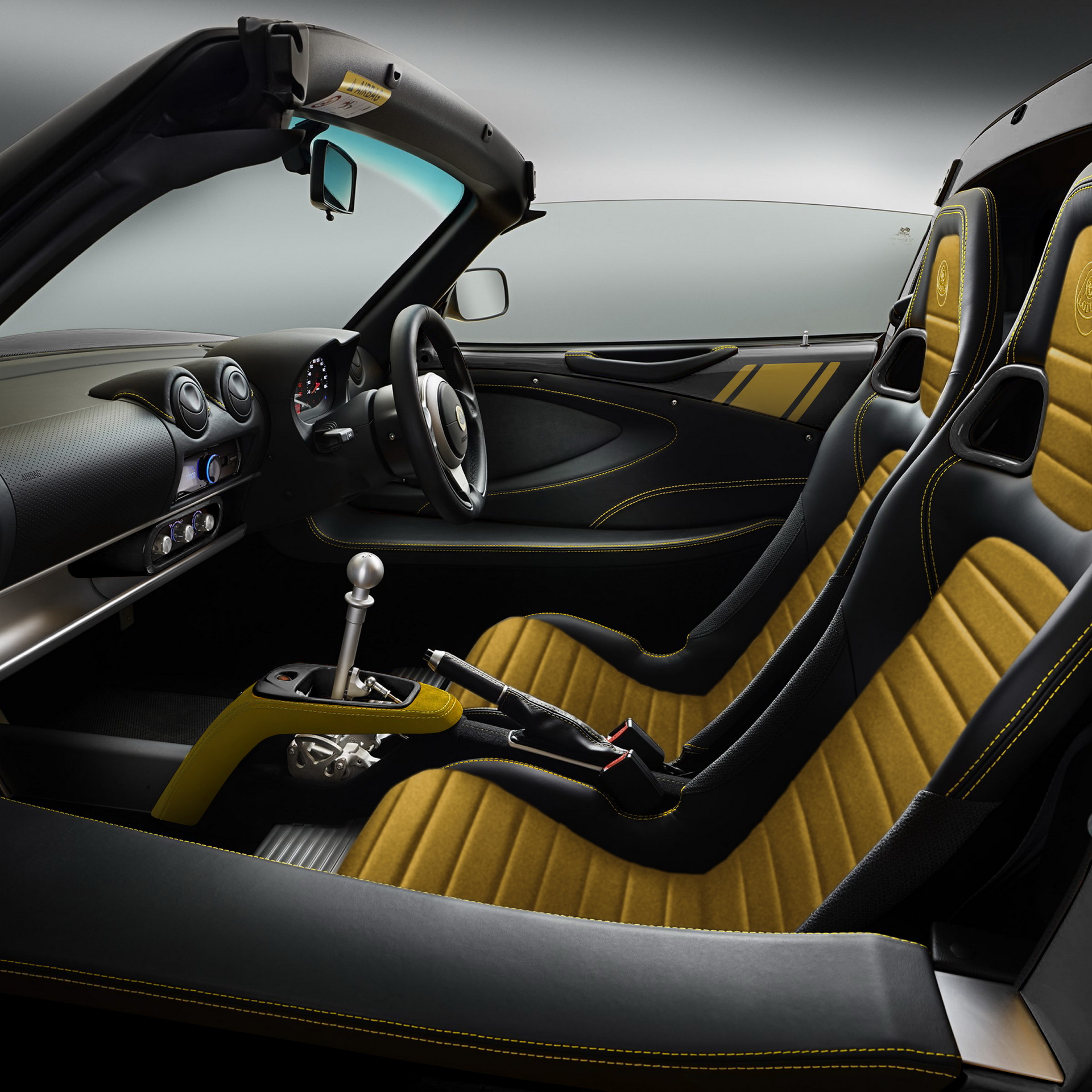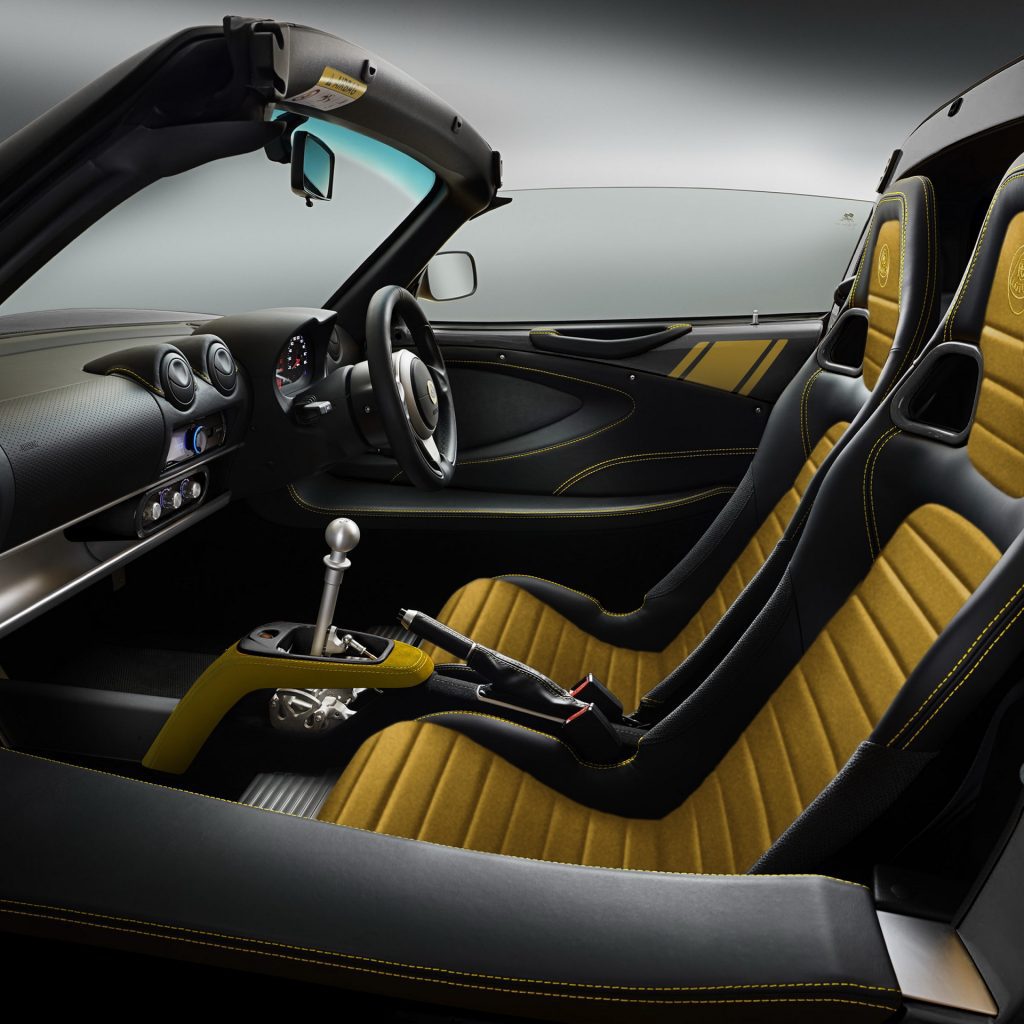 Power comes from the shoot-it-and-it-still-works Toyota 1.8 liter engine, supercharged to 217 BHP, and 184 lbs-ft of torque. That may not sound like a lot, but remember that the car weighs only 1,174kg (2,588 lbs) soaking wet with a brick in the passenger seat.
In an odd bit of mathematics, the Classic Heritage edition is a $7,800 premium over the standard Sport 220. If you were to add all the extras it comes with as options on the Sport 220, it would come out being $14,482 over the base price of $51,400, converted from the British Pound as the Elise is unfortunately not for sale in the USA or Canada.
In that sense, the Classic Heritage edition Elise is a bargain.