Only a few days ago we reported Maserati taking one of their late prototypes onto the race track for high-speed testing and fine-tuning, and now we find out they are taking another one of their MC20 test cars into a totally different environment … not so many high speeds this time, but a test of driveability in ice-cold conditions.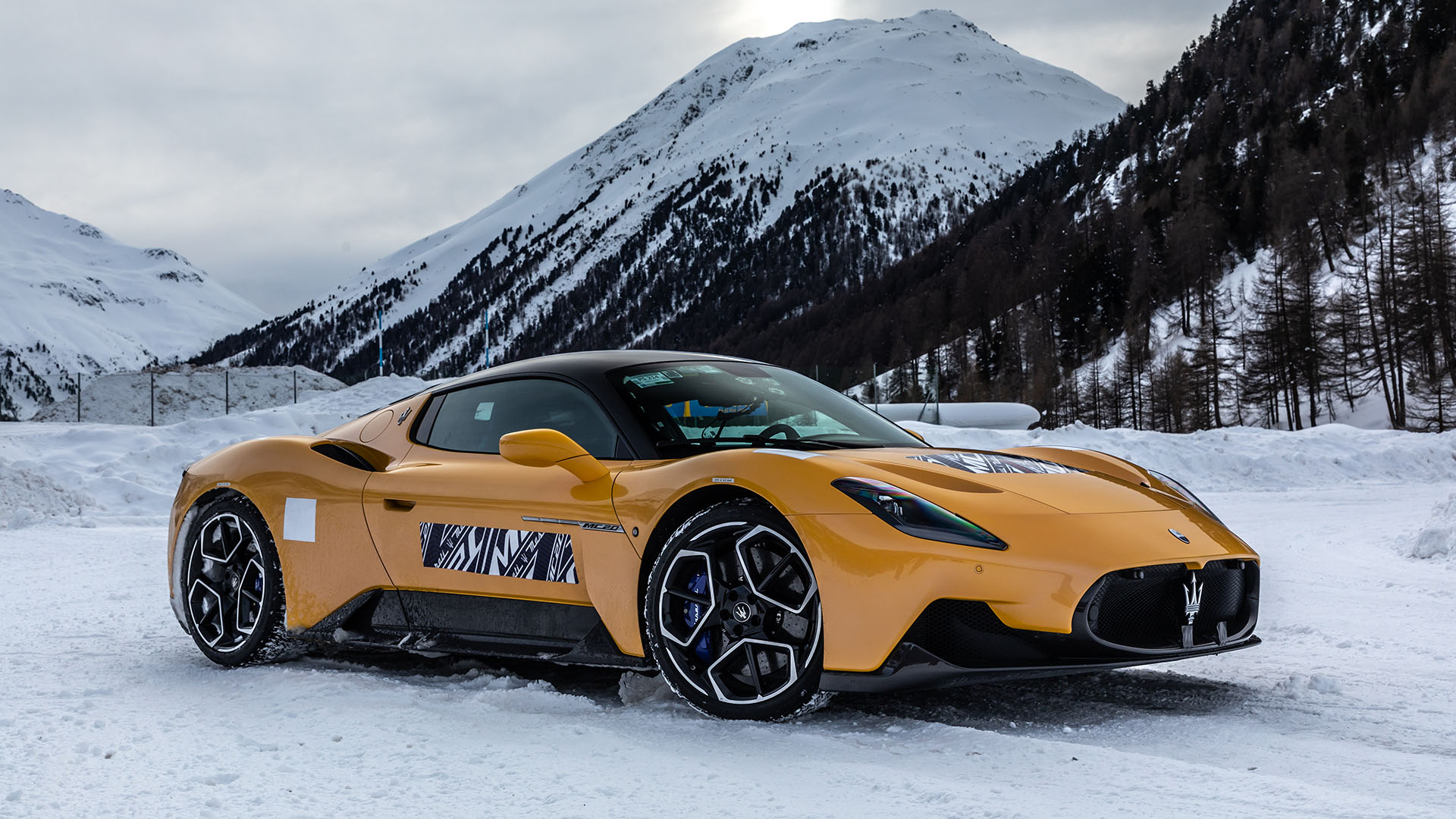 Maserati took a bright yellow MC20 with very little camouflage onto the snow-covered roads of the Valtellina and at the Ghiacciodromo Livigno (Sondrio), Italy's most notable snow and ice circuit, for final cold-weather trials to make sure the car is ready for just about any customer later this year as the first cars become available worldwide.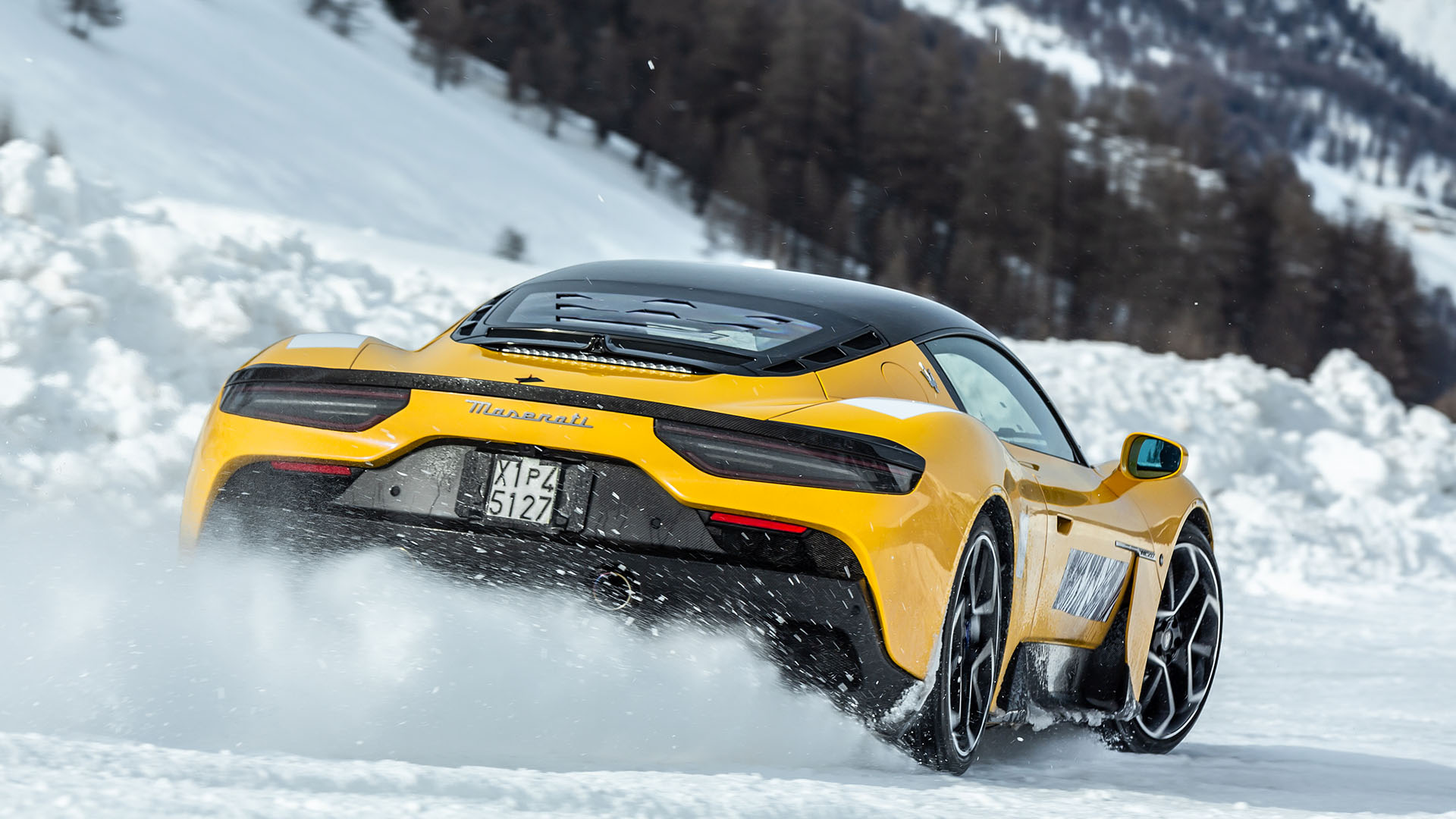 Cold-weather testing is a perfect way to check how the components of the car handle extreme cold, things like the battery, suspension, and brakes might perform unexpectedly in these conditions, and you really want to make sure the heating for the driver and passenger can handle freezing outside temperatures, contrary to test runs in the desert to verify the climate control's cooling capabilities.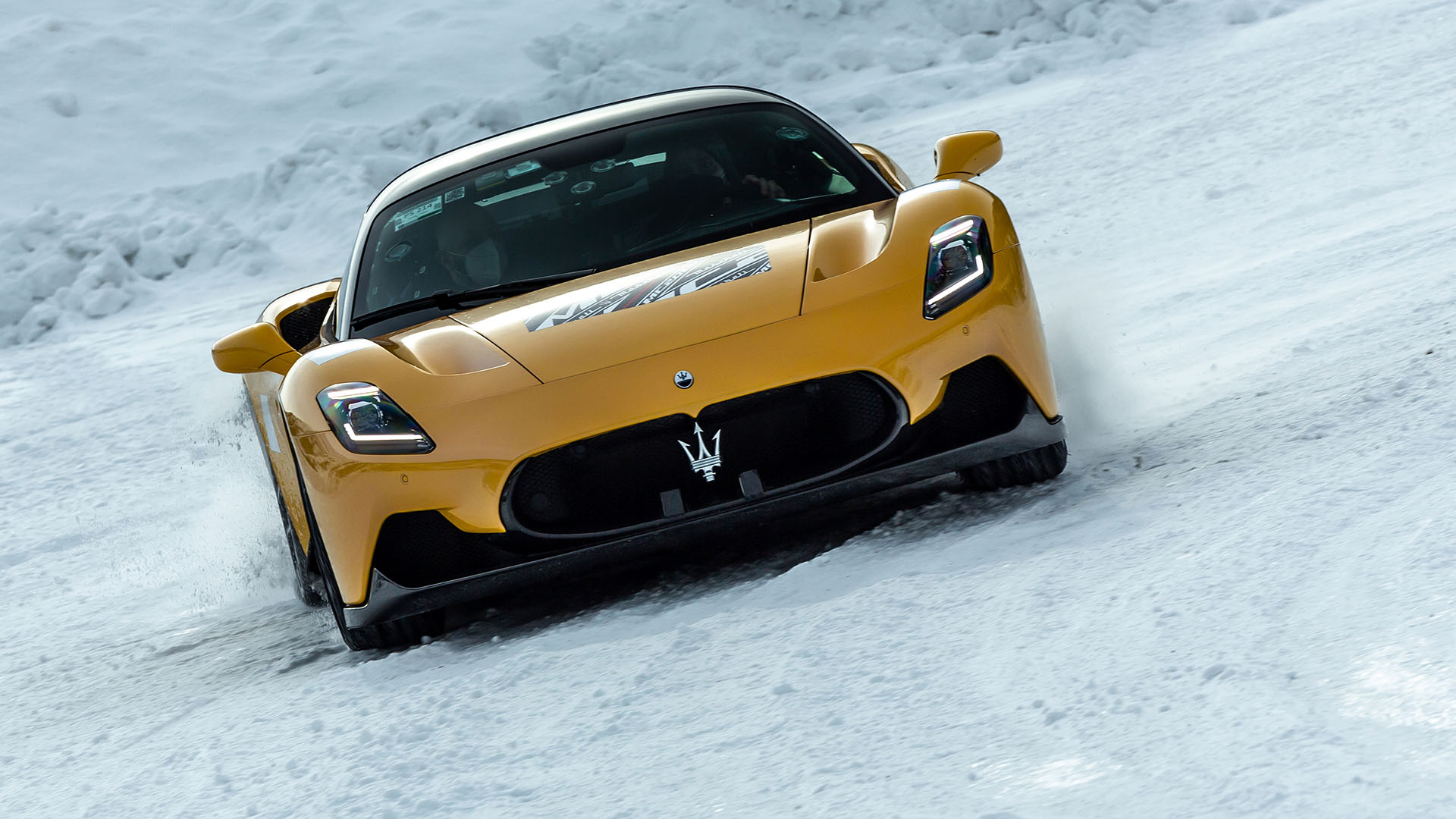 It seems the Maserati MC20 handled herself very well on cold and low-grip asphalt during these trials, they have enhanced the opposing personalities of this car, born from the Brand's racing DNA but designed for series production.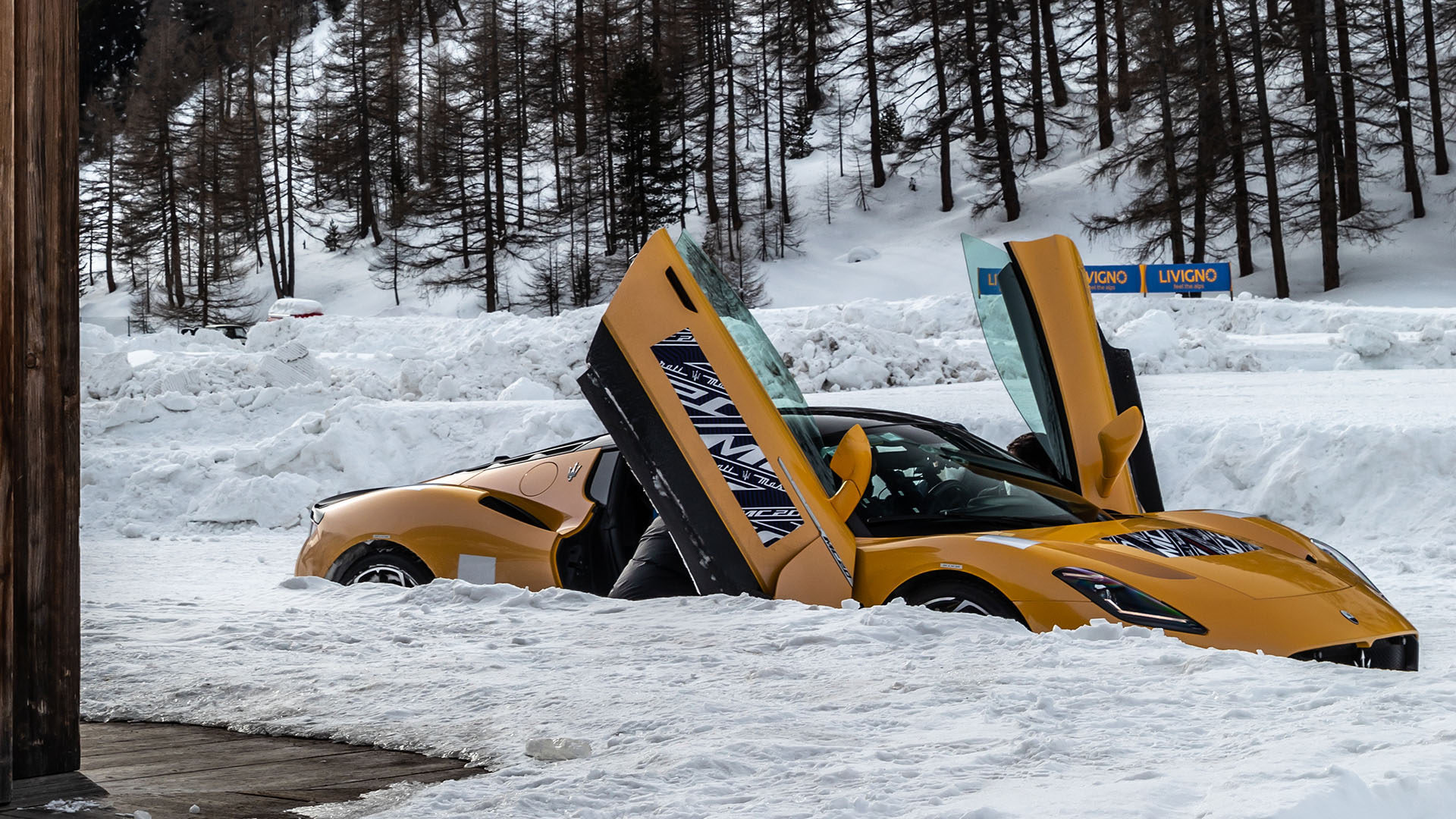 Those upward-opening doors really emphasize we are looking at a Maserati supercar, they might have required extensive engineering and add an additional cost to building the MC20, but they just look so cool it's totally worth it.