We have seen the new Maserati Halo Car being driven hard during testing on the track, after that, this Italian supercar wearing the famous trident was taken into the snow for cold-weather testing, and while no customer has received their Maserati MC20 yet, the car is finally finished and will make her official UK debut at the famous Goodwood Festival of Speed where none other than GT1 world champion in the MC12 and Maserati's official test driver, Andrea Bertolini, will take a production version of the MC20 onto the iconic 1.16-mile hill climb course at Goodwood, over the four days of the Festival of Speed, visitors will be able to enjoy this new car twice a day in action on the hill climb.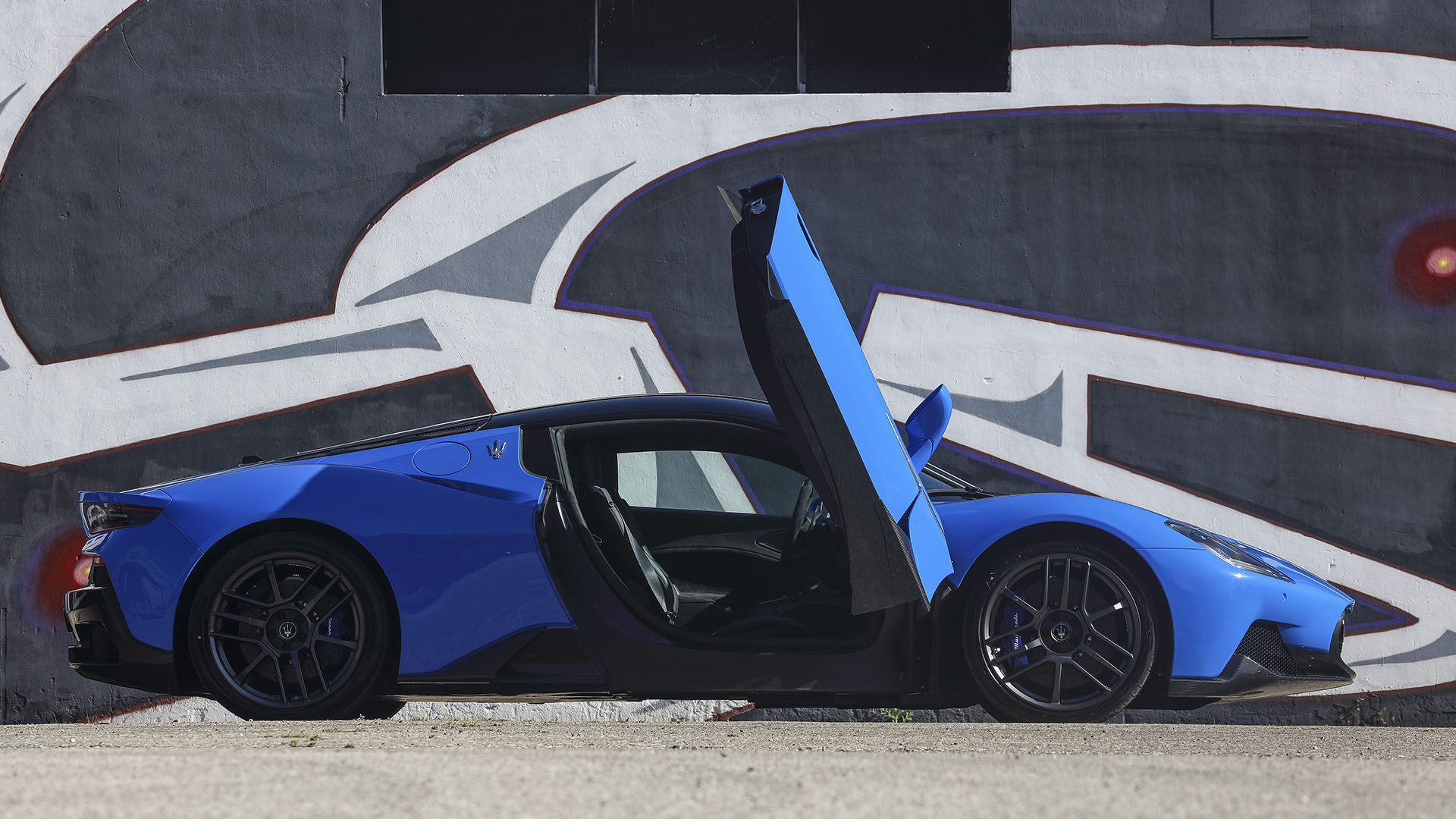 The Maserati MC20 is the first model of their new era, combining performance with luxury once again, the MC20 comes with their in-house developed Nettuno V6 engine, twin turbochargers, and mid-mounted, this 630 hp beauty with Formula One sourced technology will propel this low supercar to 62 mph from a standstill in only 2.88 seconds, while a top speed of more than 202 mph is listed in the specifications, Maserati is so proud of this new V6 engine they are actually showcasing it at Goodwood next to the MC20 itself.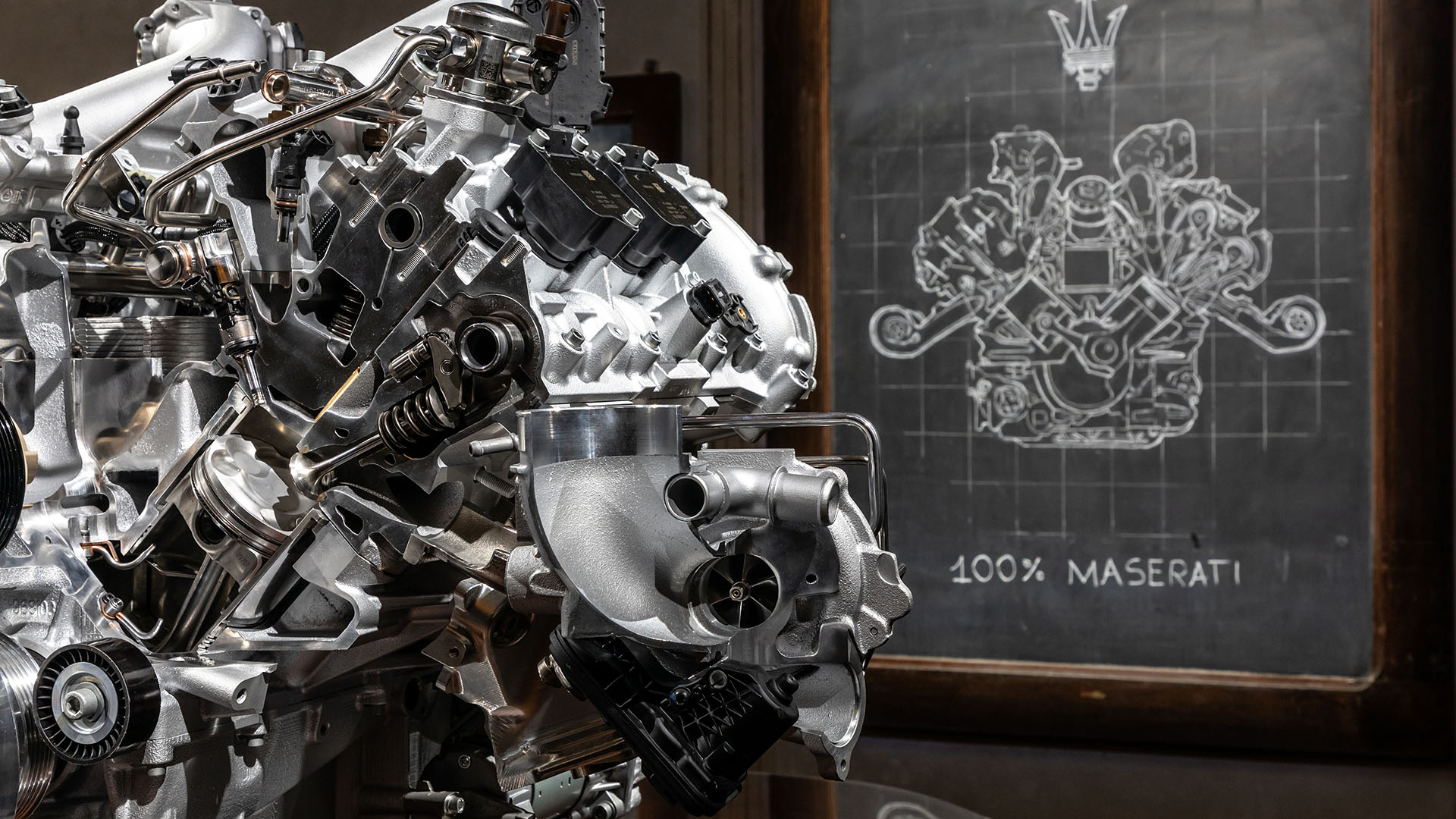 The 2021 edition of the Festival of Speed is a celebration of motorsport and car culture during which the Maserati MC20 will make its UK dynamic debut in the Supercar Run, the famous hill climb course, but this Italian beauty will also be shown statically on the Supercar Paddock, next to other supercars and hypercars from the competition, but I'm sure this new Maserati MC20 supercar that is produced in Modena, at the historic Viale Ciro Menotti plant, will draw attention to herself with ease.