A potentially dangerous flaw has been discovered in many McLaren models that have been sold around the world.
The issue at hand, as reported by CarBuzz, is that a foam pad under the fuel tank, which is there to provide support and damping, can be reached by water. This water absorbs into the pad and then touches directly to the fuel tank. This can lead to corrosion, leakage, and possibly fire.
The recall impacts the McLaren 570GT between 2017 to 2019, the McLaren 720S from 2016 to 2020, the 2020 McLaren GT, and most importantly, the 2019 and 2020 McLaren Senna.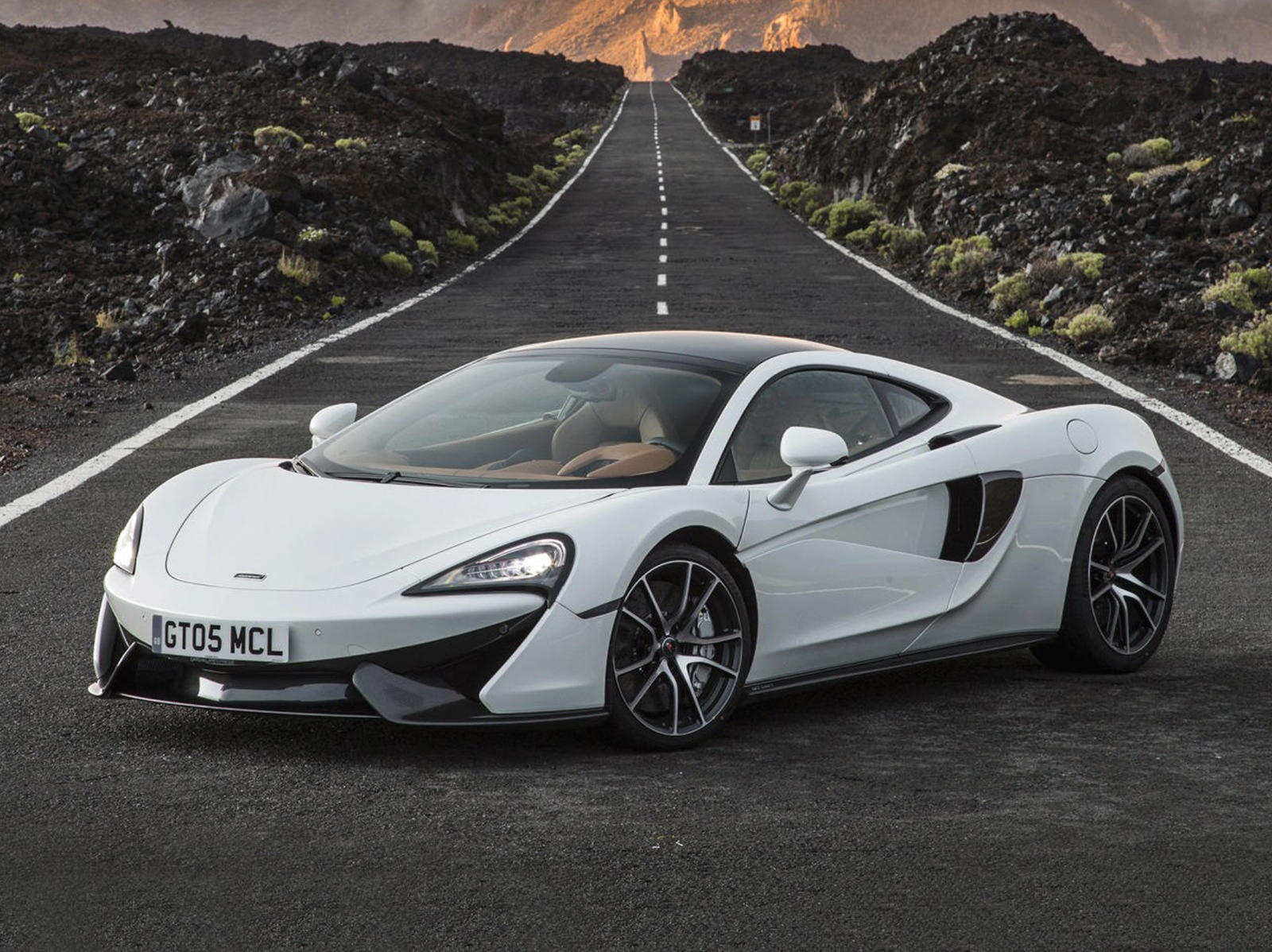 157 Senna's are registered as being in the US. However, the largest grouping that is affected is the 720S, with 2,008 units registered in the US.
McLaren will replace the foam pad with a hydrophobic pad, as well as replace any fuel tank that shows even the most minute sign of water corrosion.
The issue was originally discovered in Latvia, in a 570GT that was used as a press demonstrator before being sold to a private owner. The owner could smell fuel coming from the car, and had the fuel tank replaced. The original tank was shipped to McLaren, who forwarded it to the fuel tank supplier for investigation.
The corrosion issue was discovered, and after another 570GT owner in the UK complained of smelling fuel, McLaren moved to make the voluntary recall quickly.
McLaren is unaware of any other models of cars being affected, but suggests users visit the NHTSA website to check to see if their cars are listed in any recalls.