McLaren's MSO hypercar and special edition division has been on a roll lately.
The Senna. The Speedtail. The 765LT. And now, 12 of an extremely special version of the limited sport series 600LT, to mark the end of 600LT Spiders being sold in North America.
Named the 600LT Spider Segestria Borealis, the car is named after the Segestria florentina spider. To prevent a wave of arachnophobia, click here if you want to learn about the spider.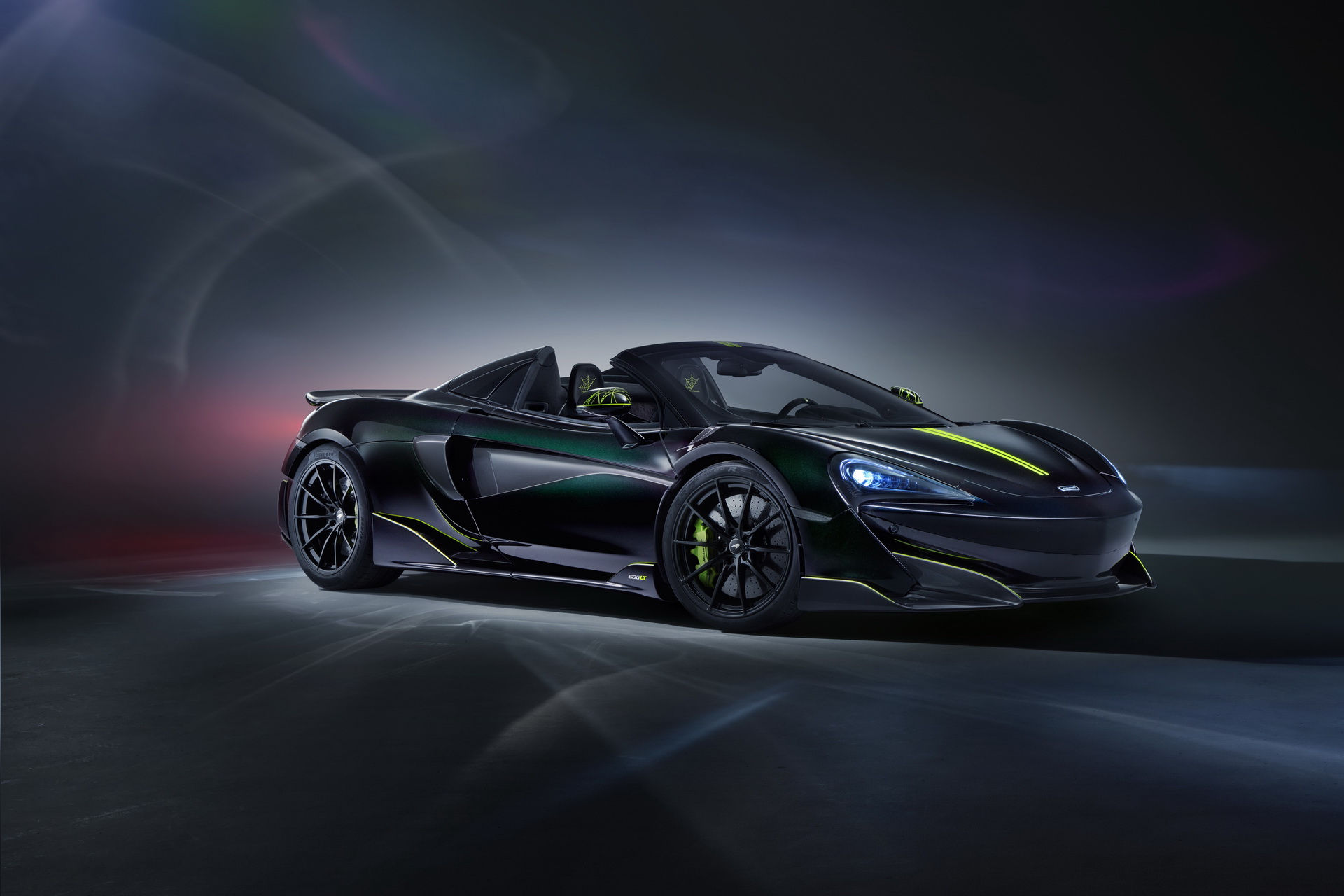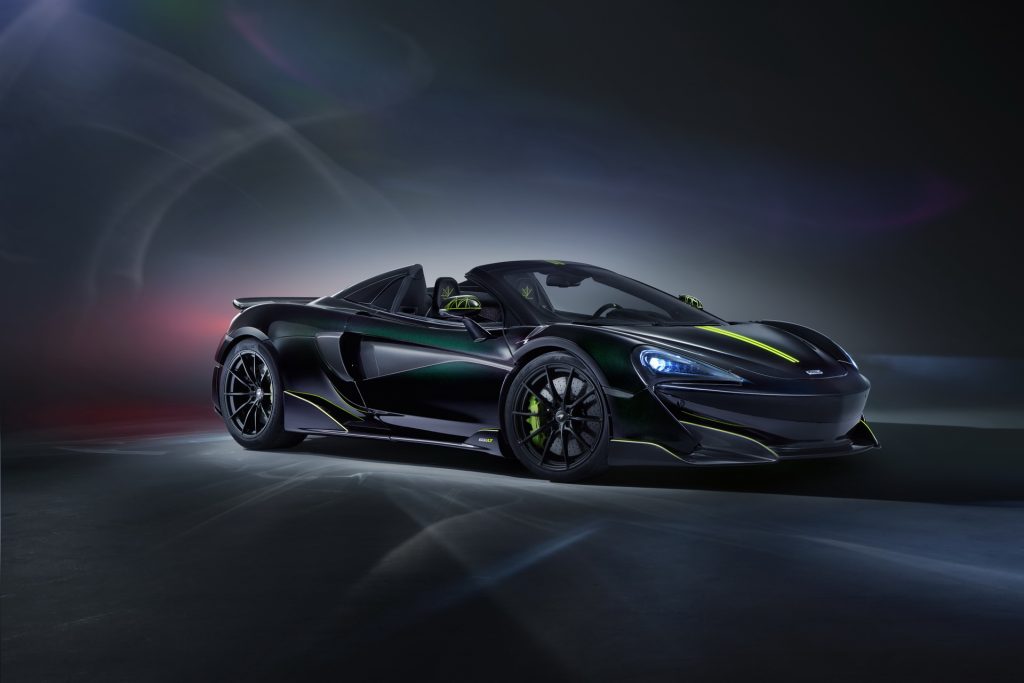 For those that did not click, the Segestria florentina is a species found in mainland Europe and the UK that has a deep black color with a shimmering green coming through. Their chelicerae, or mouthparts, are often an almost fluorescent green, part of both attracting prey into their tubular webs, and also for attracting mates.
Already nicknamed the "Spider Spider," the 600LT Spider Segestria Borealis borrows both of these colors. The paint is a deep gloss black with green flake embedded in it, and the pinstripes, the brake calipers, diffuser vanes, interior stitching, and body lines of the Spider are fluorescent green. There is also a tube web motif on the side mirrors, seat inserts, and dynamic wing at the back of the car.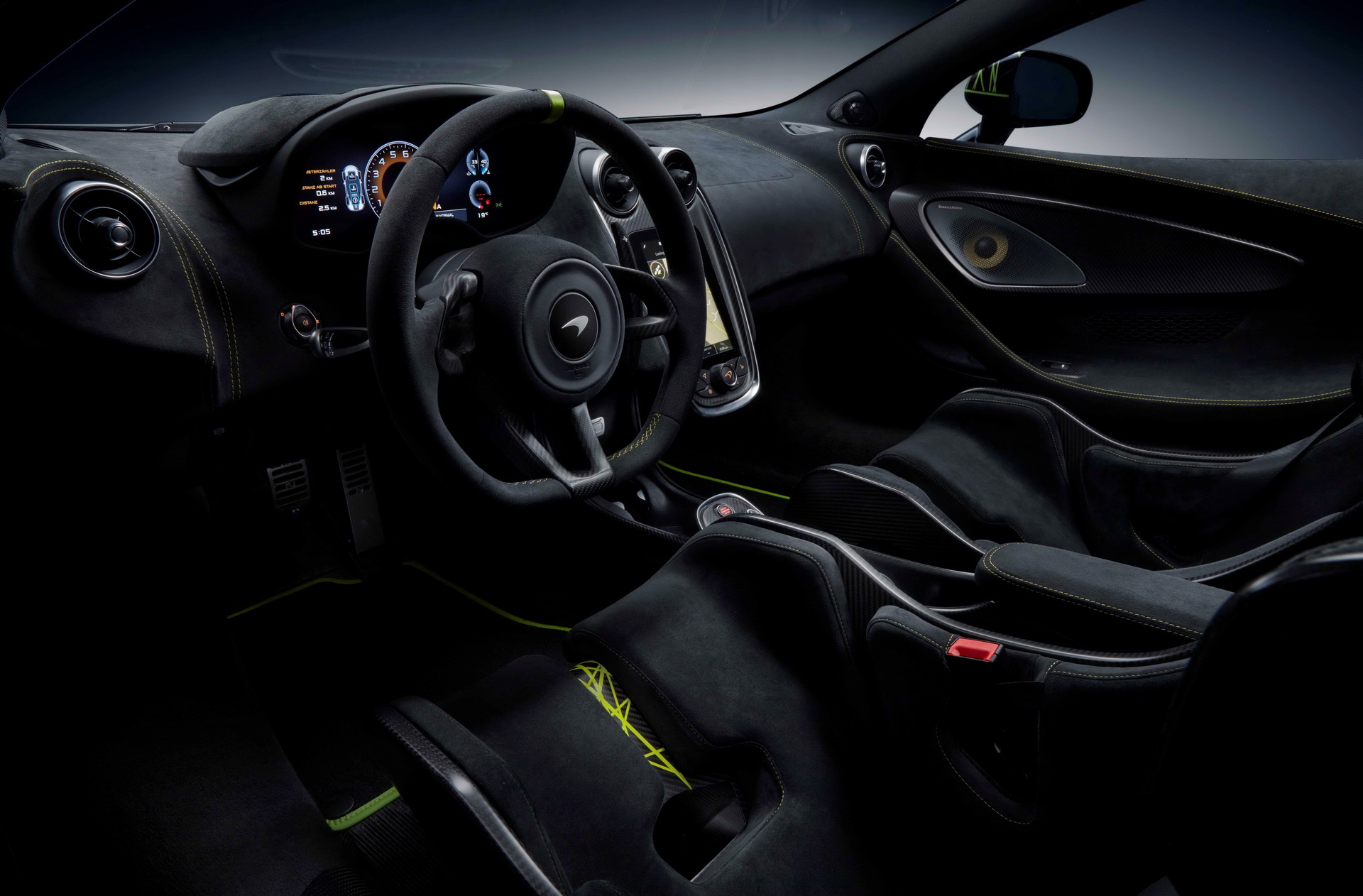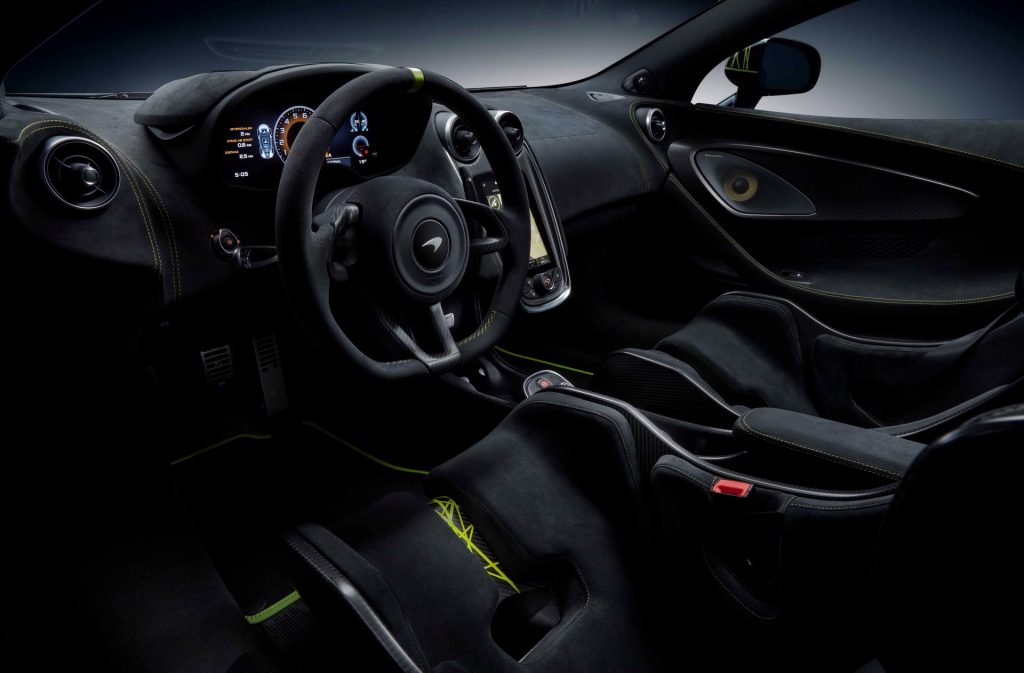 If you ask us, it's an incredible finish that gives an already limited edition car an even more spectacular look.
Only 12 of the 600LT Spider Spider's will be made, and all 12 are destined for the US.
They come with a price of $275,000, which includes the MSO Clubsport Pack. This pack brings forth full carbon fiber racing seats, full carbon fiber interior upgrade, titanium wheel bolts, and special aero-aesthetic carbon fiber louvres in the front fenders.
Power, like all other 600LT's, comes from a 3.8 liter twin turbo V8 producing 592 HP and 457 lbs-ft of torque. 0 to 60 is dispatched in a spider silk's width under 2.8 seconds.