As reported on CarBuzz, not only is Mercedes-Benz flagship EV in the EQS coming. It's now been revealed that Mercedes-AMG will have their own high-performance version.
While the regular EQS has been known for a while to be coming with the equivalent of 469 HP and 560 lbs-ft of torque via dual motors, the AMG version is rumored to have over 600 HP equivalent.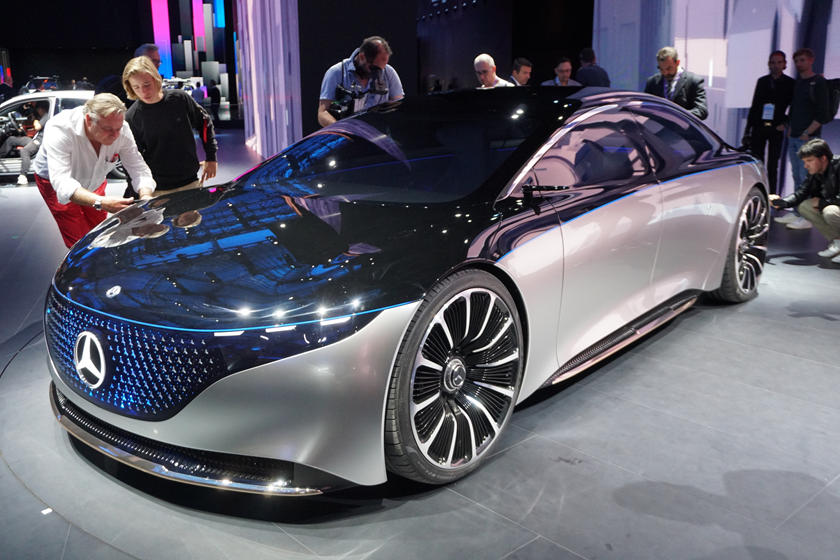 This will allow it to step into the ring with the Tesla Model S P90D, the Porsche Taycan Turbo, and the next generation Audi e-Tron GTR.
The only details that are for certain right now is that the base dual motor, high capacity centralized battery pack from the EQS will be shared across both models. What motors are used, and what size battery pack, with what range, are all questions that are lingering in the air.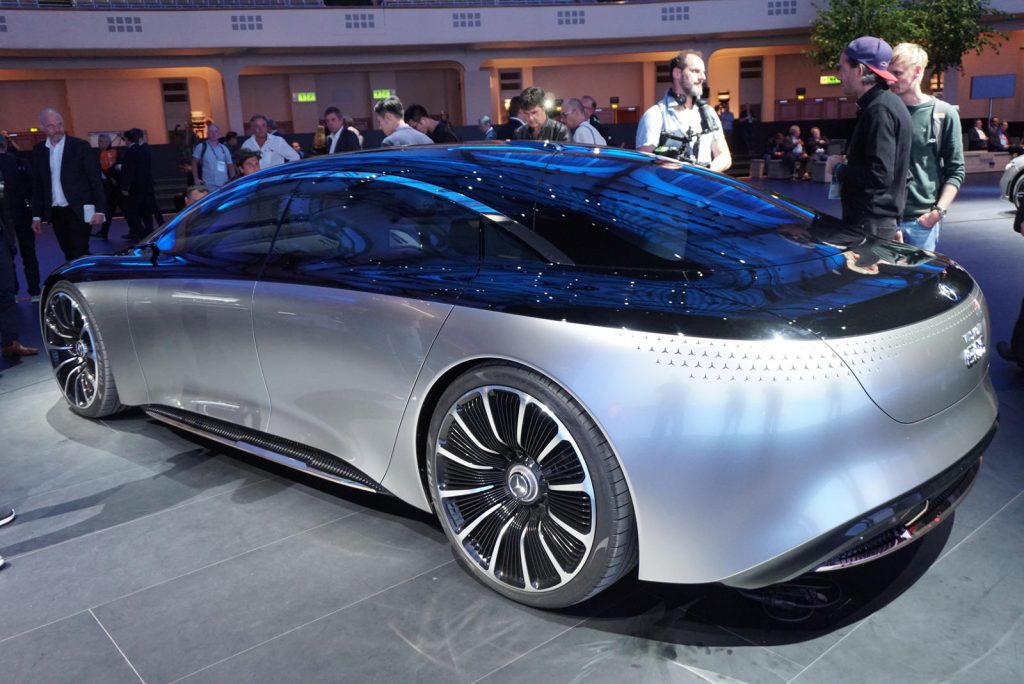 Rumors abound that the Mercedes-AMG version of the EQS will also be fairly brisk, as the base EQS is claimed to have a 4.2 second 0 to 60 MPH time. Both versions of the EQS are rumored to be computer limited to 155 MPH.
There are also mutterings that by the time the AMG version is ready for production, it may have transitioned to a triple motor setup. This would be to counter Tesla's announced Plaid drivetrain, which is rumored to have over 800 HP and over 1000 lbs-ft of torque.