There is no reason delaying. Like a band-aid, it's best to just rip it off quickly.
335,240 Euros. For America, that's $391,500.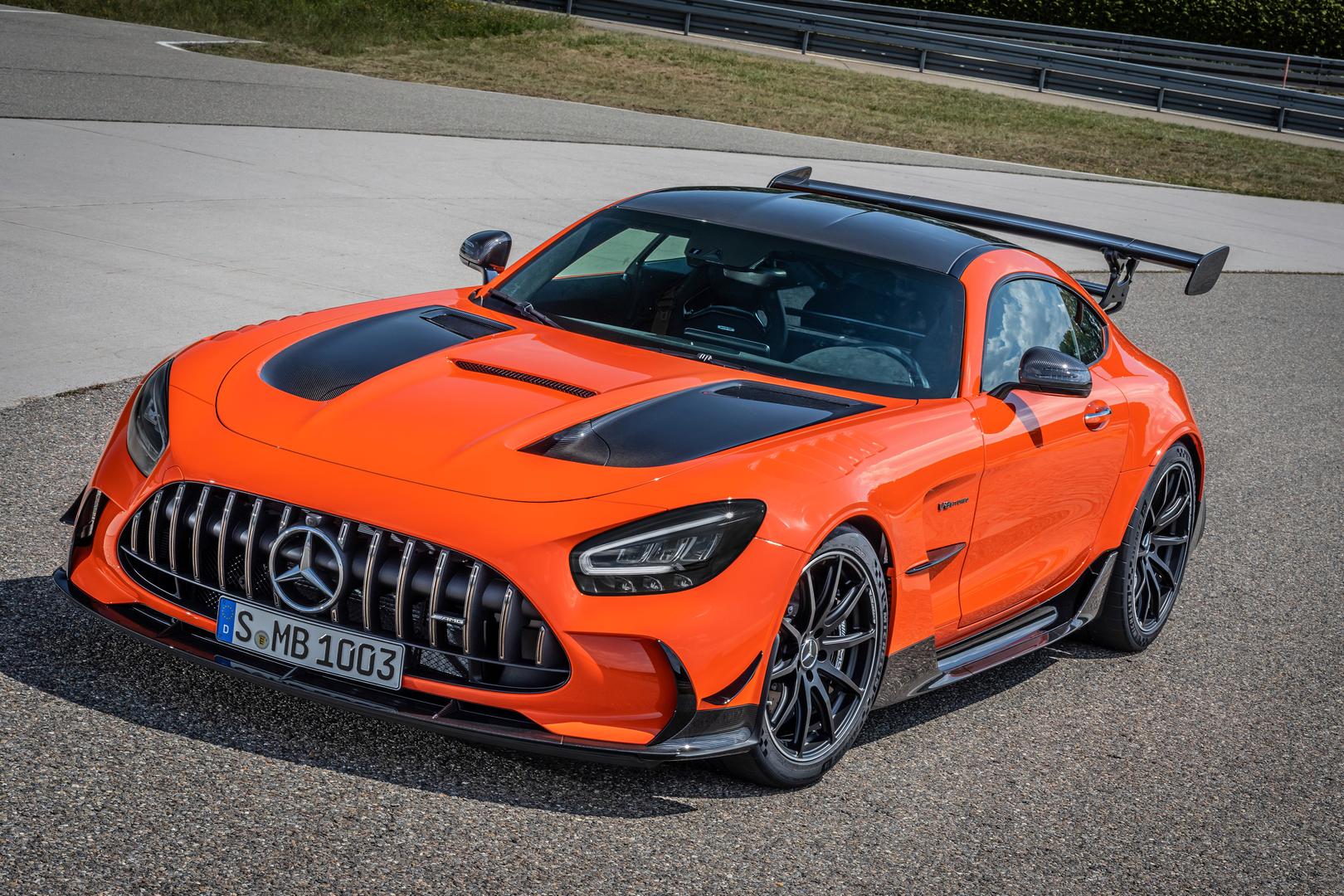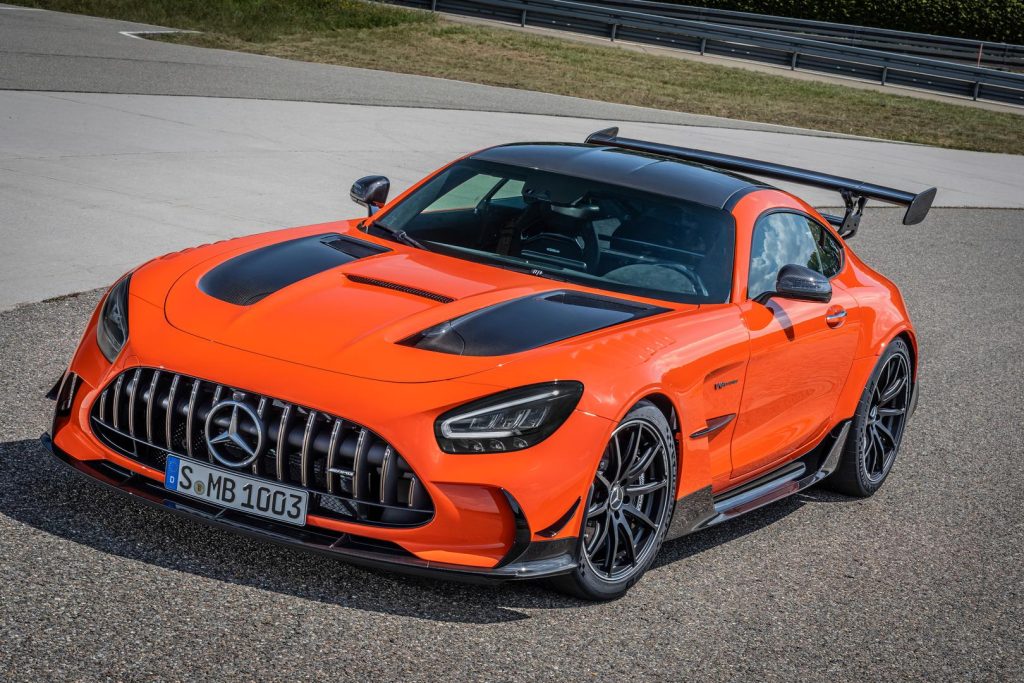 Two weeks ago, we brought you the exciting news of the new Mercedes-AMG GT Black Series specifications and power.
Today, however, is the press reveal of the price of all that performance. Previous rumors had the price pegged around 200,000 Euros, or $226,000.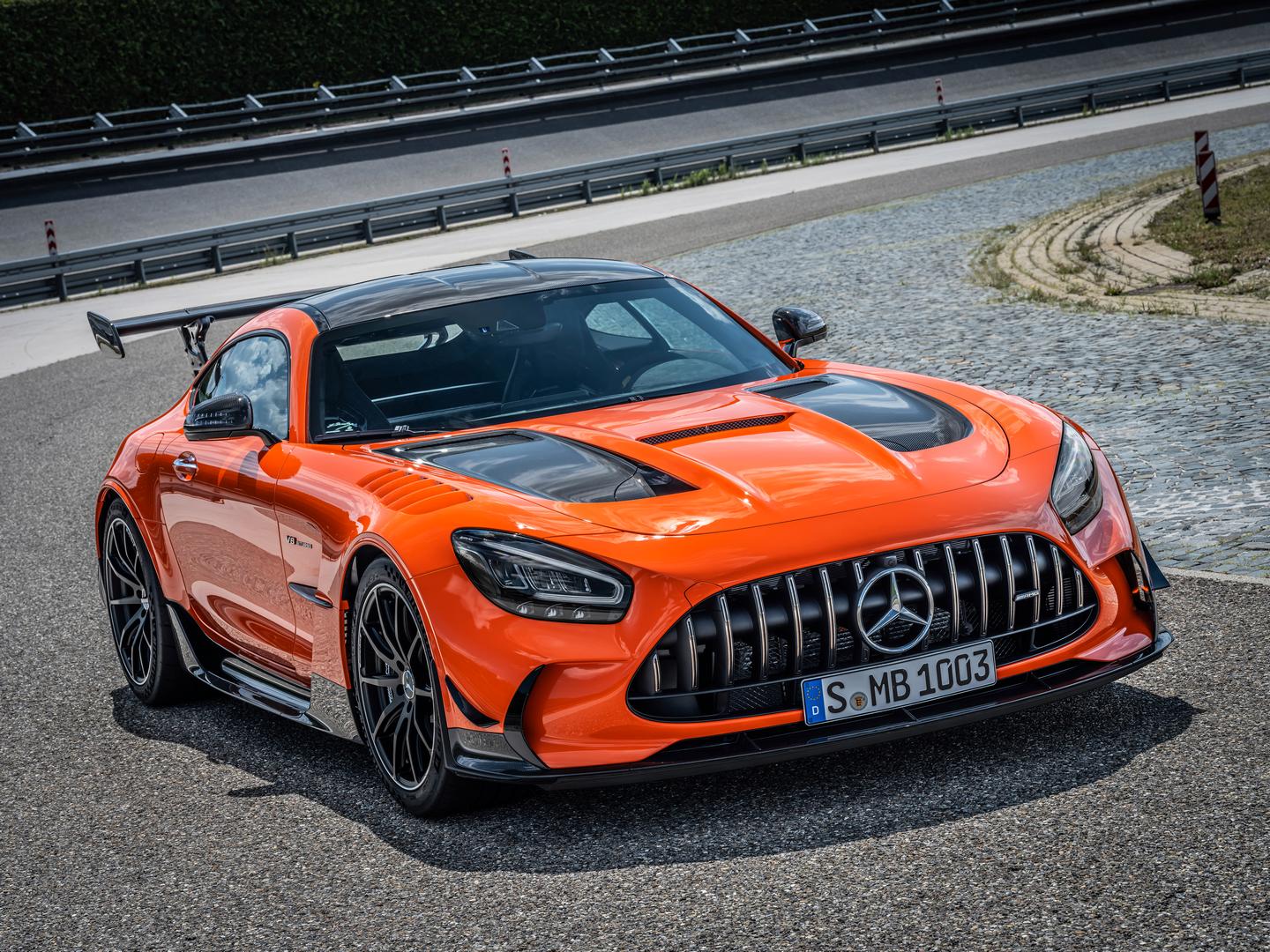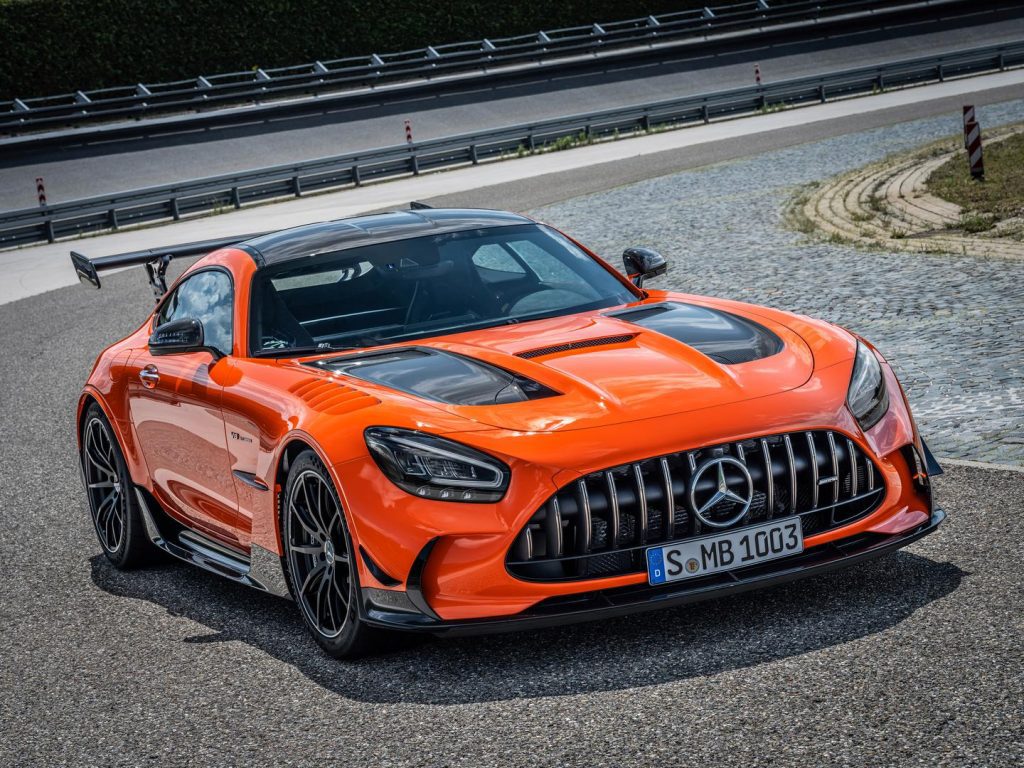 This is an incredibly steep rise over the previous range-topping AMG GT-R, which currently has an MSRP of 165,474 Euros ($193,220).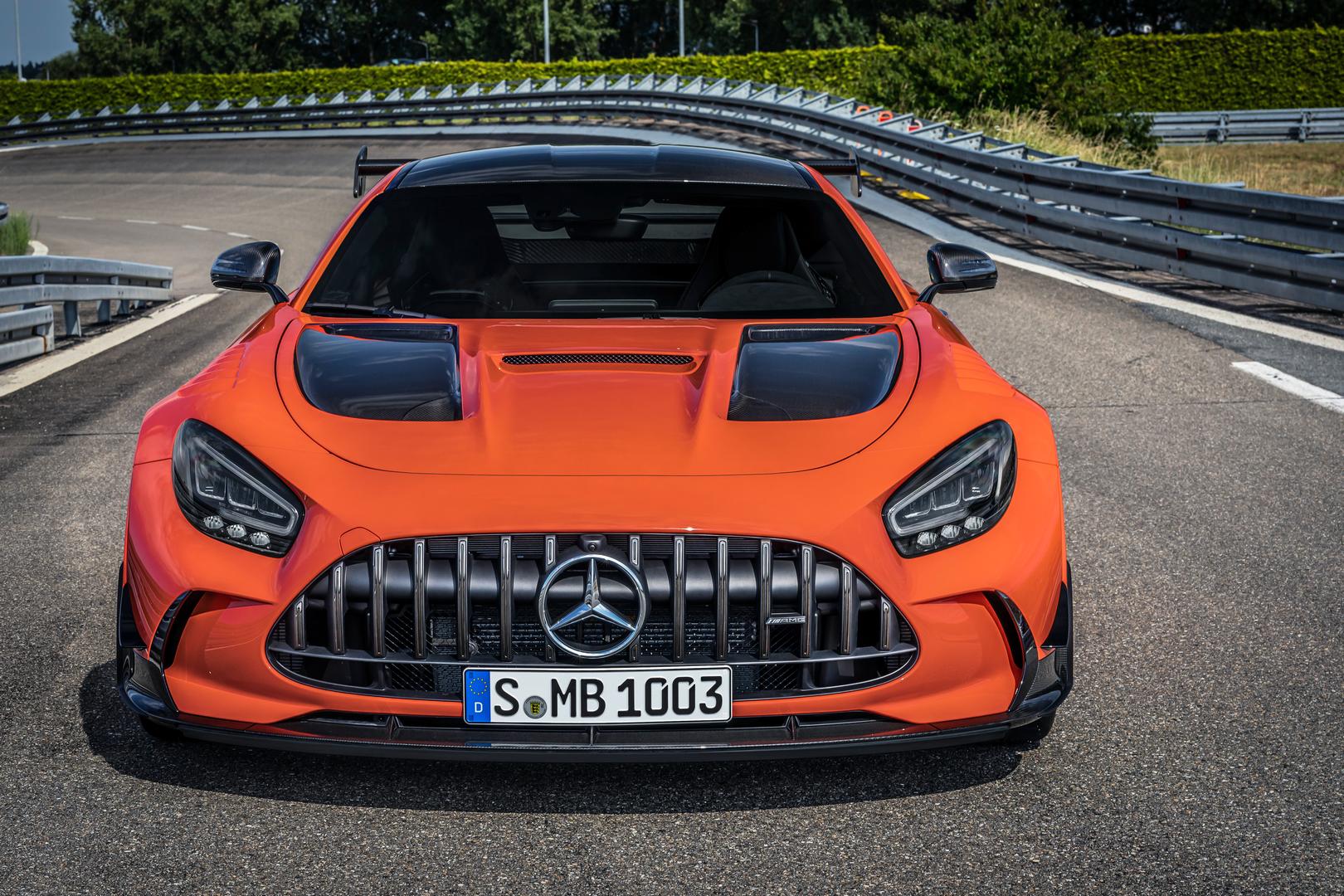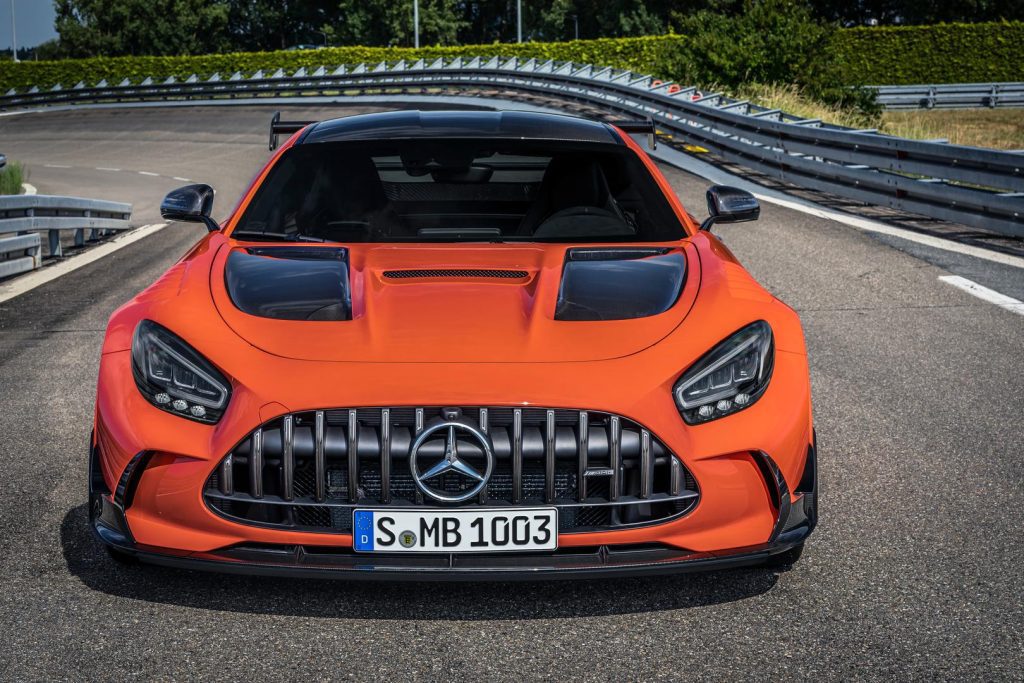 However, for the money, any customer that actually purchases a GT Black Series will be getting the most technologically advanced, most powerful, and fastest front-engined supercar AMG has ever made.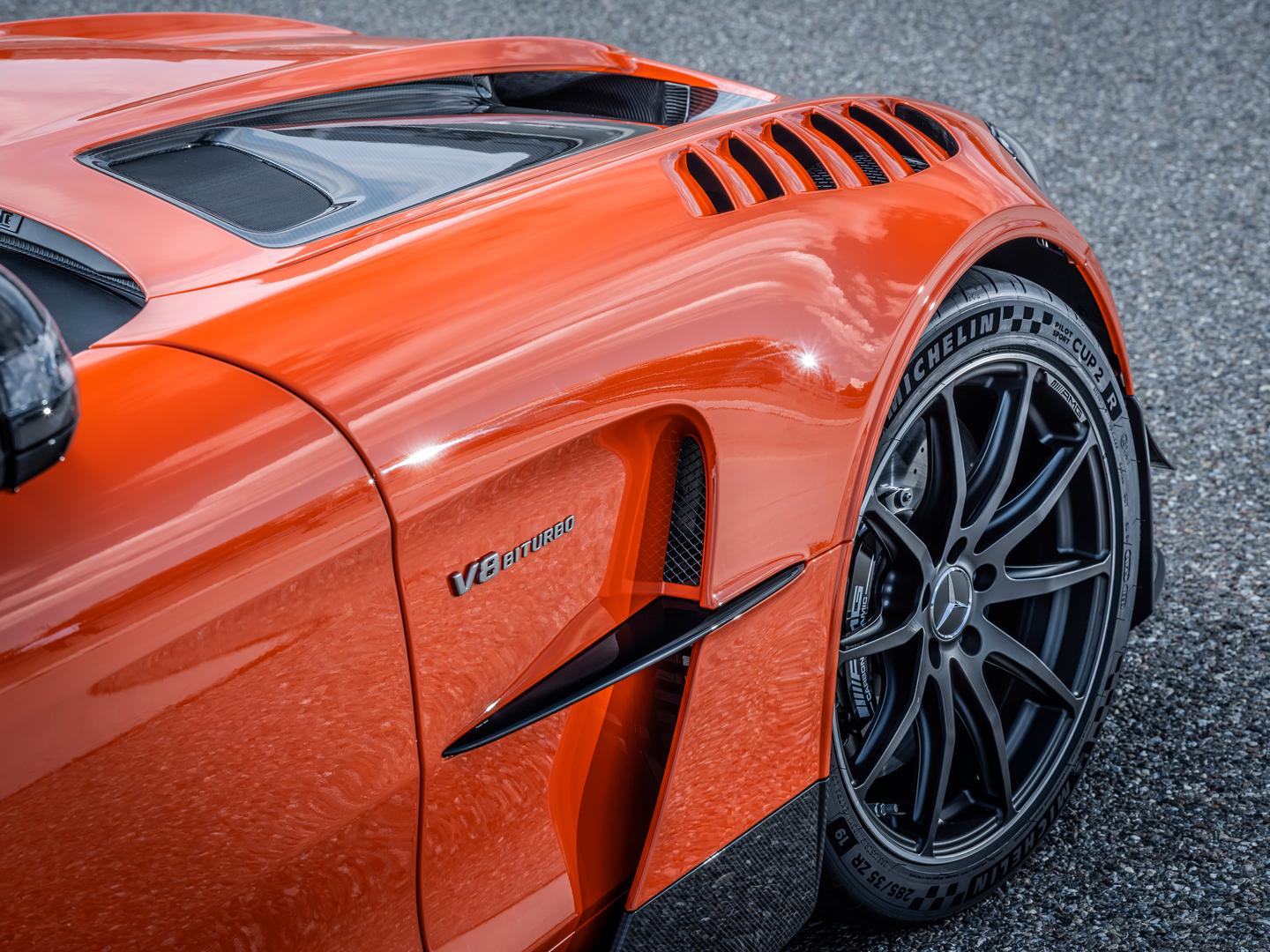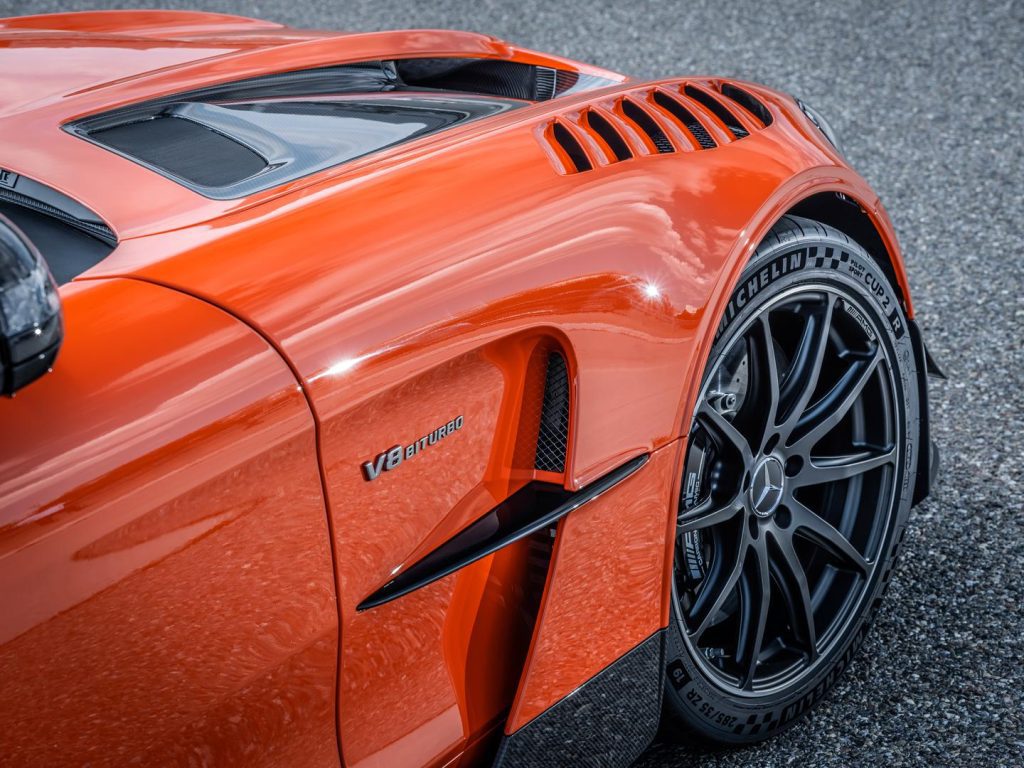 While the GT-R comes with an appreciable 585 HP, the GT Black Series roars right past it to 730 HP. It will also hit 62 MPH in a hair over 3.2 seconds and will pull strongly all the way to 202 MPH.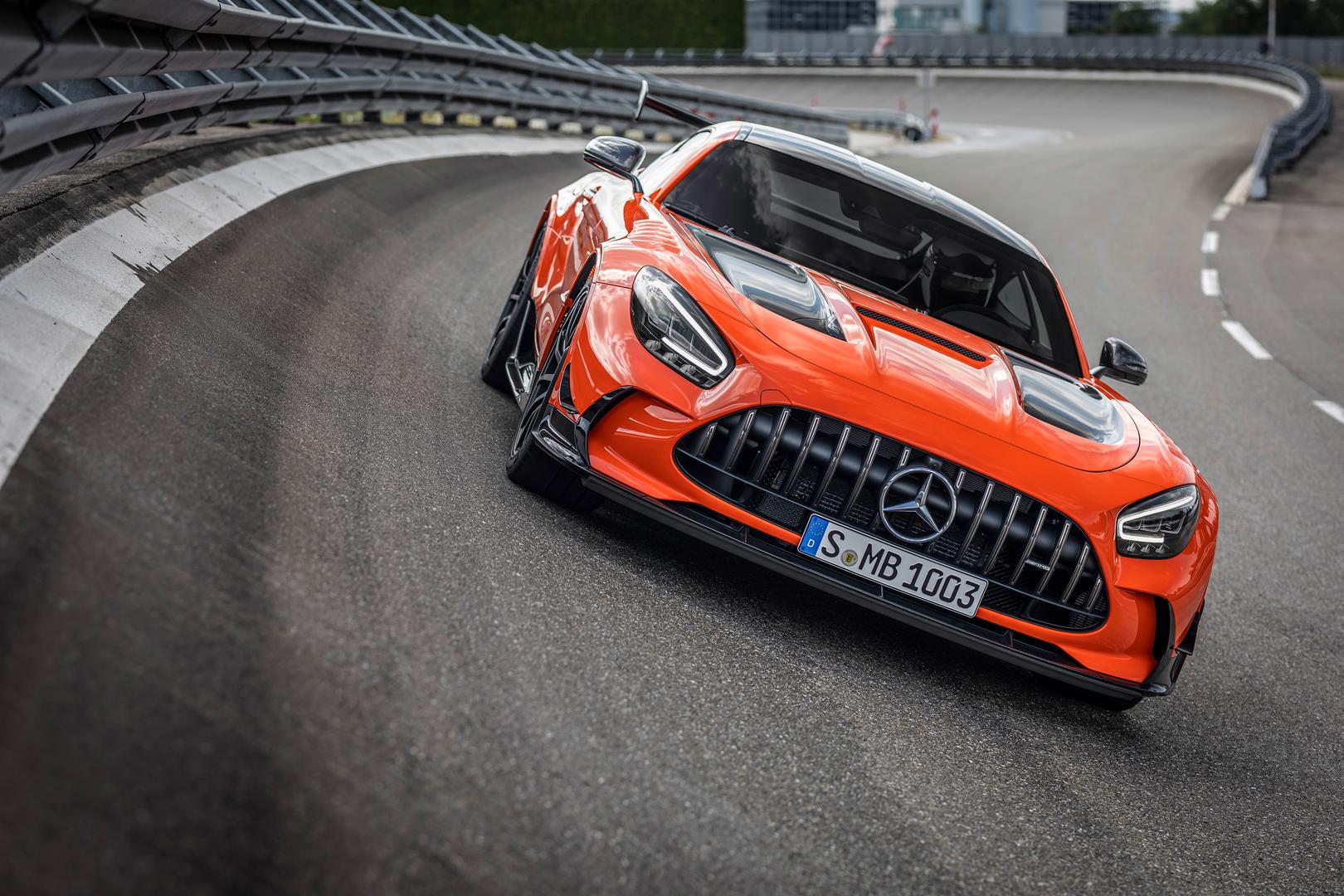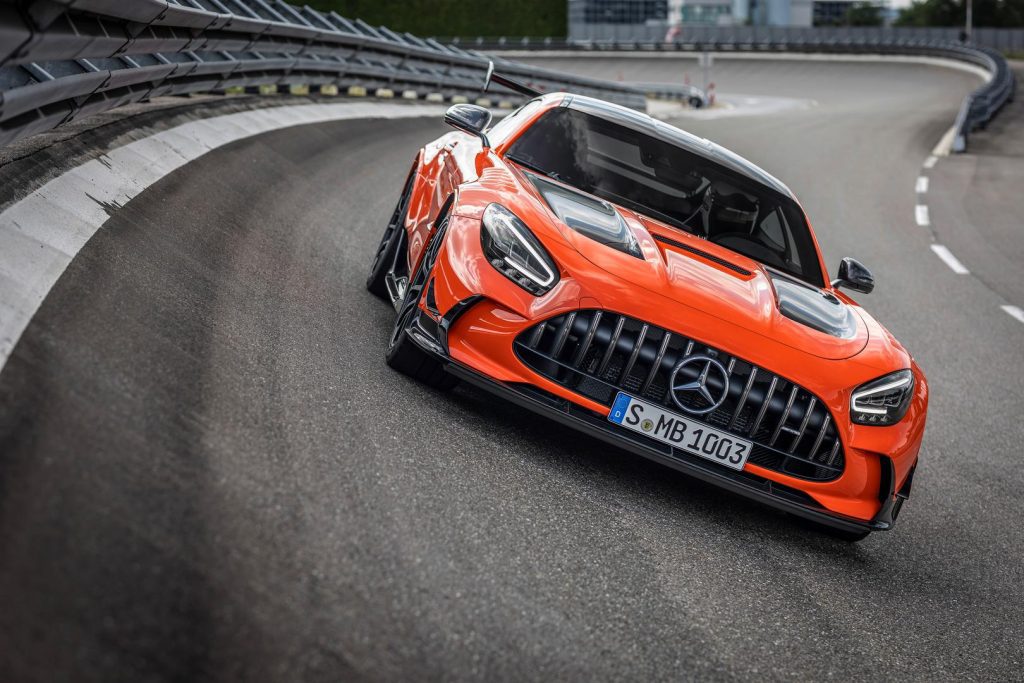 It has a specially tuned suspension and side-to-side torsion setup that helps it corner flat. Special active aerodynamics keep the AMG road missile planted, and allow it to either cruise comfortably, or tear down the road on the Autobahn like an unleashed hellhound.
For those with big enough bank accounts, orders officially started being accepted as of this morning.