Like Audi of late, BMW just doesn't seem to understand that their cars need to be designed differently to each other. Car design language aside, almost all of their models look as if they've been taken out of the same parts bins, slightly elongated here and there and set off into the world.
Take the new X1 for example. It doesn't have a distinctive form. In a side by side comparison to the X3, you would be hard-pressed to tell them apart. And it's the same story with the X3 and X5. Oh yeah, theres also that X4. That looks a bit different though, doesn't it? No. In the days where Chris Bangle was throwing his hand into the BMW mix, there was controversy; there was daring and certainly some distinction that set models apart from one another. Now, there's just mediocrity coined as innovation.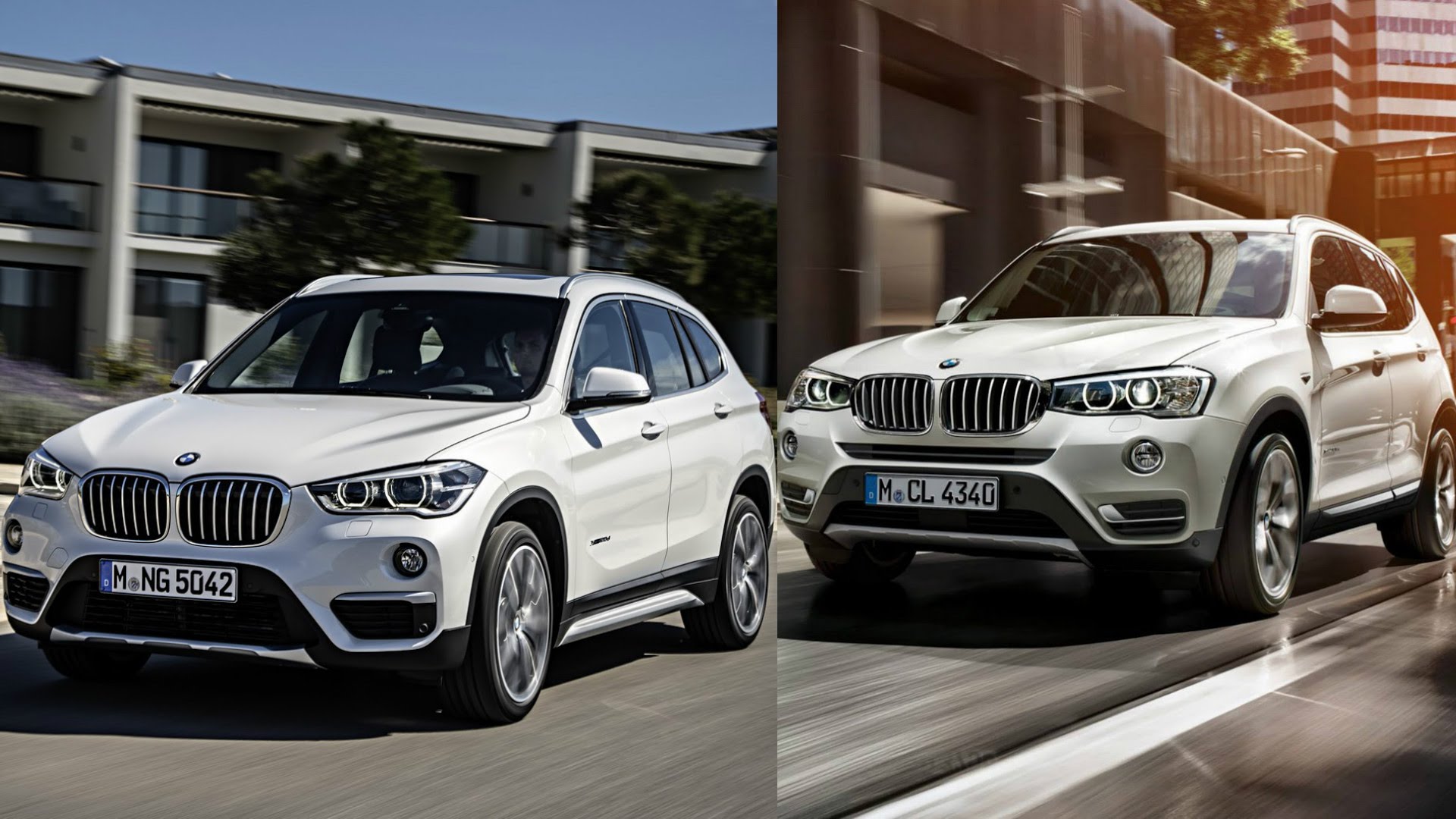 VS.Driver
Then you have the new i8. It's fresh and bold and stands out for sure. It didn't stray far from the prototypes it was based on, which is a huge thumbs up to BMW, as few manufacturers can claim this for their cars.
Certainly the most boring and purposeless car BMW has in its arsenal is the X4. Honestly, its profile doesn't cut a bad line, but look at it head-on and you're struck by those gaping holes on either side and the bulbous nostrils that are the traditional kidney grills. But looks aside, the whole point of the car is a giant marketing scheme, much like half of the BMW range.
Is BMW just trying to fill in the gaps of the numbers, while adding in a few letters here and there for good measure? It seems like only yesterday when the X5 made a big splash and an urban SUV, only to be followed by coupe versions of the same theme, and for what reason? Well, when your neighbor and his dog has the new X5, you need something different, and what better than an X5 only less practical, just to show your neighbors that you can throw around more money than they can.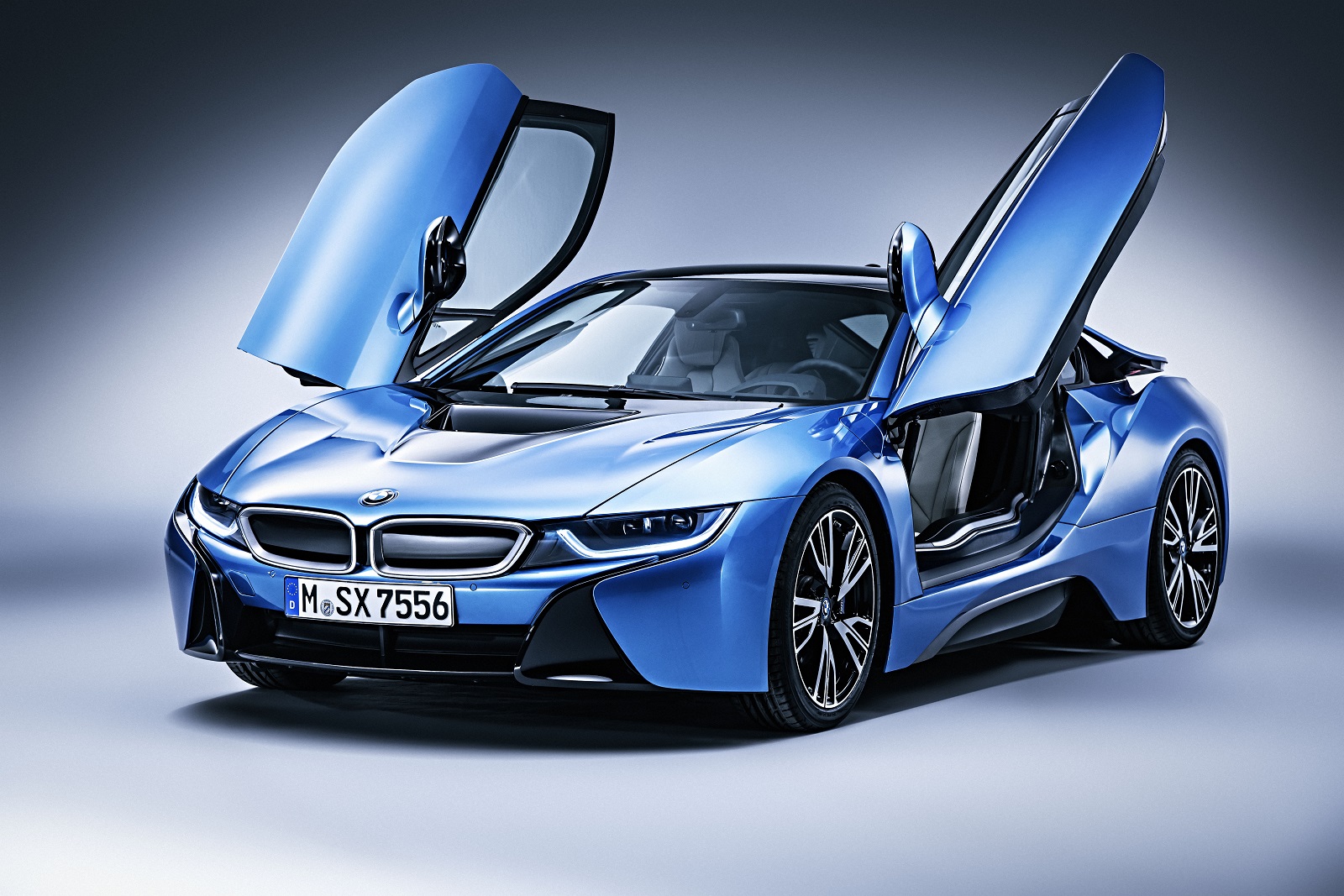 pinthiscar.com
It's all about sales, yes, and about being seen. But then why not been seen in something particularly outstanding? That is where BMW came back and stood out greatly. The i8 is adventurous; it's a stab at the performance norm, where only Tesla really has a stand. And it's certainly a whole lot less boring than any Tesla I've seen. Then you have the i3. Sure, it's not a looker, but as an actual, practical car, it's all that any city dweller would ever need. A lot of us don't want 'all you would ever need', or indeed 'practical', but for BMW to come out with these two cars that are so vastly different in application, yet so similar in concept deserves applauding.
It's just a shame that at the same time this is said, its hard not to think of those others, like the X4 mid-size SUV coupe that fits right in to the sporty soccer mom with one kid, or mid level accountant who just got a raise. Then there's the 4 Series Grand Coupe, which is basically a long 3 Series. And don't even get me started on those GT models – who thought those were a good idea?