Before 2021 ended, Spyker released great news that made their clients and brand followers. On the last day of 2021, Spyker announced that an investor group led by Michail Pessis (Milan Morady S.A., R-Company GmbH, SMP Racing) and Boris Rotenberg (BR Engineering, SMP Racing) has made an agreement with Spyker Ltd to bring the historic Spyker super sports car brand back in 2022.
Spyker has been going through some really tough years recently, but with new investors joining the newly founded Spyker group, Spyker can confidently go up against other big players in the super sports car market. As a follow up to the August 2020 meetings, a joint direction of action was mutually agreed upon between all parties at a meeting in Utrecht last December 20, 2021.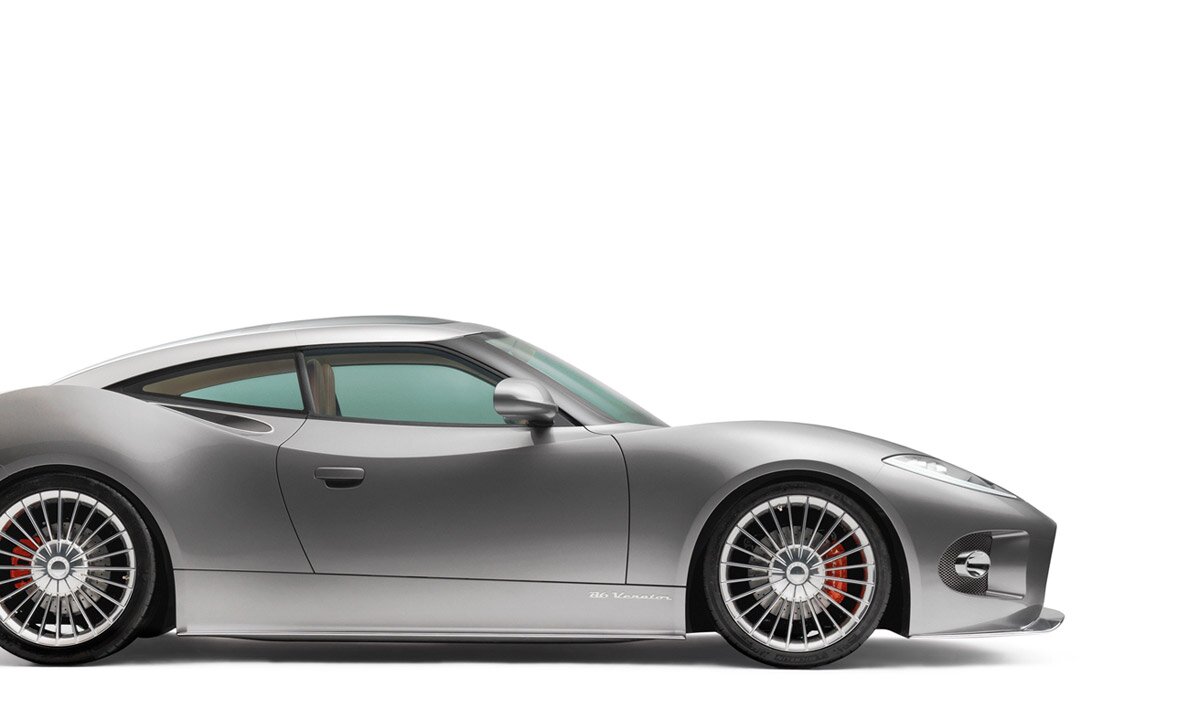 Michail Pessis (SMP Racing Monaco co-owner, Milan Morady SA in Luxembourg owner, and R-Company GmbH in Germany owner) with Boris Rotenberg (SMP Racing and BR Engineering owner amongst others) announced that there will be three Spyker models to be produced starting 2022, namely, Spyker C8 Preliator, Spyker D8 Peking-to-Paris SSUV, and Spyker B6 Venator.
There will also be a new Spyker production company that will be set up in collaboration with the Chief Executive Officer of Spyker Ltd, Mr. Victor R. Muller. He will also lead the new management to start producing handmade sports cars once again. Activities will again start once a written agreement is hammered out and trademark rights formally and finally secured.
The investor group has worked with Spyder since 2012 and the relationship continued to grow culminating in the recent partnership and plans for 2022 and beyond. The investor group has already developed and produced some riveted Spykers in BR configuration in their own facilities.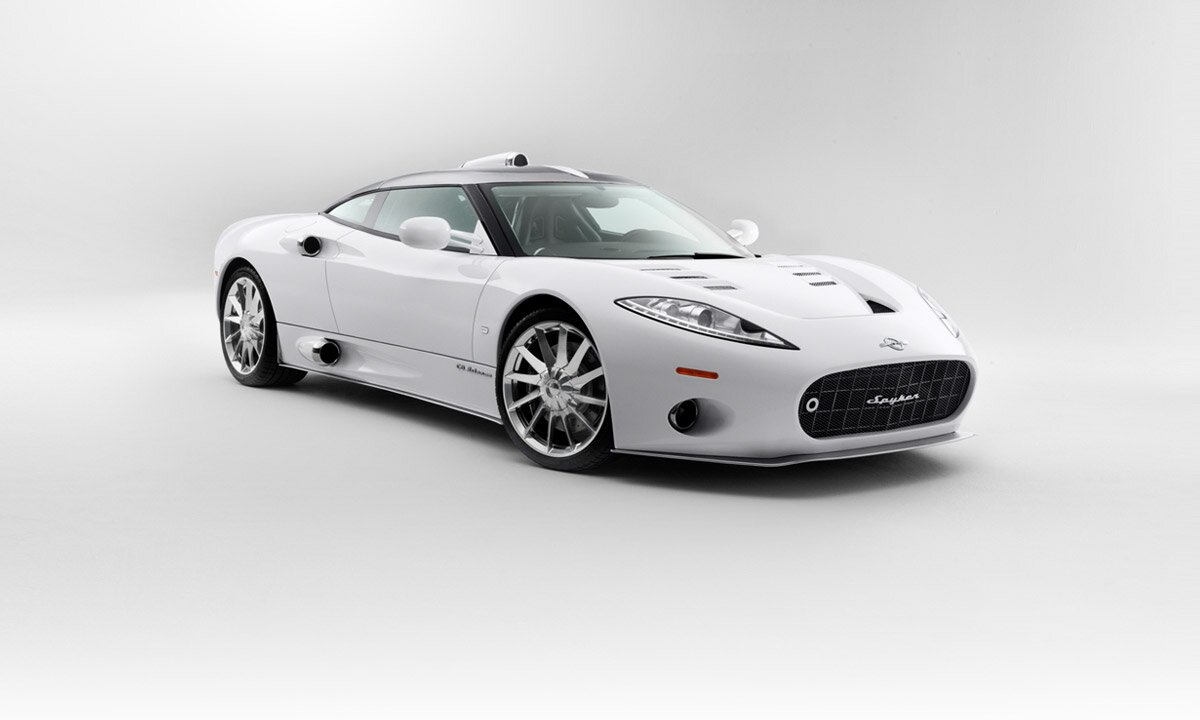 In the future, Spyker examples will result from diverse international cooperation with carbon body coming from a production house in Russia, engineering to be provided by teams in Germany and Russia, and there will soon be a new manufacturing facility in the Netherlands which will house the (former) Spyker team.
Final assembly of the Spyker will still be in the Netherlands as a tribute to the brand's heritage and history and to also use the manpower and expertise of Spyker's professional work force. The back-office workforce – financial, accounting, and controlling department – will be working from Luxemburg.
Owners of the 265 road going Spyker will be happy to know that the new Dutch production facilities will prioritize the work of after sales and service departments. They will also be opening new service centers in the French Cote d'Azur and somewhere near the Belgian, French, and Luxemburg borders.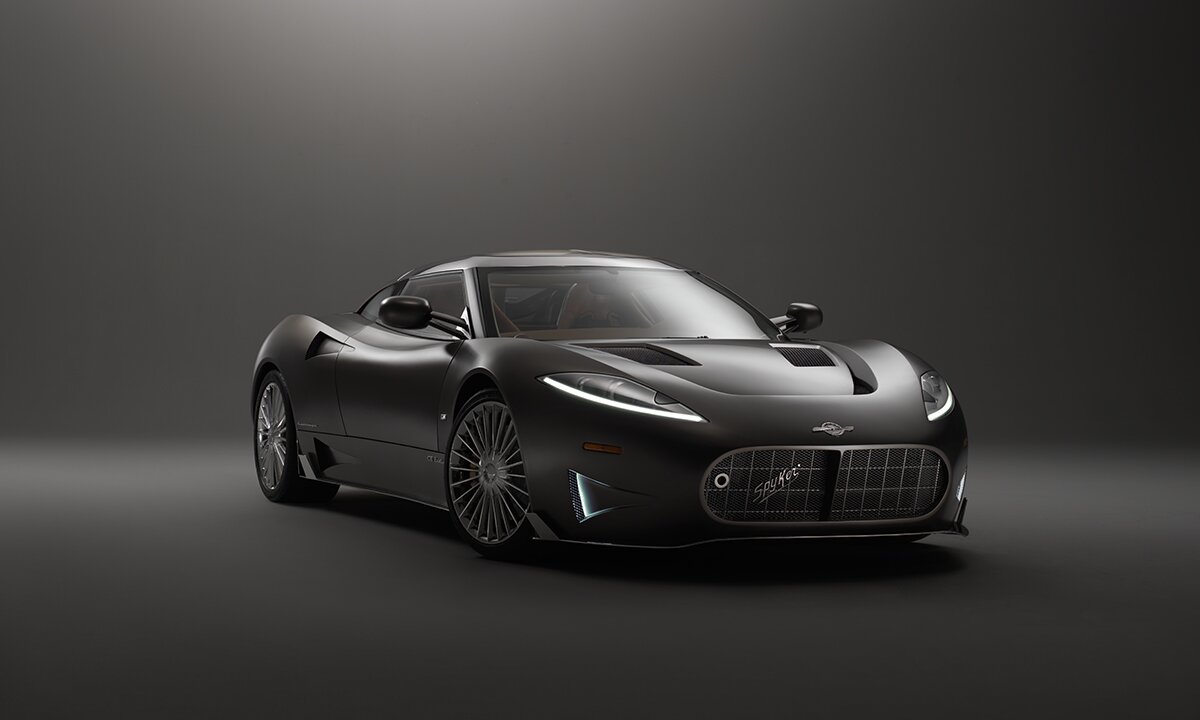 With SMP Racing as part of the group, their experience, expertise, and broad international network in the racing scene will help Spyke re-enter the grueling sport. They aim to bring back a strong and formidable presence in the motor sport world.
Boris Rotenberg stated, "We really look forward to become a part of this new chapter of the epic Spyker brand. Our group of companies will launch the Spyker brand successfully in the league of the world's best super sports cars."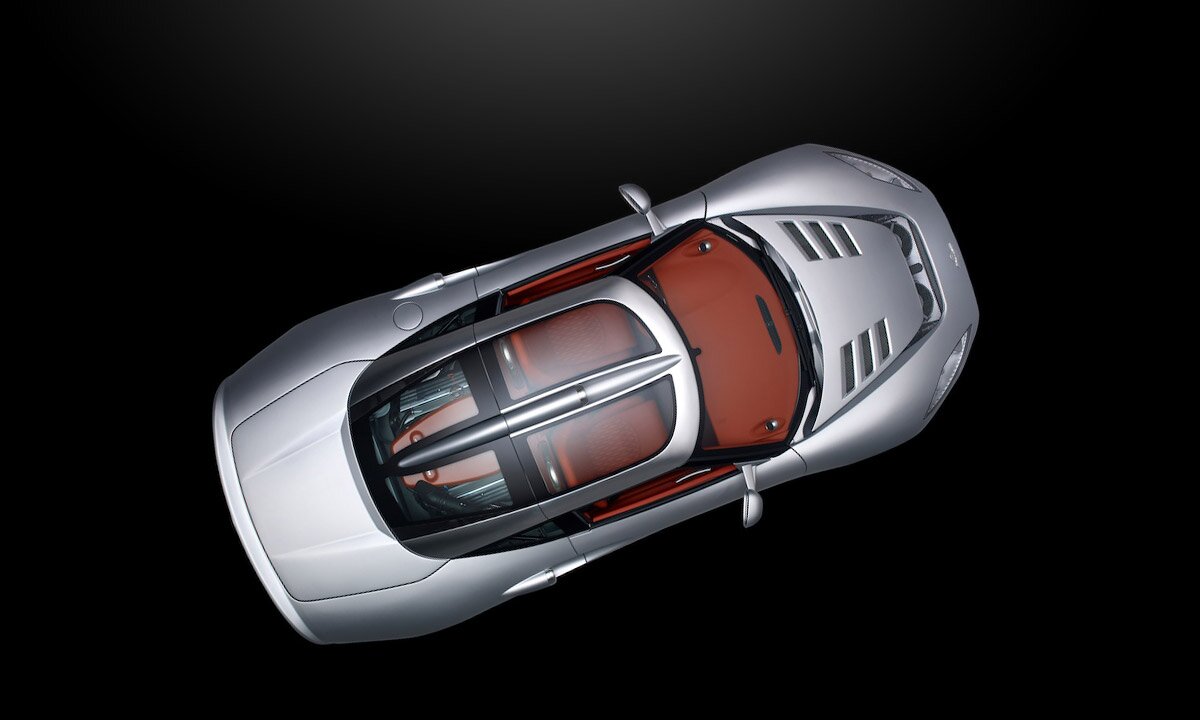 Both entrepreneurs have voiced their desire, motivation and determination to help establish a successful Spyker business.
Spyker's Chief Executive Officer Victor R. Muller shared, "The collaboration agreement which we confirmed today is the starting point to rebuild Spyker as a sports car manufacturer with a more solid foundation than ever before, and with ample access to better technical and financial resources than we ever had to achieve our ambitious business objectives. In a world dominated by electrification there is an undiminished demand for real sports cars, the ones that tantalize all senses. We will continue to cater for that group of enthusiasts in particular. Of course, we will offer hybrid solutions in our future models but the V8 ICE remains at the heart of every Spyker for many years to come."