Tired of looking at that Saleen poster hanging in your garage? Well, your prayers have just been answered. Up for sale on BringATrailer is a 2005 Saleen S7 Twin Turbo with only 1,300 miles. This isn't your average Saleen, this example has been modified by Saleen with the Competition Package.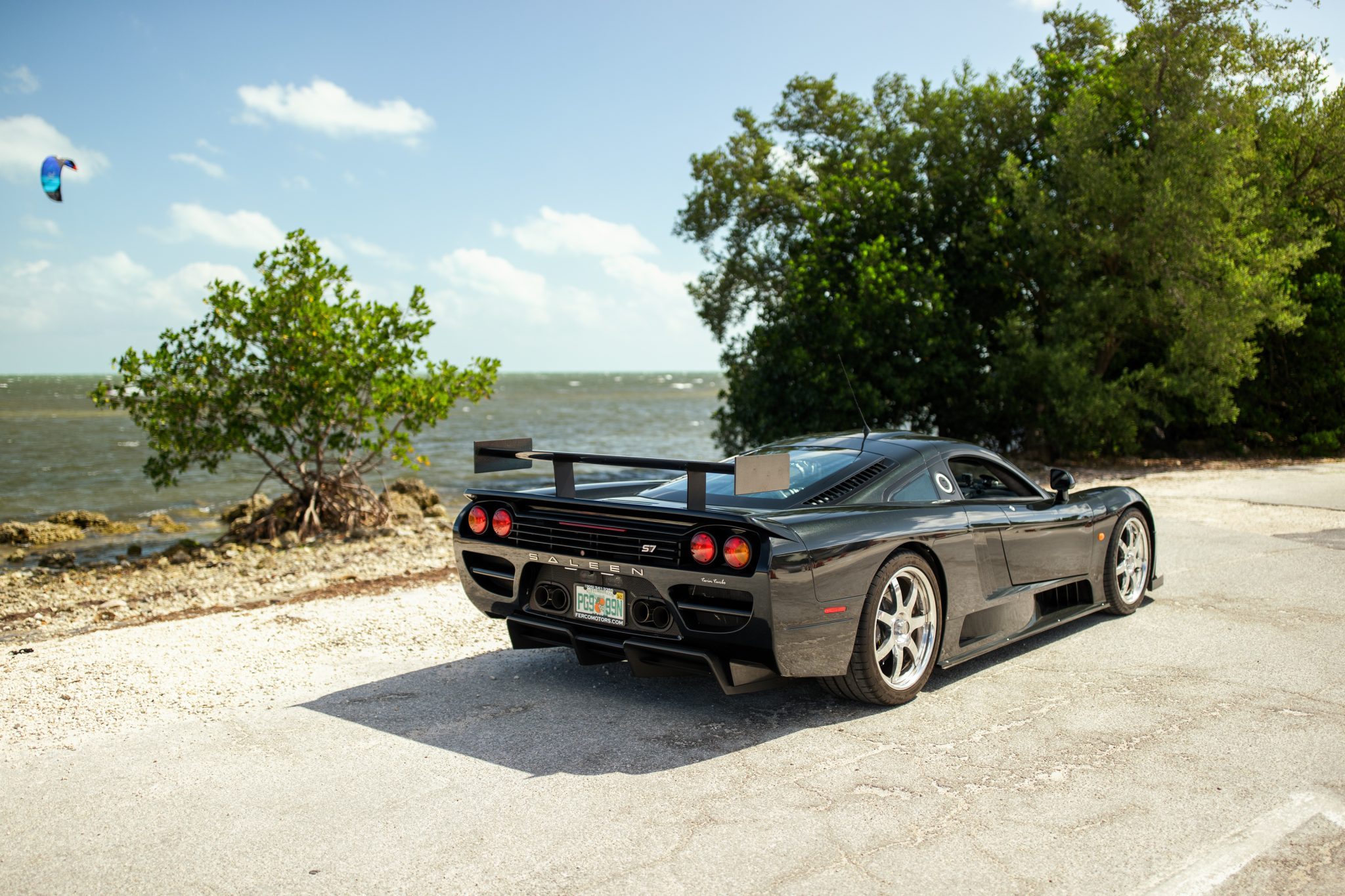 The Saleen S7 was produced from 2000 to 2007 and it was the sixth all-American production car to come with a mid-engine. Featuring an all-carbon body, the S7 weighs in at only 2,865lbs while putting down 750hp from the factory.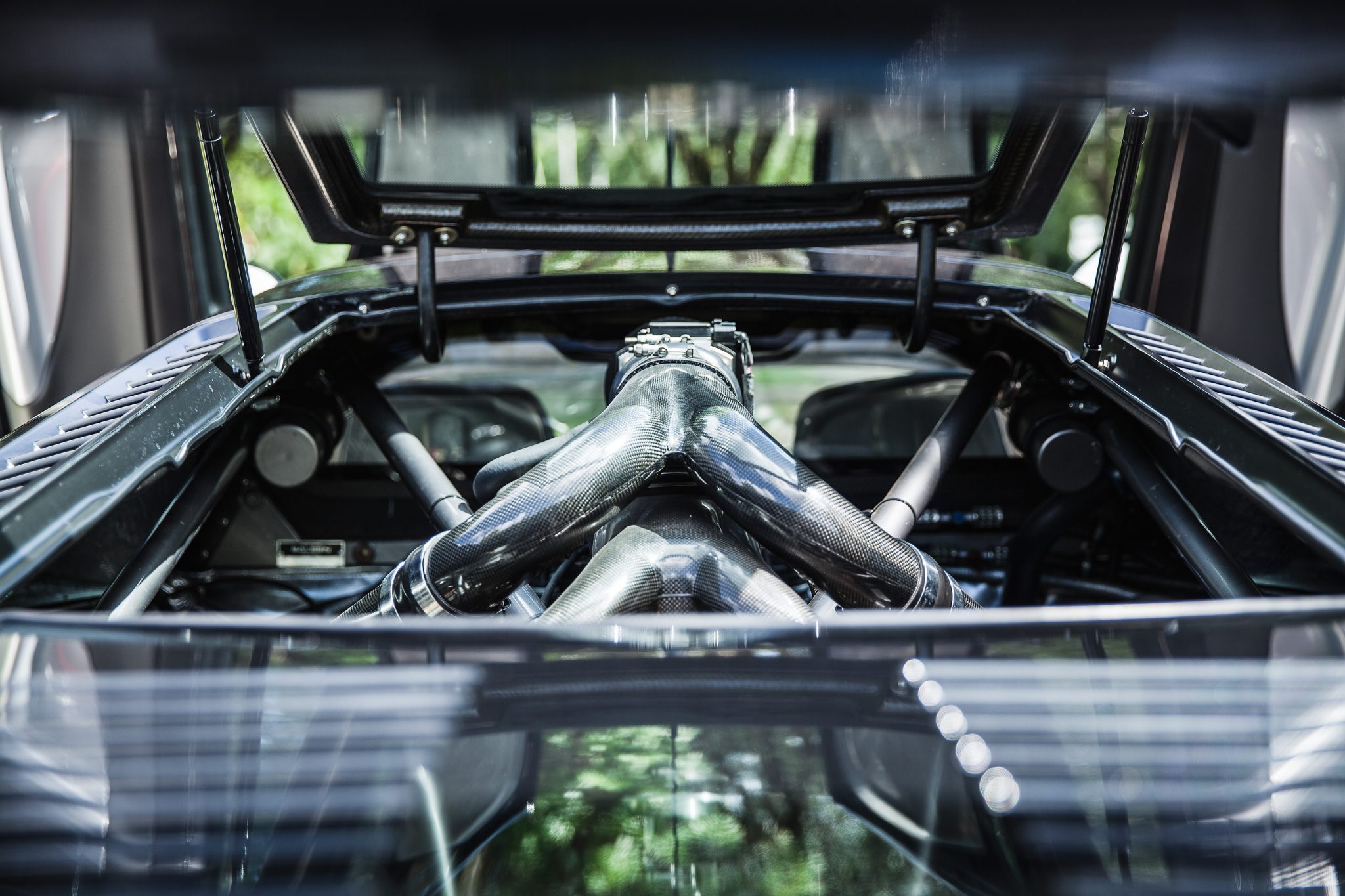 This S7's 7-liter twin-turbocharged V8 has been tuned to 850hp and comes packing a ton of extras with the Competition Package. This includes revised a carbon-fiber front spoiler, a rear diffuser, and a body-width rear wing.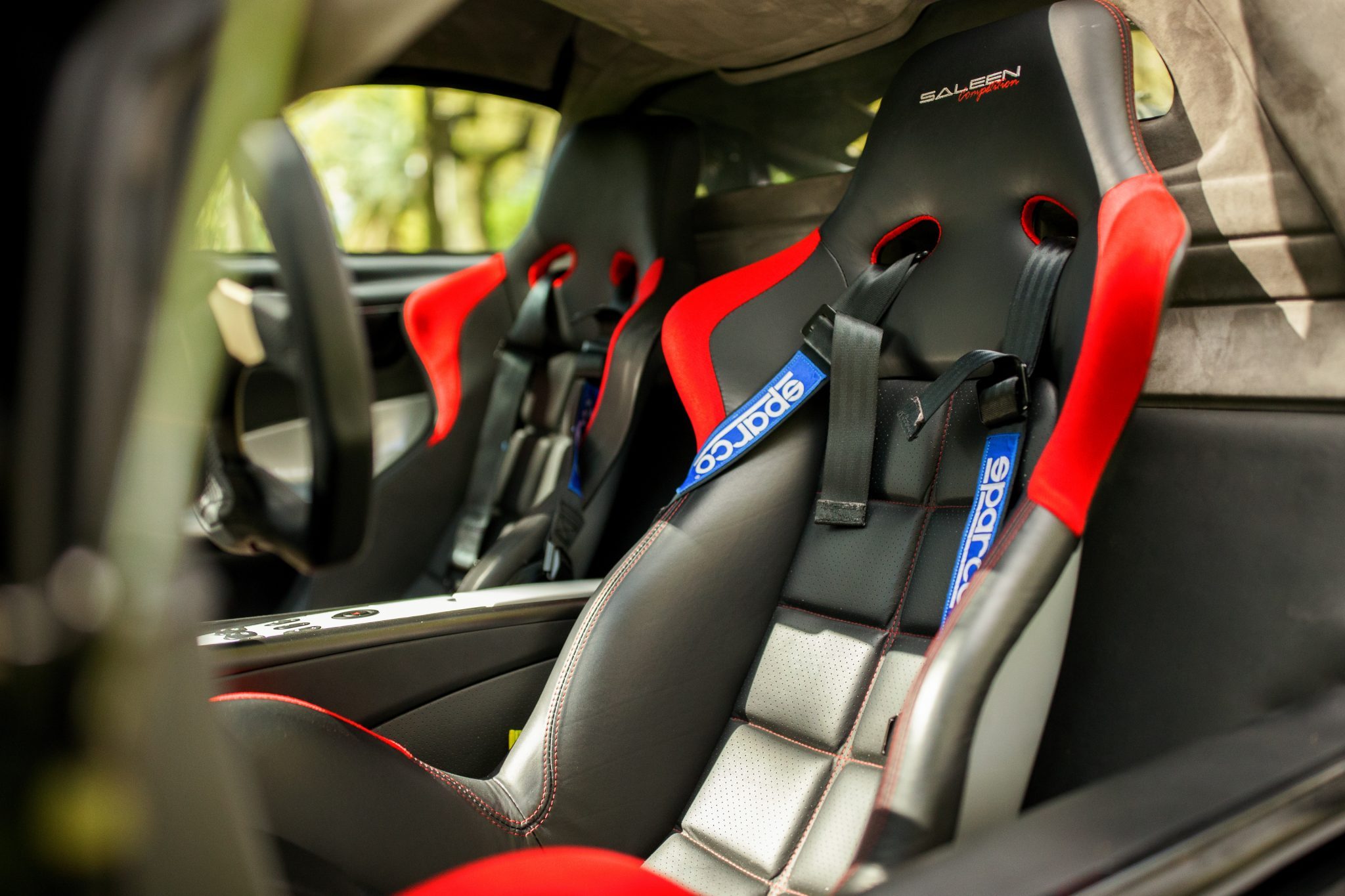 From the factory, the car came with a six-speed manual transaxle and a limited-slip differential. In addition to having center-locking forged wheels, the car also comes with A/C, a backup camera, and a paint protection film installed in 2020. 
Right now the car is sitting at a bid of $440K with just under 5 days left on the auction. Now is the time to grab your dream Saleen and aside from being a collector item, it's one purchase you won't regret.