It's been about a week since the doors at the 2021 edition of the famous Goodwood Festival of Speed closed for the public, and all those supercars, hypercars, race cars, and classics have been taken back to their owners or company headquarters, and while we haven't seen too much publicity about it, Pagani Automobili SpA was also present this year, with two impressive cars.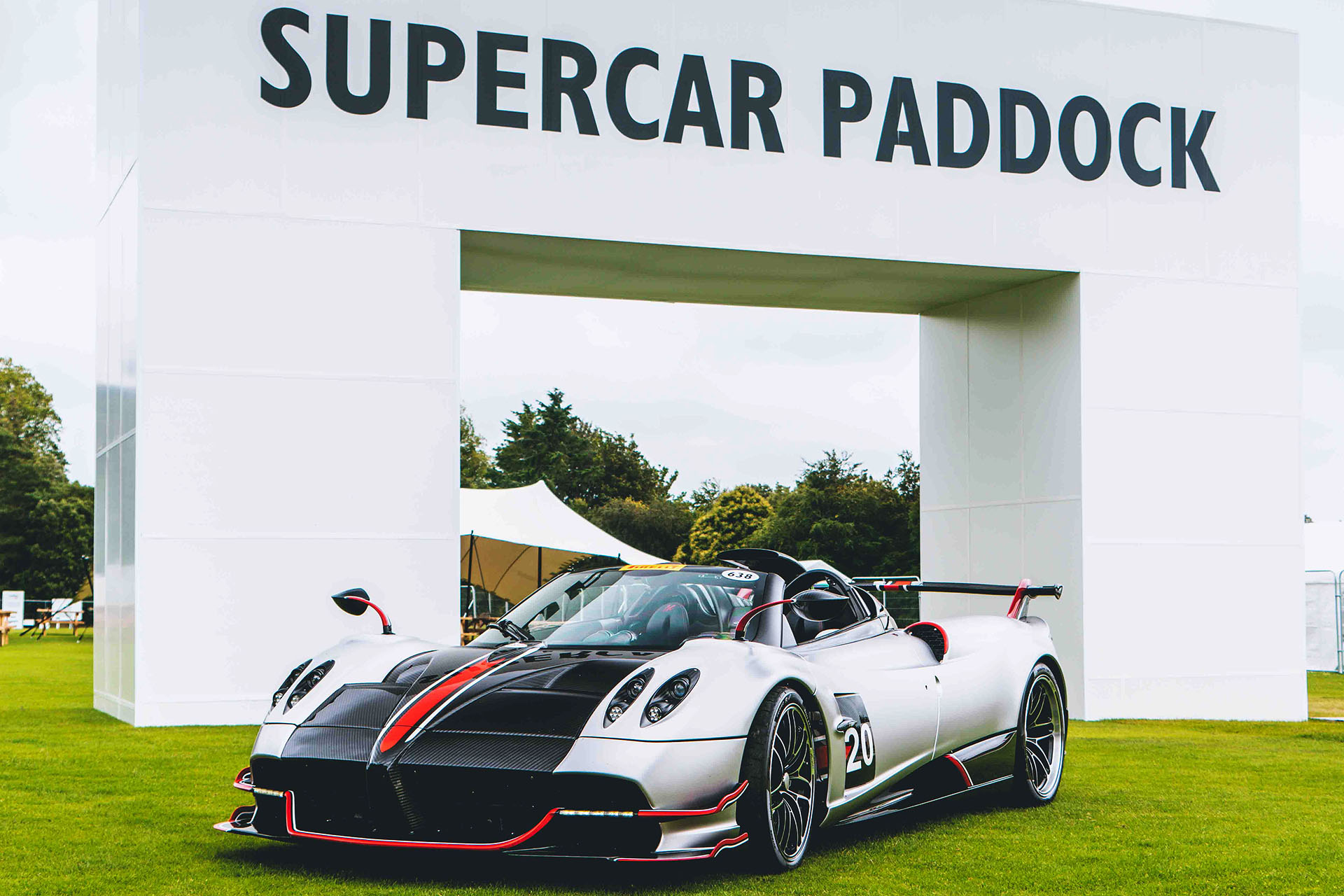 And Pagani has some celebrations to do this year, it has been ten years since the Huayra was introduced in 2011, a concept inspired by the philosophy of Leonardo Da Vinci and still a key part of Pagani Automobili's DNA. The hill climb circuit was actually taken on by an amazing-looking Huayra BC, the famous competition uphill where F1 drivers, celebrities, and guests hurtle up the track at break-neck speed, I'm sure we've all seen Shmee150's multiple videos on him being a passenger in several cars for the hill climb.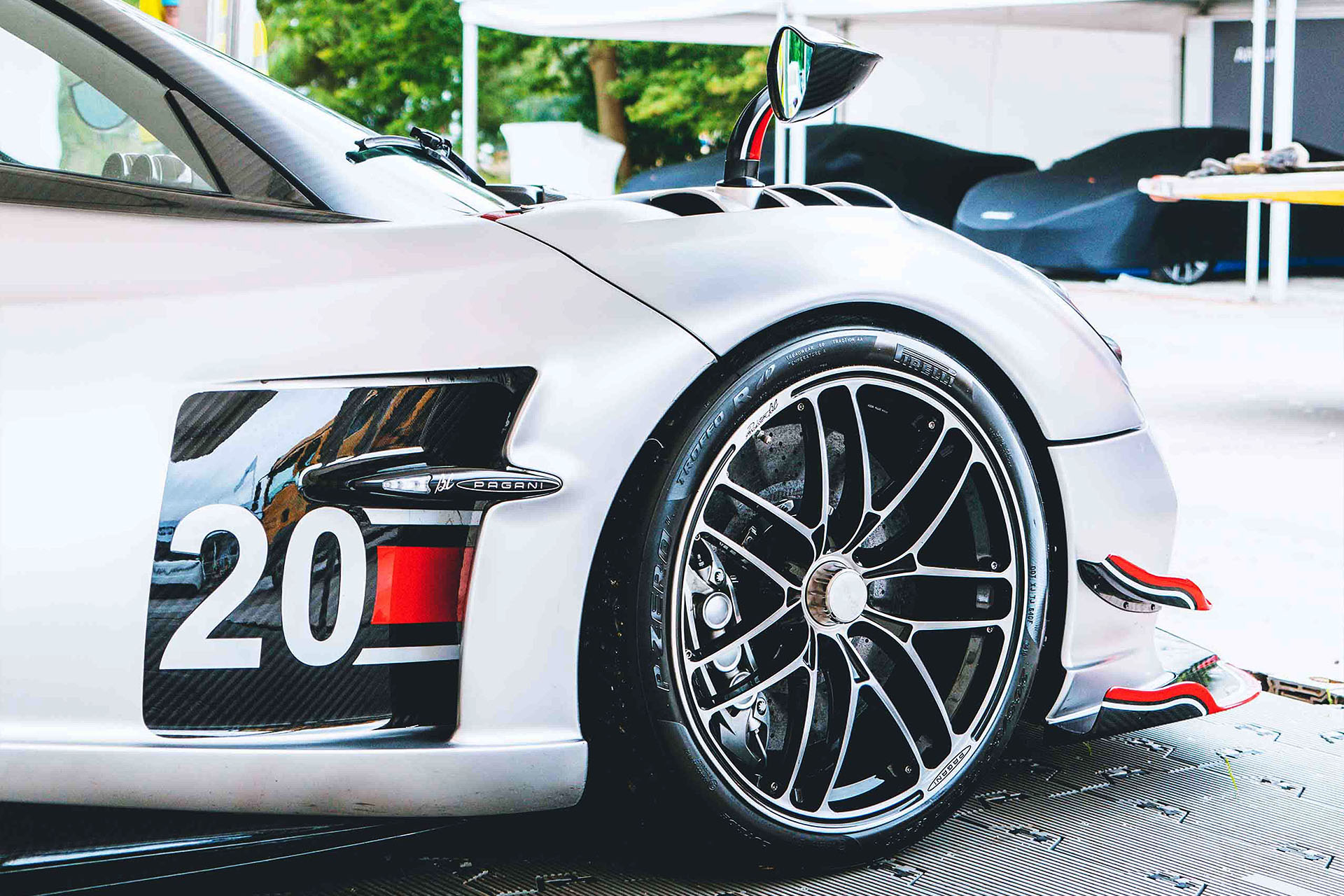 From the press release: The Huayra Roadster BC, a car designed for the track but developed for the road is a record-breaking vehicle: with a time of 2:23,081 minutes, it actually set a new world record for road-legal cars during the validation tests on the Spa-Francorchamps circuit in Belgium. Plenty of painstaking work went into the aesthetics of the vehicle, involving almost obsessive attention to detail, in order to create a Pagani road car with unique styling, able to transmit the superlative driving experience of a roadster in a powerhouse of technology weighing just 1,250 kg.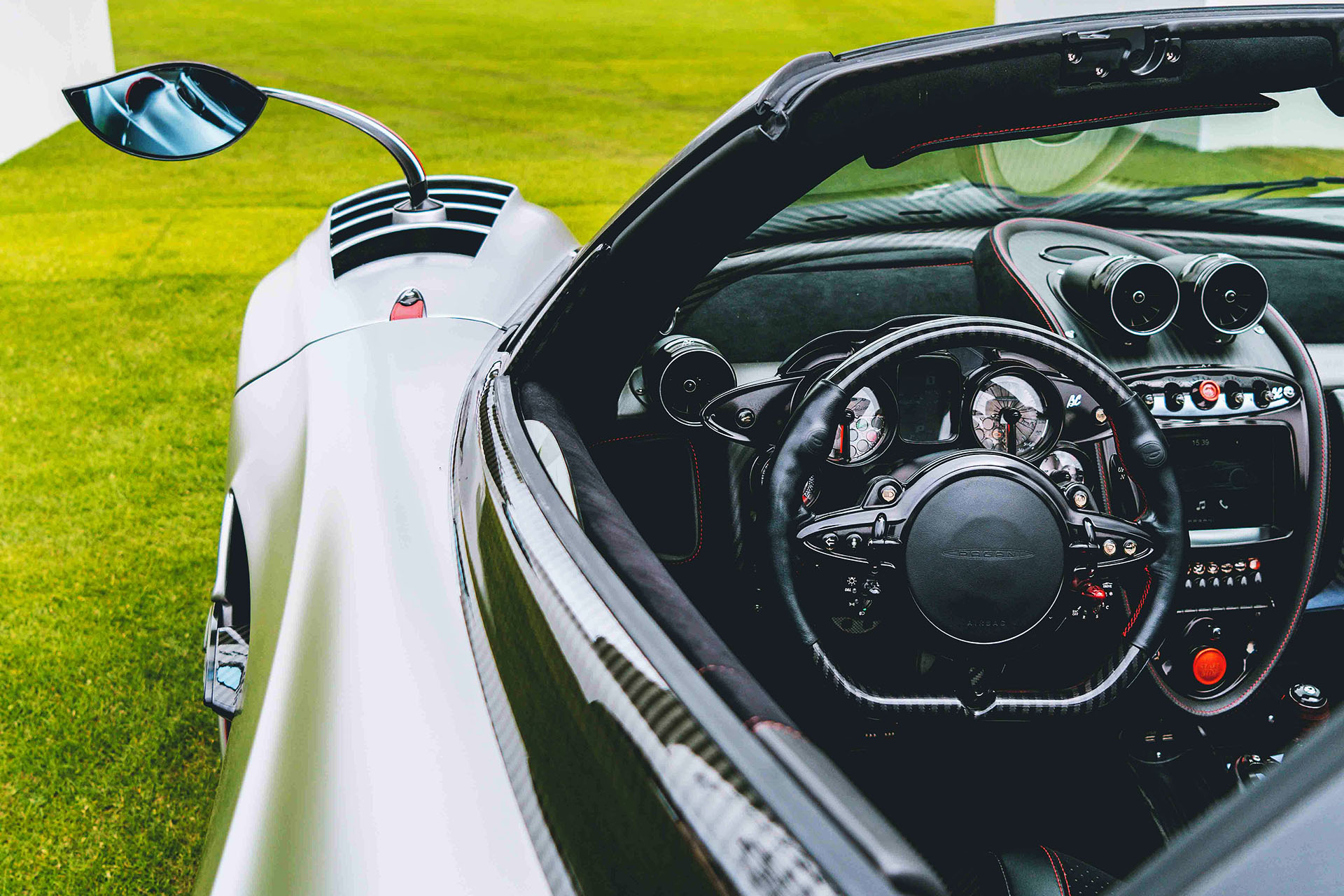 But an even more interesting Pagani was displayed on the "Cartier Style et Luxe" Concours Lawn during the Goodwood Festival of Speed, the Huayra 760 VR, a bespoke build for a very special client, who was actively involved in the design and development of this one-off, in co-operation with Pagani's design team, the customer will receive an exclusive Huayra with bespoke details and using materials from aviation, the Huayra 760 VR is a testament to Pagani's commitment to creating the best of the best while satisfying even the most demanding owner.