Next year the Frecce Tricolore (Tricolor Arrows), the aerobatic demonstration team of the Italian Air Force will be celebrating its 60th anniversary. To commemorate them, Pagani has set an exclusive release of the Pagani Huayra Tricolore. This limited edition will only see three Huayra Tricolore available.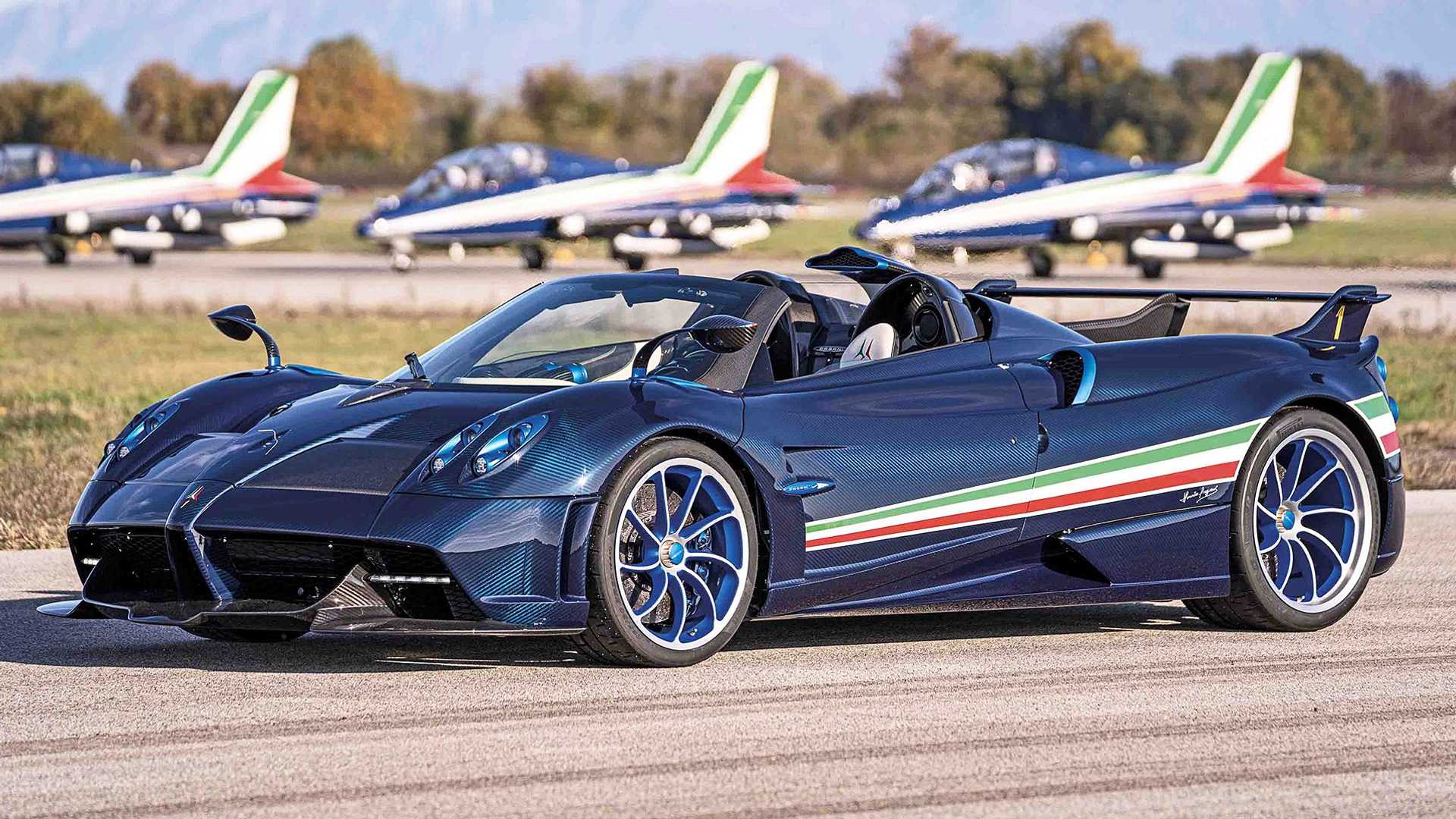 This is now the second time Pagani has paid homage to the Tricolor Arrows, back in 2010, Pagani released the Zona Tricolore on their 50th anniversary. 
The Frecce Tricolore's jet aircraft, the Aermacchi MB-339 is a light attack jet used by the Italian military. Priced at $6.7 million before taxes. Not bad considering the price of a new Aermacchi MB 339 is priced in the neighborhood of $17.5 million, though you can find 1980's models in the $100K ballpark. 
Per carscoops.com, Pagani sourced a Mercedes twin-turbo V12 engine that produces 829 HP and 811 lb-ft of torque, linked to a seven-speed sequential transmission with an electronic limited-slip differential.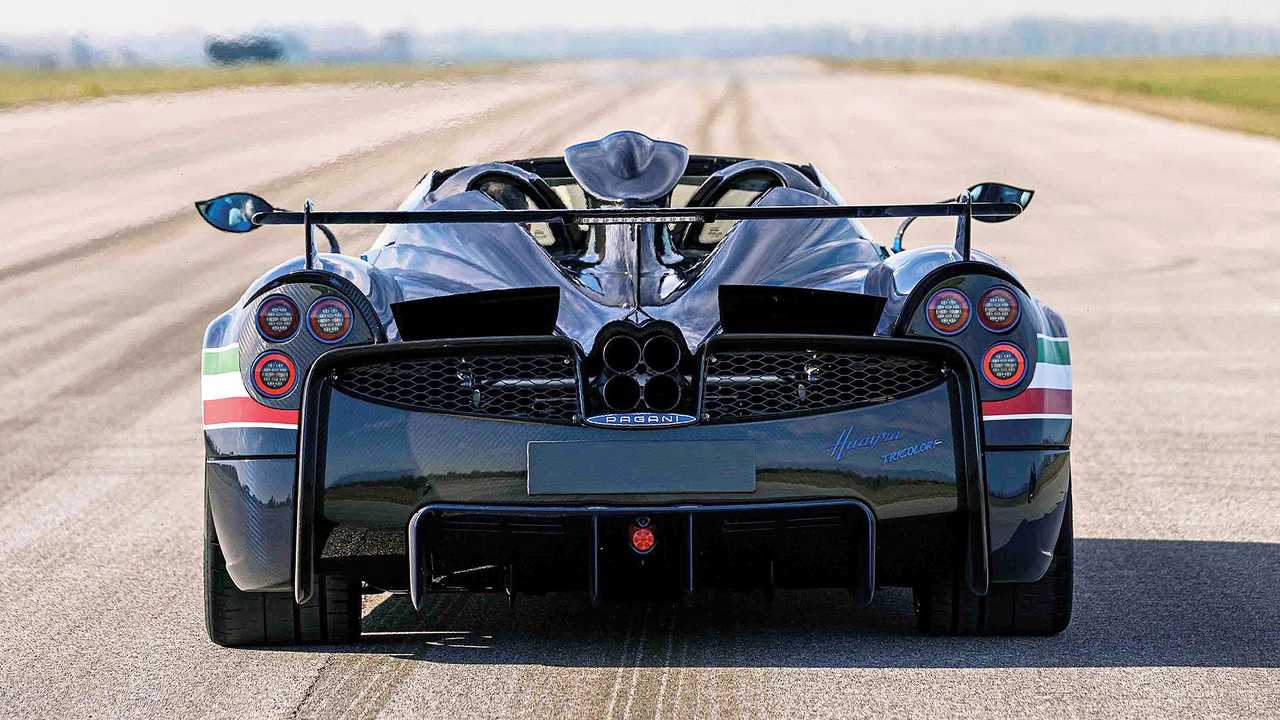 The Pagani Huayra is an impressive piece of equipment on it's own, but with a more complex front splitter, larger rear diffuser, and new wheels that are inspired by propellers. It is an amazing package which also sports the colors of Italy – inserts "Tricolore". 
If you're looking to purchase a Huarya Tricolore, chances are you are too late. But not to worry, Pagani has been known to produce cars to-order. Of course with enough coin, anything is possible.