One of Three
Three years ago Horacio Pagani gave the world a quick glimpse into what the Zonda HP Barchetta would look like. The project was quite ambitious due to the fact that there would only be three total units ever being produced; quite on-brand for Pagani, but with some of their other cars being in the one hundred unit range, this project will be especially rare and coveted.
The HP Barchetta will be a Zonda for the most part, but Horacio has taken the 'drop-top' approach and turned it into an extremely rare 15 million dollar speedster due to the omission of a roof. You heard that right, this car cost – quite literally – a fortune, and comes without a roof!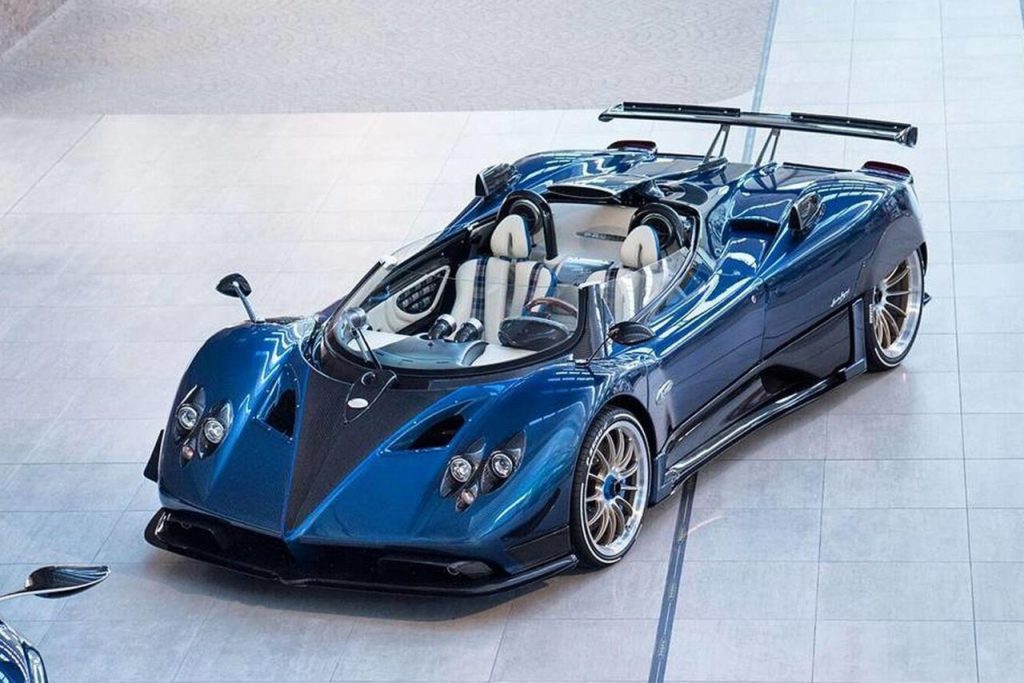 The high price tag and low production count leads me to one major question; how much will this car's value skyrocket after a decade of being in the wild? This is undoubtedly a collector's car… If you have the coin to purchase the speedster, I'm sure you already have a Zonda for daily driving and the track. Don't expect to see this car to be going for Starbucks runs.
With only three of these vehicles being produced, it's expected that the new owners are going to be very high profile and very much 'in the spotlight' for simply owning such a legendary vehicle.
From what we know so far regarding the new owners of these super-rare hypercars; the second car being produced will be sent to 'Greg B.", and the third will be sent to Oleg Egorov, owner, and founder of TopCar Design. I'm going to go out on a limb and assume that the first car will be kept for the Zonda showrooms.
View this post on Instagram
Oleg has already posted a blurred out teaser photo to his personal Instagram page, and this leads us to believe that an official unveiling of his car will be coming up very soon. Just a side note; his particular model is apparently a full untreated carbon fiber body with gold accents. You can gather that much from the teaser shot he posted.