Seems like the super car market is about to get even more crowded, Swiss based Picasso Automotive Creations is about to launch their PS-01, Stefano Picasso wants to become one of a rare breed of car builders in Switzerland. He and his team are developing what they call 'the craziest carbon fiber car ever', in their workshop in Lugano … and it will become a true artisanal car once done.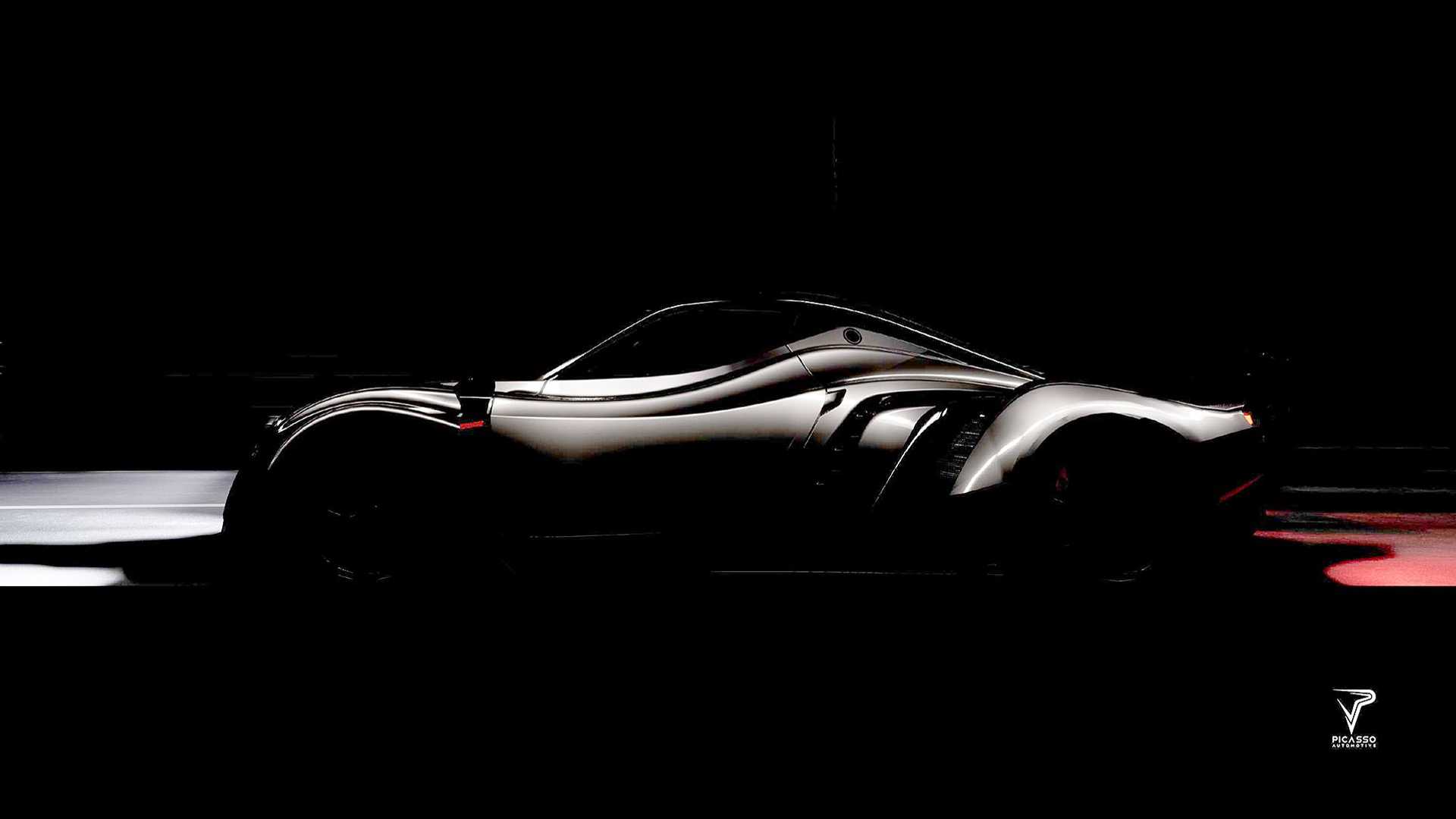 By using carbon fiber and composites throughout the PS-01, it will weigh less than 2,000 pounds, one of the carbon fiber panels is allegedly 10.5 feet (3.2 meters) long, all in one piece, while the design is inspired by LMP2 race cars. Stefano intends to have his first rolling prototype ready for track testing by the spring of 2021.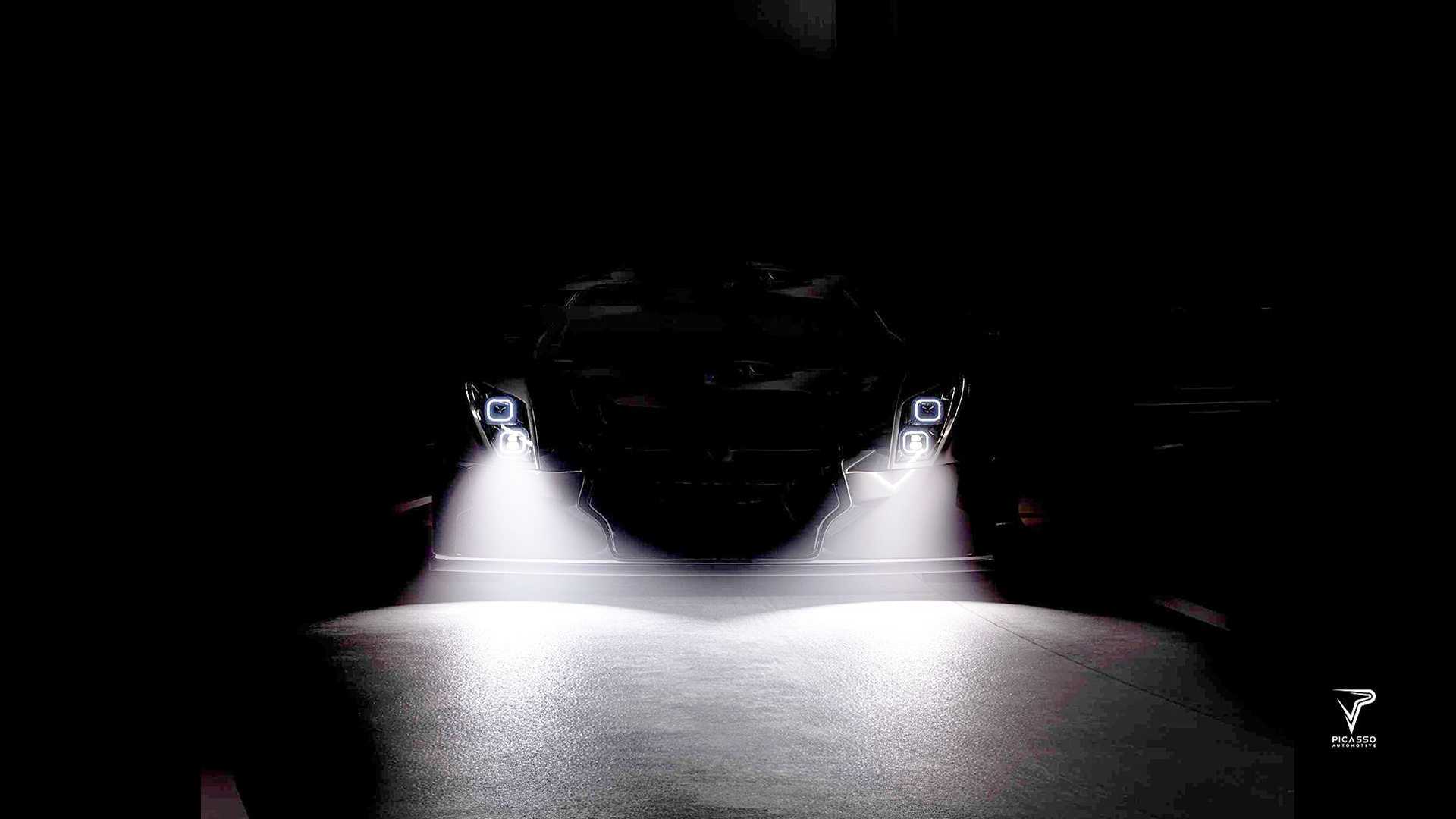 Picasso Automotive Creations is looking for parts from various suppliers, it is impossible for a small, independent car maker like this to develop and make everything in-house. So the gearbox is a Sadev unit, the seats are made by Sabelt, the carbon ceramic brakes come from Carbo Brake and the 600hp, mid-mounted, twin-turbo V6 engine is sourced from a famous Italian make, which Stefano isn't disclosing yet.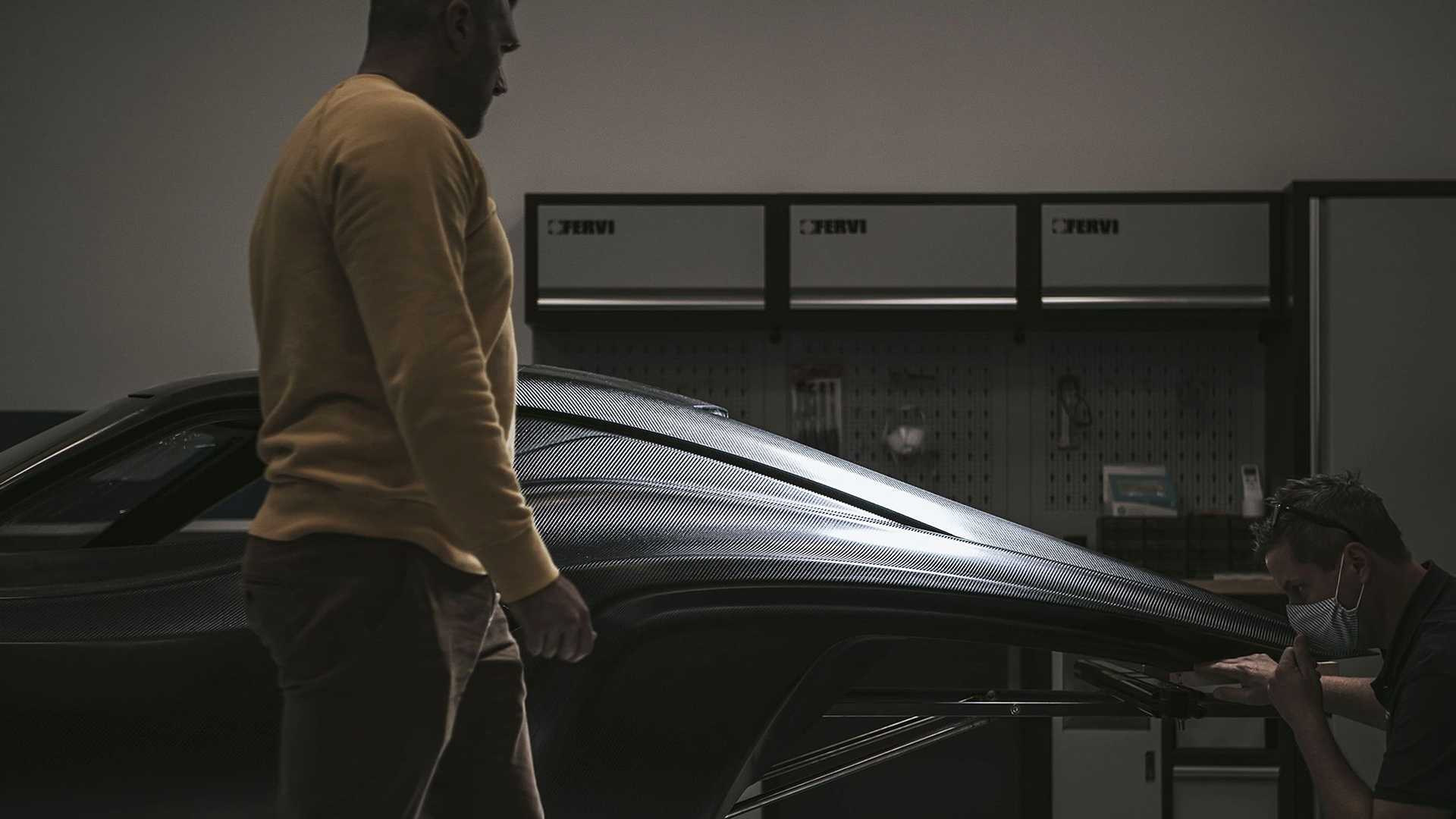 Apparently they already have a few orders booked for this limited-run sports car, Picasso wants to focus on power-to-weight ratio as their unique selling point, and with 600hp for 2,000 pounds of weight (907 kg), they managed 1.5 kg/hp … the Lamborghini Huracán STO is at 2.09 kg/hp, a Pagani Huayra with 1,350 hp sits at 0.9 kg/hp … so the new Picasso PS-01 will sit in between these those nicely.