As reported on CarScoops, despite the ongoing COVID-19 pandemic, Porsche has followed its annual tradition of rewarding its employees in Germany with bonuses.
For performance and profits in 2019, which was a superb year for Porsche, each employee will receive 9,000 Euros ($9,778). Alongside that, there is a seperate 700 Euro ($761) contribution to internal or individual pensions/retirement savings. A lot of this profit has come from the introduction of new models such as the 718 Cayman GT4 and the Taycan electric vehicle.
Of course, because of the pandemic, this could not have come at a more opportune time. The bonus gives breathing room for a lot of the factory floor employees, as well as many of the office workers that have been stuck at home due to production halts.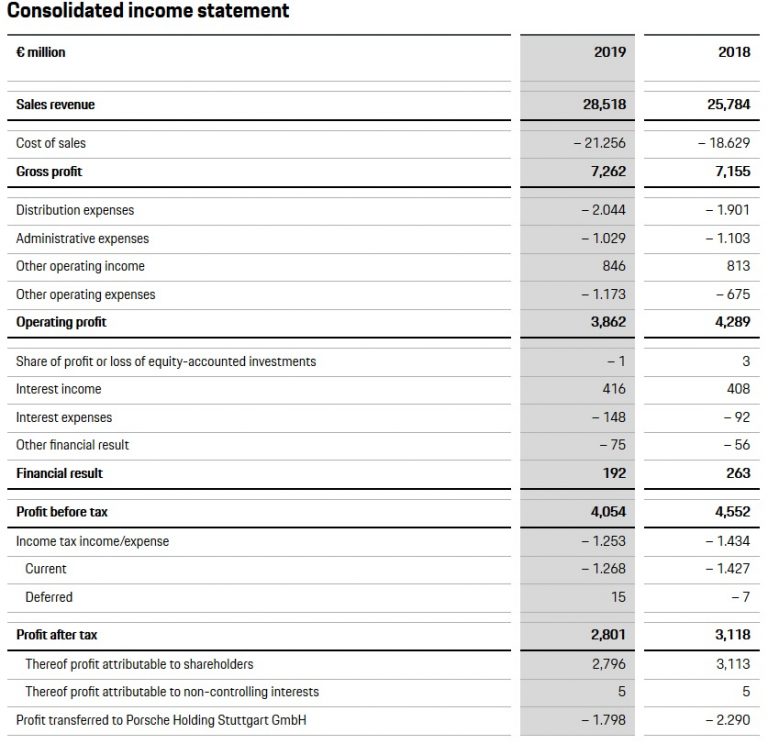 At the same time Porsche, already working with several COVID-19 charity organizations and organizing its own Porsche Aid program, has encouraged employees to use their bonuses to donate to charities.
As part of the bonuses, Porsche also donated 5 million Euros ($5.4 million) to several charities. This money will go towards food programs, medical supply procurement, and emergency aid foundations.
Oliver Blume, Chairman of Porsche's Executive Board, stated:
Solidarity in our society is more important than ever. Industry, politics and society: we will overcome the corona crisis together. Porsche is taking on social responsibility. This is our fundamental philosophy and our understanding of sustainable action.