The Porsche Panamera is one of those oddities of modern executive sports sedan cars. When it originally launched, it was lauded for handling and power but derided for its looks.
Fast forwards to the modern day, and now it's considered to be good looking, viable option in the competitive executive sports sedan market. It's up again Maserati, BMW and Mercedes-Benz.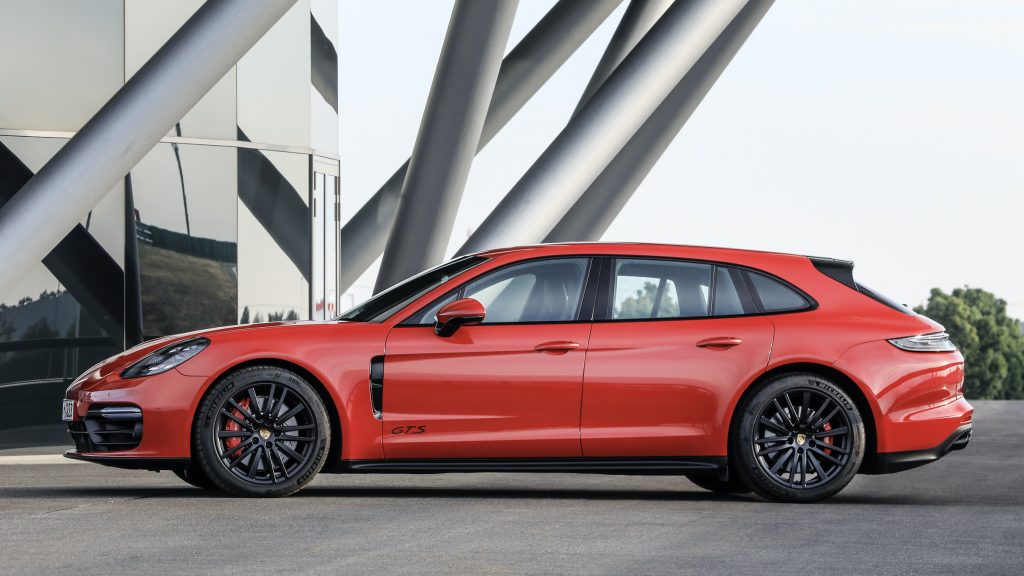 With that in mind, Porsche has decided that for 2021, as announced in its press release, it's going to shake up the lineup in terms of power and performance, while leaving the looks mostly alone.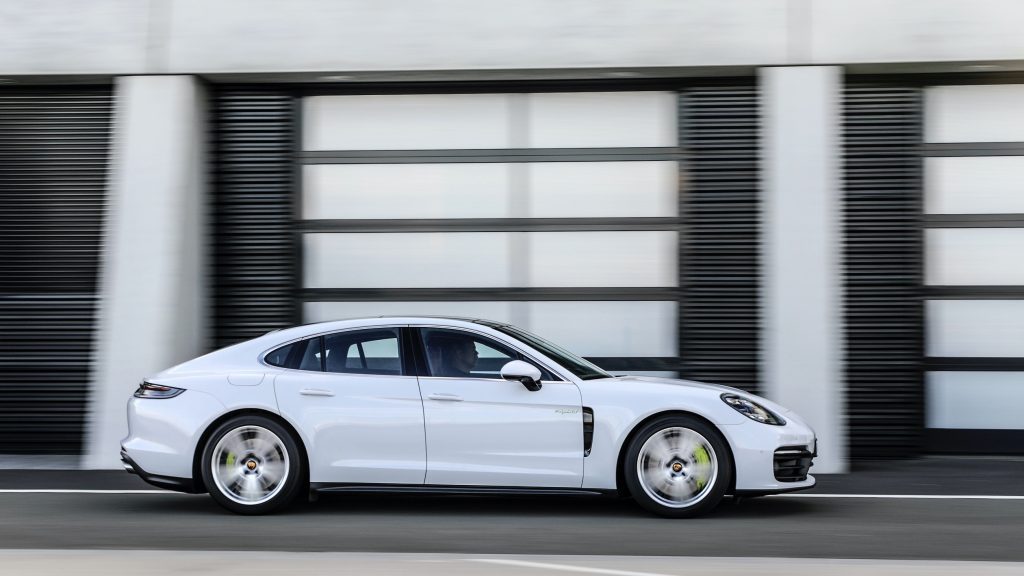 The biggest change comes in the form of the top of the line Turbo S. Instead of being a Turbo S E-Hybrid, the hybrid part of the powertrain has been dropped due to weight. While the combined 671 BHP was impressive, the nearly 700 extra pounds it added to the total weight of the car barely made it faster than the midrange GTS.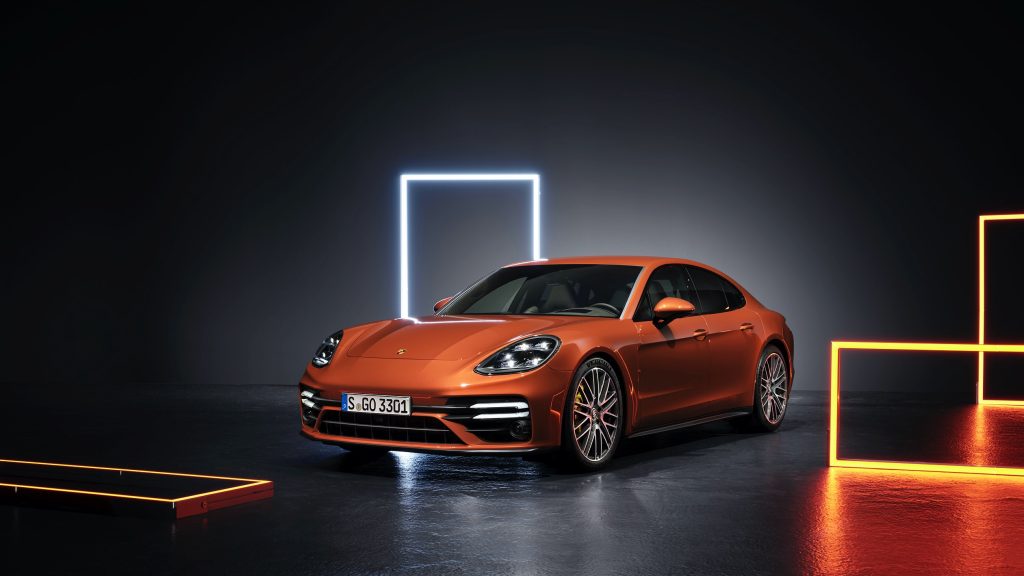 The new Turbo S for 2021 has 621 BHP twin-turbo V8, 50 BHP less than the previous flagship model. With a little reconfiguring and removing some additional weight that was used to hold or support the hybrid powertrain, it has been brought in line with such cars as the Mercedes-AMG GT63 S, and even beats that car to 60 MPH by 0.1 seconds.
Also, the previous generation Turbo model has been deleted from the lineup.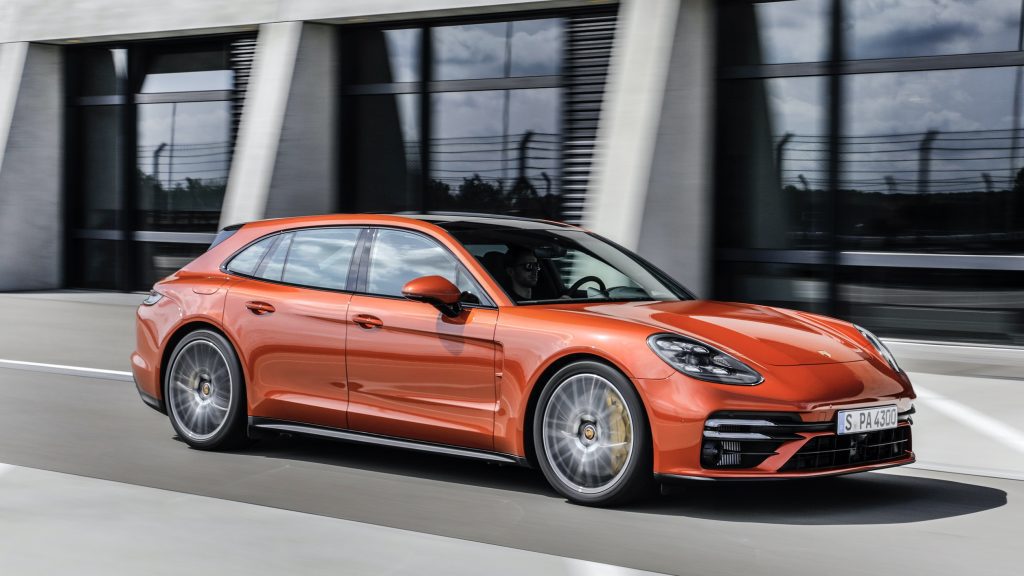 The previous Panamera E-Hybrid and Panamera 4S have been squished together to make the 4S E-Hybrid. Powered by a 2.9 liter twin-turbo V6 at 444 BHP, the hybrid powertrain adds 134 BHP, for a total of 554 BHP, which moves the 4S E-Hybrid above the GTS in terms of power, but below it in terms of the range lineup.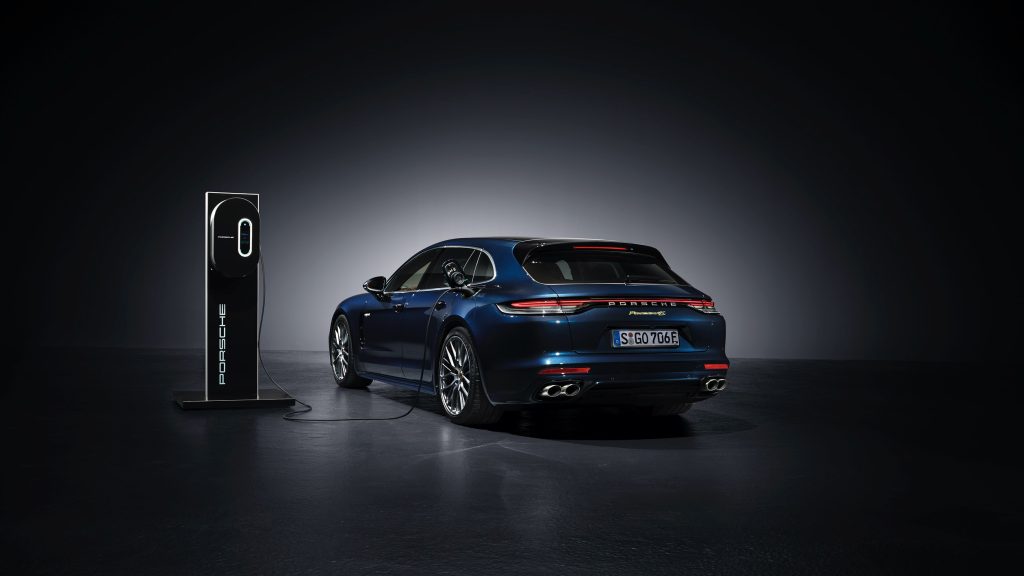 Other changes in the lineup include a 20 BHP increase for the GTS, taking it to 473 BHP. The Panamera 4 drops the Audi 3-liter twin-turbo V6 in favor of the 2.9 twin-turbo V6 from the previous Panamera S, which is also used in the Audi RS5, although detuned to 328 BHP.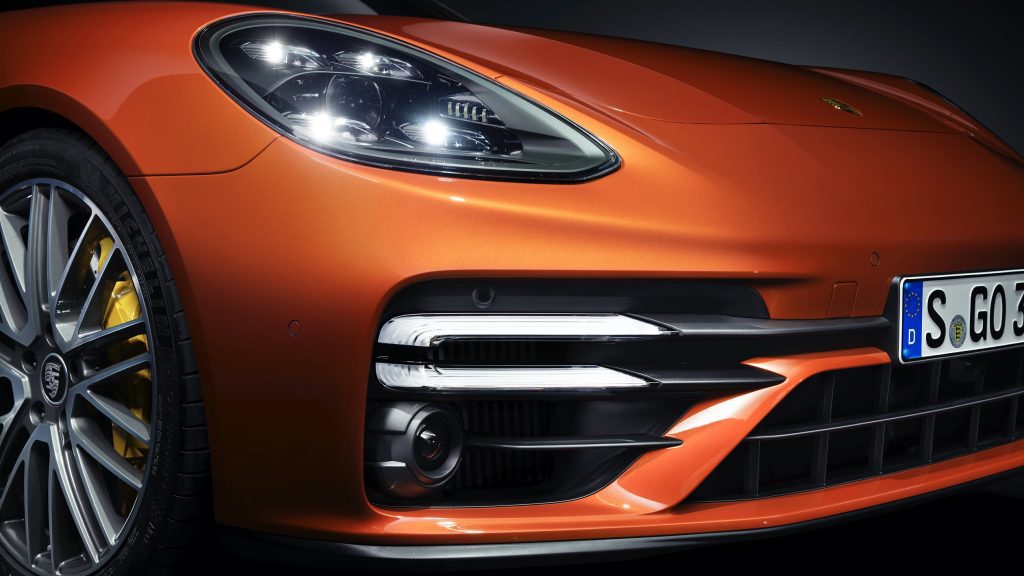 The new Turbo S gets a bespoke front bumbper design with twin LED bar daytime running lights. As well, all Panamera models from the base Panamera 4 to the top of the range Turbo S can be chosen with the SportsDesign pack, and all can be optioned with the shooting brake "Sports Turismo" hatch option.