This morning, as was teased last week, on Porsche's own 9:11 Magazine online "TV" channel, the new Type 992 911 Targa 4 and 4S models were officially revealed.
The new Targa continues to use the fully automatic roof of the Type 991.2 variant. A few engineering tweaks and optimizations mean that the roof can now be raised or lowered in 19 seconds. This is much easier than in the 1970s when you had to get out of the car to remove the roof on the original 911T!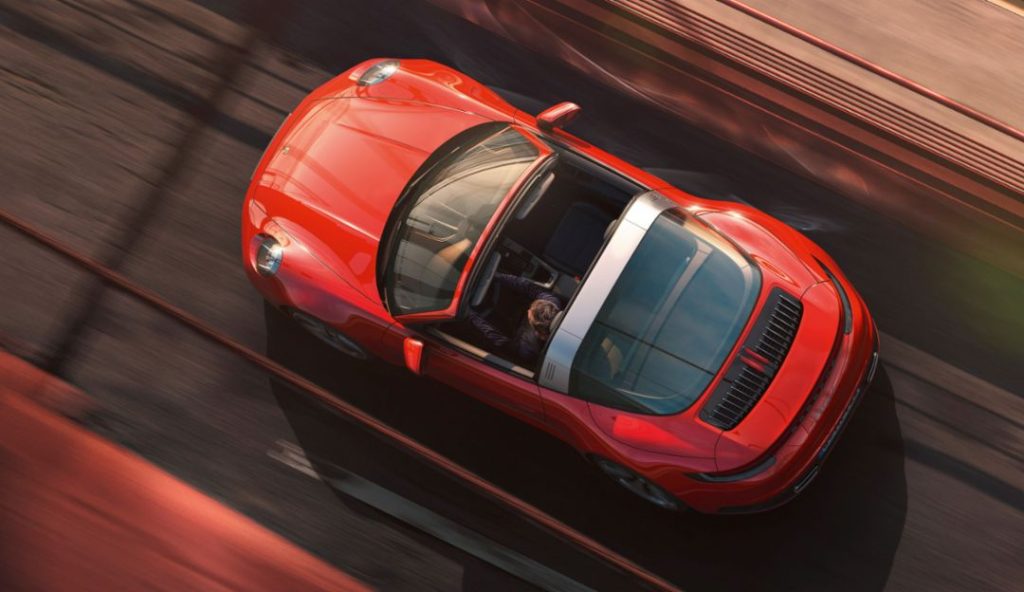 The Targa 4 and 4S both share a 3.0-liter twin-turbocharged boxer six, with the Targa 4 variant generating 380 HP. This is enough to push the car to 62 MPH in 4.2 seconds (with the optional sport chrono package).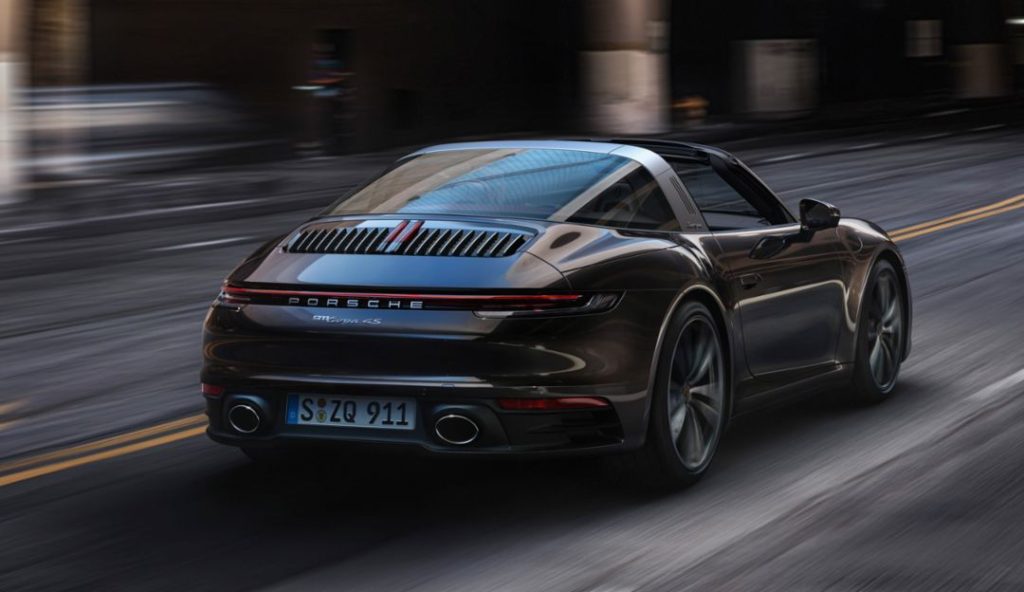 The Targa 4S is where the dials get turned up to 11. The most powerful Targa 4S ever produced, it generates 444 HP and rockets to 62 MPH in 3.6 seconds.
Both cars come standard with an 8-speed dual-clutch manual transmission operated by paddle-shift. For the Targa 4S, an optional 7-speed manual transmission is available, with which the sport chrono package is included automatically.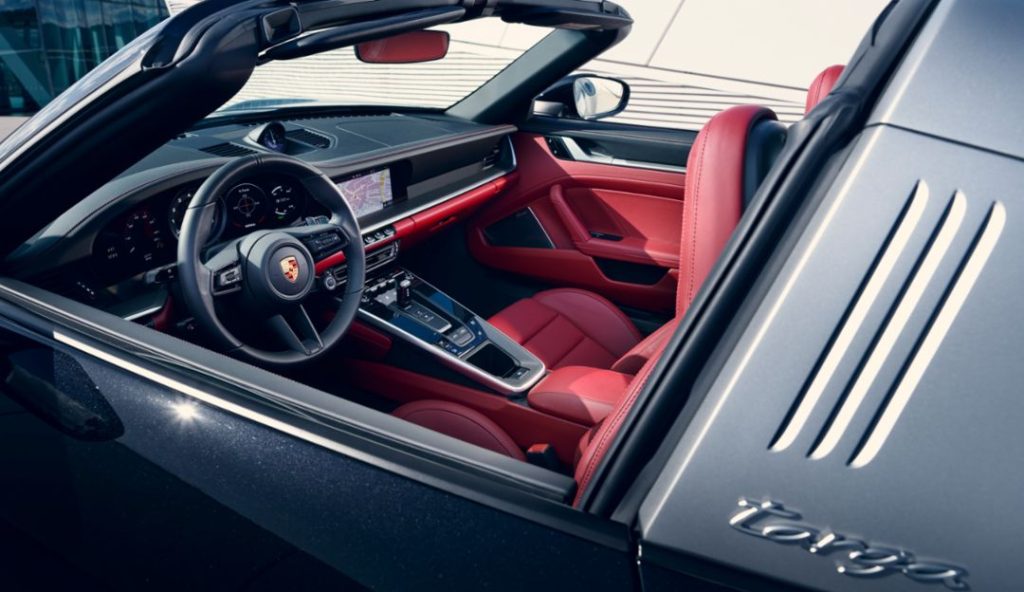 Both variants also use intelligent all-wheel-drive routed through Porsche Traction Management. It also uses a new suite of features called InnoDrive, which includes adaptive cruise control and a programmable "SmartLift" function, which uses GPS and sensors on the car to remember where you lifted the nose, and if you return to that spot, it will automatically lift the nose. This is excellent for speed bumps, driveways, and other obstacles you might encounter on the everyday drive.
As well, to celebrate the release of the new Targa 4 and 4S, a special edition version will be revealed in June that will be a limited production car. No news has emerged regarding what the special edition will be, but we are waiting with baited breath to find out!