Luxury German car manufacturer Wiesmann has selected Salon Privé London for the UK public debut of Project Thunderball. Held on the grounds of Royal Hospital Chelsea, the event will take place from Thursday 20th – Saturday 22nd April 2023. Alongside Project Thunderball, Wiesmann will also showcase two heritage models to Salon Prive audiences, the MF4 and MF5. The three vehicles together bring to life both the rich heritage and history of the brand while also showcasing the exciting electric future.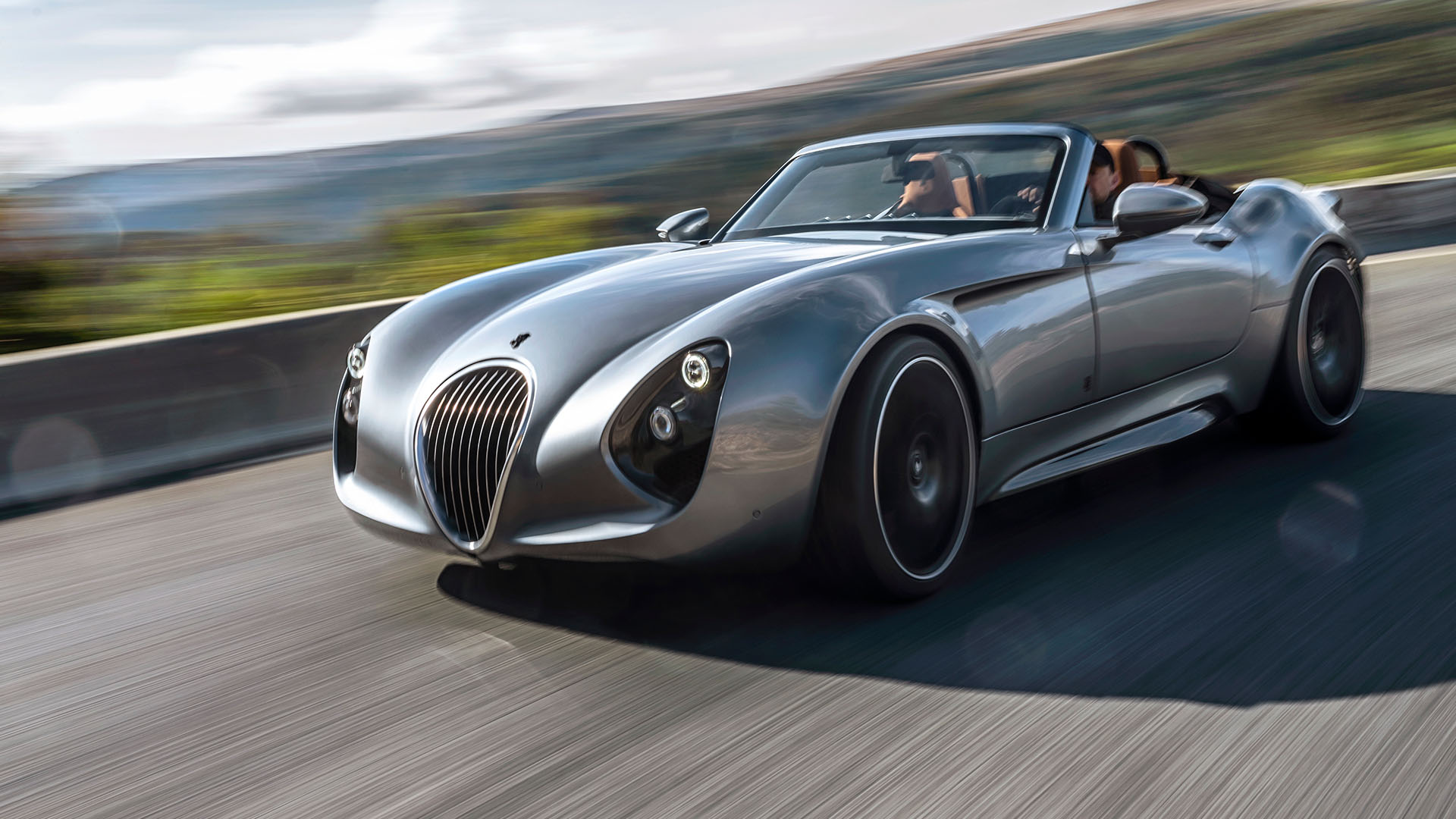 Roheen Berry, Owner and CEO of Wiesmann: "Project Thunderball is the latest pioneering development in the Wiesmann story, and it's a huge moment for us to showcase our all-electric sports car to the UK public at Salon Privé London. We have a rich heritage of making timeless, handcrafted and unique sports cars with exceptional performance and Project Thunderball marks the moment that we begin now combining this with a state of the art all-electric powertrain and cutting-edge technology."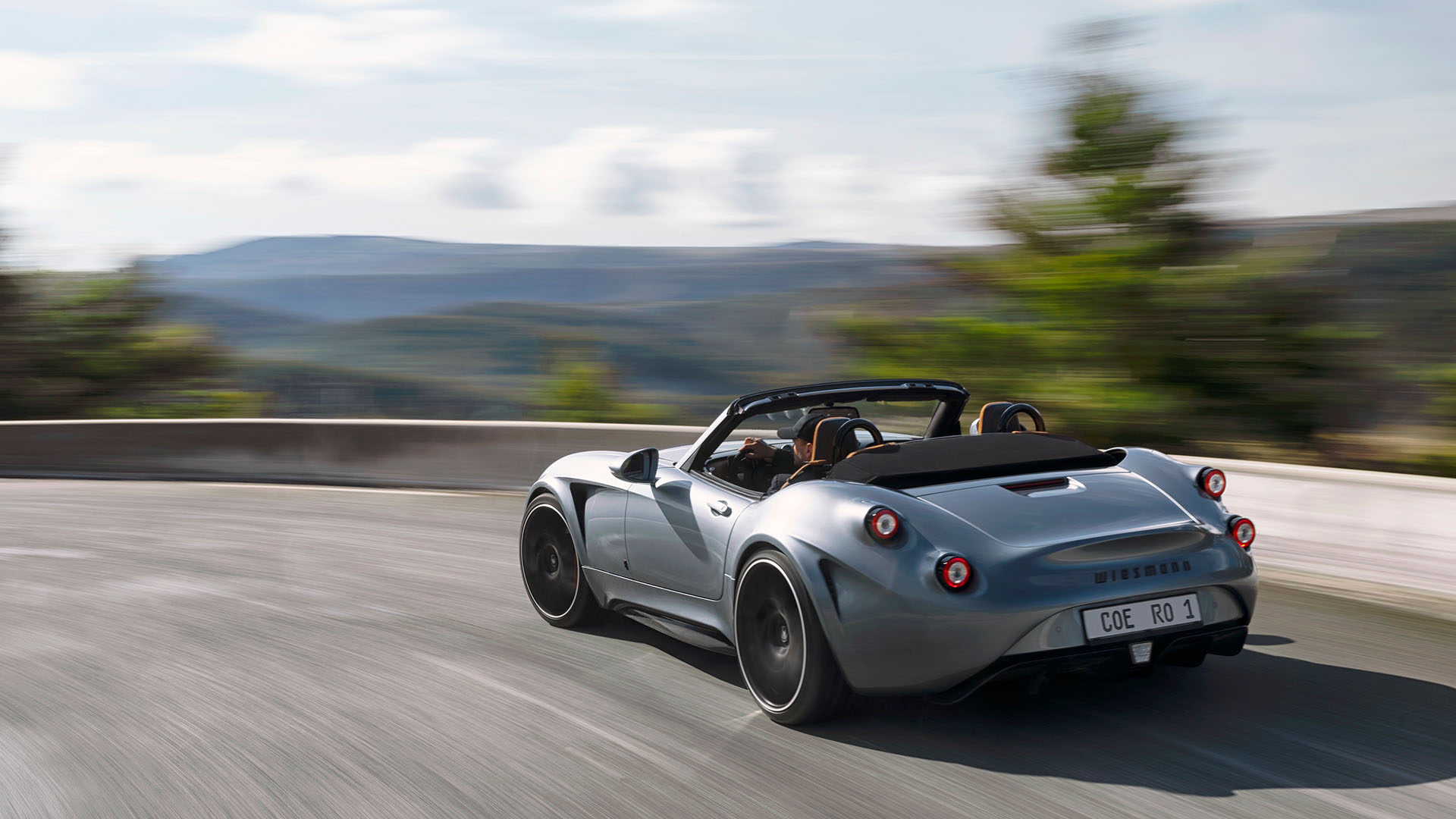 David Bagley, Director of Salon Privé: "I am delighted to welcome Wiesmann to Salon Privé London and Royal Hospital Chelsea. I have no doubt the thrilling Project Thunderball will wow the crowds and I look forward to giving this electric sports car its UK debut alongside Roheen on the opening morning of Salon Privé London. I can't wait to see and hear their reaction as the covers come off for the first time."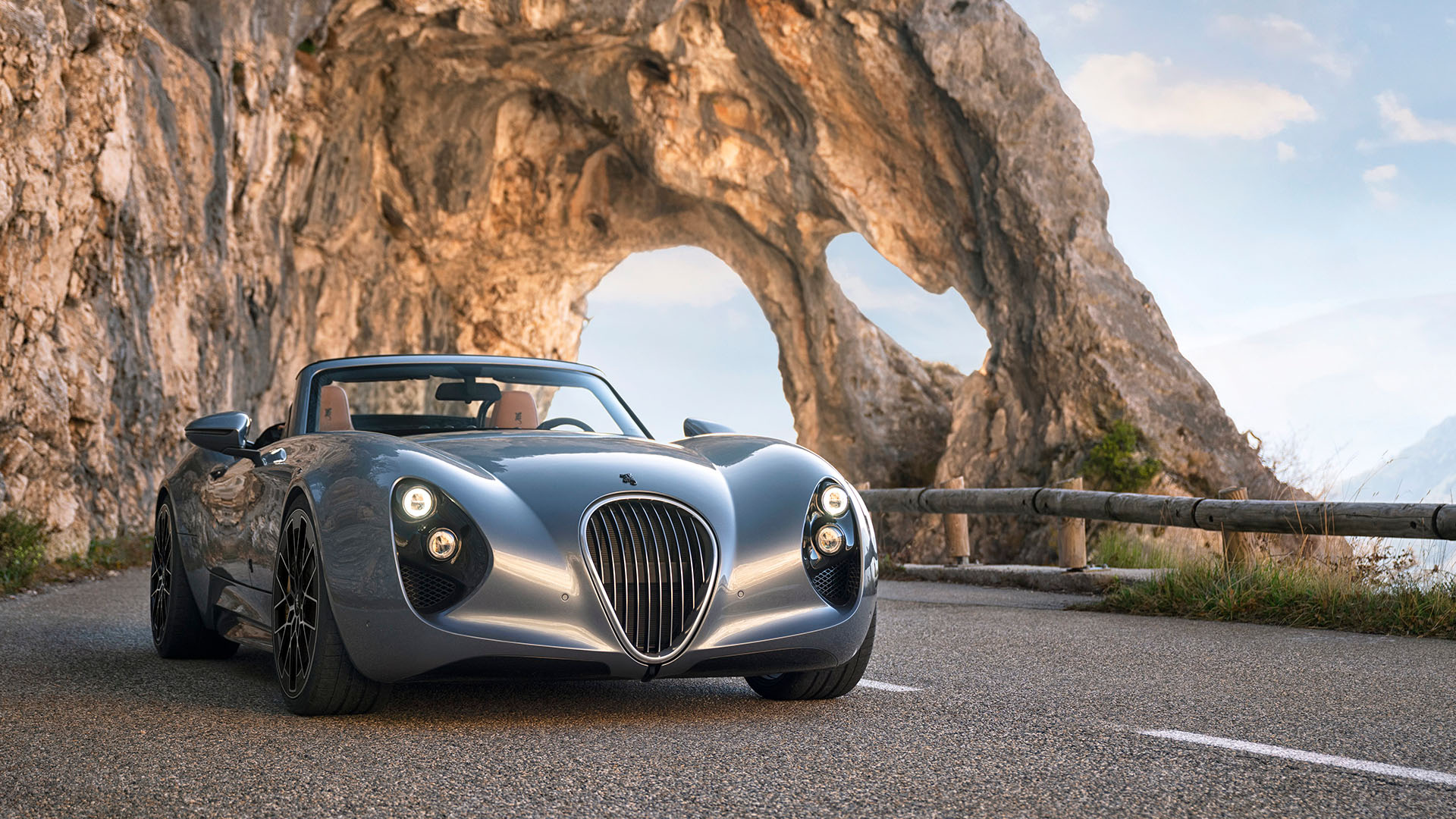 Revealed in April 2022 to global acclaim and with the first year of production already sold out, Project Thunderball is the all-new, electric roadster that combines the remarkable characteristics of an electric powertrain with the trademark performance, driving pleasure, and styling of a true Wiesmann.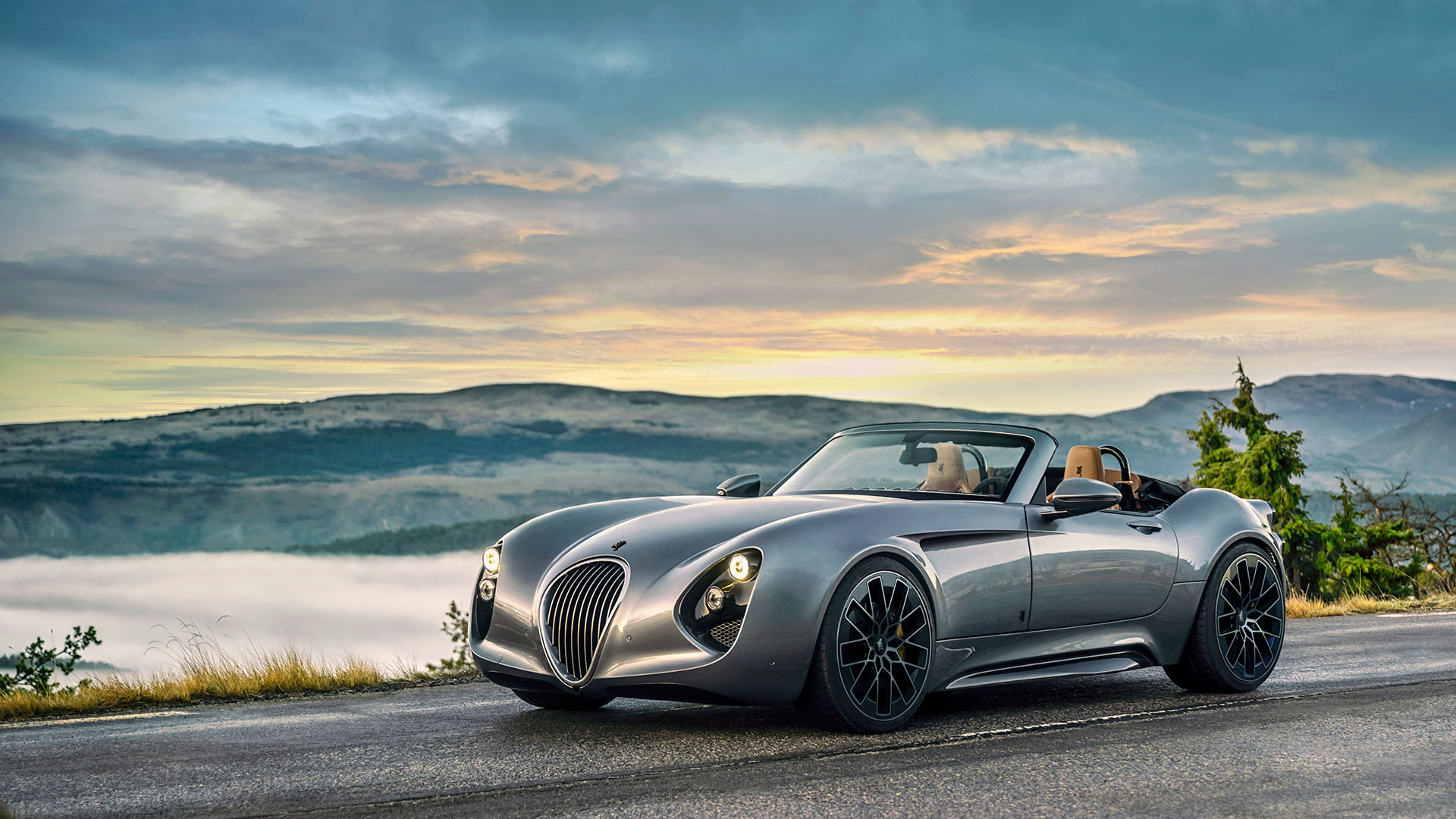 Project Thunderball features a classic two-seat, rear-wheel drive configuration and lightweight carbon fiber construction. This is a car that promises to deliver the performance, responsiveness, and engagement that enthusiasts demand. The German-engineered roadster's dynamics have been achieved by packaging the two electric motors in a rear-mid mounted position, which have a targeted total output of 500kW (680hp) and 1,100 Nm of instant torque to deliver a targeted 0-62mph (0-100km/h) acceleration time of just 2.9 seconds. Powering the motors is a state-of-the-art, 800-volt, 92kWh lithium-ion battery pack. This enables an exceptional targeted range of 500km (WLTP), alongside the convenience of super-fast charging of up to 300kW (DC).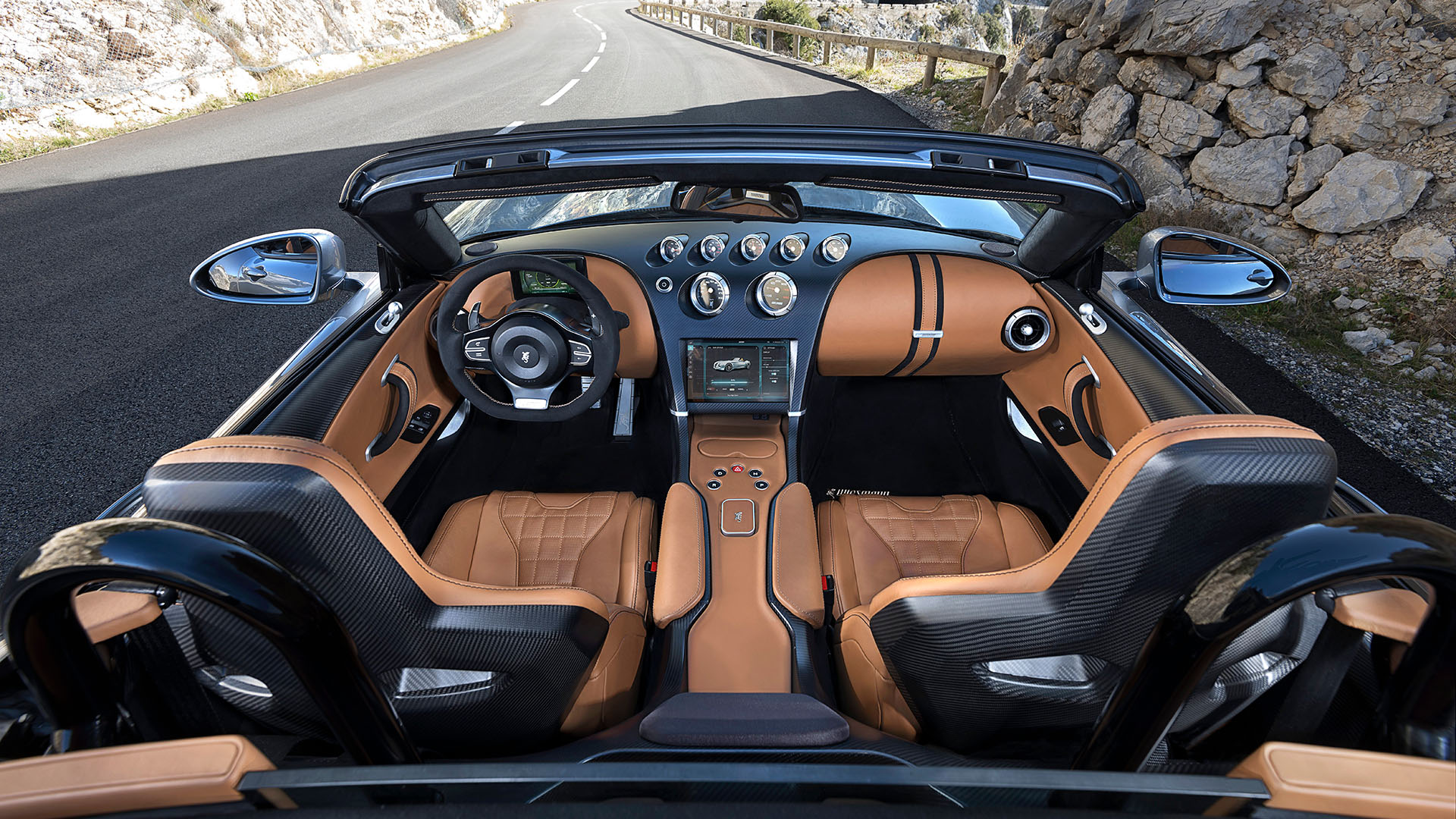 Project Thunderball will be carefully crafted by many of the team who helped grow this illustrious German brand, using the most modern production technology while retaining Wiesmann's reputation for bespoke German coachbuilding expertise of the highest order. With pricing starting from 300,000 euros, enthusiasts who wish to register their interest in the following production run are invited to join the new waiting list at www.wiesmann.com