Wiesmann Roadsters are rare, you hardly ever see these €200,000 supercars on the open road, and while these used to come with a magnificent V8 engine, it is time to go electric for Wiesmann too, and it's called the Project Thunderball, Wiesmann's response to the electrified vehicle revolution, for the first time in their history we will see a combination of the impressive characteristics of an electric powertrain with the driving pleasure, styling, and most importantly the performance we've come to expect from a Wiesmann.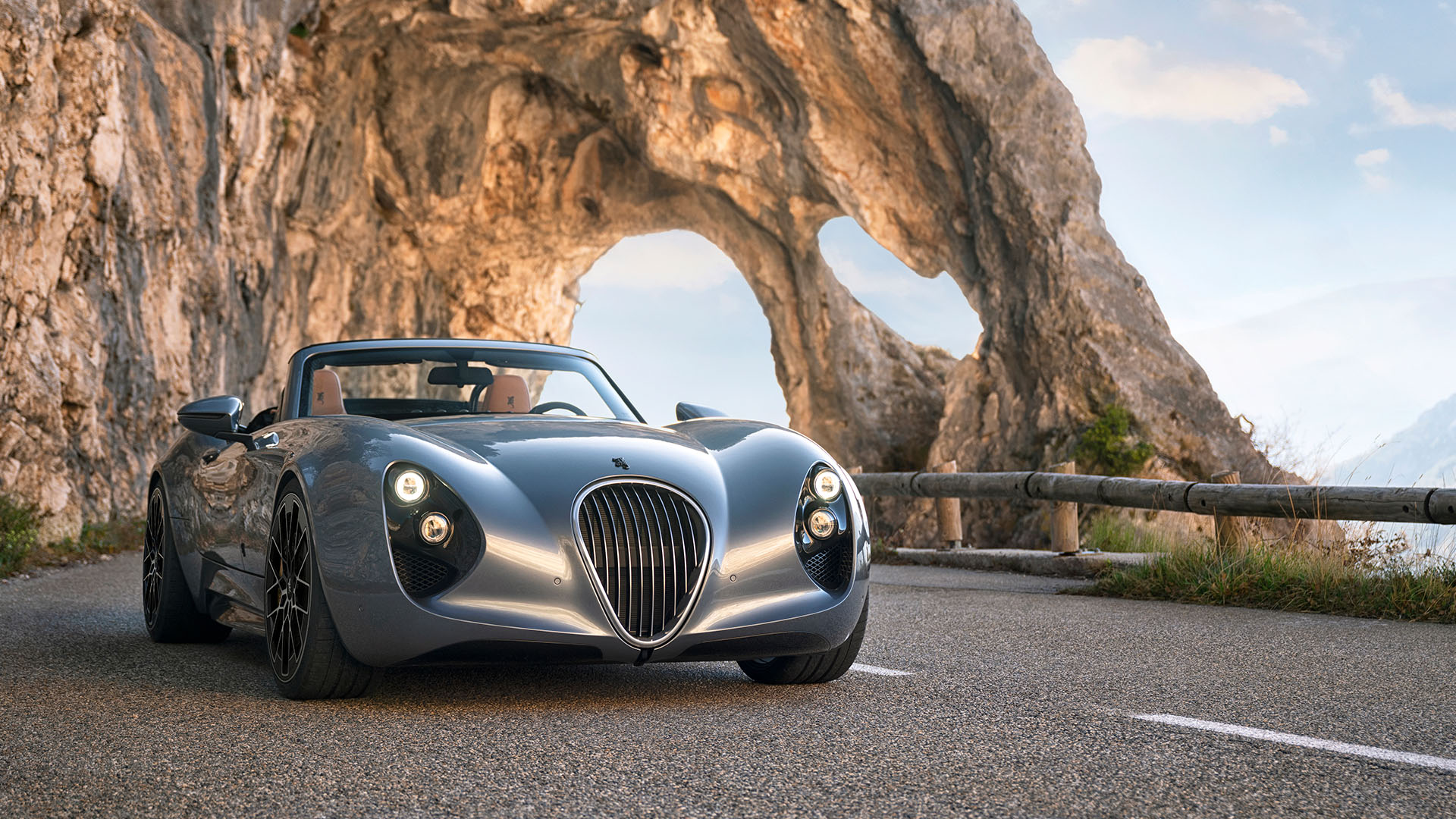 The public debut for the first all-electric Wiesmann was held during a Gala at the world-renowned Hotel du Cap-Eden-Roc, among famous guests while enjoying performances by Christina Aguilera, Ricky Martin, and Charli XCX, alongside a fashion show curated by Carine Roitfeld, and more importantly, one of the very first units of this all-electric Wiesmann roadsters Project Thunderball went up for auction at the prestigious amfAR Gala Cannes last night, raising 700,000 Euros to support the vital work of amfAR in research into, and awareness of, the global fight against HIV and AIDS.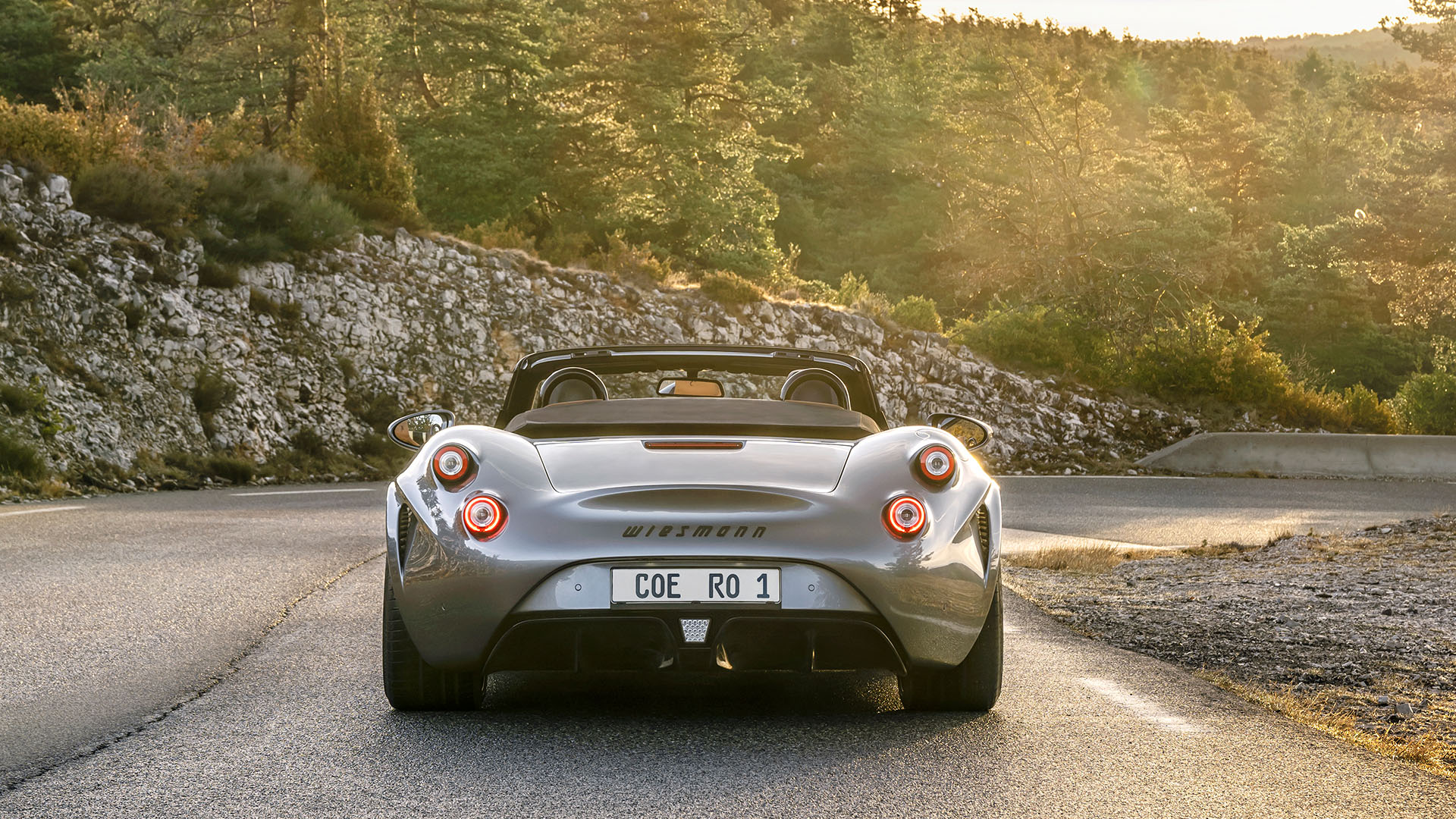 Roheen Berry, owner and CEO of Wiesmann comments: "amfAR does vital work in the fight against HIV and AIDS, and we are delighted to have supported its cause through our involvement in this very prestigious event. The Cote d'Azur could not be a better backdrop to introduce Project Thunderball in the metal for the first time, and through the generosity of the winning bidder on the night we are very pleased to be able to contribute much-needed funds for amfAR to put to good use."
The Wiesmann Project Thunderball will be built at the company's 'Gecko' factory, a stunning state-of-the-art facility in Dülmen, Germany, made from lightweight carbon fiber the overall weight is as low as 1,700 kg (3,747 lb), and thanks to the electric powertrain, this car comes with a power-to-weight ration of 2.5kg per HP, while retaining a range of 500 km courtesy of an 800V high-voltage configuration providing 92kWh battery capacity (83kWh available), which is very high for a roadster.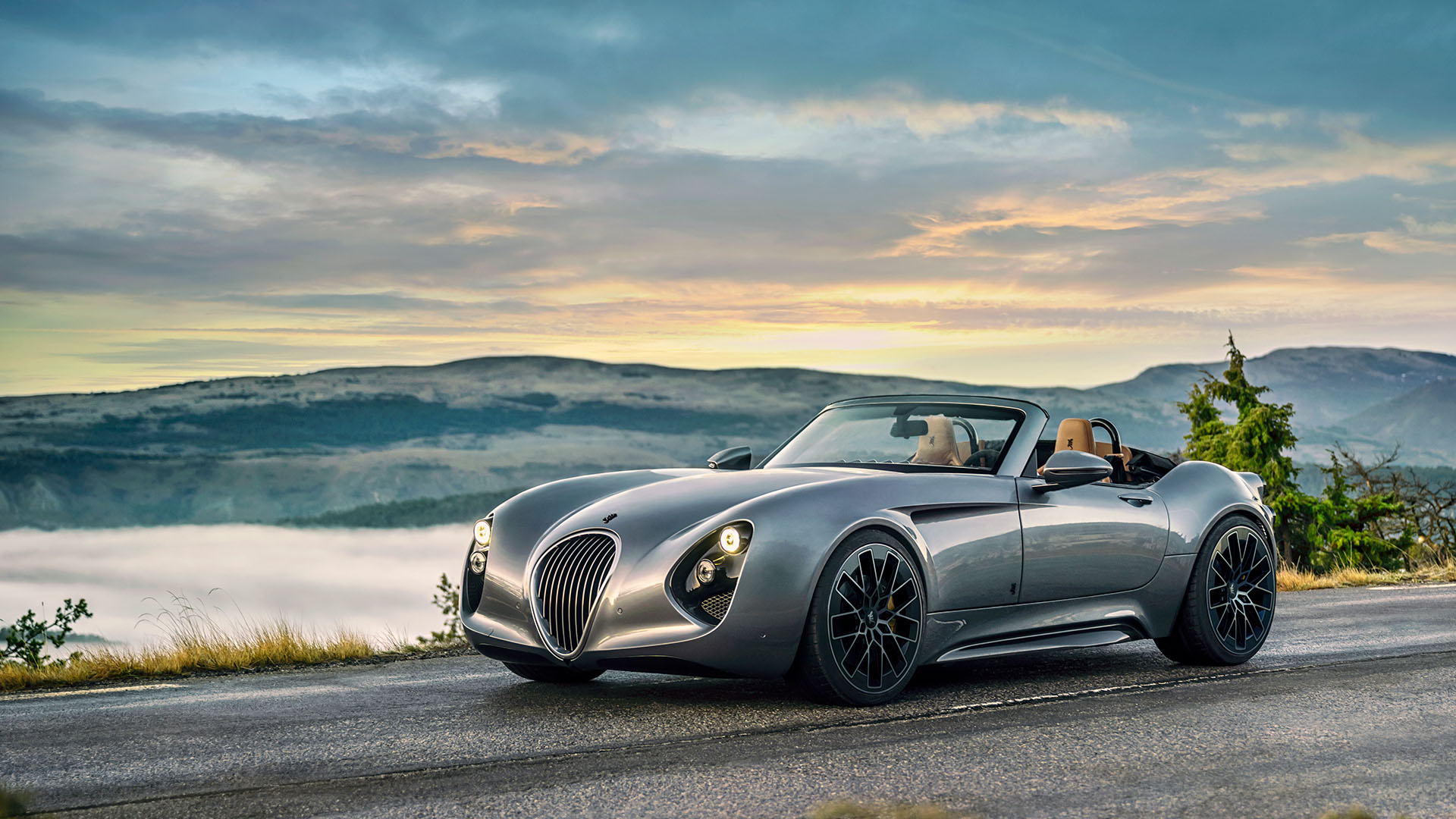 The Wiesmann Project Thunderball is a rear-wheel-drive car but carries twin electric motors that are rear-mid mounted for a power output of up to 500kW or 680 hp with a maximum torque output of no less than 1,100 Nm, this will allow the latest Wiesmann roadster to reach 100 km/h (or 62 mph) from a standstill in just 2.9 seconds … the car that went up for auction raised about double the MSRP of these cars, as the Wiesmann Project Thunderball starts at €300,000, but for that kind of money you get some amazing exclusivity and let's face it, this really is a very beautiful electric car.